Journey to Eastern Part of Nigeria
HELLO HIVE
I hope you are all having a great day.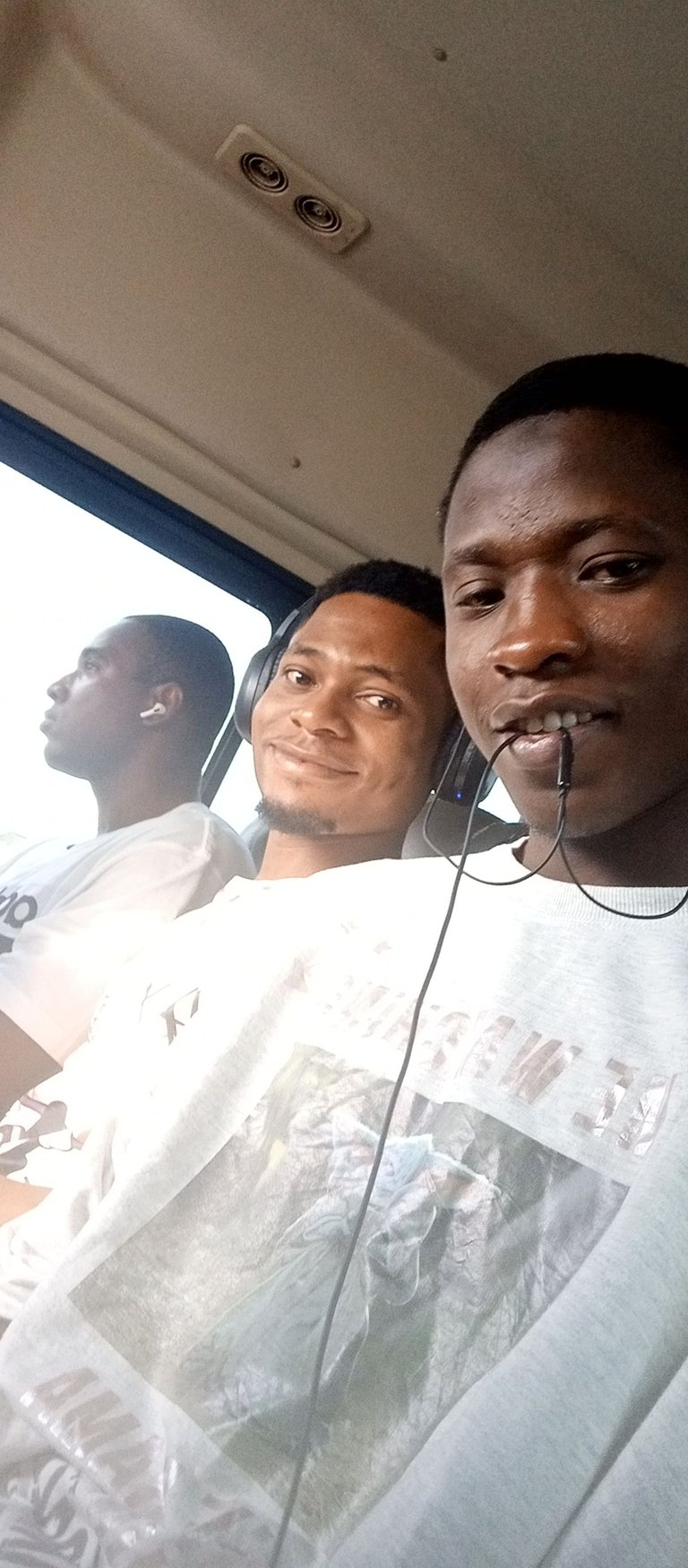 It's been a while since I posted on Hive, I have been so busy with a new project I got at hand. I will post about it when I am done with the final submission.
But I would love to share some of strange things I saw during my journey.
One of the good things I can talk about is that, starting from the the southwest of Nigeria, I have been seeing the signs that Nigeria is getting deeper in to Palm tree products.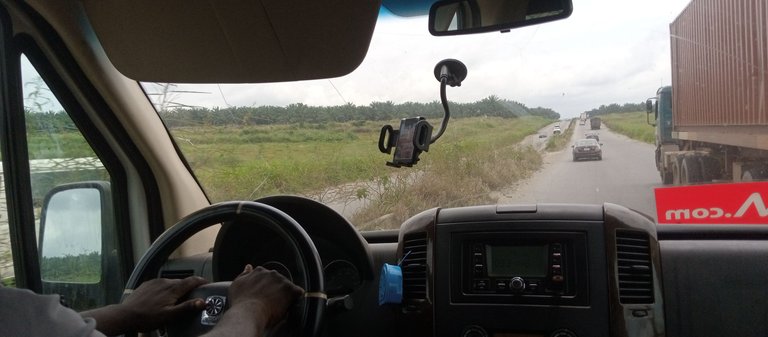 I started noticing that from OGUN STATE down to ONDO STATE. There are large farms of palm trees, which know to be profitable to the possessor.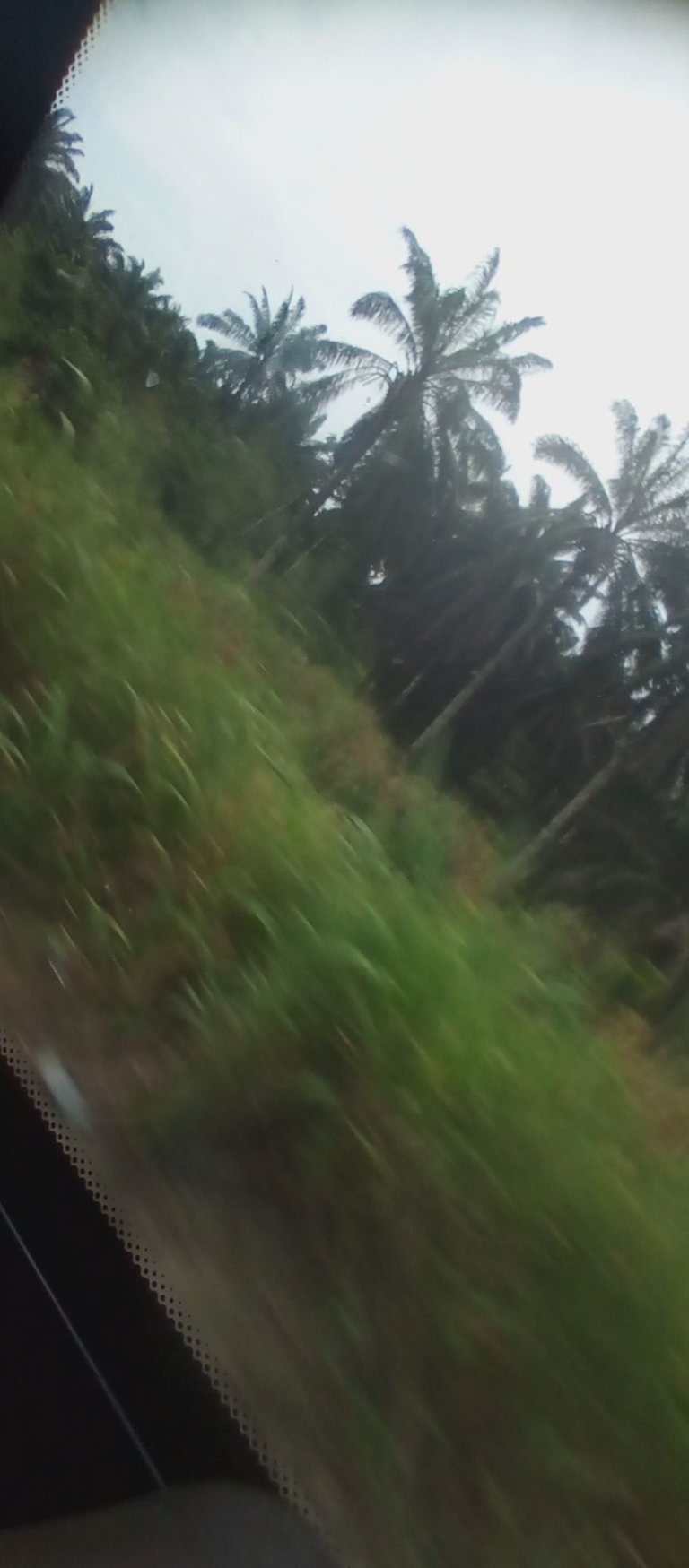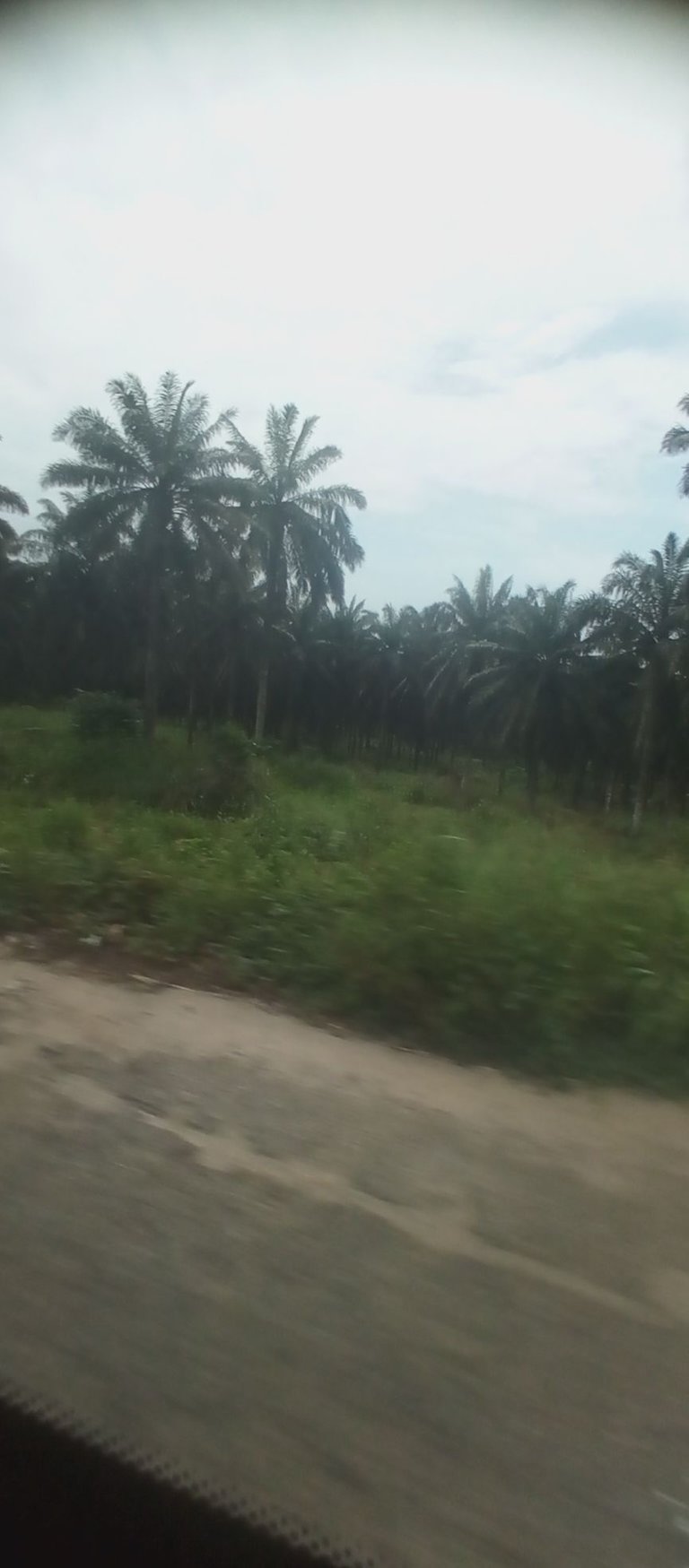 The mysterious things I saw that planted a pain in my heart is the flood issue in the southern part of the country. when we got to DELTA STATE, flood has turned many landlords to homeless beings.😭😭😭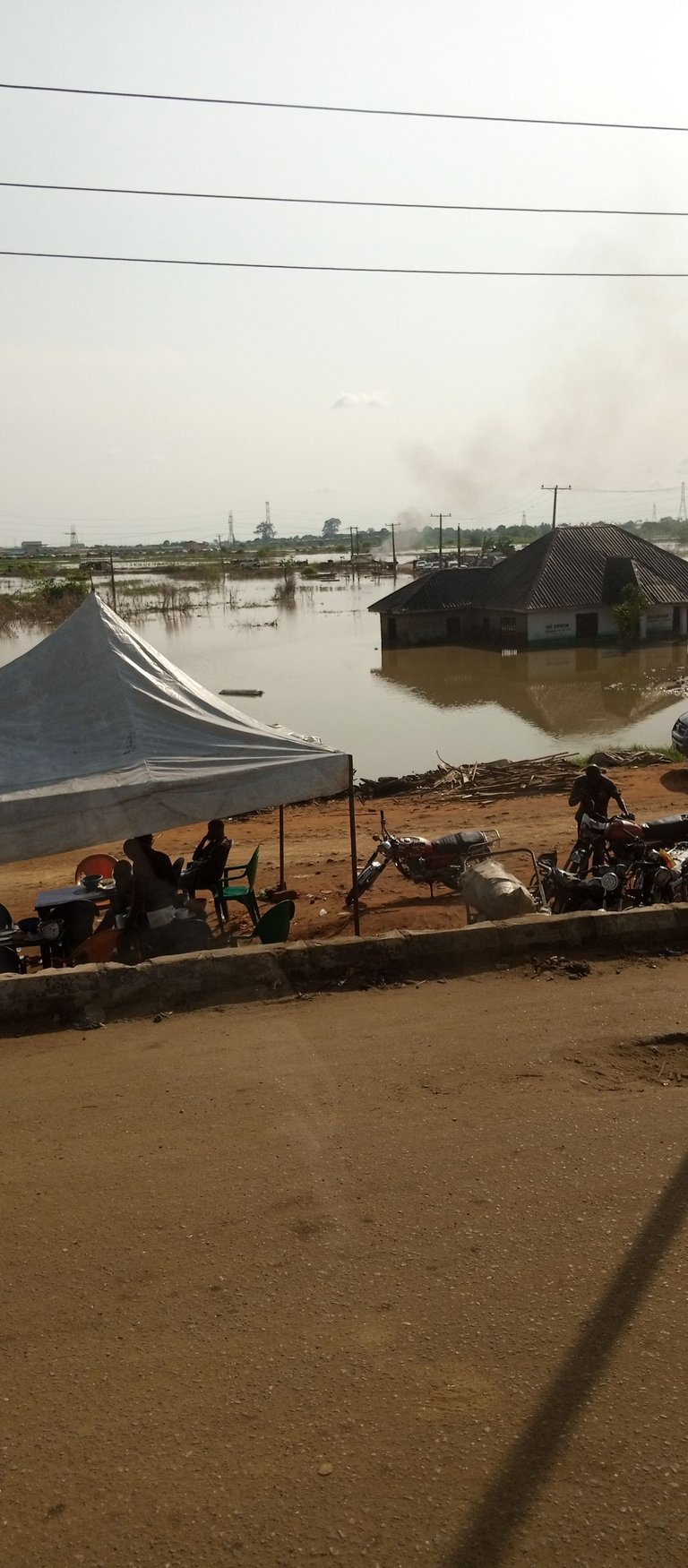 This is just like the extension of river Niger. Because river Niger is located in that area, and it just spread out to the town and turned many to homeless.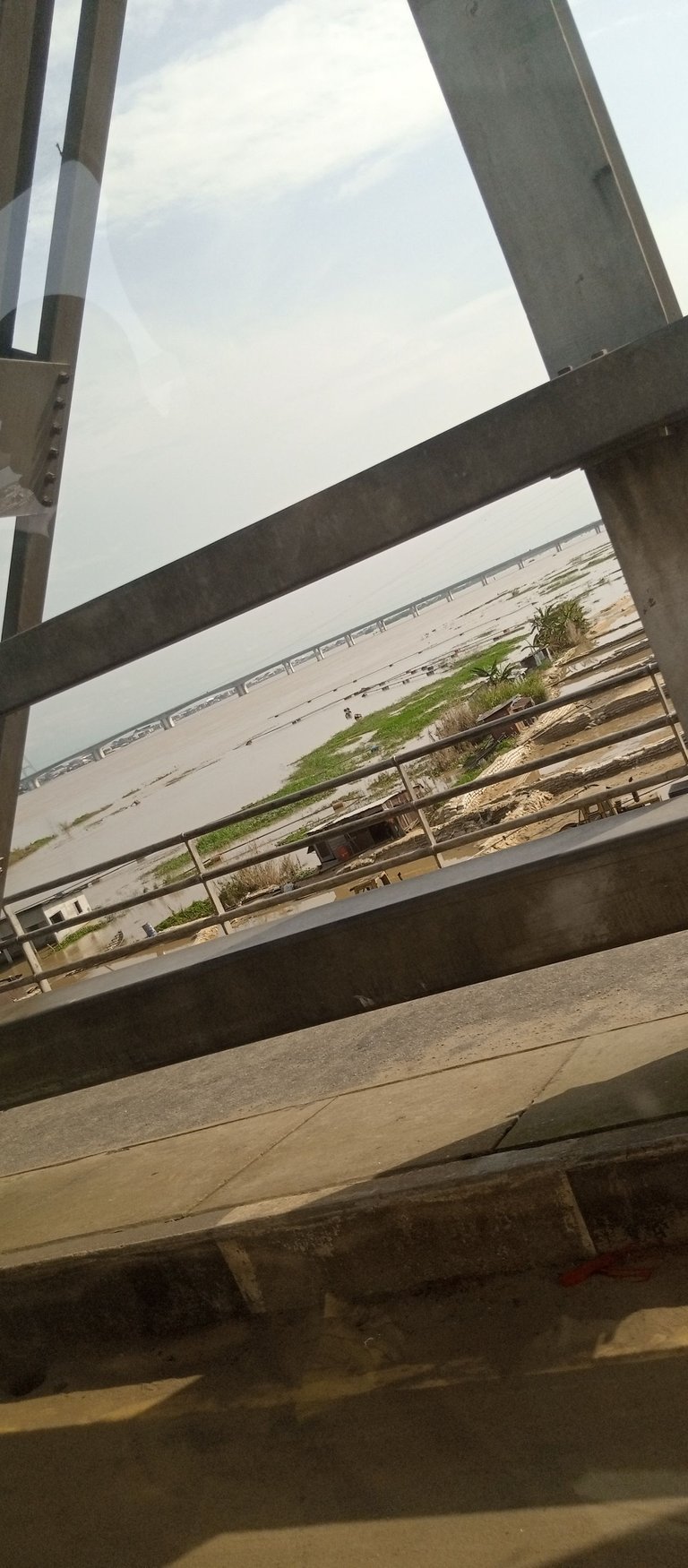 I tried to ask what might be the reason behind that, is it not something they can be forecast earlier before selling the lands to the owners? Even the owners, were they not being told by their engineers? that river Niger might extend down to this certain location, because loosing this lots of properties is really troubling my mind, but I had no answer, Nigerians will understand what it takes to acquire a property in Nigeria.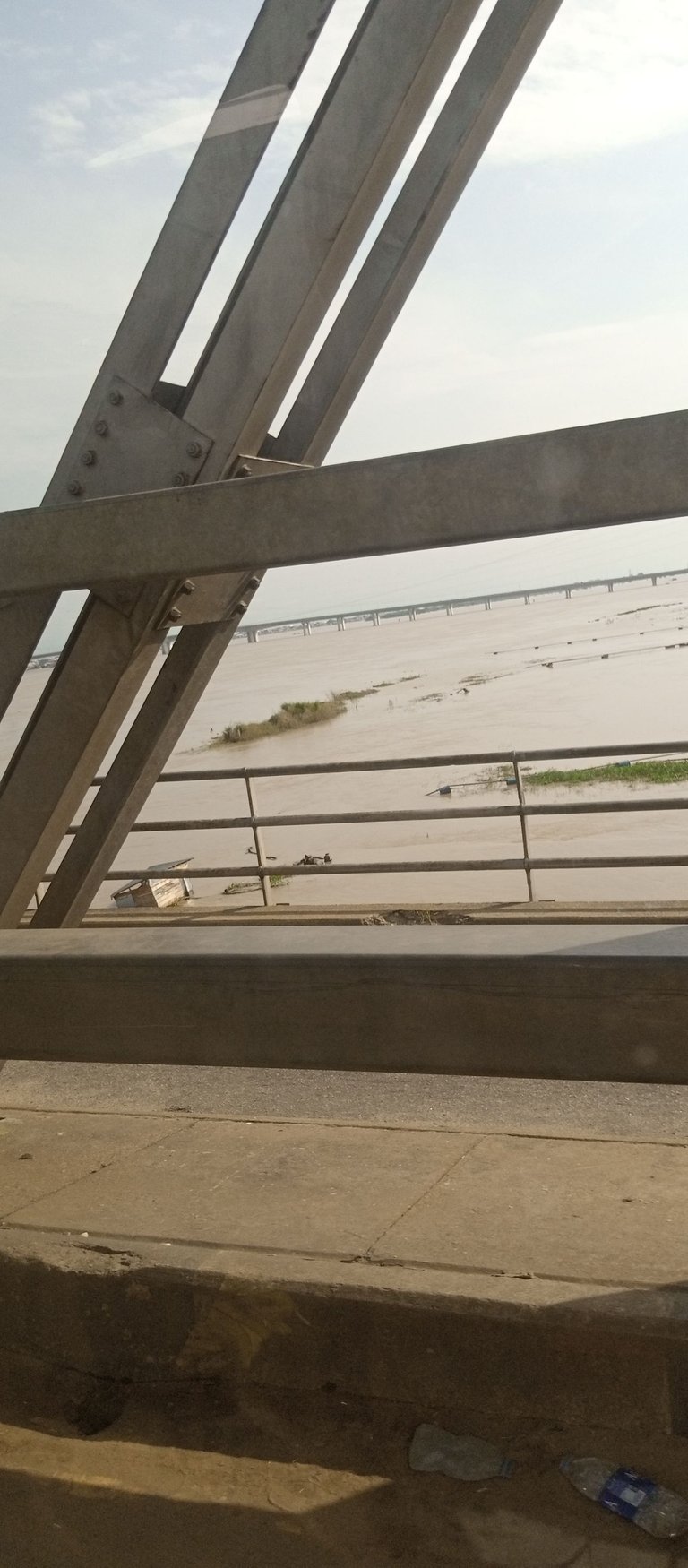 Lest I forgot, I actually went there with my friends that I called to assist me on the project.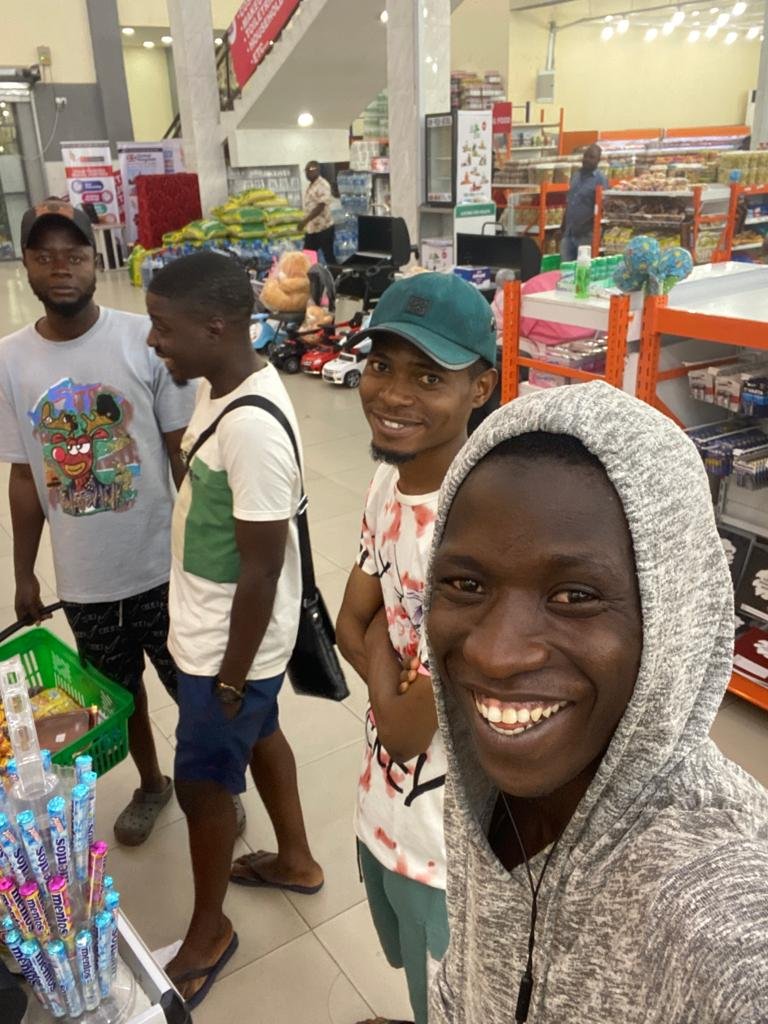 these are my friends that went with me
Aside from the sad scene(flood) on my way to and fro of the journey, it was totally fun and productive.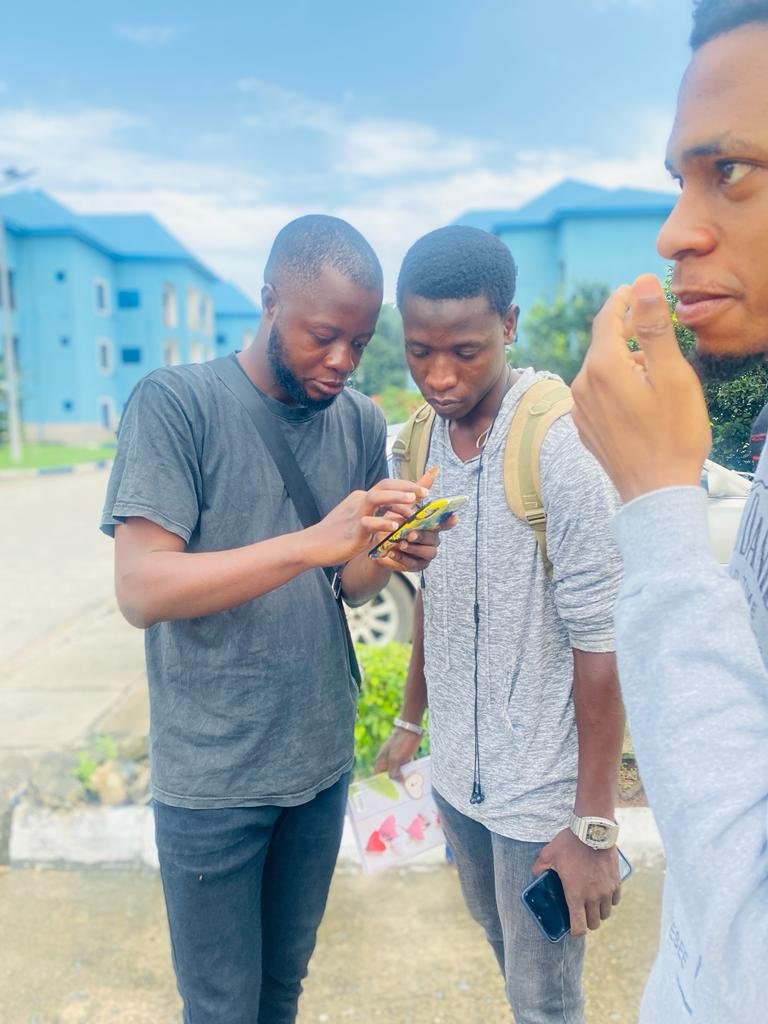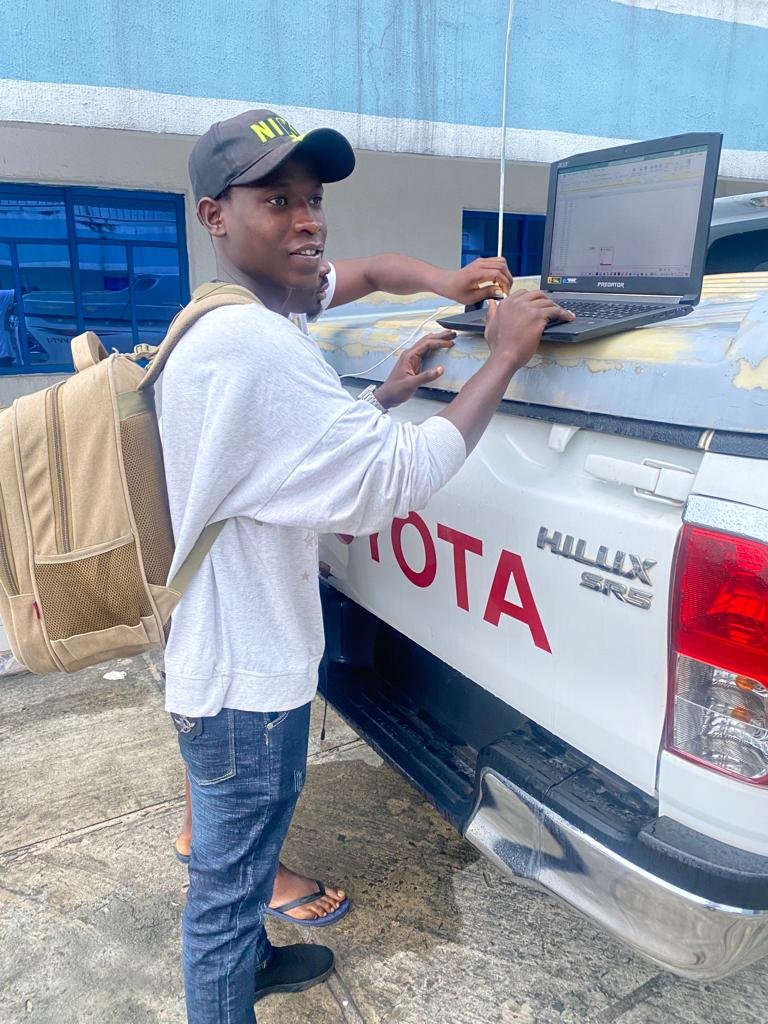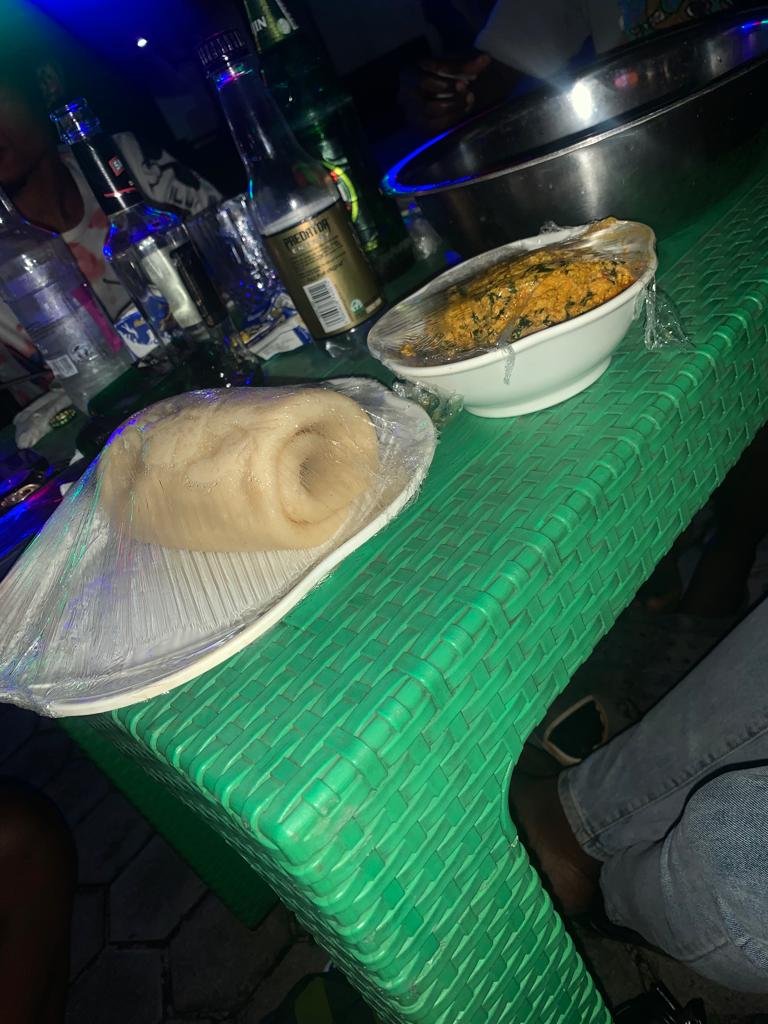 ALL PICTURES📷 WERE TAKEN BY ME
Please, let me know if you like my post.
Please don't mind my phone camera, I am working on getting a better one.
Thank you.
---
---