Quality Assurance
HELLO HIVE
Hope you are having a good day. I wish everyone best luck in all our endeavors.
I am chanced again to share my work experience today, oh sorry, it was actually yesterday activities 😁😁.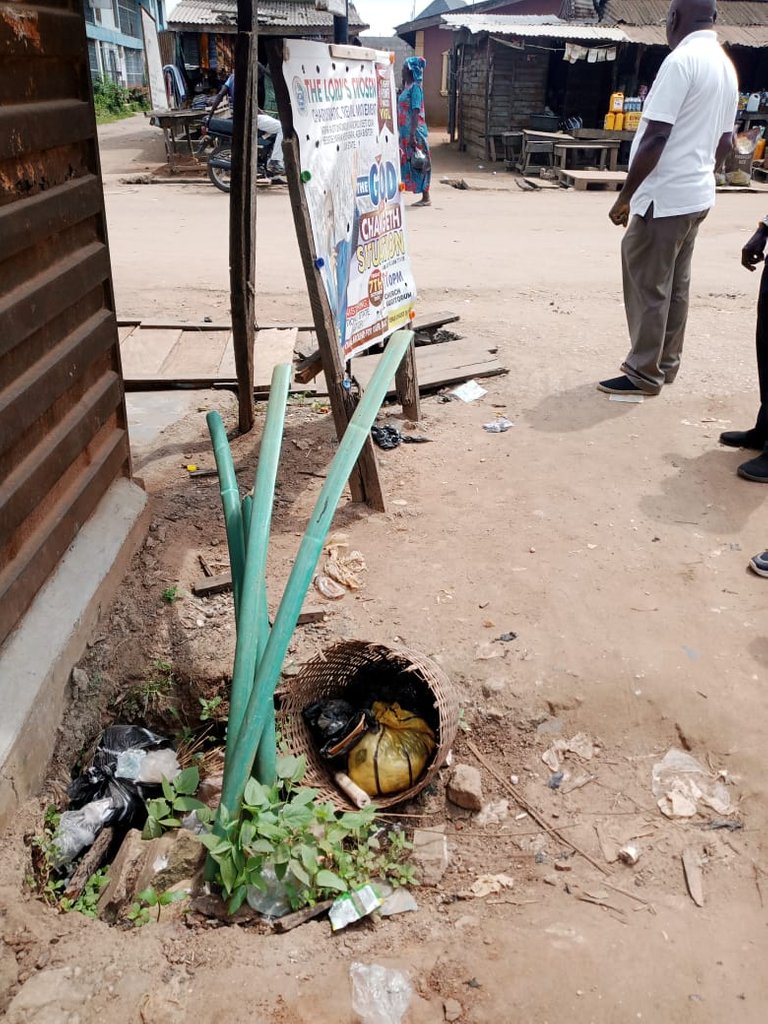 In short, I had to go out myself to see what is actually happening on site, there's this project I have been doing Quality Assurance and Quality Control on, but the issue there is that, I have not been chanced to go out myself to see what is actually happening on site for a long time ago, because I was so busy with other things at hand.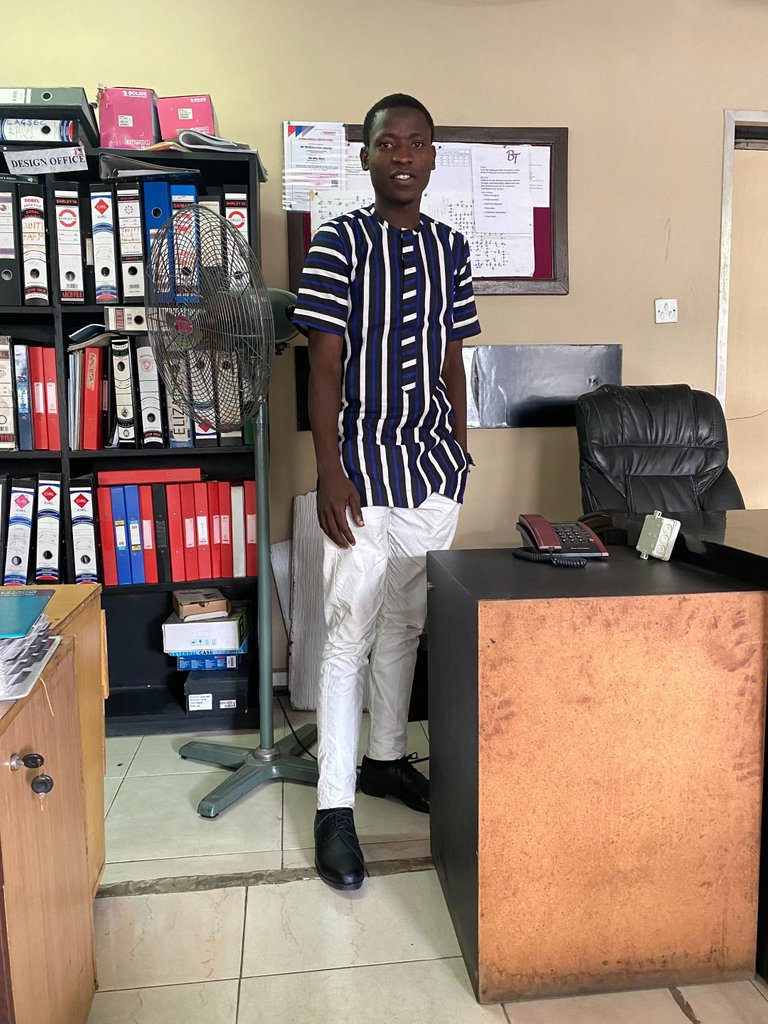 Therefore, the company had contract with some experienced personnel to be going to site and be reporting to me on every activity.
It's actually a telecommunications project, it is projected to provide metro linkage of optic fibre in Ogun State.
So what took me out was that, for the past few months, I have not been getting adequate report from some particular clusters, the work flow is more or less like it is stagnant, immediately I got a chance yesterday, I lifted myself down there to see what is actually happening. Though, it's a bit far from my office, and it's a kind of long journey, but I must get there to see what is going on.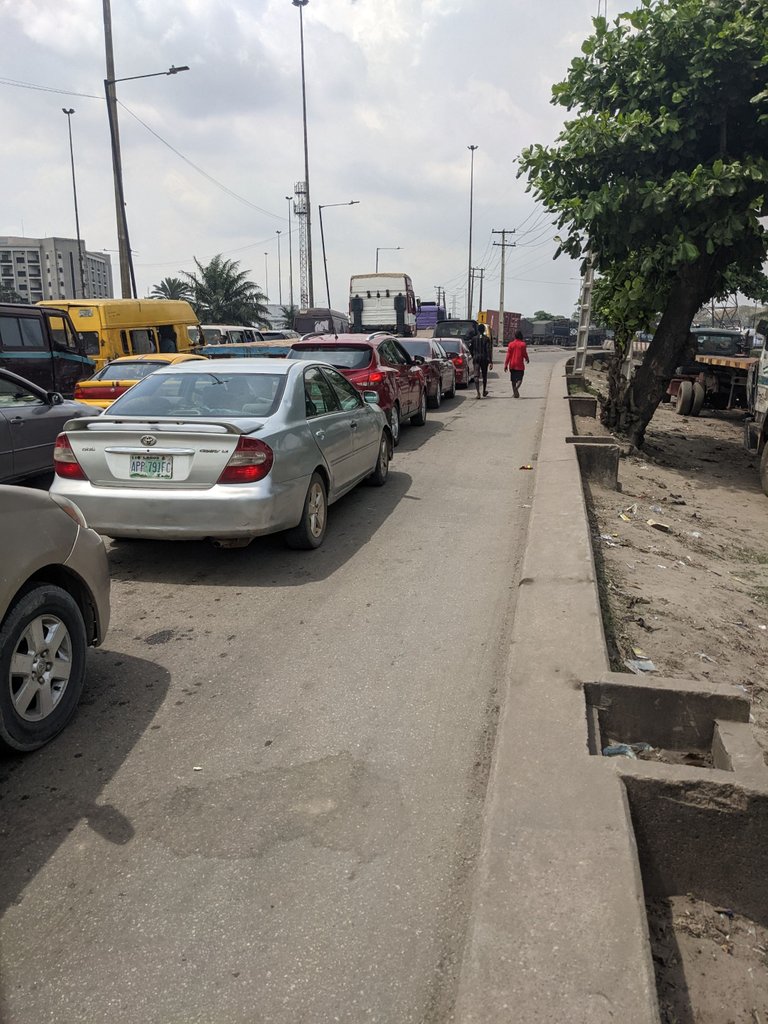 On Getting to site
Guys, a lot is happening in that areas that has never been reported. There is an issue of an Estate where the occupants are requesting for 50 million Naira, before they can allow any activity to occur in that area, we had to propose to change the route.
There's a route where the traditional leaders are requesting another permission document aside from the R.O.W presented.
There's a route that falls in to Lagos state where the R.O.W we possess will not valid there, because its an Ogun State project, the R.O.W ends in Ogin state, it is not valid in Lagos.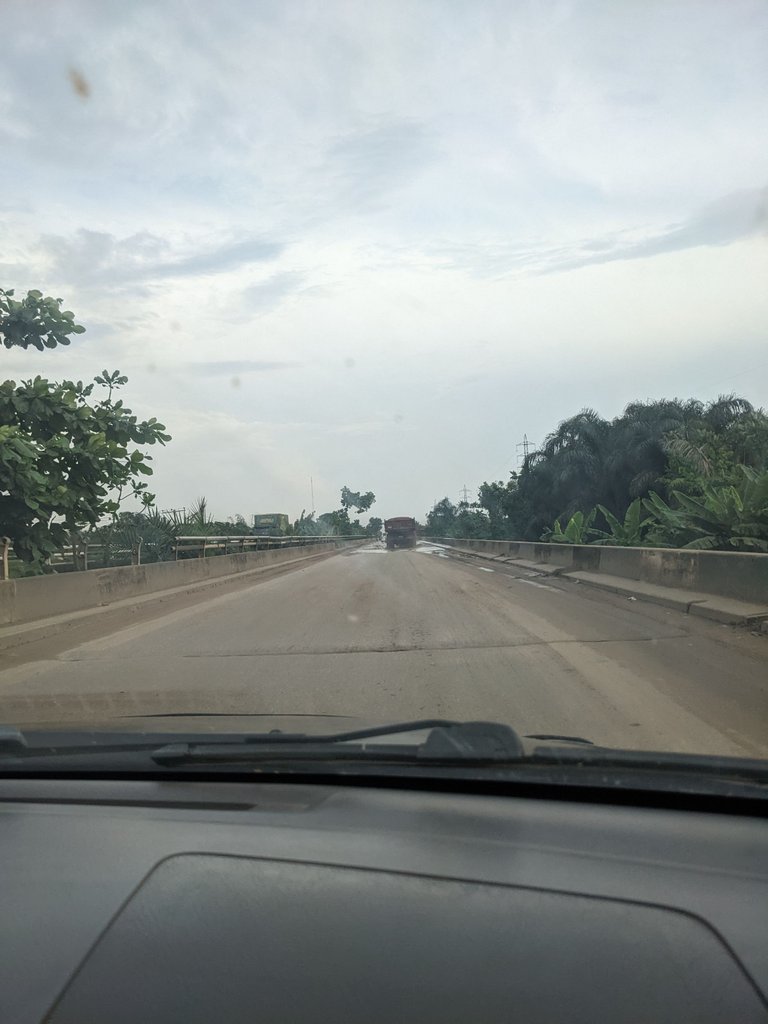 the bridge that serves as a boundary between the two states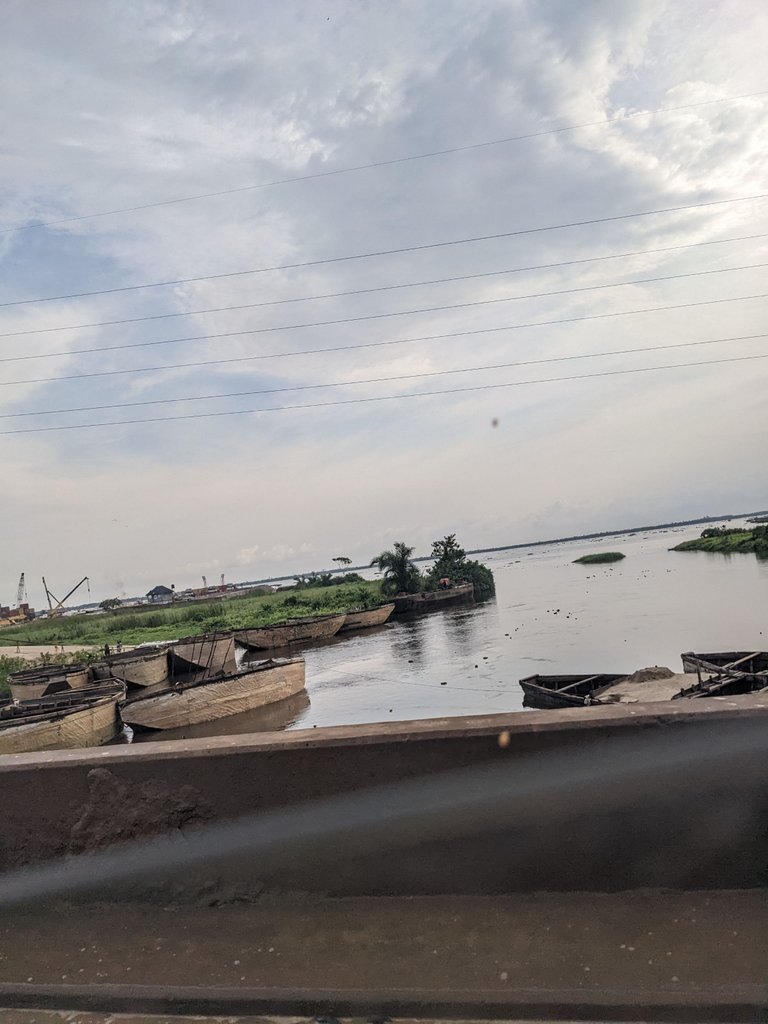 the river that demarcate the two states
There is this route again where serious road construction is going on, the construction 🚧 company management advised us that, for us to prevent our property being damaged, we should make sure that all our activities falls behind electricity poles. In that case, a lot of active had to pass through under many private property, which calls for a long distance of Thrust boring.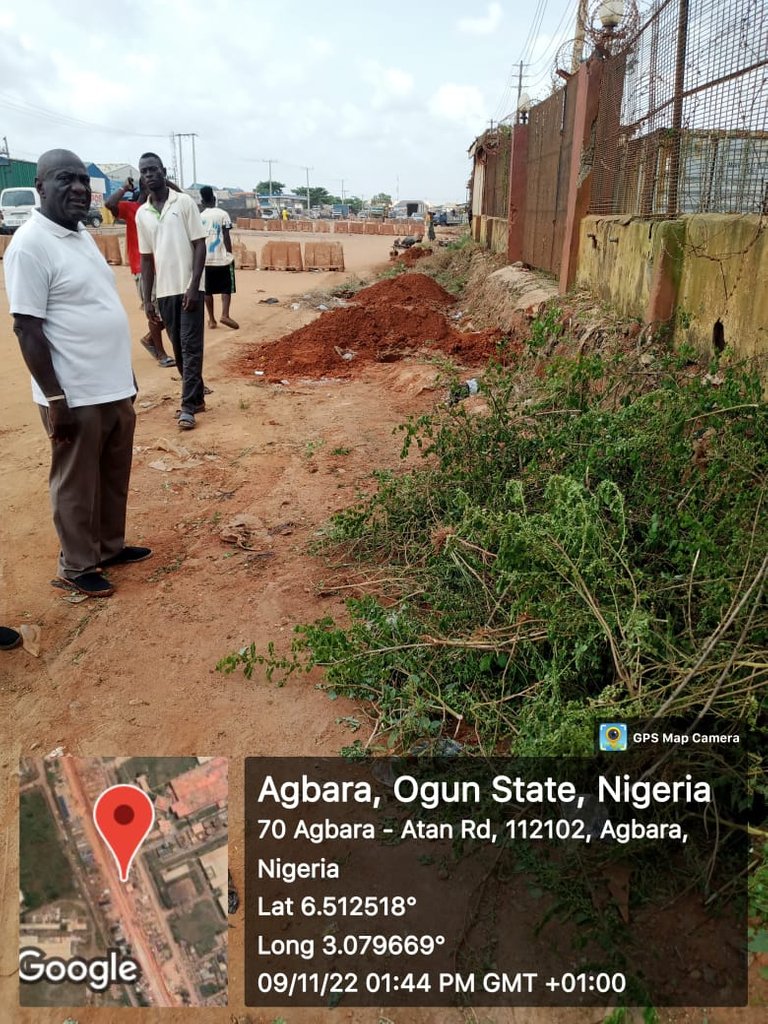 So another factor delaying the job is that, they are using manual methods of Thrust boring 🤕🤕. This drastically contributed to the slowness of the work flow.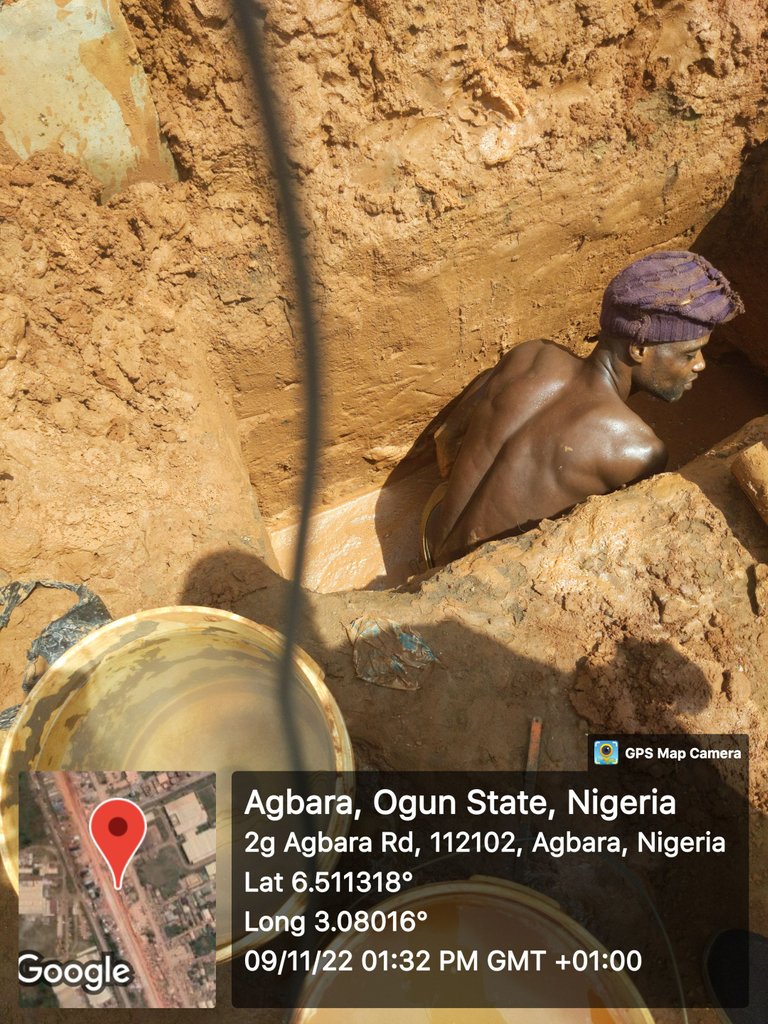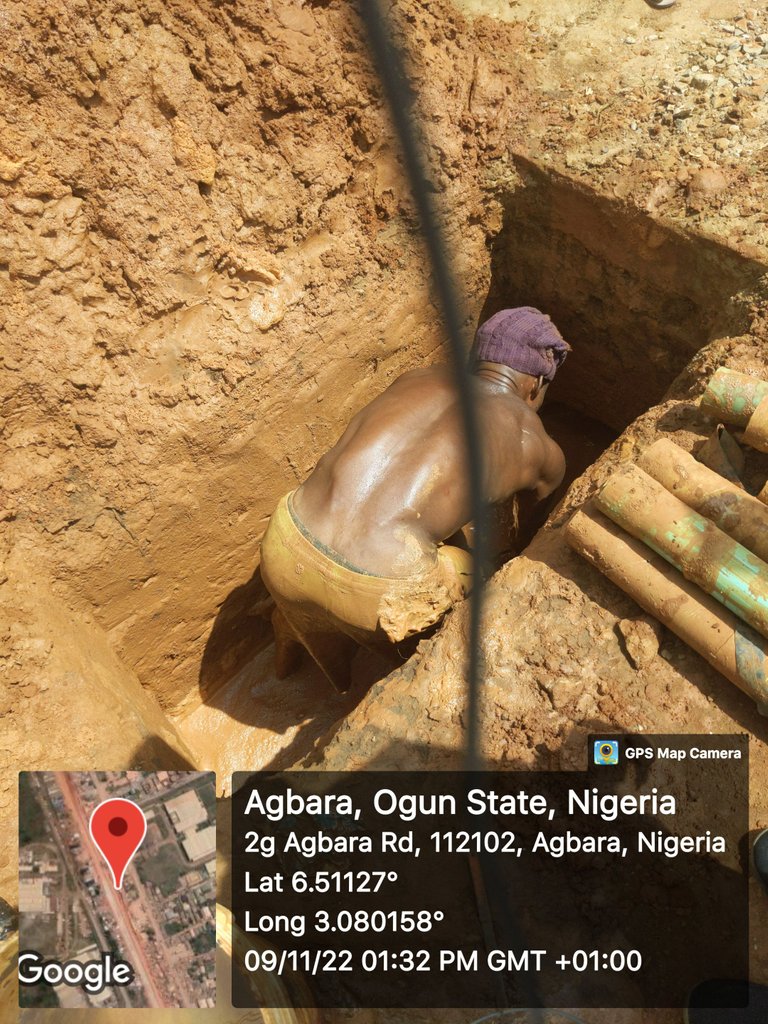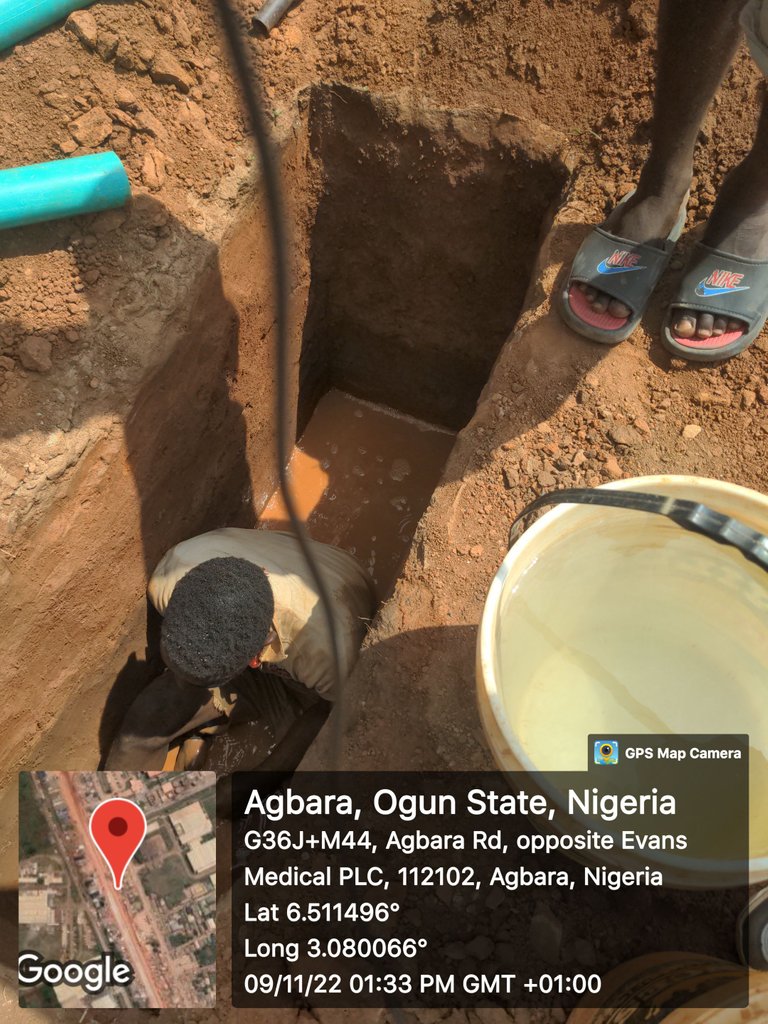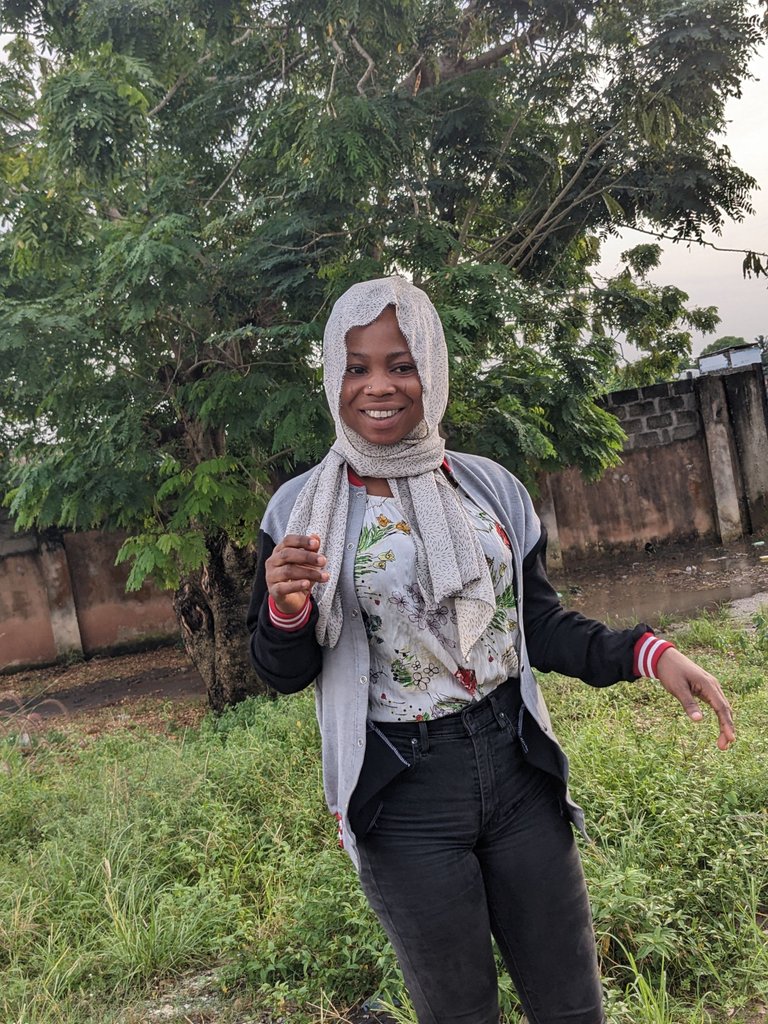 my partner on the journey 😊😊
I had to flag 🚩 the issues over there, because the project has to be closed as soon as possible.
We are working on the R.O.W for the Lagos State route, and we are also working on how to get the permissions from Ogun state government for us to be able to work on the restricted communities. Lastly, we are introducing mechanical method of Thrust boring in the clusters to make the work faster.
I will keep you updated on how the project is going in the nearest future.
ALL PICTURES 🖼 WERE TAKEN BY ME
Please let me know if you like my post.
Thank you.
---
---