Trekked Down After Work
HELLO HIVE
I hope we are all having a good day. I wish everyone the best in all our endeavors.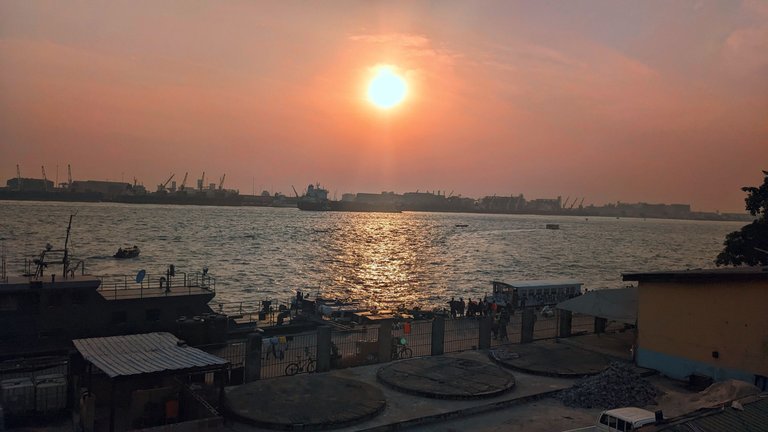 Here is my Wednesday walk post.
I decided to a walk down from office to the ocean today, that's what I do sometimes whenever I close early.
But getting to noticed the sun ☀ that is getting ready to set caught my sight. It looks beautiful to me, so I decided to take a shot.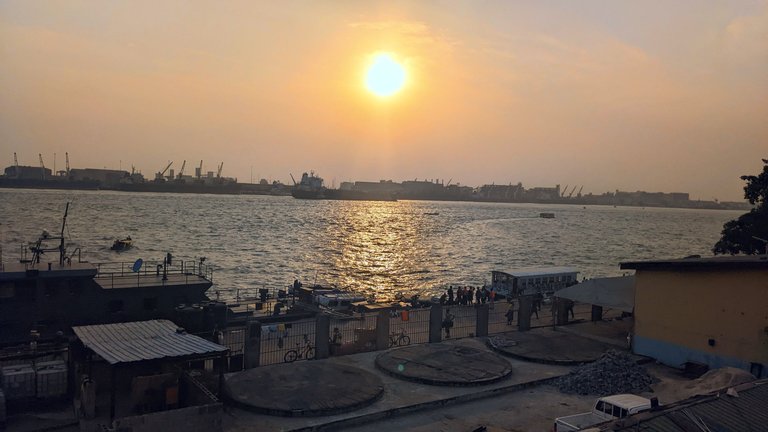 Adding a little touch on the picture 🖼 gave me invaluable joy. Then that gave me some more motivation to take more pictures.
So I took a metal structure I saw on the middle of the water too, it's absolutely looking dope. Unfortunately, there was no one around that I could ask what it meant for.
Then I focused on my normal view I do go there for. The most amazing things to me on that natural creature(Ocean) are the artificial creatures, which are the canoes, boats and the ships 🛳 .
Their movement and flow on the river always amaze me, I do think back to God on how marvelous he is, for giving us the opportunity to be the best creature.
The brain 🧠 he gave us is beyond reasons. He made it so wide for us to create many things from anything.
Different people with different directions of thinking 💭, and joining all the thinking together give us a better life.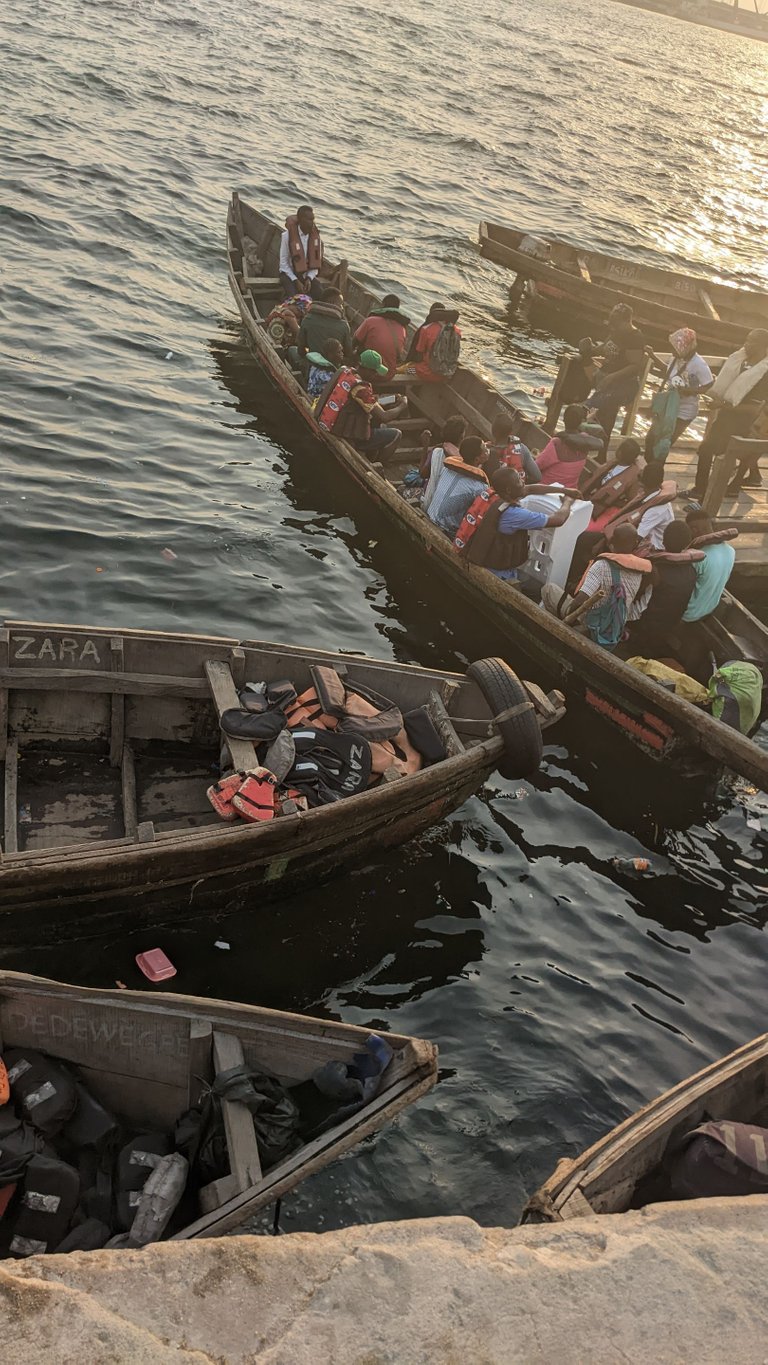 Some had the idea of how we can move faster and easier on land, some think of the way out on water, while some think of the way out in the atmosphere, and all are helping each other to give us a better life.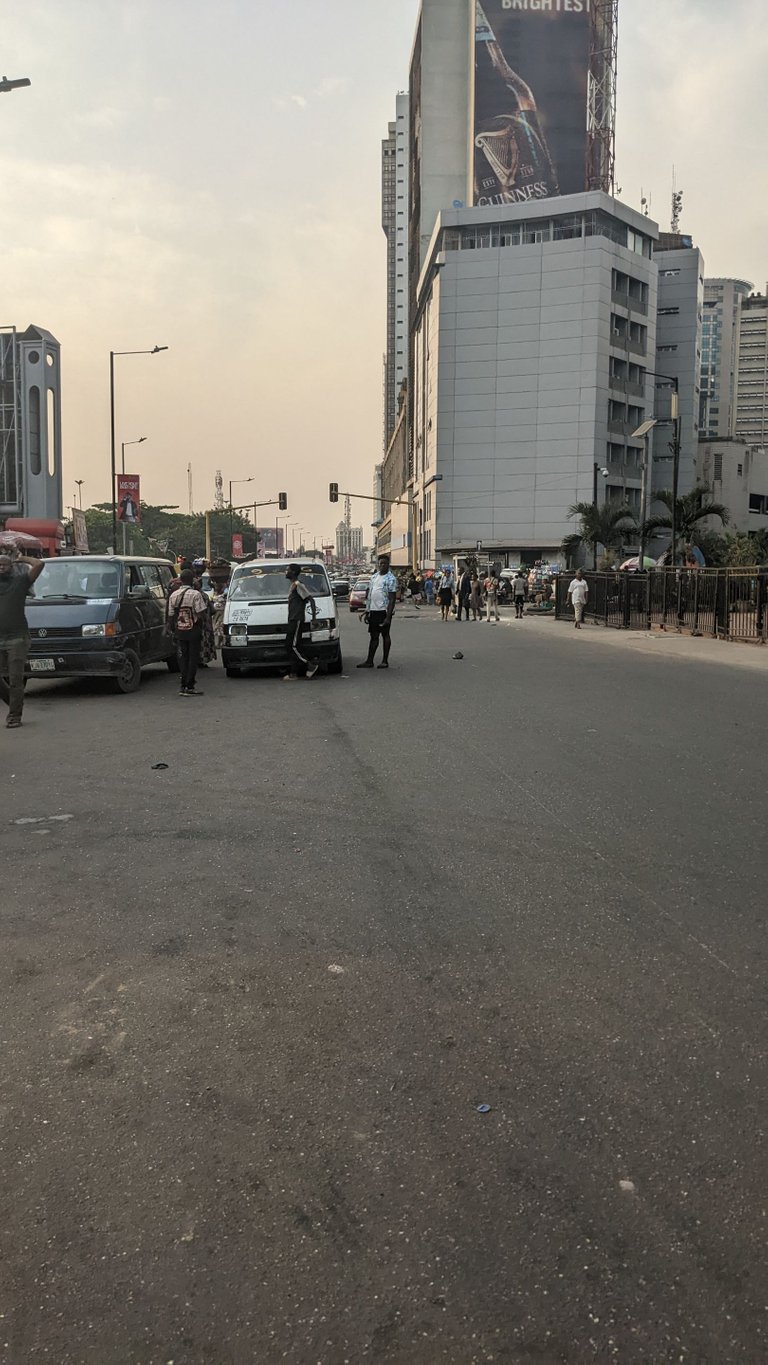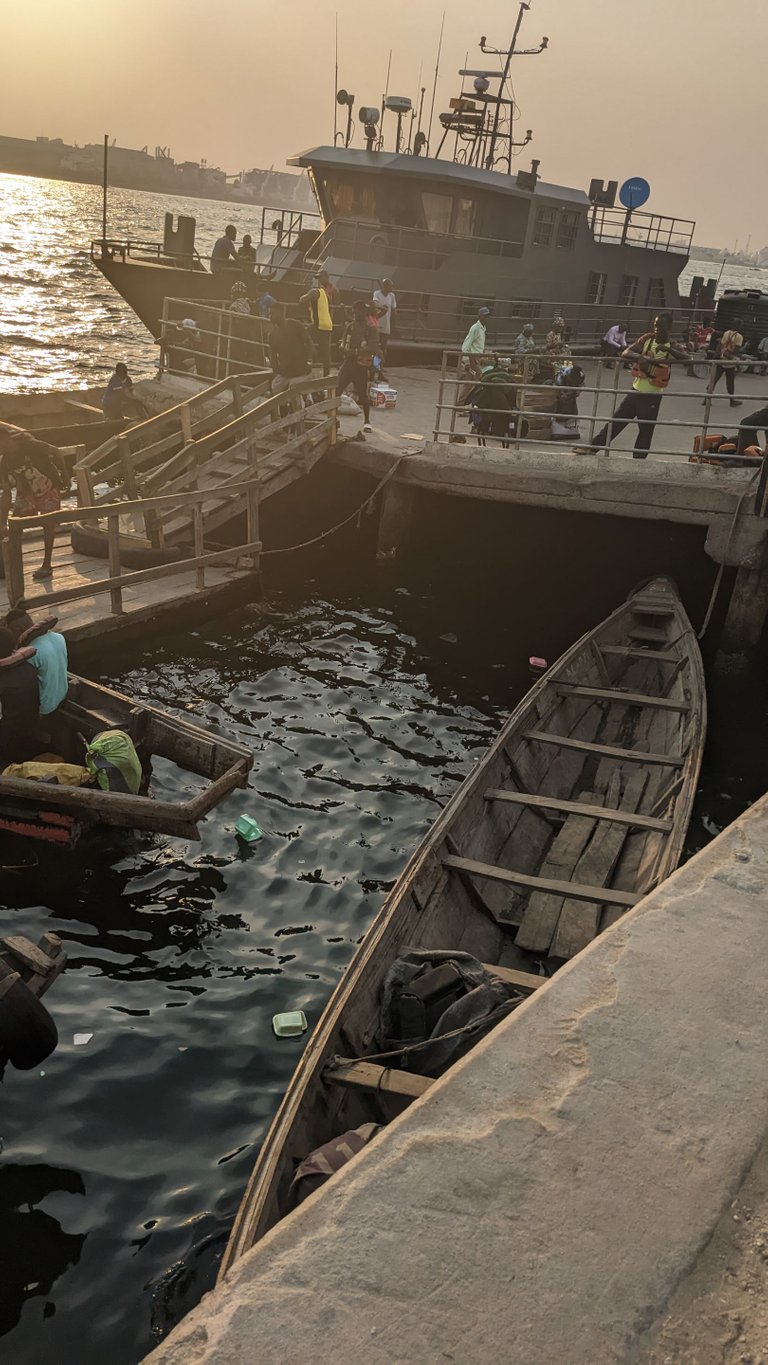 Sitting beside the river most time will give you some wonderful inspiration, you will be able to think far beyond normal limits.
But I still needed to get home early because I am having some other cores to attend to.
Then I got here. I just felt like I was just coming down from the Ocean of water, but what I am seeing now is an Ocean of Brains.
Each brain 🧠 is working on its own aspect, in which it's result is a group of resources to another brain 🧠, and so on.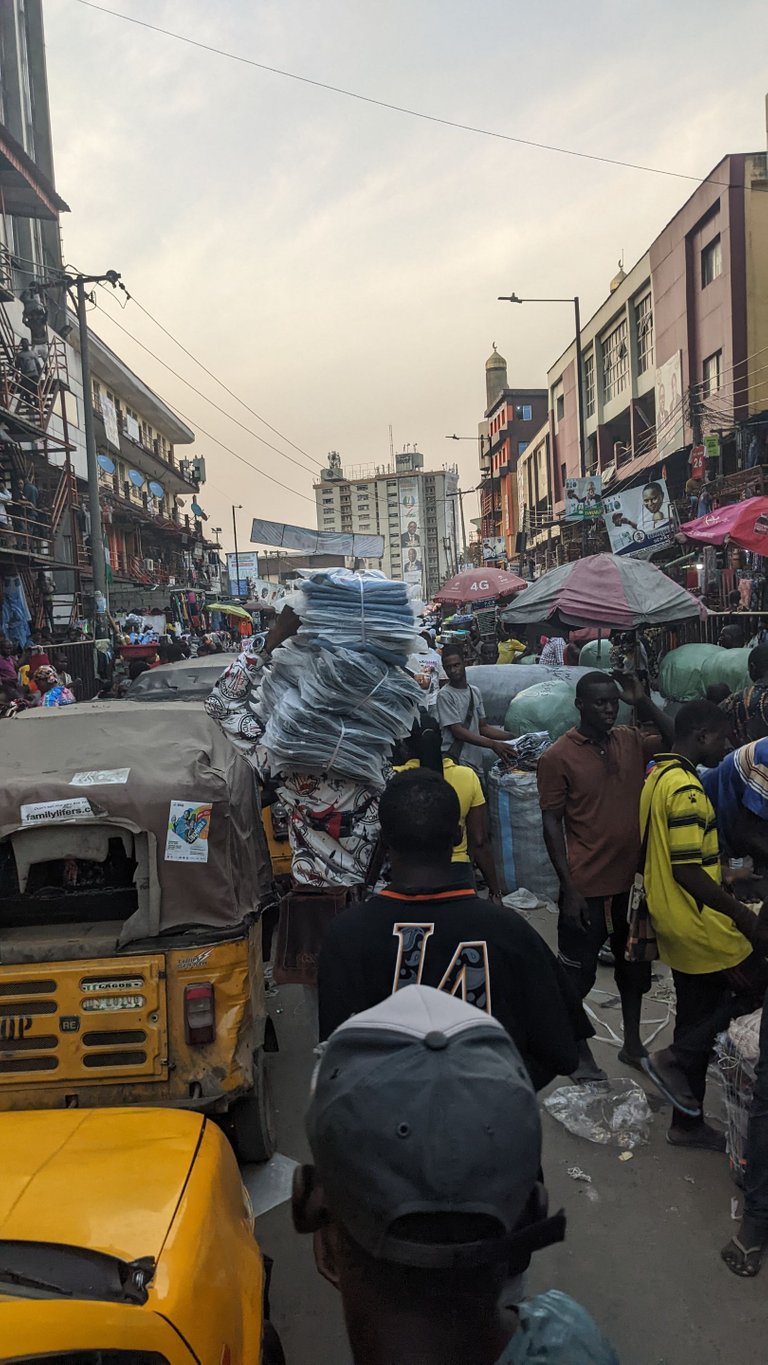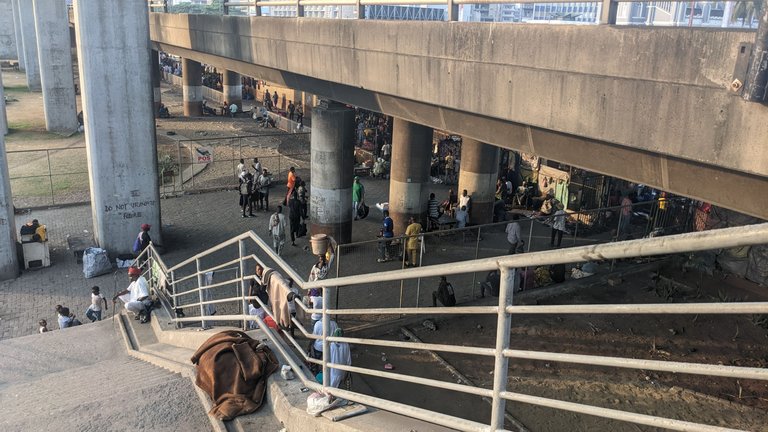 Let me just stop 🛑 here. Because I am thinking so far again already.
Let me keep that for some other days.
I hope you like this post. If you do, please let me know.
Thank you.
All pictures are mine and was taken by me
---
---