FOX AND BULARJ'S WEEKEND DAY OUT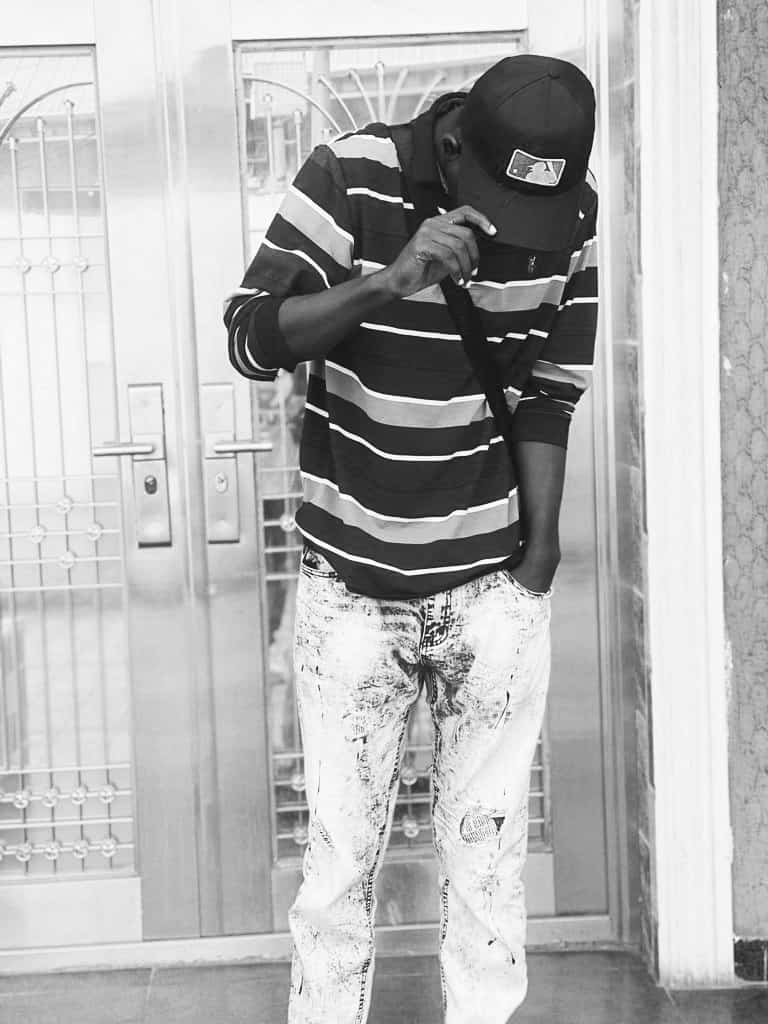 Burlarj and I have been hanging out more lately thanks to our similar goals of keeping fit and burning out some excess fat from our body and to do that we had to sign up for gym training and that started about three days ago and it is going to last for about a month or possibly more depending on the progress we see in a month time...
On a norms @burlarj is indeed a busy man and I am sure if not for the gyming stuff that made him to leave the four walls of his house and his comfort zone, he would never be outdoor as he prefers to be indoor all day in the comfort of his devices and thanks to him I have also come to love and adapt to that kind of lifestyle and its kind of fun to me now...
The last two days have been kind of hectic and hellish for burl and I because of our new found hobby which is gyming, the leg program we had two days ago started showing forth it result in the mid night and thanks to that pain, we both have been struggling to do some certain things but it was hard and painful doing it...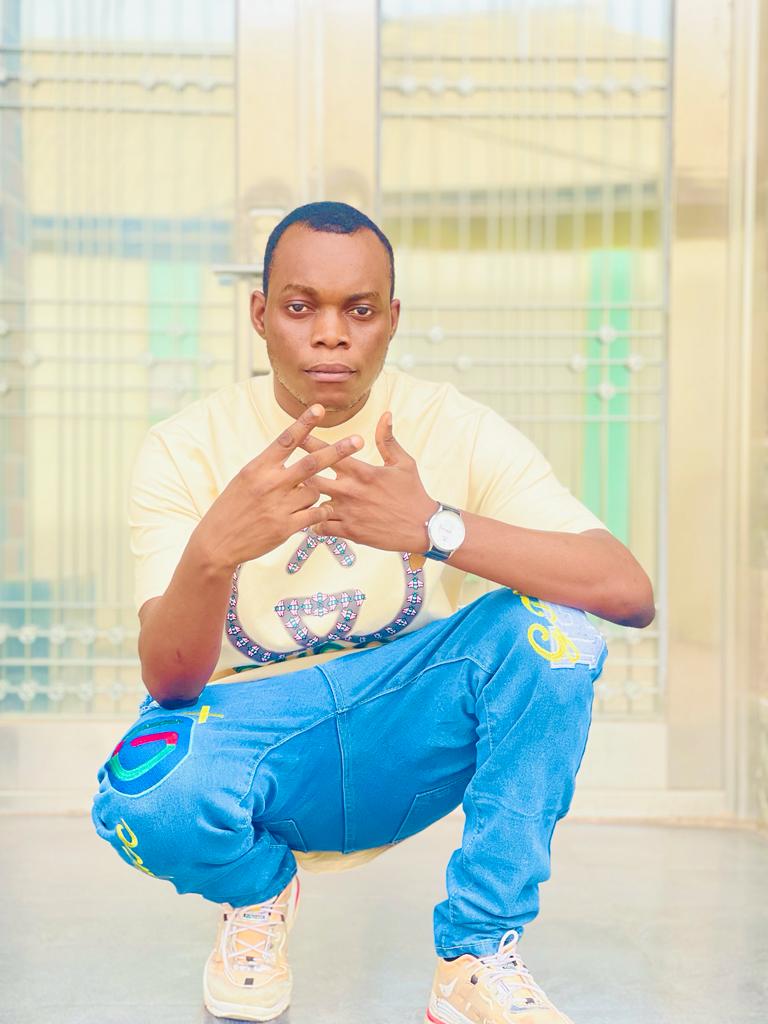 Today being Sunday, I had plans of going to church today but everything changed when I woke up this morning, I woke up this morning with heavy arms and legs thanks to the exercise we did two days ago and because of that I couldn't stand up from the bed and I decided to stay in...
i got a message from @burlarj later on asking how I was feeling and I told him I was partially good because of the pain I was feeling, he also told me he started feeling pains earlier this morning too but he was going to church by fire by force...
Before he logged out he suggested an idea of playing snooker with him after church to get over the pains in our arms and legs and in no time I yielded to the suggestion because I felt like that was what I needed the most at that moment...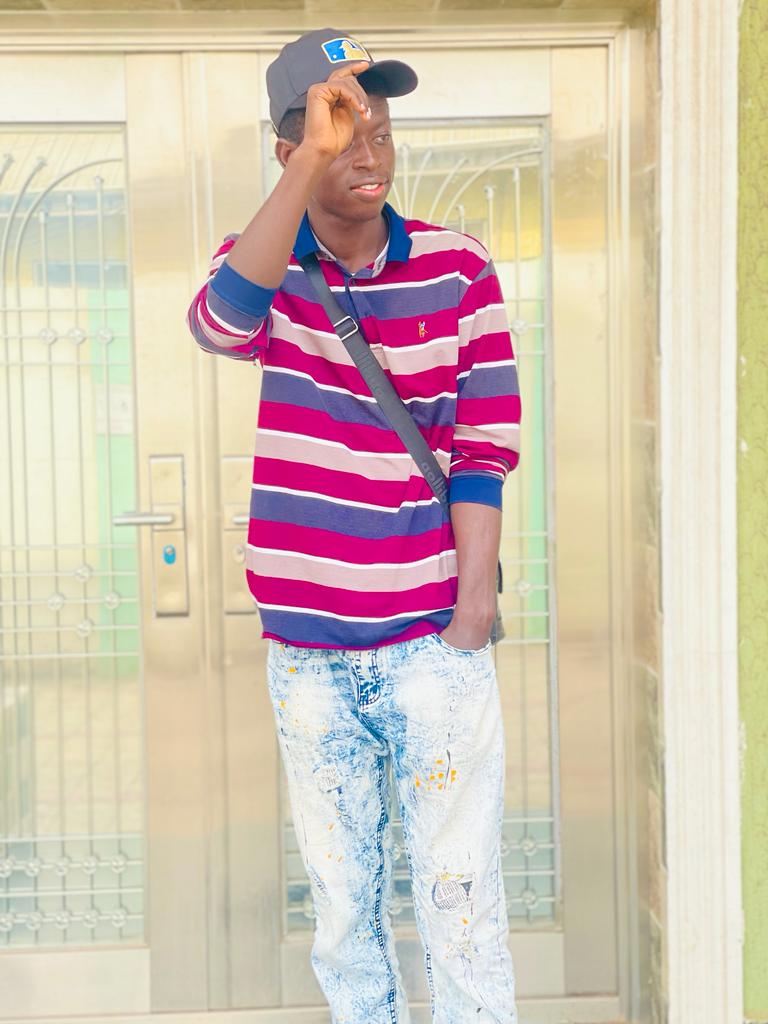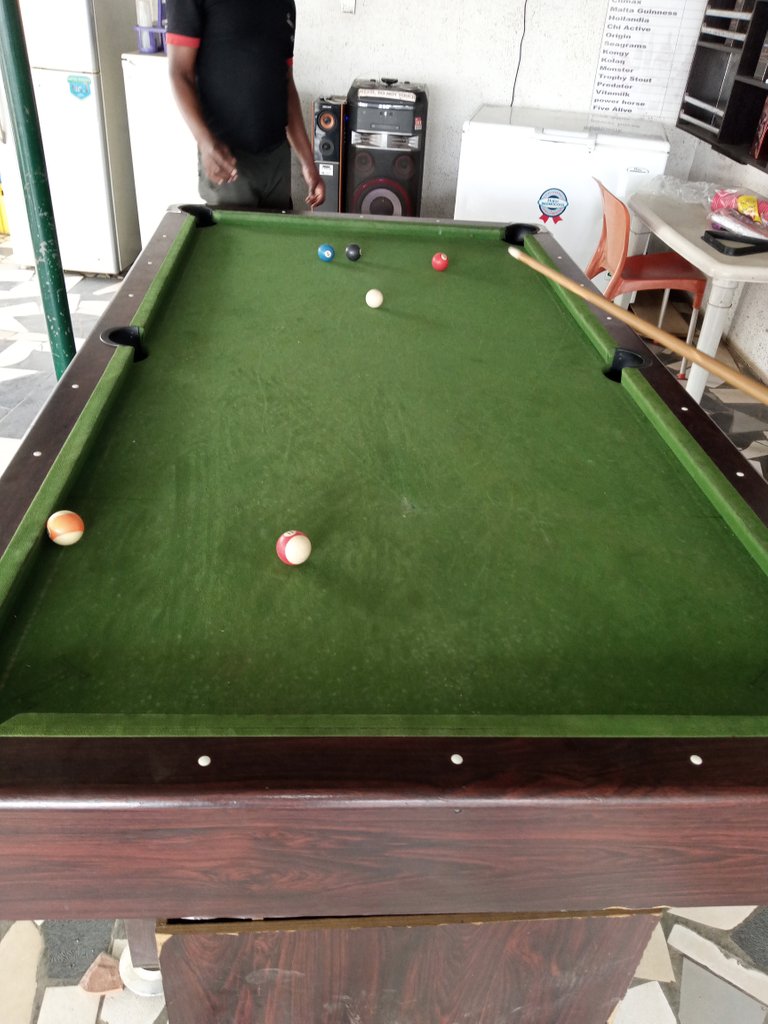 Hours later I dolled myself up and decided to hit the game venue to join him, I got there to see my man playing the snooker game like he had been playing it for years, he was holding the stick like he, was some professional player lol...
He was moving from one side of the table to another like he didn't take any gym training two days ago and I on the other hand was limping thanks to the pain in my thighs, I could barely stand stand for minutes...
I couldn't keep standing for long so I decided to sit down and watch my man play the snooker game with other professional players, to be honest today was the second time he played and still yet he was able to get some points off the professionals in the house...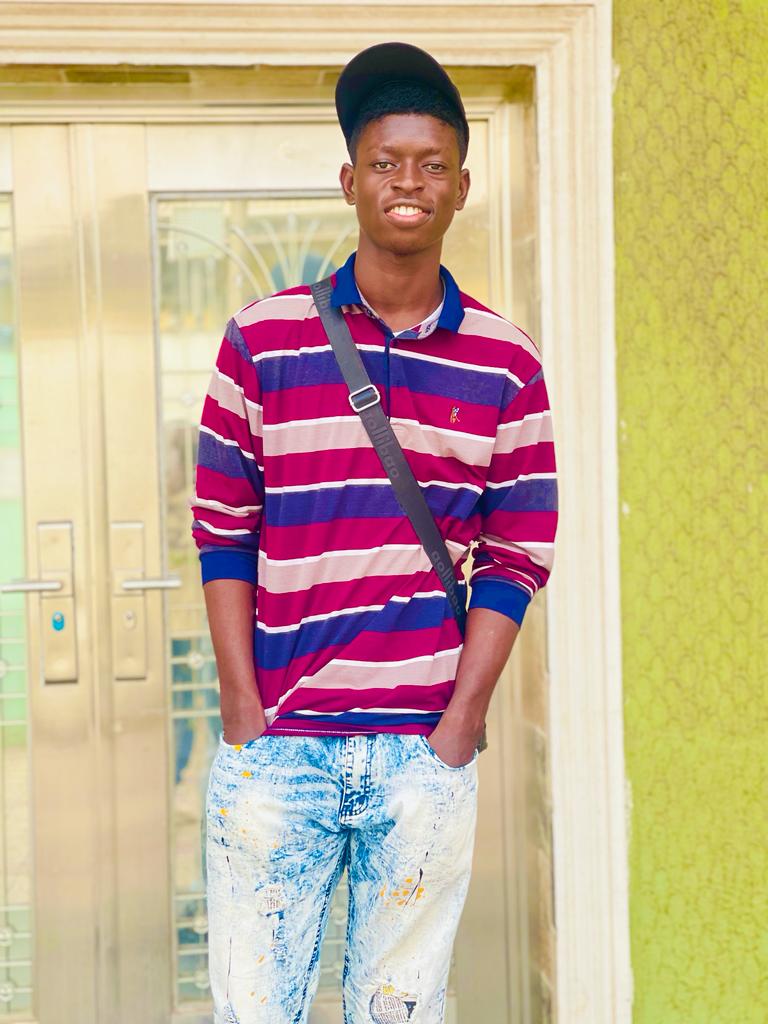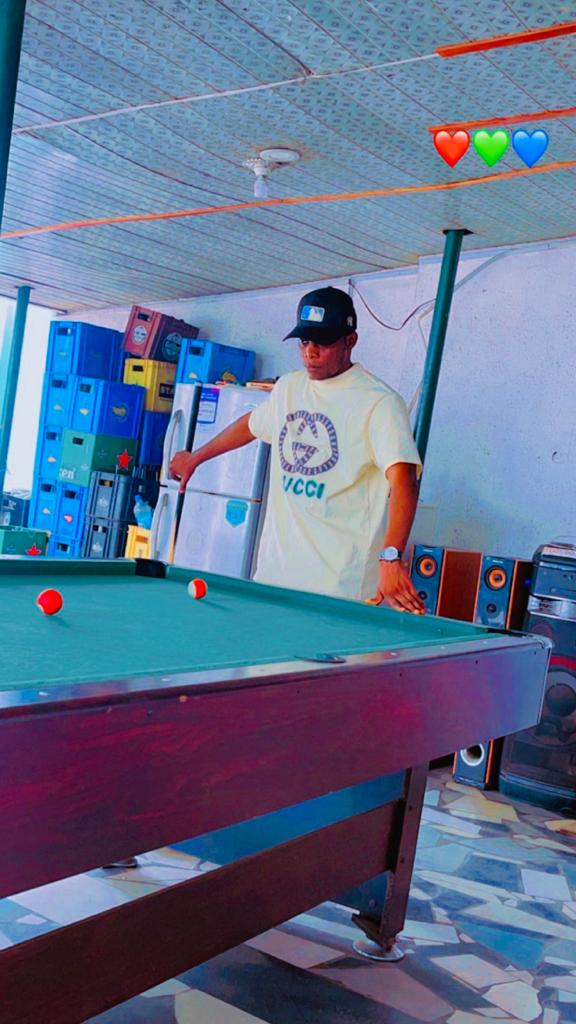 It got to a point where I decided to not play the snooker game again because I was too weak to stand, burl kept on playing until it was recorded that he won some matches today before he stopped...
We finished the game and decided to take some snapa in our outing compound before we decided to head home, as expected I was an exceptional photographer and all the picture I took of him turned out great and beautiful like it was taken by a skilled photographer...
In summary, we had some hours of fun and enjoyment, even if I didn't get to play the snooker game, I enjoyed every bit of it because I was watching burl's games as he played and funny enough it was an interactive game with lots of ideas and guess what?, people didn't believe that today was his second time playing snooker because he was too good to be a novice...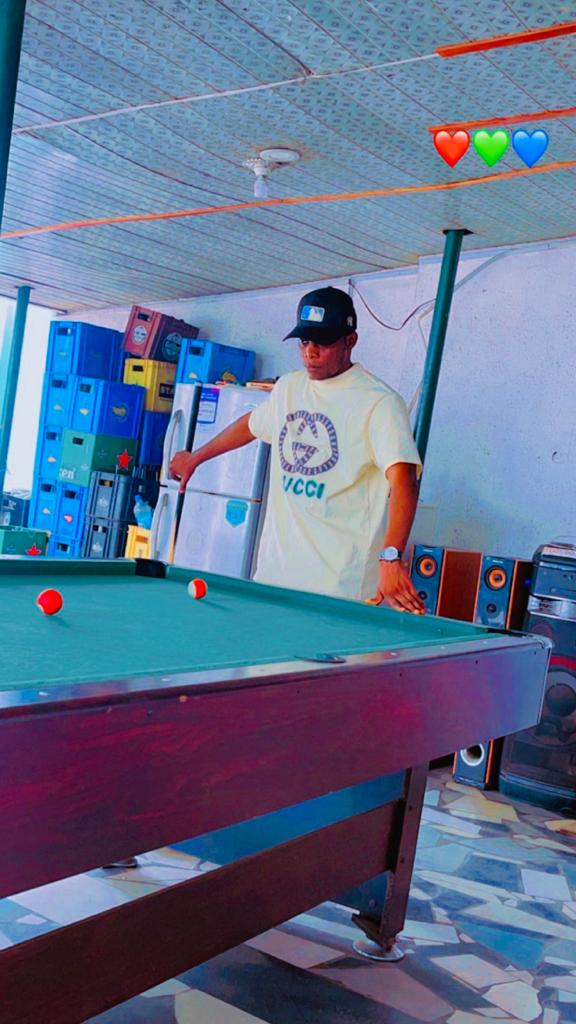 In conclusion, I am happy we both had some nice time out today, it wasn't easy getting home but I had to endure all the pains and struggles because we have to be in the gym center very early tomorrow morning as we will be trained on another program tomorrow as a start of a new week, sit tight and don't go anywhere as I will be keeping you guys updated and posted on how our daily progress with our gyming tasks goes...
     THANKS FOR READING...
---
---