HAPPINESS IS BY CHOICE AND NOT BY FORCE💥💥💥✨✨✨
Happiness is not by force, it's by choice, you can't force happiness into someone until they want to feel happy and joyous, you can only make contribution to making that person happy but you can't force happiness into them if they don't want it..
Therefore, you can make attempt but being happy is left to the person and that is why its a choice and not by force...
Life is a race filled with different obstacles and barriers and in that race we are presented with two choice, you can either run the race to win and be happy or run the race to loose and be sad and happy for the winner for fighting till the end..


source
That is to say, in a race not everyone will be able to finish the race, some will give up when the obstacles gets too much while the others will fight every obstacles to win the race and that make them two different beings
           "THE WEAK ONES AND THE STRONG ONES"...

So it's left to you to decide where you want to fall in, will you be weak and loose or will you be strong and win and earn the title "fighter"...
Happiness is something that comes from the depth of our heart and from the innermost part of our soul even though there are times when i get sad which is normal but whenever i do somethings or see some people, the happiness just rushes in and there won't be containment..
     SOURCES OF MY HAPPINESS....

In life i have come to know what gives me happiness and some of it include: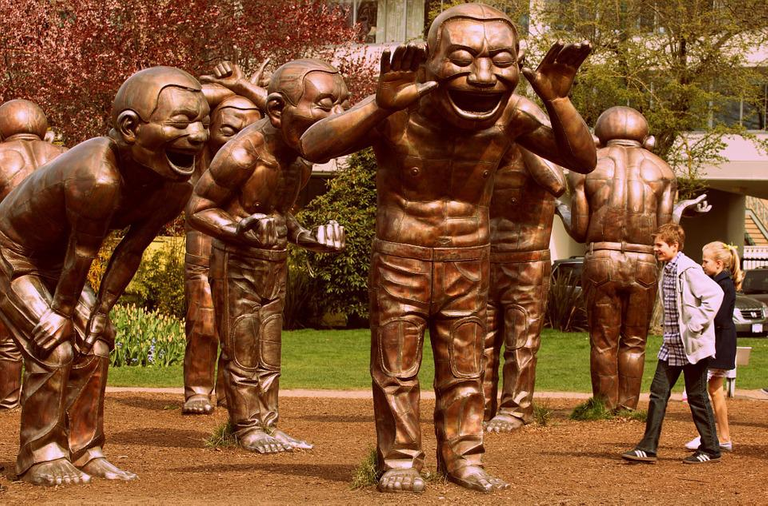 source
MY FAMILY: This is one of the main source of my happiness, these people are the reasons why i live and work very hard daily, they are the reason i want to become great...
My family has sacrificed a lot for me, especially my parent and when my parent are happy i am always happy, helping my family in the tiniest bit puts a permanent happiness in my heart and to make that happiness an everlasting, i have to always be there for them because with them who am i ???
ACHIEVING MY GOALS: In life i have a set some goals i want to achieve, i have bucket lists to nark and whenever i get to fulfill any of my bucket list i become automatically happy because that is one of the things that gives me endless joy...
So whenever i achieve anything that gives me good result, i become happy and in the end it benefits both me and my family...
FOOD: Oh yeah this is very funny, food is one of the sources of my happiness, you know the famous saying "an hungry man is an angry man"...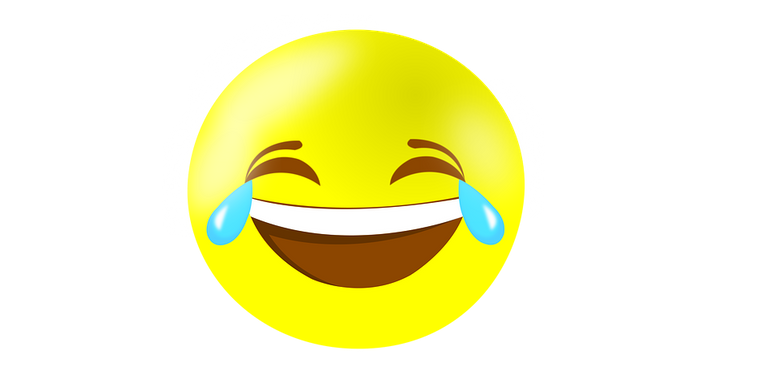 source
When i am hungry, i can't be happy and there is nothing that can be done that will make me happy until i fill my stomach at that moment..
So to be happy, i have to always be filled with food as i love food and that is something that gives me endless happiness..
These are some of the things that makes me happy...
    HOW DO I MAINTAIN INNER PEACE  WITHOUT LETTING AN EXTERNAL FACTOR INFLUENCE ME???

Hmmmmm this is one thing i have been taught all my life by my parents, no matter how the journey of life might be difficult, i will never give up because there is always a reward for the hardworking and diligent ones....
My parents shared their life experience with me and how they struggled and hussled to bring us to this level, the trials and temptation they went through and how they were able to make it...
Whenever things get hard for me, i get on my knees in prayer and talk to God and then i get back to my daily life and before i know it, i get help from nowhere, i just try live my life based on teaching and upbringing of my parents and that is what i depend on...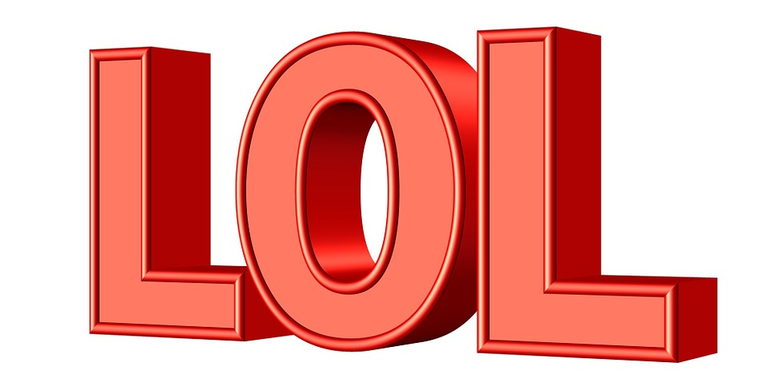 source
My father told me deceit and dishonesty will take one nowhere and that honesty and hard work will take one to greater heights, so making that word my motivation and inspiration i am able to overcome every bit of external influence....
      HOW DO I ACHIEVE HAPPINESS AND LIVE IN HARMONY WITH MY ENVIRONMENT AND OTHERS AROUND ME????

To achieve happiness, i do what makes me happy and that is the secret to my being happy, i engage in things that makes me happy, things like:
GAMES
OUTDOOR ACTIVITIES
FOOTBALL
SWIMMING
EATING and many more things...
To live in harmony with my environment and others around, i do only one thing which is minding my business, i don't interfere in what doesn't concern me, i try to help the people around me in every little way i can...
I am always in my space, if you don't ask for my opinion, i will never interfere in your issues or problems, so to live in peace and harmony with everyone, i mind my business and stay in control.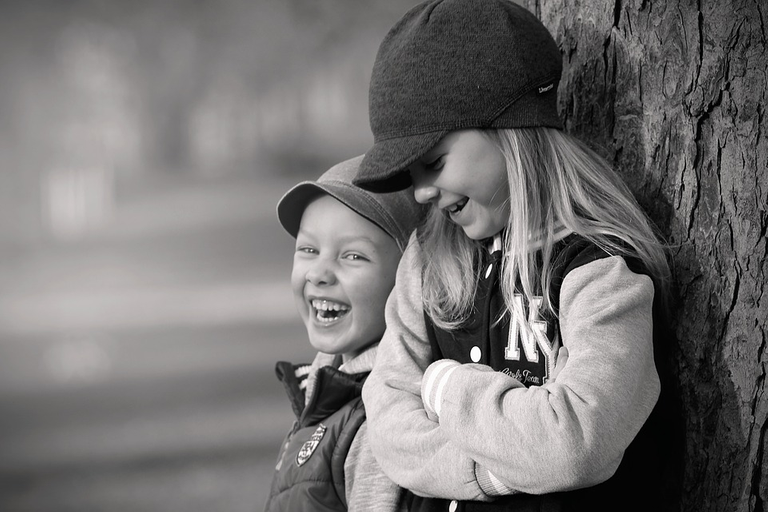 source
In summary, the best solution to ones problem is to always learn how to smile amidst challenges and doing what is wright at all times to ensure continuous happiness...
In conclusion, this is my first time participating in this community's prompt and i really enjoy myself and i am tagging @burlarj, @Vickoly and @b0s to participate in this prompt also....
---
---