I AM THE ONLY BLACK SHEEP IN MY FAMILY!!!😒😒😒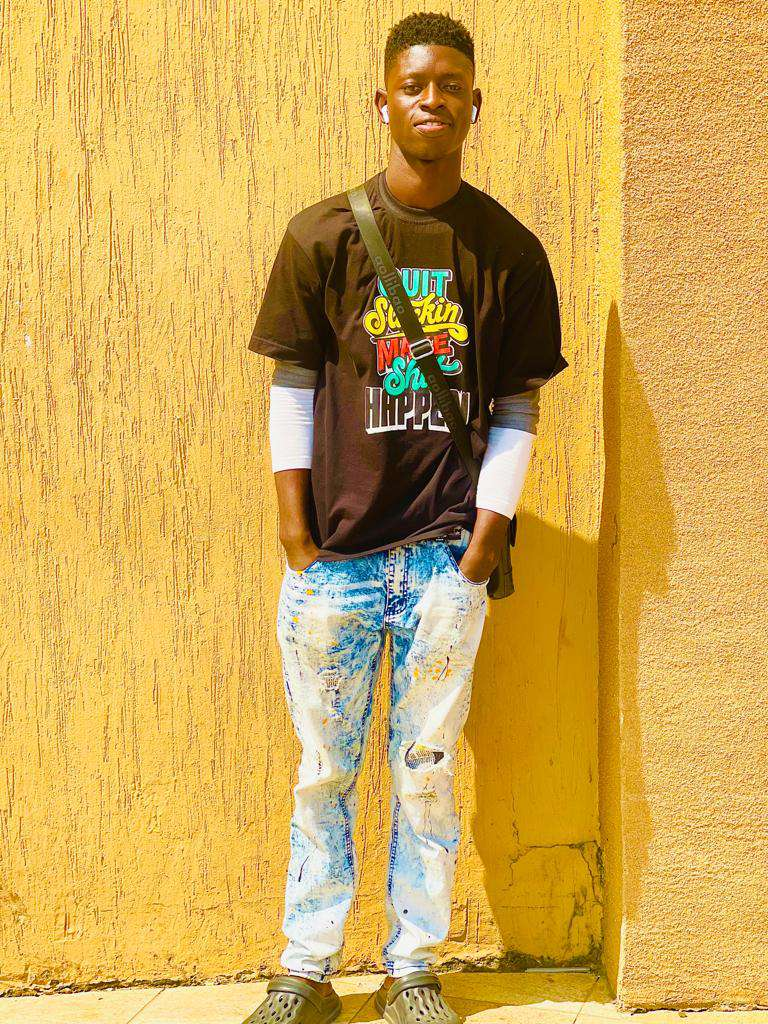 Growing up with my two elder siblings was quite hard and hectic for me due to many reasons, talking about how hard it was growing up with them i don't mean in terms of maltreatment or hurling of hurtful words at me, the main reason why it was hard growing up with them was because of the public and their unwarranted comments...
My childhood was fun, crazy and hard thanks to these set of people who would never mind their business but instead they love to poke their nose in other people's business and matters...
I was bullied a lot when i was a kid and not just that, i was also bullied while growing up because of my complexion lol, dont't laugh while reading this lol, i am about to share with you all one of my painful moments during my childhood ...

Out of all the children my parents gave birth to, i was the only black sheep amongst us three, when i say i am the only black sheep i meant i was the only child with dark/black complexion, my elder sister and brother were both fair in complexion as they took after my dad...
My mum was chocolate skinned as she was neither too dark nor fair but i on the other hand was a full dark skinned child lol, i was even named BLACK PANTHER because of this some years ago, it was just so hard dealing with lots of questions regarding my complexion...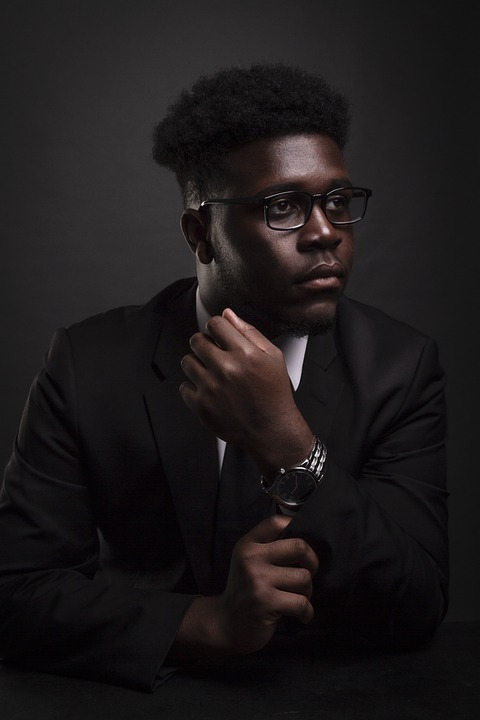 source
This kept on going for years that i got really popular with the nickname; BABA DUDU(meaning black oldman), at first it was interesting as people were calling me that but i realized it never changed even after i was growing up and it was at this moment i started hating the name...
Most of mum's customers back then love to ask this particular question; your husband is fair, you are chocolate, your two elder children are fair, how come this your last son is so black??, who did he take after in your family??, they ask this foolish question with so much laughter on their lips which was quite annoying to me...
I get angry most times but that didn't stop at all until i started getting affected by it, thanks to those awful and hurtful remarks about my complexion i never loved my skin color and that made me somehow an outcast in the family...

I was dark in complexion and my most worn clothes color back then was also black lol, imagine a dark skinned boy like me in a black suit in darkness lol, what would you see?? nothing, the only thing people see in darkness is my white teeth for you to know how dark i was as a child lol...
Their taunts and bully made me feel so different and i also thought i was the darkest guy in the world back then until one day i saw someone who was much more darker than i was and it was at this moment i regained my lost pride heheheh, this dude's complexion was burnt black lol, i seriously couldn't stop laughing anytime i recall that...
I ran home in joy and happiness telling my parents about it and that was when everything changed, i never had the looks but i had the brains which made people come close to me and back then if someone should tell they are crushing on me, i will break their head with bottles (jk) because i was soo dark that i never even taught i will one day find myself a gf lol...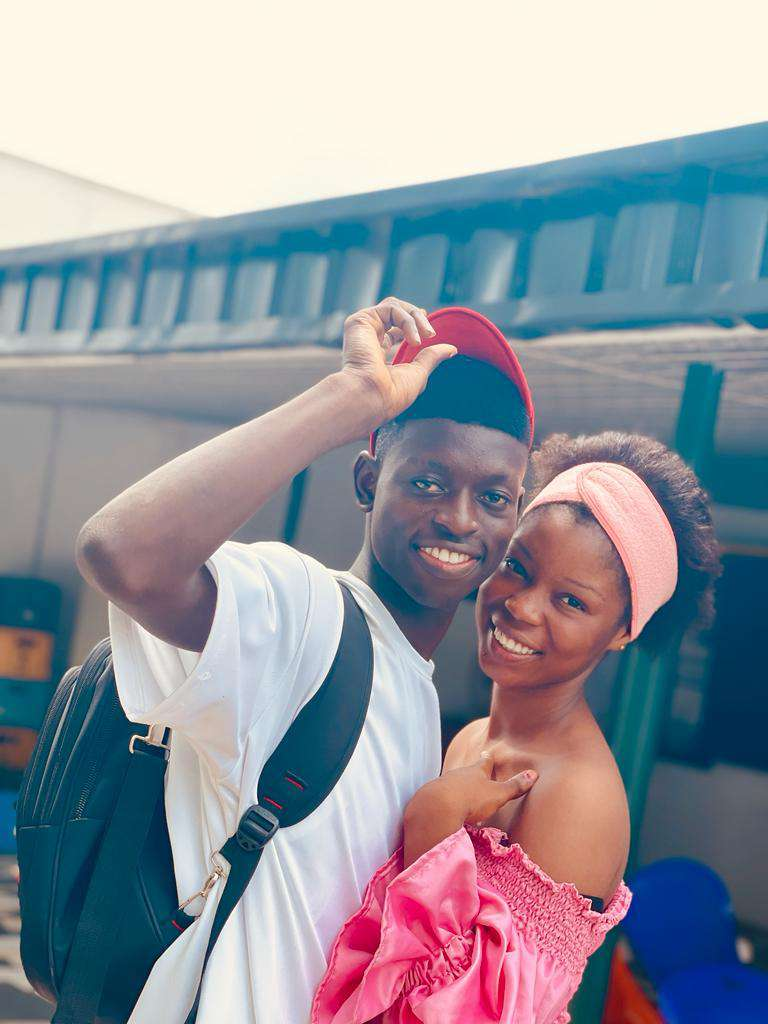 I started embracing my color after then and the more i grew up was the more i loved myself with my color until i eventually got into high school where everything changed for the better lol, it was while playing truth or dare game in SS1 i got to know i was my crush's crush in JSS1...
I heard this and i was like omg!!!, i never thought i could get a crush with my complexion but i got one lol, that was the beginning of something great and gradually i started feeling confident in having a gf sometime in the future and back then i now upgraded my taste to dating a pretty fair girl lol...
Prior to that discovery, i was like any complexion that comes my way and shakes up my heart is who i will go for but i changed after having my first crusher lol, my second known crush was in my SS2, she was a chocolate skinned girl who had the same name as mine...

I didn't like her romantically back then so that didn't make me go for her and i already made up my mind to date a beautiful fair lady and lo and behold i got one after high school which was three years ago...
In conclusion, i realized a lot of things back then and amongst it was that be it dark skinned, burnt skinned or fair skinned guy/girl, the girl/guy for you will always fall for you no matter how you look and that was what happened in my case and guess what???, it was a MUTUAL FEELING💞💞💞💞💞...
What i considered a flaw in me and hated for many years was what someone else saw in me and loved me for unconditionally, is that not marvelous???, that means we all have different taste and preferences when it comes to selecting a partner of our choice...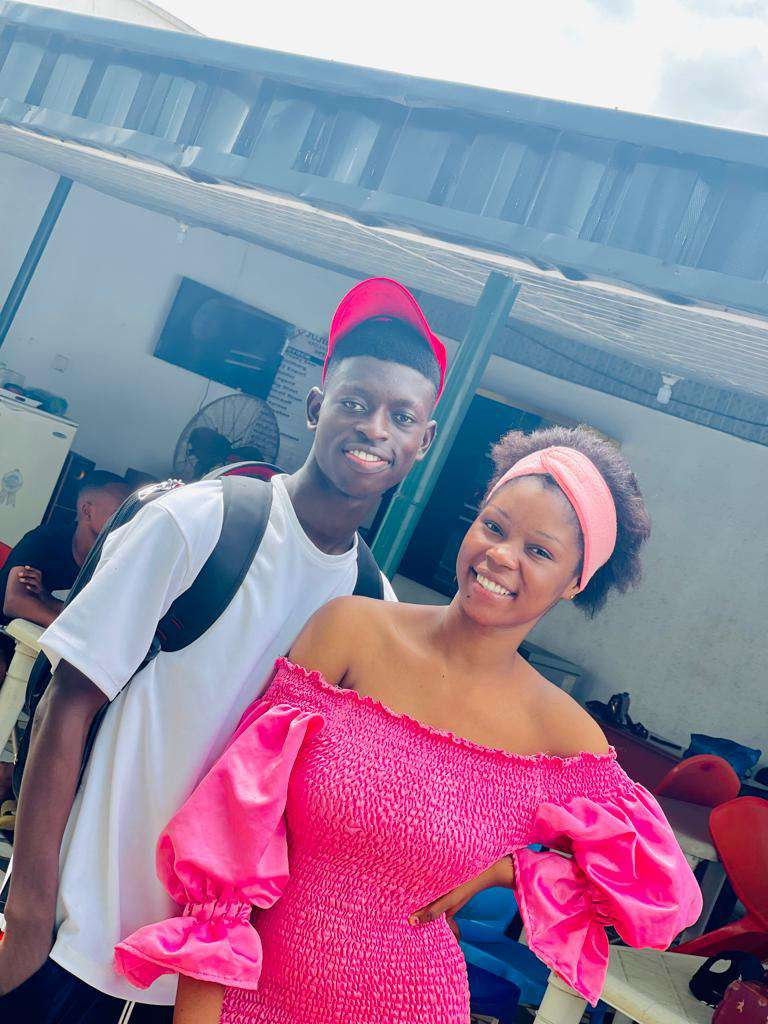 THANKS FOR READING...
---
---