MY FAVORITE COMMUNITY(HL)👍👍👍✅✅✅✅
The real definition of a lost sheep months ago was me, yes it's me, you might be wondering why i said that and i am going to share why...
As you all know that blogging requires patience and if you LACKING this quality you won't be able to survive in this field, i never had this patience at first but with the wright tutor, i am who i am today....
Months ago i started my hive journey with virtually nothing and things was very hard for me and was slowly getting to me, the only thing i had invested in hive was my hard work, time and dedication to succeed, when i was a newbie which i still am, my posts weren't paying well and i was slowly loosing the vibes, morale, inspiration and motivation....


source
I was on the verge of quitting because i felt like a lost sheep and when i talked to my onboarder, he took it upon himself to find me a community that will help grow in my writing life, making friends and also getting a better payout and guess what he found me ?? he found me:
        "HIVE LEARNERS COMMUNITY".......  

He made me a verified member and that was how my success story started, thanks to @hive-naija community for this beautiful topic because writing on this topic feels like i am expressing my heart-felt gratitude towards the community that helped me grow gradually....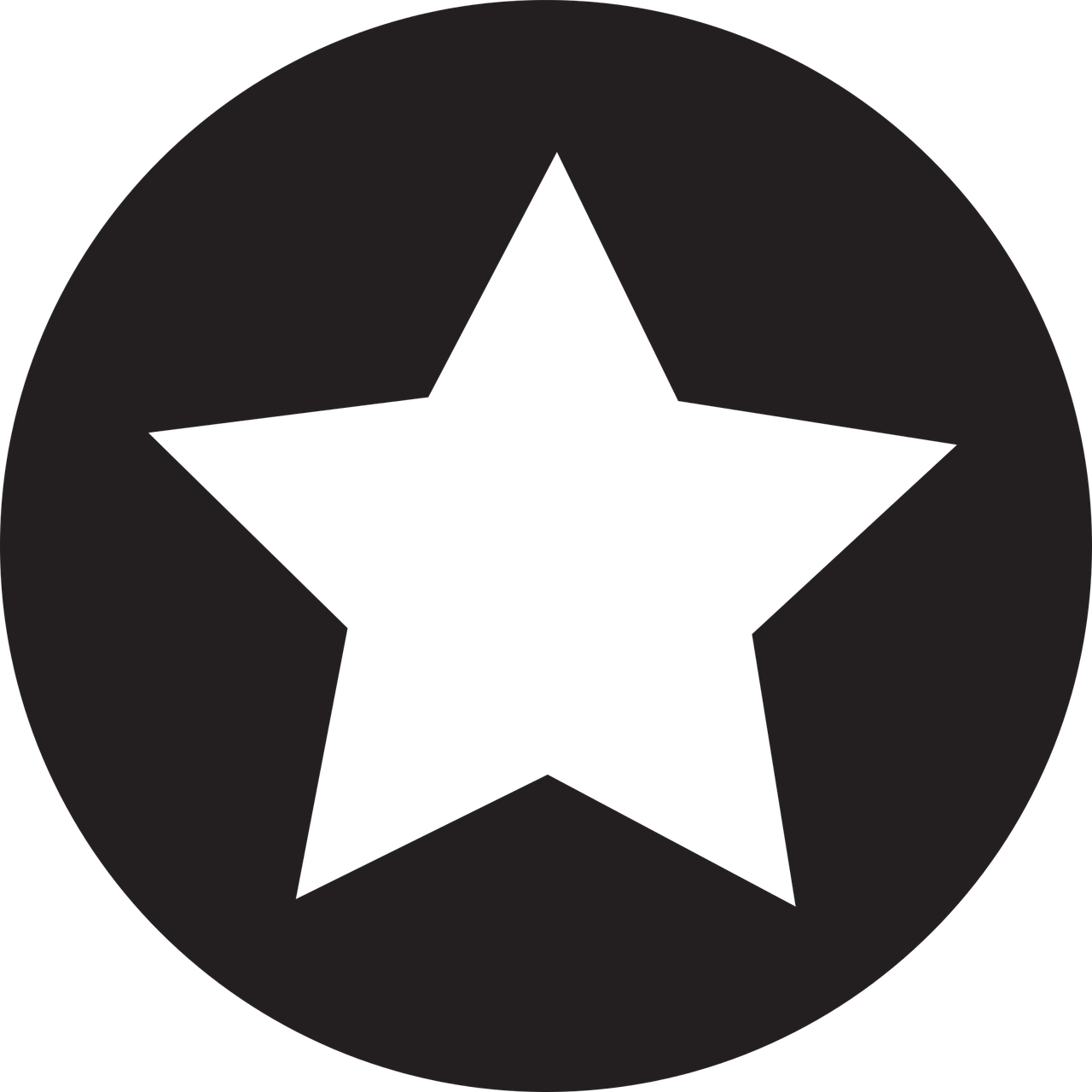 source
          MY FAVORITE COMMUNITY.....

A big shout to the @hive-learners community, this community is one of my pillar and strength on hive platform , for something to become my favorite, i have to have gained something from it and see the benefit before it can be called my favorite.....
That is to say my favorite community is the "HIVE LEARNERS COMMUNITY".....
              WHY IS HIVE LEARNERS MY FAVORITE COMMUNITY???

This community has really benefited me in many ways and they are part of the sources to my motivation and inspiration as a writer and since i joined the community, it has been discovery upon discovery, achievement upon achievement ..
This community was the first community i joined when i started my blogging life and when i was facing difficulties and i was slowly giving up, it pulled me up and held me, it guided me and provided me with comfort...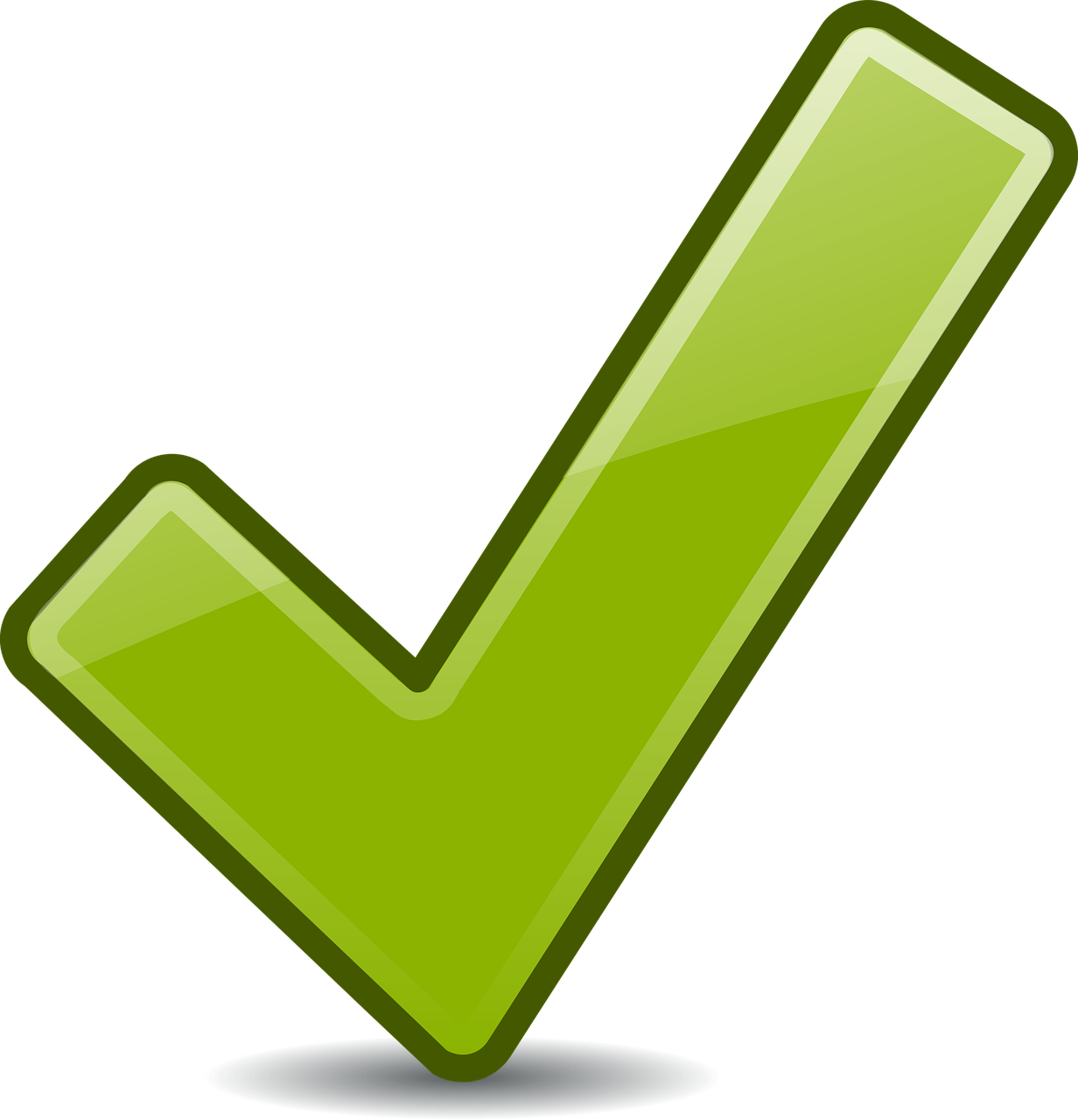 source
The reason why they are my favorite community is what will be listed below, join me as i take you on this short and beautiful experience....
      CHALLENGING AND INTERESTING TOPICS....

I joined this community and i discovered how things are been done and how they announce their contest to the members of the community, after observing for a while and was also given my membership badge, i saw the list of topics that we all have to partake in for the week...
We are presented with five topics for a week and among that five, we have to do 3 for a week while doing the first topic between two day, second topic between two days and third topic between two days...
We have to write and submit our write up on each topic using the allocated tags within two days and then we wait for the ANNOUNCEMENT of the second topic before we can start writing on it..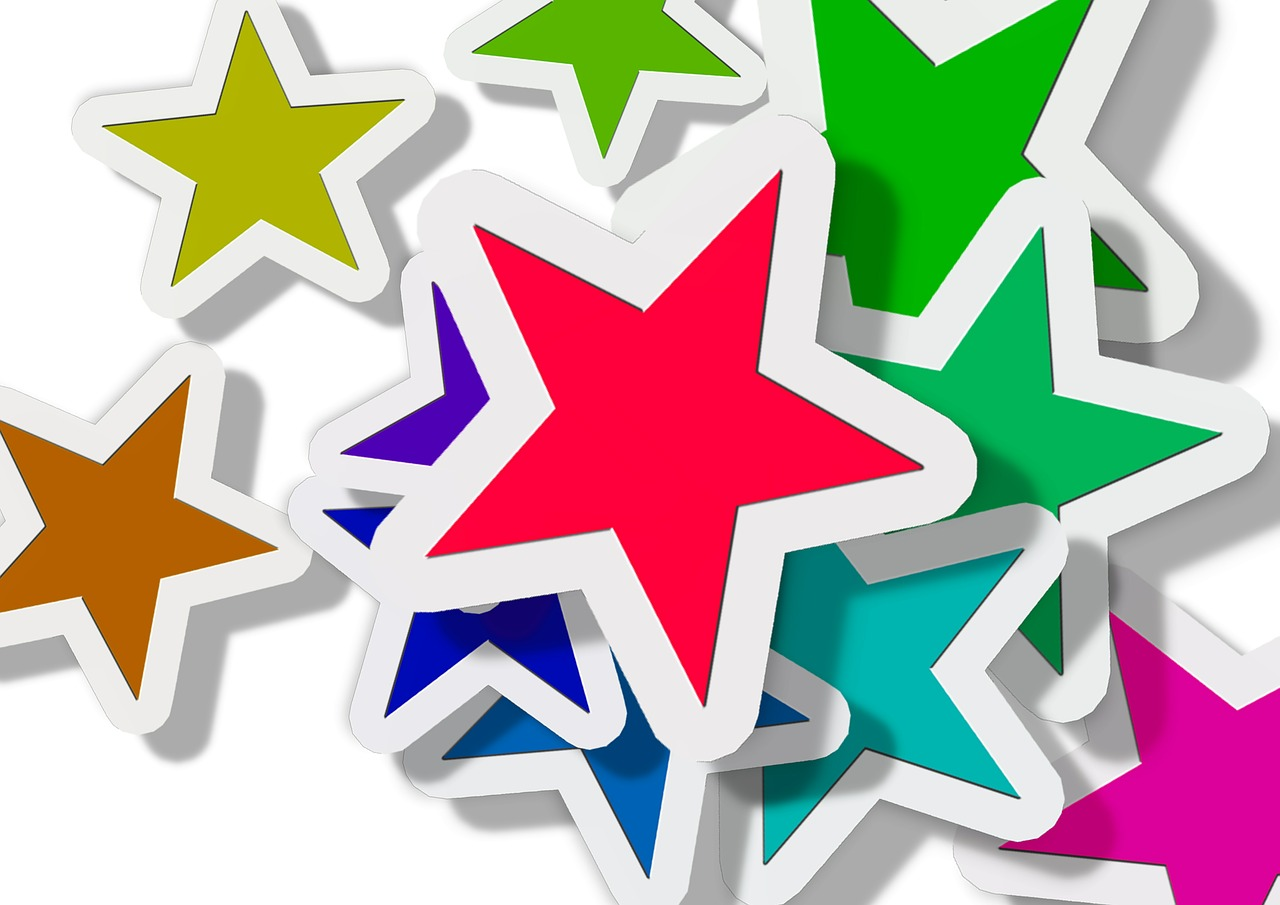 source
Funny enough the topics are selected by we the members and so far it has been interesting, engaging and challenging as we have to face each other in the contest with a reward for the winners of each topic ....
The topics given to us are what we have either experienced, seen, know or hear about from various places, topics like this are always intriguing and interesting....
                        REWARDS AND VISITATION...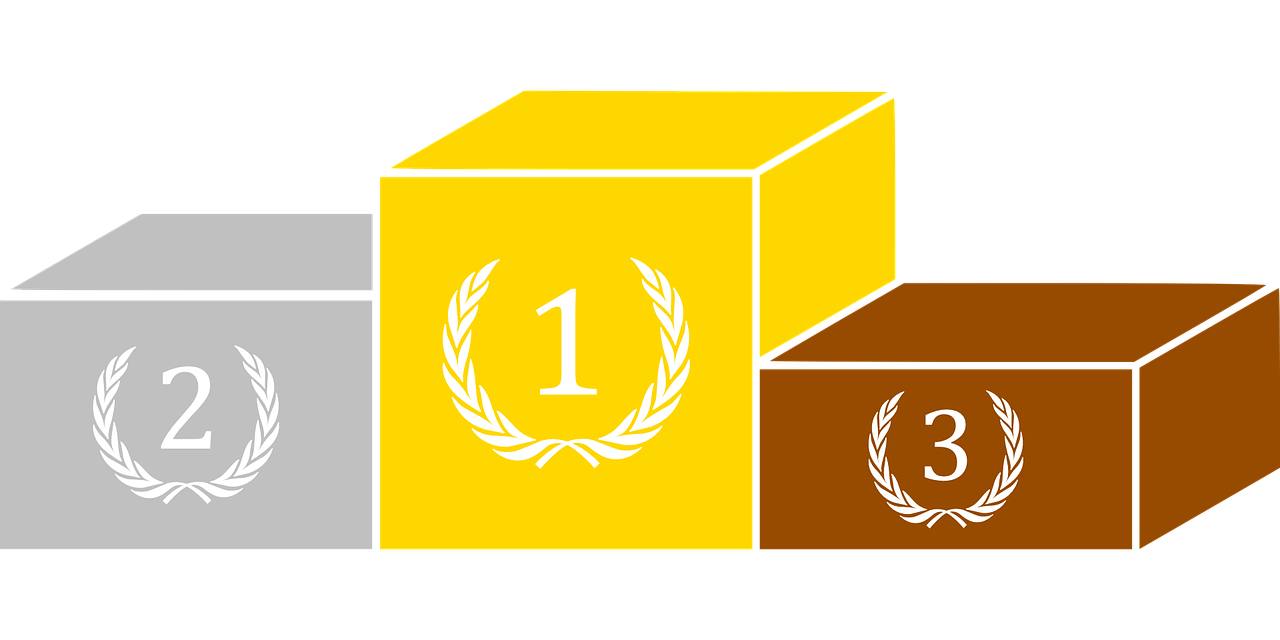 source
Since i joined the community, my writing skills has improved greatly, on a scale 1-100, i will say 85%, that is how greatly i have improved...
As said before each topic has 3 winners and some honorary mentions, the three winners are always gifted with 1 hive and 100 ecency points each and the MOD of the community always visit each and everyone of the members post leaving a beautiful feedbacks and remarks....
That is to say 9 HIVE and 900 ECENCY POINTS are distributed to 9 TOP WRITERS of each week as a reward and commendation for beautiful performance...
          POST CURATION....

This community gives out their best to the members of the community and that has been our strength and strong bond....
Each week winners are selected, there is always this challenging and hard ways of selecting winners as there are lots of people whose write ups are top notch but they need to select the best among the best to be rewarded and that is when they have to select the best ones with difficulties.....
To make each and everyone happy, for normal participation, your post gets curated, honorary mention gets a higher curation on the same level has the 3 winners but the only difference is there won't be 1 hive and 100 ecency points for both the honorary mention and the normal participants...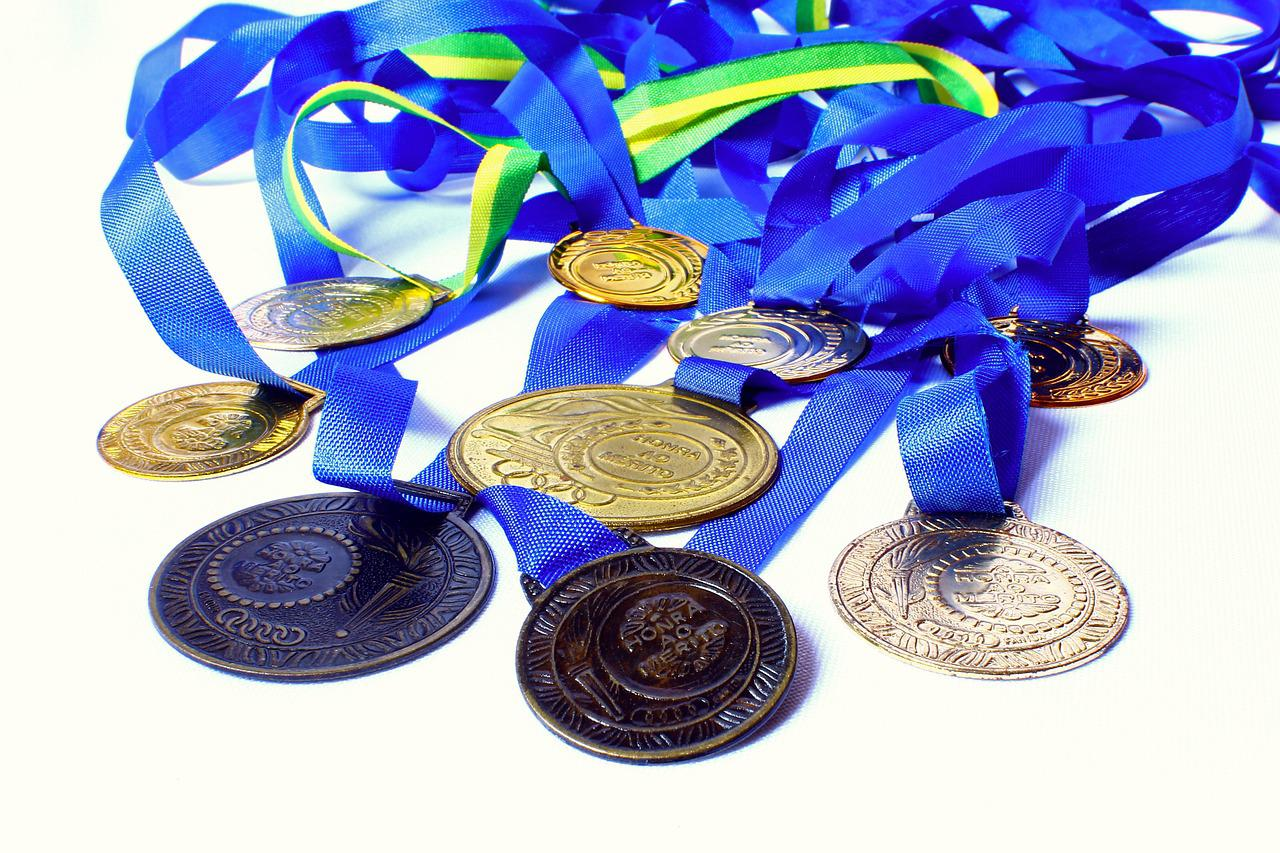 source
That is to say, all posts get curated and that makes every body a winner in the community....
              GENERAL POST PROMOTION..

The community has taken it upon themselves to help every member in general by curating their non related hive learners topic post...
They help them in general and with that i have always love participating in the three weekly contests and the remaining two, after drafting my post, i drop it in the general post promotion channel for curation..
            HANGOUT...

Every saturday of the week we hold a hangout in hour of 4 pm to 5:30 pm to talk about the challenges, benefits of the week's contests...
We give reviews on how we find the contests of the week and if we enjoyed ourselves and after catching up and reviews, we move over to the voting of the next week's topic...
We vote on the following week's topic and then we close the hangout with a brief reminder of the creative sunday challenge...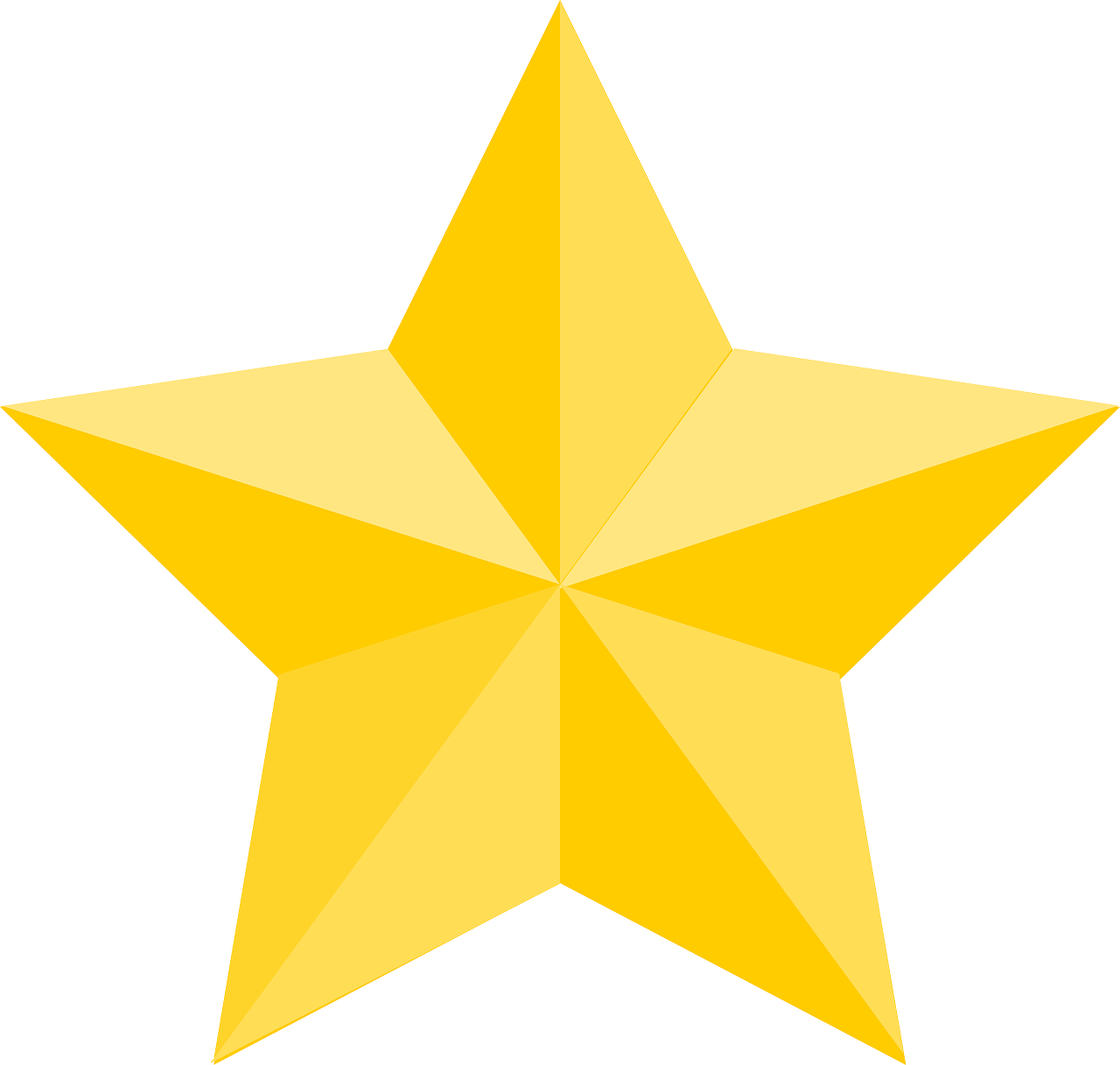 source
             CREATIVE SUNDAY...

This is meant for all members who have one or two skills and wants to share to the hiveans..
People with different skills will show case their cooking skills, crafting skills and many more with curation on all participation..
     WHAT APPEALS ME AND ALSO CAPTIVATES ME???

Everything done in the community appeals me and captivates me but i will just list some of it:
the reward and the curation.

the visitation from the mods...

the newbie programmes that helps the freshers of hive...

creative sunday.....
These are the things that captivates and appeals me in the community...

        DO THE COMMUNITY NEEDS TO IMPROVE???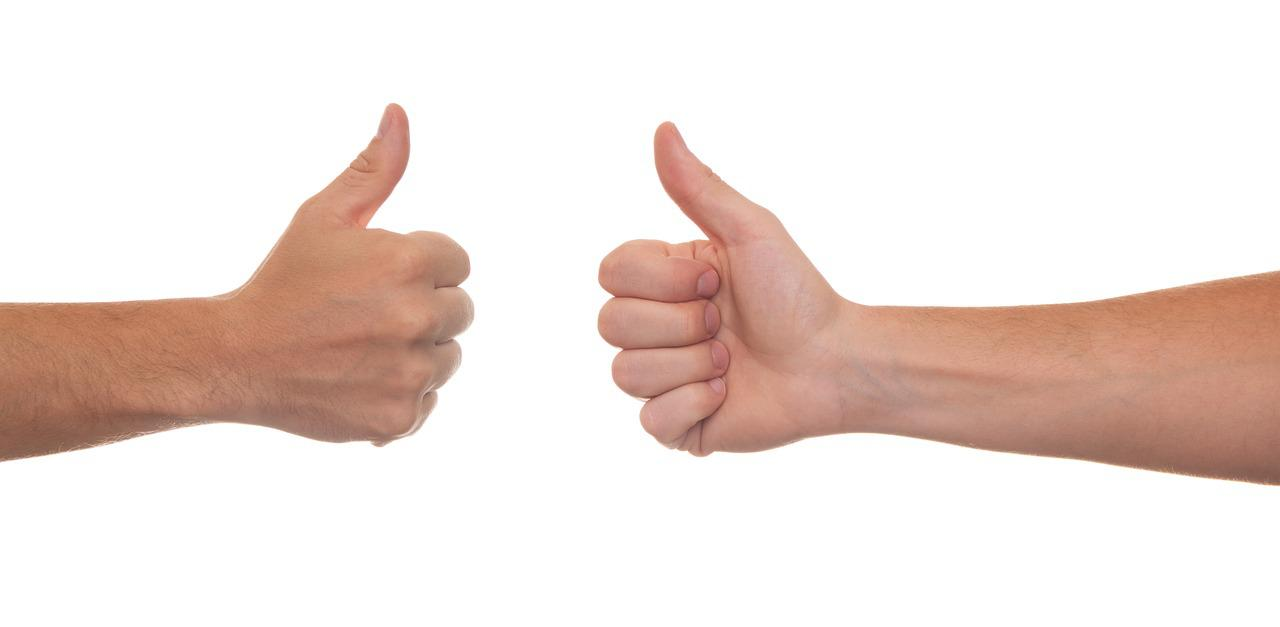 source
The hive learners is a beautiful community so far and we have been moving from achievements to achievements, success to success...
I don't think it's lacking anything and for me they don't need to improve on any areas or aspect as i am happy with all the benefits and the help they have given us so far...
     HOW MUCH OF AN IMPACT HAS THE COMMUNITY HAD ON ME???

They have really made a lot of impact on me as a writer and as member of the community, since i joined the community, my writing and thinking skills has improved greatly.
Due to the different types of topic contest, i have learnt how to balance my thoughts AND imaginations combined with experience on each of my writing, i have learnt how to fast track my thoughts and channeling them to the wright topic..
I remember making lots of mistakes as a newbie and the mods always warns me and then leaving a good remark and how to correct my actions in picture uploading...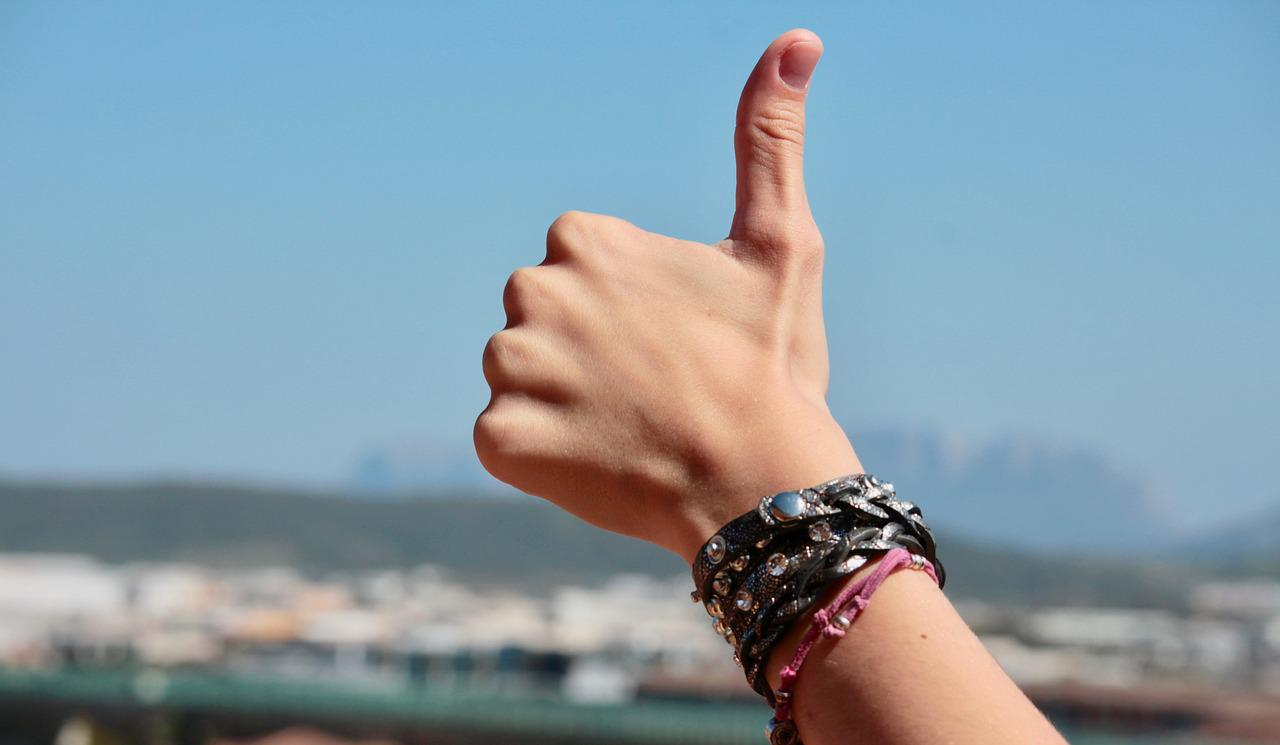 source
They have really helped me in numerous ways and i have developed an all round knowledge because of their contests....
In summary, @hive-learners is my favorite community and one of the best among the best....
In conclusion, hive-learners is more of a home than a community because of its qualities and attributes....
---
---