OLUWATEMITOPE (MY OWN IS WORTHY OF THANKS🙏🙏)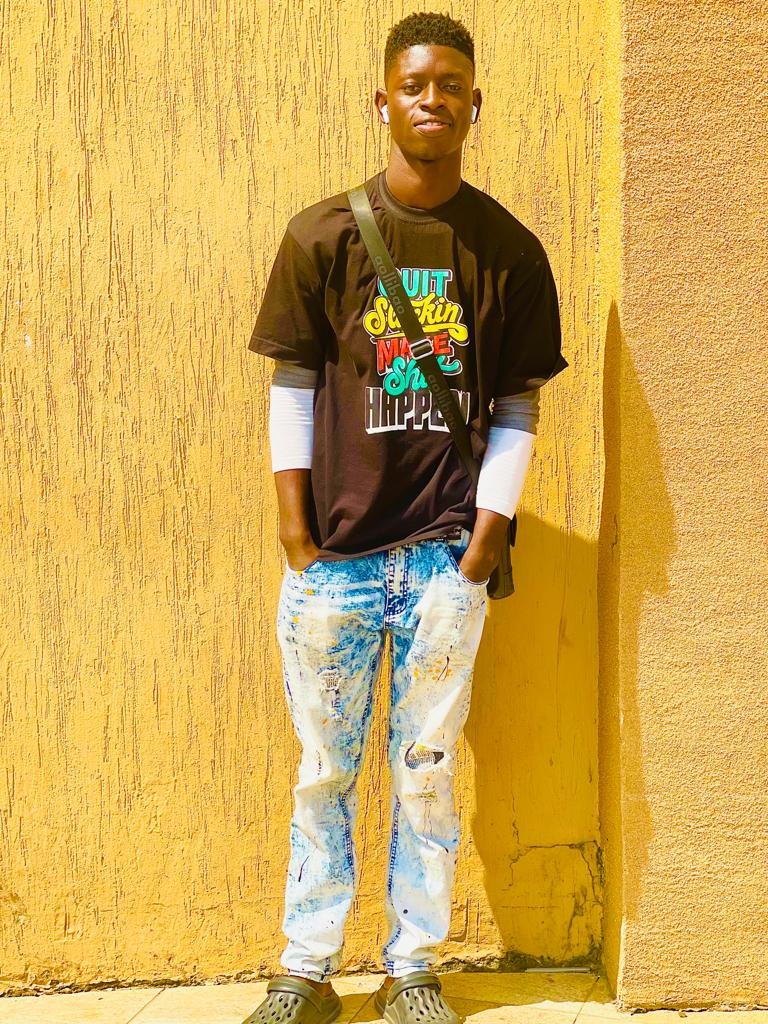 Woooow 🤩🤩🤩🤩 It's finally here after weeks, days and months of waiting for this particular month and now that it is finally here I am just so happy and excited about it...
I have a million and one reason to be happy today and to be honest all my sources of happiness are worthy of thanks and appreciation, I am going to quickly and briefly highlight why I am so happy to see this beautiful new month...
It's 12:19 am in Nigeria right now and that means today is the beginning of a new month, it is the 1st of April 2023 and firstly I am happy because I am hale and hearty to witness this new month, secondly this is my birth month(12th of April), thirdly this is the month in which I was on boarded 11 months ago(my hiversary), fourthly today is HPUD and lastly today is indeed APRIL FOOLS DAY and that means a whole 24 hours of prank...
I am just so elated right now because I have patiently been waiting this month because in just few days I will be celebrating my first year on the hive blockchain and also I will be adding another year in just 11 DAYS which is also a reason for my happiness today...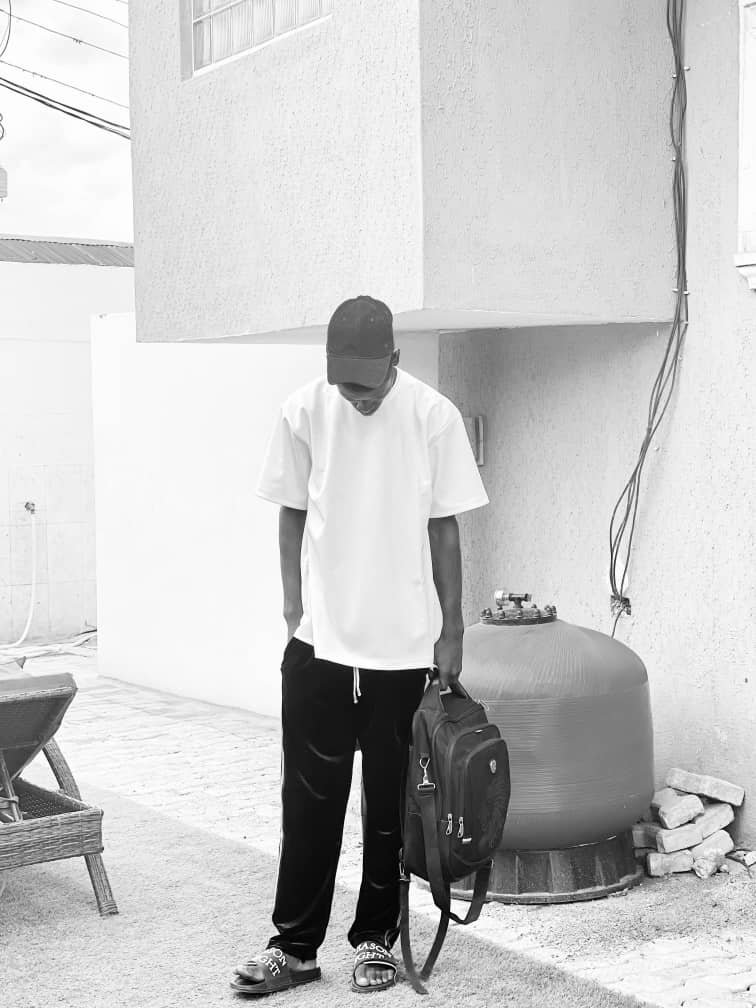 I have been awake for hours now and throughout the day I decided not to make my post until past 12am even when I know what is at risk, I still decided to wait till past midnight and I am happy I was able to make it and here I am awake and making my post which means there is going to be greater improvement in this new month and that is the fact...
In royal addition to me for many reasons, I started my countdown to a new age and new year on hive blockchain some days ago and I am happy the days are drawing near and it's been God all the way guys, words can't describe and express how happy and grateful I am to be on this beautiful platform and also to be celebrating one year on it soon, it is indeed a great privilege for me and I am so happy, I will leave my post of thanks and appreciation to my hiversary lol...
The last day of March bore me some good fruits before leaving, I was able to get some unexpected goodies from friends and offline investments and that is indeed a great and huge deal for me and right now I am wishing all my fellow hiveans here on hive a happy new month, happy HPUD and also happy birthday in advance to all April borns, let's the countdown to a beautiful and healthy beginning start today...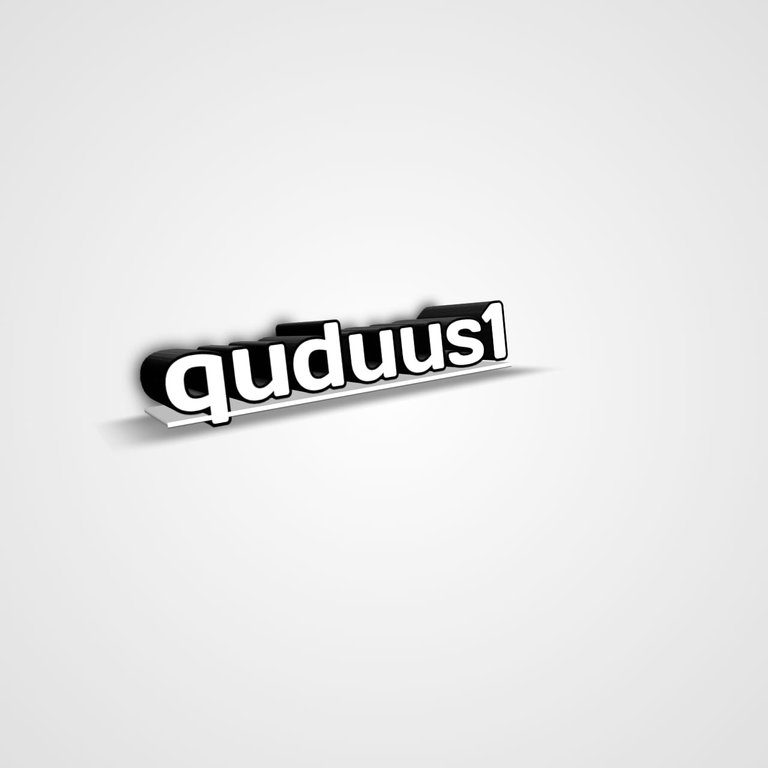 In summary, I will have to stop here for now because tomorrow is indeed another day thanks to hive timing and I will be busy with lots of stuffs including pranking my friends and siblings both on-chain and off-chain...
In conclusion, I wish all the very best in this beautiful new month, may it bear forth good fruit for both you and I and also the hive blockchain itself, happy HPUD and also happy new month to you all...
NB : The above image was designed using PIXEL APP...
THANKS FOR READING...
---
---