ONE WEEK BREAK OFF ENGAGEMENT 😋😋🎉🎉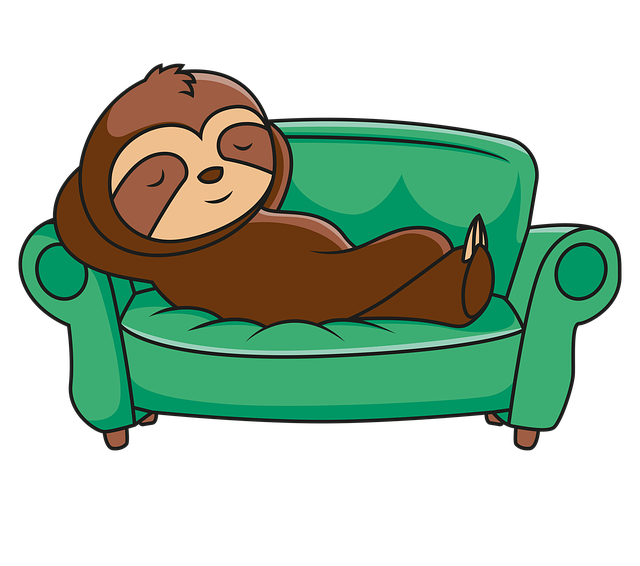 Source
There is a popular saying that goes like this; achieving greater things will require a huge sacrifice, I never knew how true this words were until I started experiencing it in my daily life and the result brought me back to the time I heard this saying...
For some months now I have been a constant goal getter, not only that famz, I have been trying to survive on my own on the blockchain and that is thanks to the cheat code of the hive survival book...
The cheat code is quality engagements and quality posts, yeah I have been doing this for months now especially the one that takes most of my time (engagement)...
Ever since I found out about the hive engagement league, I have stepped up my game to never miss the top 5 spot because I realize the moment I sleep, another person takes over my spot and to avoid falling down the table, I need to be steadfast and active in my engagement life...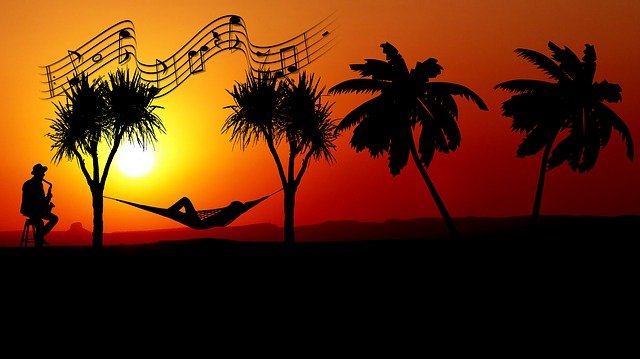 Source
I have been doing this for about two months now and thankfully I have maintained my top 5 spot with my fellow engagement buddy @hopestylist, we have been hitting the top of the table back to back and all of this result came at a price....
I am known to be a full time hiver and with this I make my post early, do some chores and then resume my engagement life without much rest, there are times where chores takes most of my time and my engagement crosses over to the next day...
This became an habit for me, making top 5 of the table and also making sure I don't miss the hive naija weekend hangout that holds every Friday, with this and the engagement league going on, I have been using up all my energy to make sure I don't fall down the table and this made me more active than usual and in no time my body STARTED acting against me...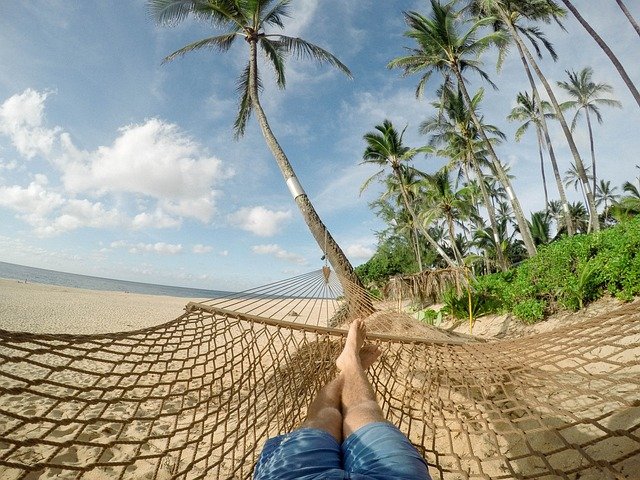 Source
I have been feeling sick for a while now all thanks to inadequate rest and constant engagement without rest and seeing how this weakness held me down, I decided to go on a week break which STARTED last week monday...
I decided to take some time off engagement league and weekend hangout for a week to get adequate rest and then I can come back with full vigor and strength and thank God for the one week rest, I am back and full of strength but my body still needs some rest which I will get with my new engagement time table...
I went on a week break from engagement and that week was like a week in hell for me lol 🤣🤣, I felt somewhat strange and out of shape because I already adapted to my engagement life lol 🤣🤣, all I did over the week was to just write my post, chat and engage on three to four posts and then I move back to discord, the place where I spend half of my day and then I rest whenever I am tired....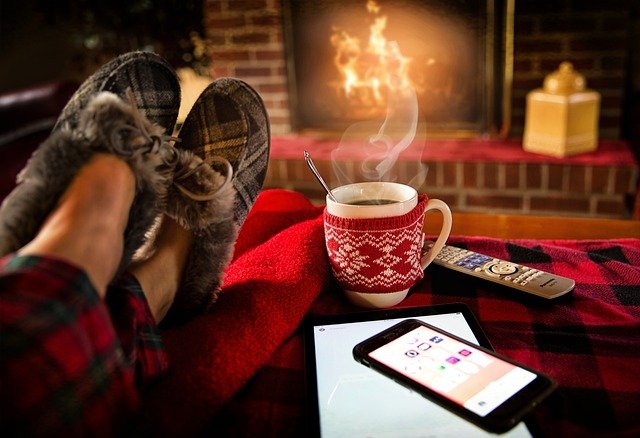 source
I won't lie, it was very hard for me to stay without engaging because I was already used to it and my body already knows when to wake up but I sleep back whenever I wake up because I am on ** engagement break**...
Well It was a compulsory rest for me because I won't want to collapse in the middle of the week because of inadequate rest, I decided to force myself to take that one week leave and I am much better...
I missed hive naija weekend hangout on friday, I missed my people and my people missed me lolz 😂🤣🤣, the likes of @nkemakonam89, @merit.ahama, @khingstan, @stevenson7, @justfavour and many more people lolz, even the new comers missed me lolz 😂 🤣, they missed THE KING 👑 OF VAWULENCE 😋 😂🤣...

I am going to miss the hive engagement league too this week and I know next week will be a new week for me and I am ready to move back up and take my spot back from whoever has it lol 🤣🤣...
I am really happy I took this short break and I really saw its importance because I had time to do other things like resting well and planning my activities well and now I have a time table for engagement...
In summary, I think we all need rest once in a while, if not all the time make sure you have adequate rest because inadequate rest has a side effect which is detrimental to the health...
In conclusion, to my friends and families, I will be back on friday to make you all happy lol 🤣, I am going to give you guys a mixed feeling of happiness and others, I received a lot of summons and tags from you all but I was off engagement lol 🤣 but next week I will be with you back to back...

My gee and I will be back soon (@hopestylist) pack up your things we need to get back in the game lol 🤣...
 THANKS FOR READING ❤️❤️..
---
---