SHE ❤️❤️ IS ❤️❤️MINE❤️❤️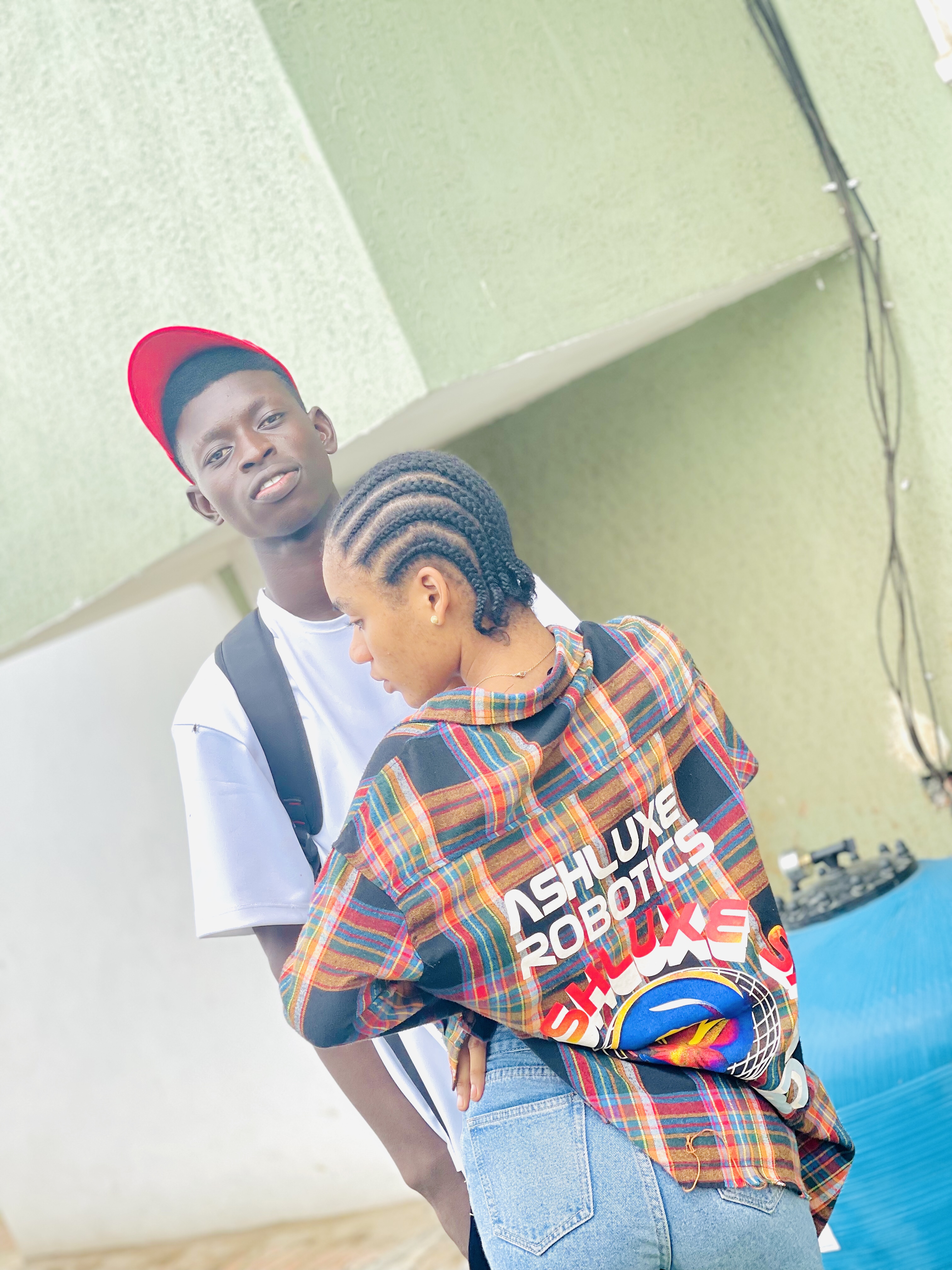 I have fallen in love many times....but guess what???.. it is always with YOU.....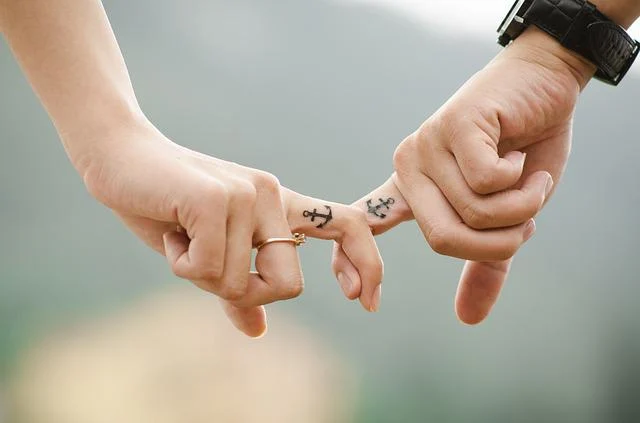 Source
LOVE is a beautiful feeling, expecially when you find the right person for yourself...love encompasses a strong and positive emotions, it is the deepest affection you feel towards someone...
When I heard of the phrase "LOVE IS BLIND", I didn't understand the meaning until I fell in love and that was when I understood the word love is blind ❤️❤️❤️❤️❤️...
First love is everything, no matter how far you have moved ahead in the future, your first love will forever remain your first love even if you are not together anymore...
First love, first romance, is something special to us all,both in the physical and emotional aspect that stays with us forever while we cherish every bits of it every moment of our lifes...
She came into my life just like a passing breeze, while I try to touch, feel and enjoy every bit of her before letting go...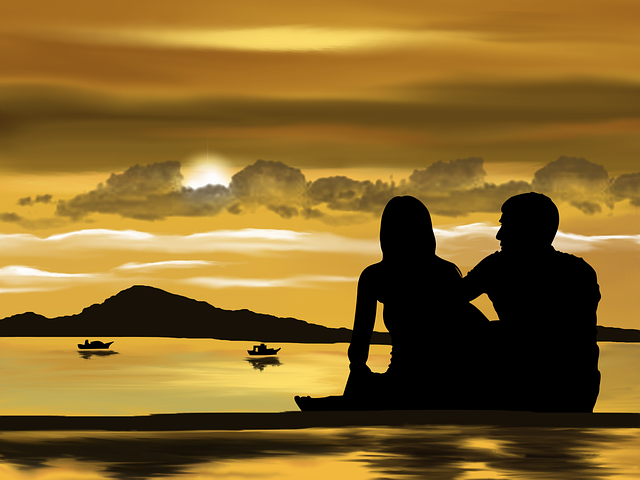 Source
When I was in school, I didn't know about love at all , all I ever felt then for girls was CRUSH, It became a usual habit for me to crush on any beautiful girl that cross my path both in school and at home...
These crushes all lasted for a short while and that was in school, I can remember vividly, I was in my junior secondary class then, when I experienced love for the first time...
I didn't know what I was feeling was love, I thought it was just the usual me crushing on a beautiful girl...but guess what????
In the year 2015, I experienced My FIRST LOVE thinking it was a crush, I was in JSS 1 then, after getting to know everyone in my class for a while, the following month a beautiful girl resumed my school, thinking she was a newbie not knowing she has been in my school since my primary class...
I was on the assembly ground when she entered through the gate, thinking she would be my classmate, she was a tall, chocolate, slim,hairy and a beautiful girl...
Waiting for her to join the female line, she passed by them and went to the JSS 2 girls queue, I was stunned and surprised but at the same time there is nothing bad there, I made up my mind to get close to her ...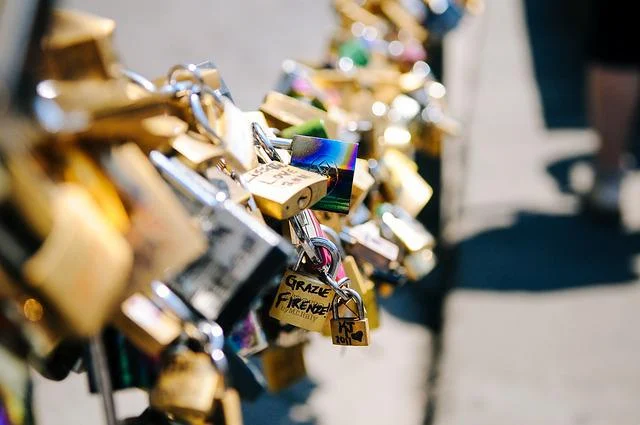 Source
After a while, I started going to her class to see some of my seniors and talk to them, opportunity opened up when I became the time keeper and she was an assembly prefect, I internationally don't ring the bell for assembly because I want her to come to my class to call me and from there we became friends and we started talking irrespective of the class difference..
This feeling became stronger when I find myself not concentrating again, always thinking about her, always want to find her trouble, always wanting to go to her class, all this feeling became very strange to me..
I spent most of my break time in her class, either talking to her or helping her with her notes, we became very close that anytime she offends me I will still go to her and apologize to her to make her talk to me...
Every Friday is always a problem for me because I won't be seeing her for two days until Monday, and she is a very bright, brilliant, smileful, and cheerful girl that i felt so deeply for her...
I collected her Facebook ID, and that was how I enjoyed my weekend with chatting with her every weekend ..
This feeling continued until she was in SS3 and I was in SS2, I couldn't confess my feelings to her because she was older than me and I dont want her rejection to be an hindrance to our close friendship, we were so close that even all her classmates thought we were dating but I kept my feelings to myself until she graduated, the feelings was still there because I still communicate with her after school until we lost each other's contact...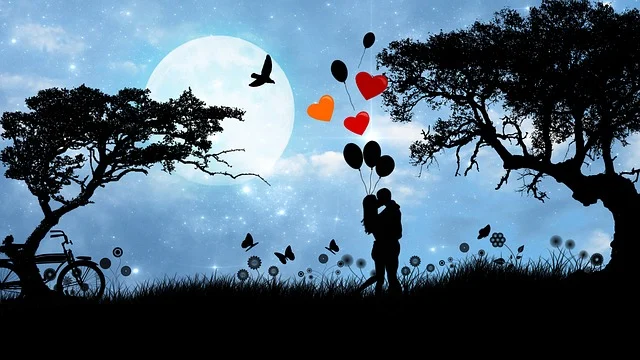 Source
It lasted a long time but we didn't have a relationship..
After a while, the feelings was still there but then I met another beautiful girl during my WAEC lesson and I fell for her too, she was the hijab type and her name was BOLANLE, she was love at lesson sight 😆😂...
Funniest part, we have been friends for some years but I fell for during waec lesson and that was when she was on house wears and I decided to take a step by asking her out, I couldn't do it face to face but I asked her out on Facebook and she said she doesn't take Facebook things seriously and I should come to her and tell her face to face ...
She told me that around 10pm and I dashed out to see her in her shop and then to say it to her again became a problem but I told her and she didn't say anything...
Later, she said she would think about it and I told her I will be waiting for her reply . She stood me up for a week and I call her to meet me and we met up and I asked what her reply was and she said YES , she would give it a try...🤨🤨🤨🤨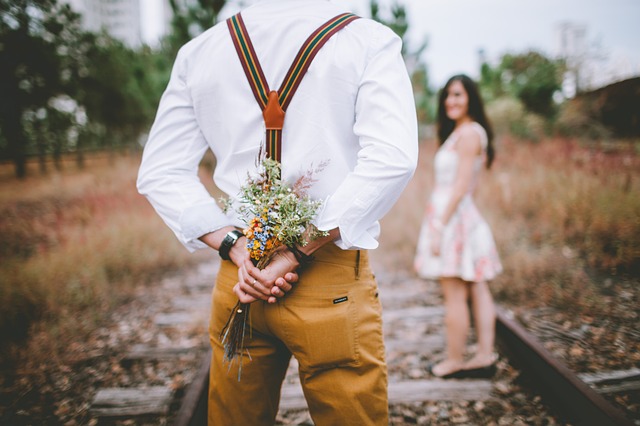 Source
I told her to tell me yes or no and she said yes, I was very happy because she was my first relationship and that was how bolanle and I started dating and that was 2years ago and now we are still together till date...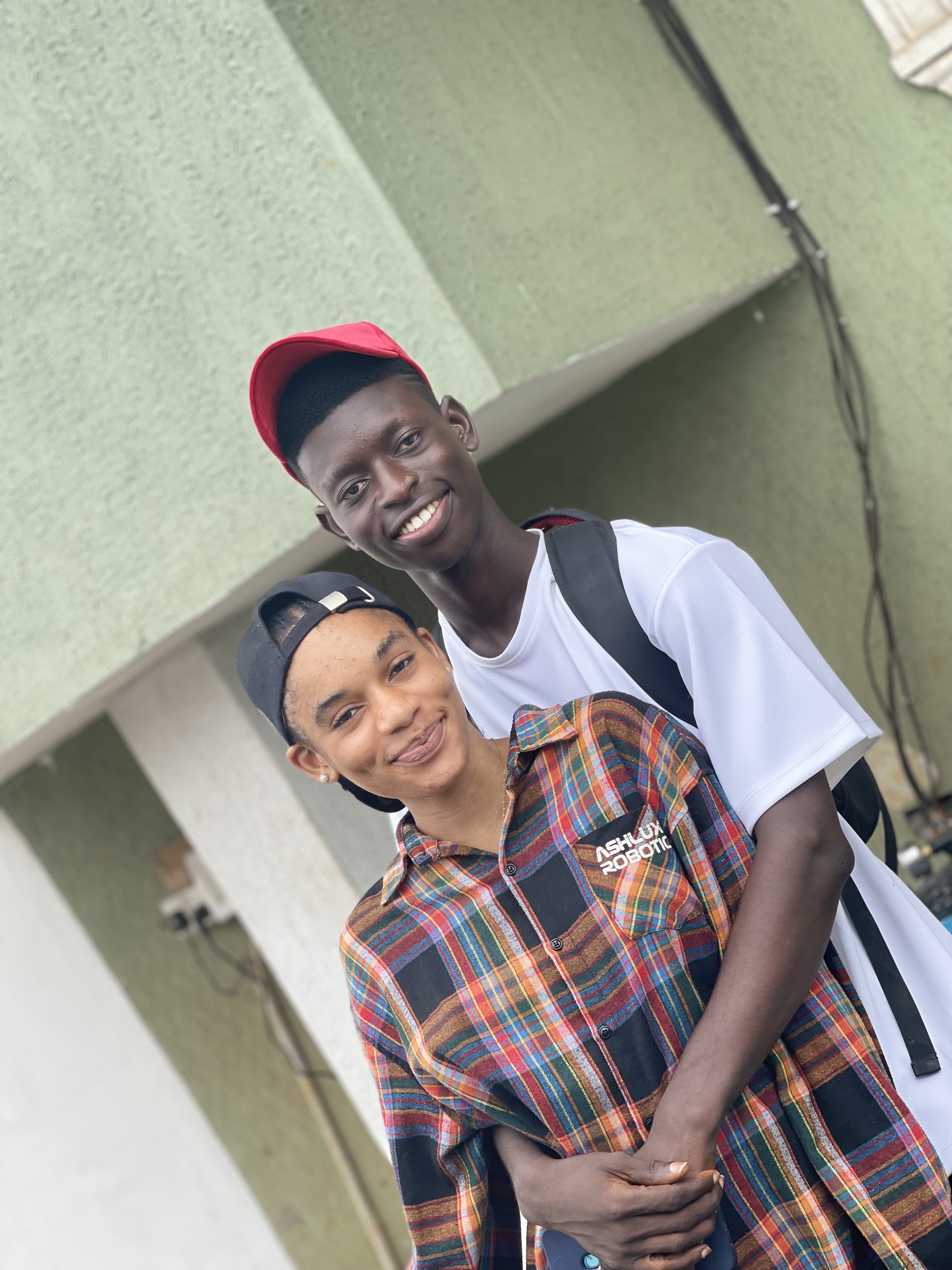 In summary, I couldn't forget my first love but I fell in love with another person and made her my first love....and now I know how beautiful love is when you are with the RIGHT GIRL❤️❤️❤️❤️❤️❤️❤️
          SHEYI ❤️ BOLANLE

---
---