THE CHALLENGES OF MARRIAGE AND ITS SOLUTION.....
A successful marriage requires falling in love over and over again , always with the same person.....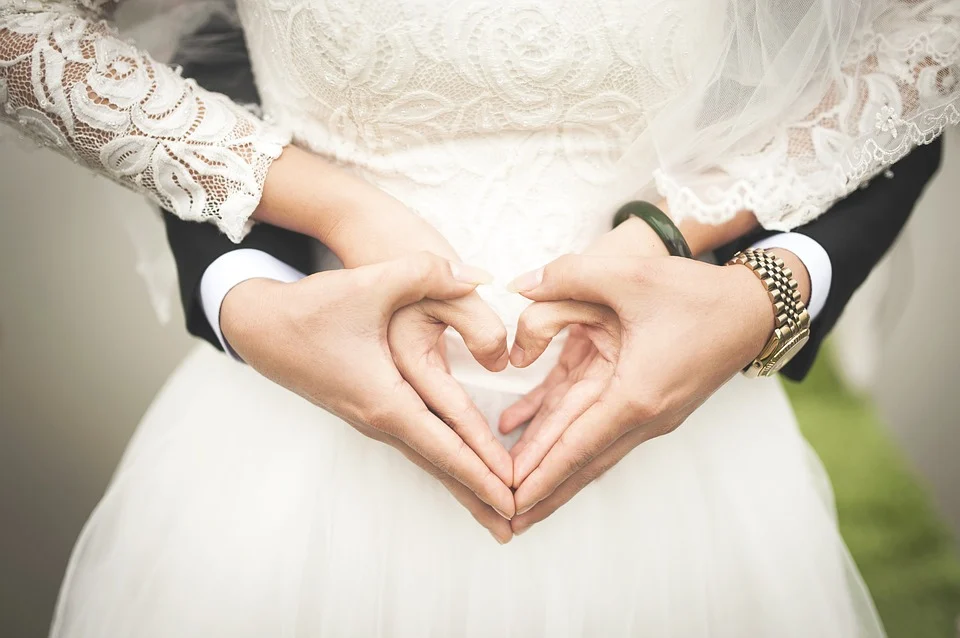 source
I saw in a novel i read years ago recommended to me by my teacher, there was a quote there that says;
        "Where there is love there is life.".....

After reading the novel, i got positive vibes from it and got the understanding that all marriage is a beautiful thing, lolz guess what that was before i saw another phase of marriage...
The legal union of two people as a patrner in a relationship is known as what??
MARRIAGE!!!
I witnessed this sometime ago, a newly wedded couple who got married weeks ago started their married life with PUNCHES and SWEAR WORDS...that was when i understood that marriage is of two phases and that got me thinking what might be missing in such relationship????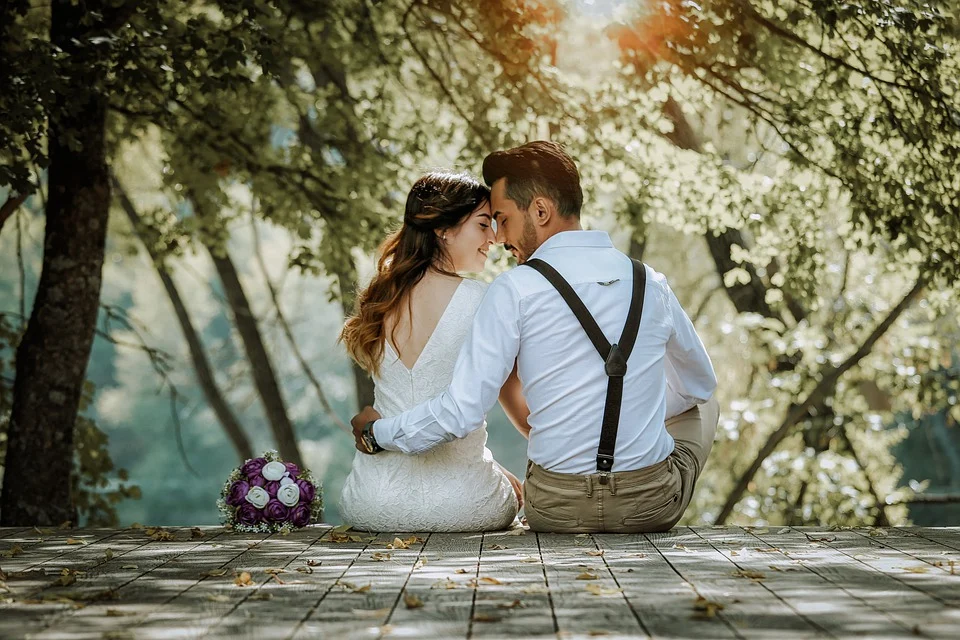 source
- POSITIVE ASPECT
- NEGATIVE ASPECT
                  POSITIVE ASPECT

The positive aspect is when two beings that is a man and a woman have mutual feelings and connection towards one another,there is establishment of strong bond and relationship and as a result of that it birth marriage...
                   NEGATIVE ASPECT

The negative aspect is when the feelings and affection comes from one of the couples that is one sided love and and the other party being attracted to the other because of something and gets married to each other but with problems at the end....
Over the years, i have witnessed different problems in marriages and how marriage has changed alot of peoples personality, the changes are either positive or negative...
while some people marriage made them a different being entirely and out of my experiences and the books i have read so far i have come to know a lot about this issues,and in most cases the changes are negative...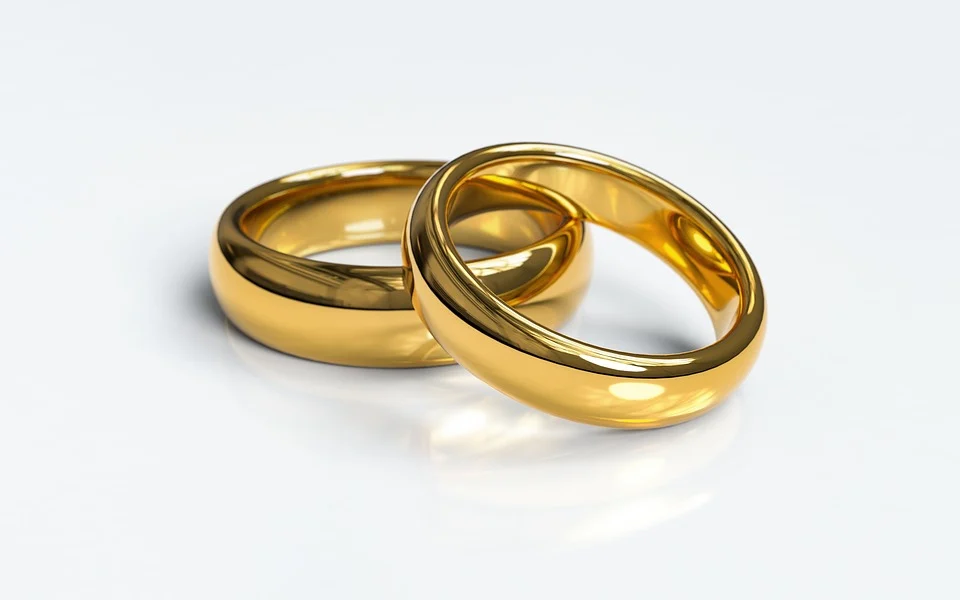 source
I have seen marriages that goes smoothly, the love and affection between the couples, the mutual understanding between them the trust and how that has inpacted their union and to crown it all, they had GOD as their guidiance and consultant...
As i have seen the beautiful aspect i have also seen the critical aspect also and that is what i am scared about lolz..
every marriage has it ups and downs but this one is different, it is now turning into a DEATH MATCH and the woman still doesnt break off the alliance...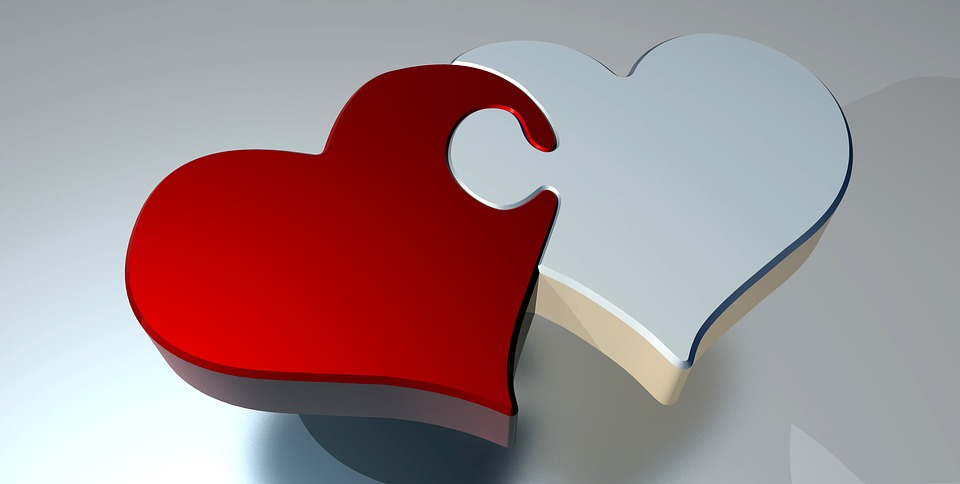 source
                      QUALITIES OF A GOOD MARRIAGE...

These includes what a marriage must possess to last eternity;
Trust
Intimacy
Priorities
Oneness
Unity
Communication
Honesty
Respect
Emotion
Reconnection
Gratitude
Truthfulness
Perseverance
Forgiveness
Teamwork......and so on...
Below are some challenges in marriages and how it can be solved ;
                          CHALLENGES OF MARRIAGE

These are mostly the common challenges in marriages and they include:
INFIDELITY: This involves having extramarial affair and it will lead broken trust and ending in marriage failure...

JEALOUSY: It is normal to be jealous at times but being over jealous is what will cause marriage to shatter into pieces...

LACK OF GRATITUDE: When your spouse does something worth showing gratitiude and instead you complain and ended up challenging him/her, that continious action will dissolute the marriage...

MONEY: When there is financial difficulies, expecially in a case where it is the first time having such difficulty and we have few spouse that will be willing and able able to endure such situations and that is enough to crash a marriage...

LACK OF ATTENTION: When you direct all your attention to other things and other people, it leads to marriage failure...
These are just some problems in marriage, we have others but this my key problem and below are ways we can solve such cases...
            GENERAL SOLUTIONS TO MARRIAGE PROBLEMS..

Let there be adequate communication between you and your wife, share opinions and ideas with one another on how to do things, make critical decisions together as one, carry each other along in all your journey's of life ....

Make your spouse your first priority, put her first in what you are doing, trust her, love her and show gratitude when she does something that makes you happy and there will be physical closeness between you both...

Dont joke with each others feelings, respect when one is in need of comfortation, do things to make him or her smile always...

Make all your special moments memorable, expecially on valentines day, anniversary day, create the same atmosphere you did then redeclare your love to her...
Make your bond stronger by showing love to one another at all times and there will be happiness among you both ...
In summary, let love lead in your relationship at all times, make time and space for each other at all times, let there be trust, friendship, commitment,transpareny in your relationship...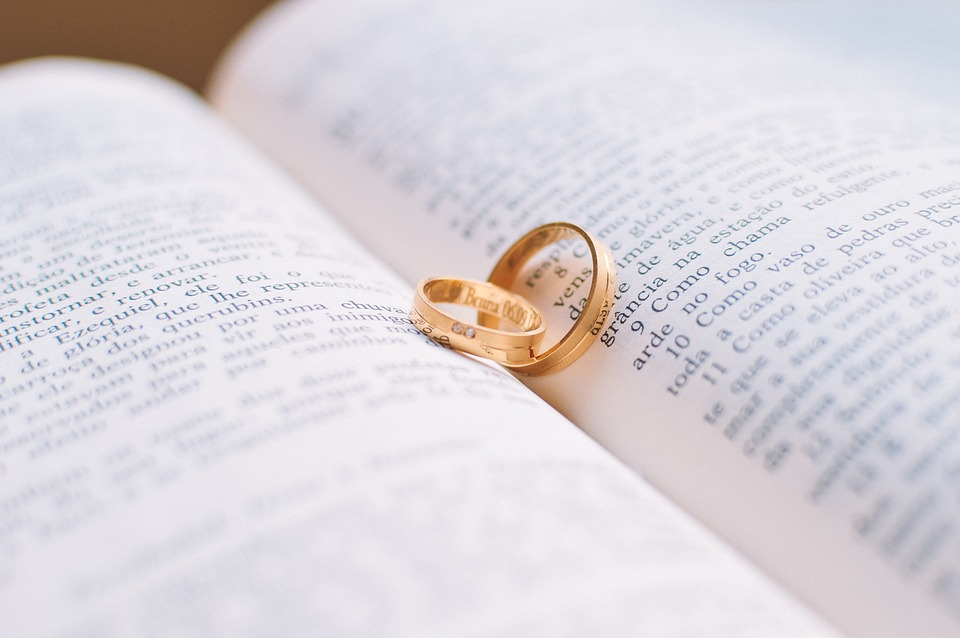 source
In conclusion, let God be the sole pillar of your marriage and i assure you all will be well...be wise, ask for divine intervention before selecting your spouse...
               # LET LOVE LEAD.....

---
---