THE JOURNEY SO FAR ON THE HIVE PLATFORM ❤️💯❤️💯❤️💯
It hasn't been easy for me so far but I thank God for the opportunity I got and for where I am now, I am not rich neither am I poor but I am okay and I am not hungry ...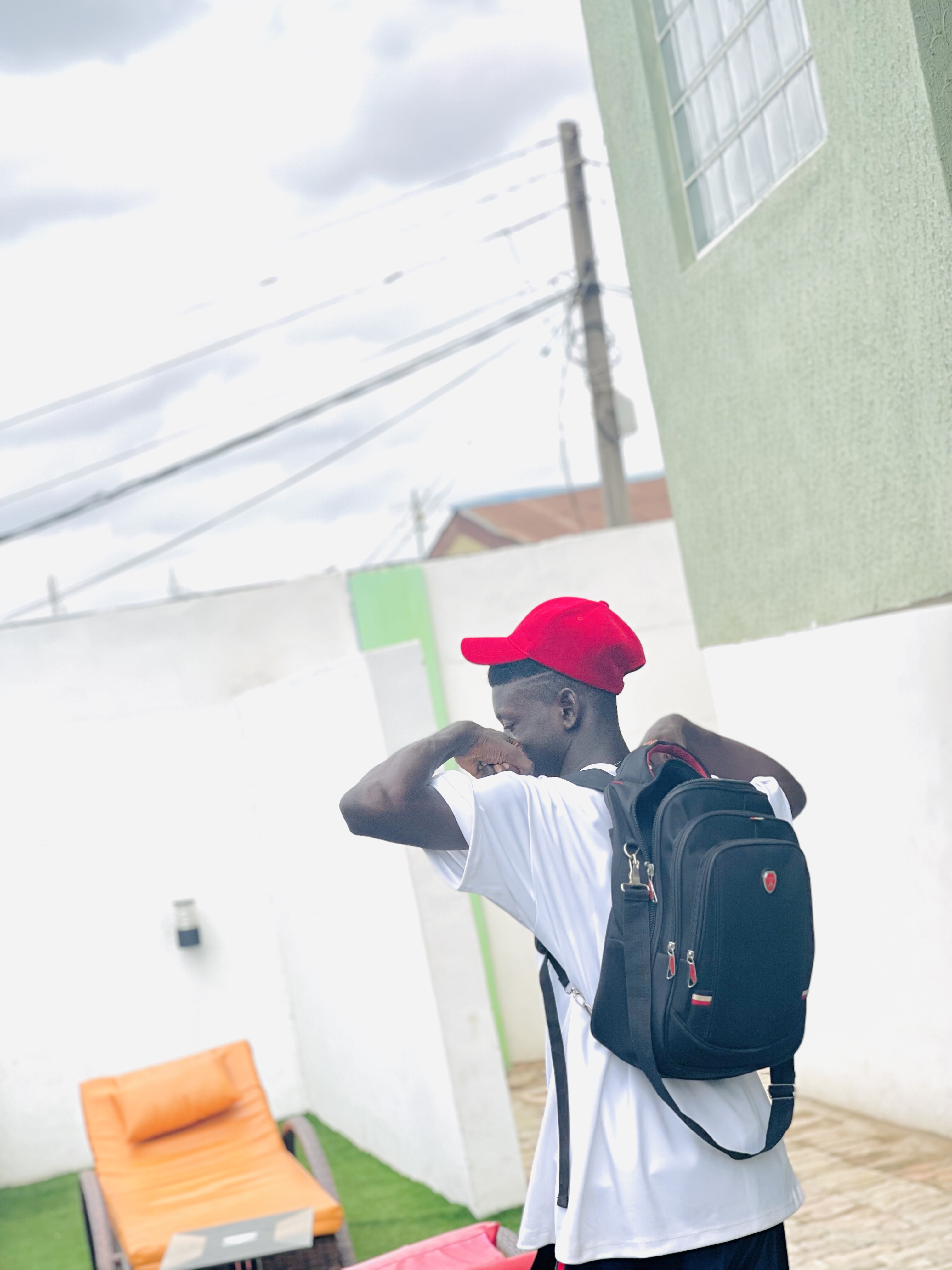 This lifestyle of waking up early to work, and thinking of what to write, how to write it and when to write it hasn't been quite easy but it has been a childhood habit of mine...
Hmmmm, I won't call it a habit but my inner talent and putting it to good use now has been really helpful to me in my journey so far...
I have always loved anything that has to do with imaginations and creativity and that has been my pillar for years even now, it is working perfectly for me because I made it a part of my being...
Today I am going take you through my journey so far as a BLOGGER...
The ups and downs so far and how I came to know that being a blogger has been part of me since childhood and how I am very good at what I do....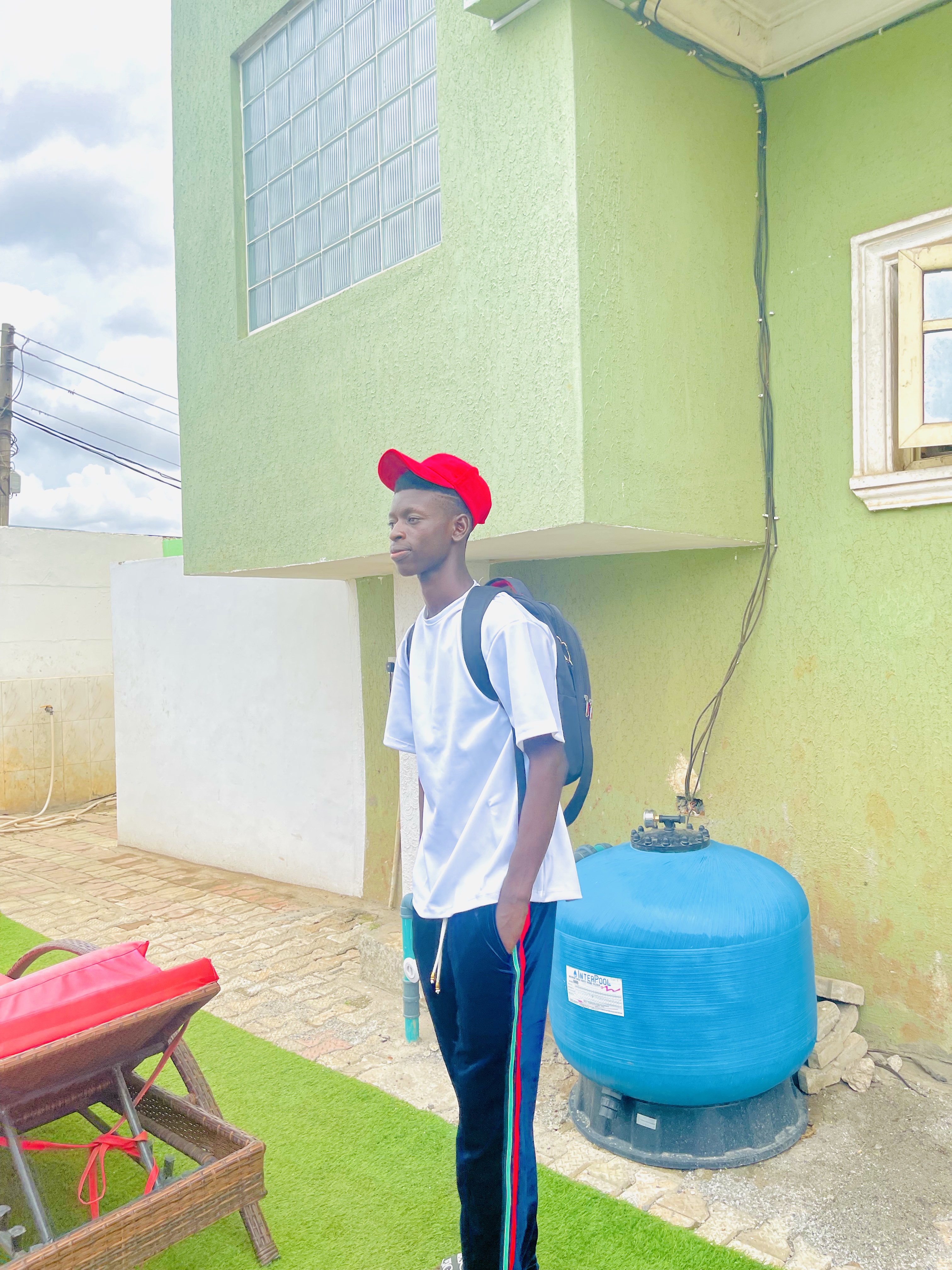 It all started when I was in my primary class, I have always been someone who spends much time reading other peoples creation and doing that for years made me sat down one day and think on how to make people read my creations also and that was how it all started...
After reading almost all the story books and novels in my neighborhood store, I started thinking on how to make people love my creations, all I could think of was that I want people to read my creation and I became dedicated to the task at hand and I decided to work on it....
The following week I went to the bookshop to get what I needed and to start the task, I got notebooks and a pen and I started writing about my own IMAGINARY STORIES from what I have been reading so far, I didn't write what I read but I created my own story from what I have read so far......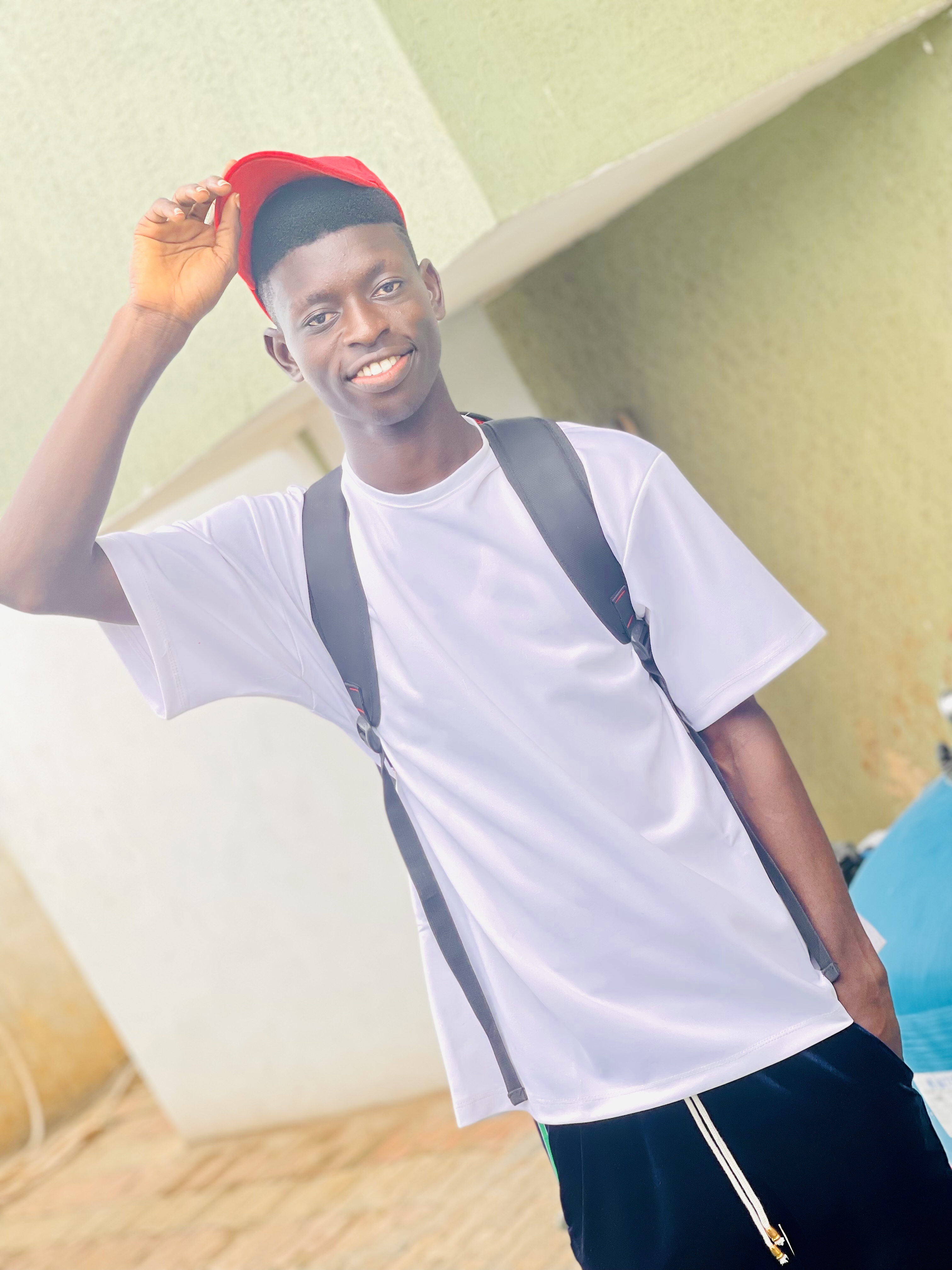 After some weeks, I finished my first story book, all was written in a 40leaves and then I read it again and make print out of it to share out to my class mates to give me feedback on what they thought was lacking in the story....
I gave 5 of them some of the printouts made to go read for the weekend and guess what, the following week was fun, They were all telling me that it was a copied and paste work, they narrated every bit of what was written there and their take home, I got a positive feedback from all the five of them and I thought I was ready to move on to the next phase...
I published my first story book when I was in JSS 1 with lots of hardship, the financial aspect got me really hard, I couldn't run to friends because we were depending solely on our parents for survival then and we live of the little we were given ..
I strived hard to publish my first and second story book and shared it amongst my friends in school but I didn't give up on it...after experiencing so many financial setbacks, I decided to stop publishing my stories but I was pastered by my friends to tell them directly from my mouth after they have witnessed me writing them offhand...
I decided to start telling them from my mouth and from there I got lots of females who became interested in my story and when I got to senior class everything stopped because I had to concentrate on my studies as I was becoming occupied with school activities and that was how I stopped then ....
After years, a brotherly friend(@burlarj) I met in my tutorial for JAMB Introduced me to the hive platform and at first I wasn't really interested but when he explained everything to me in bits, I fell in love with hive and since then I have writing non stop to Boost the morale in me.....
And so far I am doing great, I have been blogging for the past one month on Android phone, I started writing on my Phone for a while at ease and as time goes on it started becoming hard and I had to tell my elder brother to lend me his PC for the main time, after seeing my dedication towards blogging he told me to use it until I am able to get my own PC and everything became quite easy for me and since then I have been writing non stop.....
When I started blogging, it was very hard for to write directly from my head to my blog, I started by writing in a sheet of paper and reading it before showing my tutor, unlike him he blogs from his head to his PC directly and I was determined to do so...
After days of writing in a sheet of paper and typing here on hive, I decided to change my method as I knew I was getting better at it and boom it worked and I became better with beautiful remarks from my tutor ....
After days of strict training and making sure I didn't plagiarize any post, he left me to work for myself and he is proud of me now as I am making him proud as there hasn't been any complaint so far and I am sure there won't be ....
The journey on hive so far as been pleasant and beautiful, I now have time to write and do some challenges and I am happy for the replies and comments from my beautiful readers ...
In conclusion, stay tuned and expect more from me(@quduus1) and I won't disappoint you , hive is a beautiful platform to become yourself and be a great BLOGGER, and you get to mingle with fellow bloggers with exceptional talents...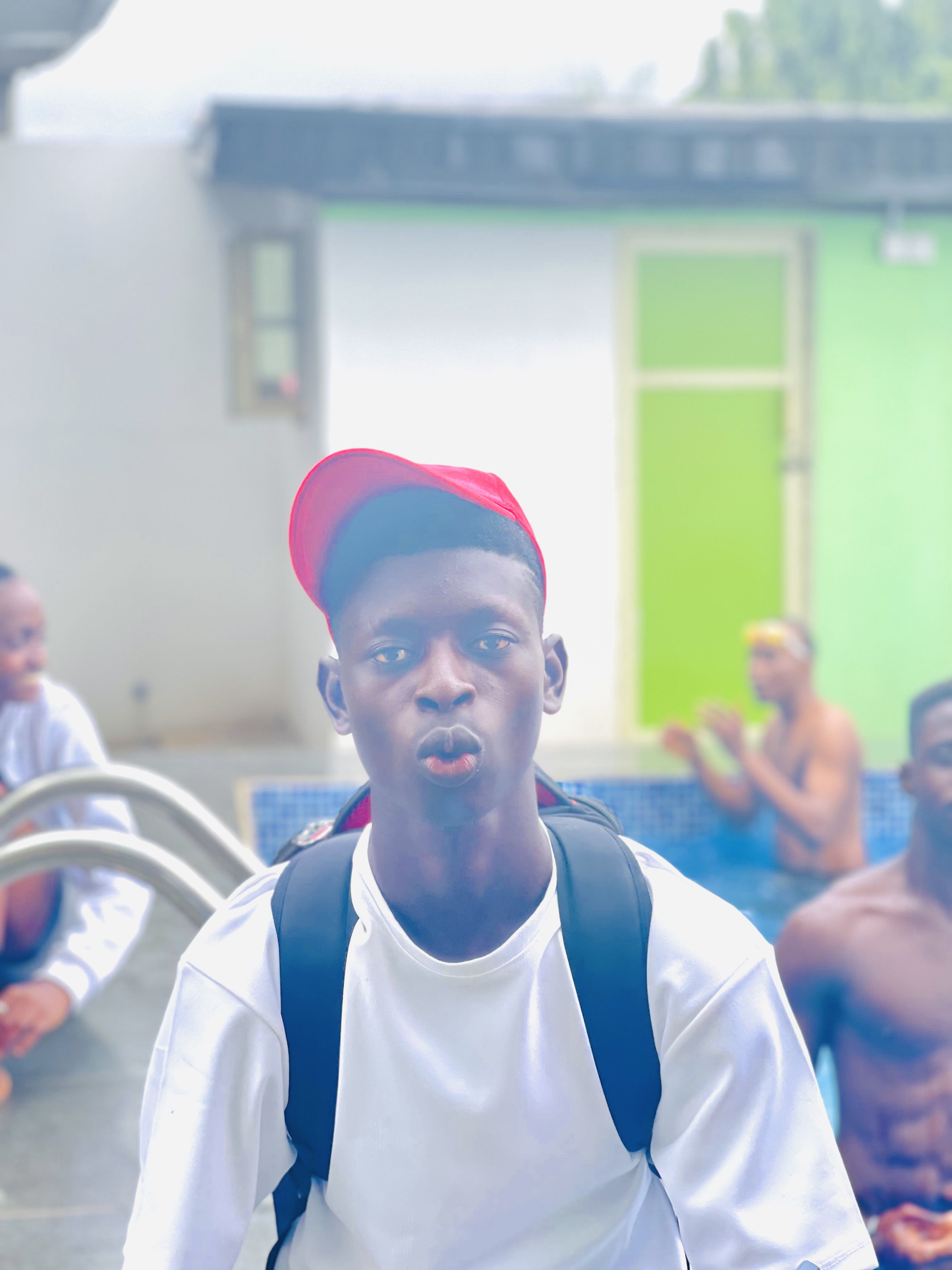 MANY THANKS TO MY 
     FELLOW HIVEANS  & @BURLARJ 

---
---