THE WISH OF HAVING A LITTLE SISTER....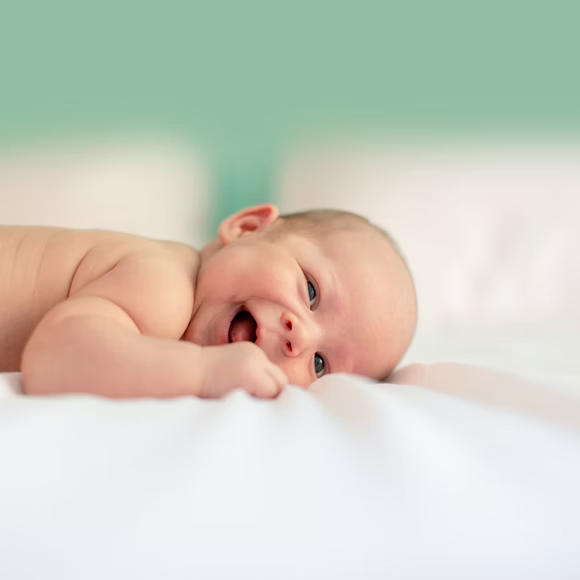 source
I will pay a million to have this beautiful experience, but sooner or later it is going to happen because it has been my greatest wish and i cant wait for it to come true....
This pleasant feeling is what i will go to the past to change if i am given the chance... The rising of the sun with a beautiful smile and cry of a beautiful, adorable, lovely little sister waking you up from bed to carry her in my arms and sing her a song to calm her down while waiting for our mum to feed her...
It is funny wright????...yeah it will be, i started having this feeling when i was just 7 years old... it started when my best friends mother gave birth to twins and that was when he was 12 years old..
My friend was his parents first child and after a while she gave birth to TWO BEAUTIFUL GIRLS....
I was just 12 years old then, i had to run to my friends house on hearing the news from my mum, i went there to see the babies but she was still at the hospital with my friend and his dad so i had to wait for some days before seeing those babies...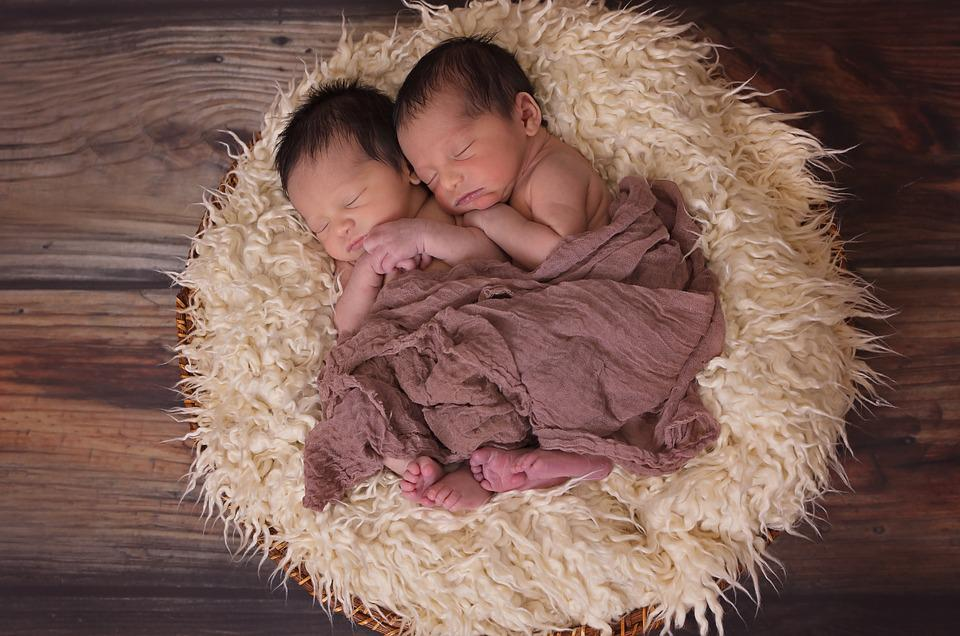 source
My friend came back the next day, i could see his face lightened up with a bright smile, he was smiling from his ears....
And on hugging each other, he told me how beautiful his sister are...i couldn't wait for their arrival, just so eager to see them...
On the third day which was on sunday, i heard they were all at home, immediately i left the church, i dashed to his house and guess what my friend was doing?????
             " He was sleeping on the bed, beside his sisters and singing 
               and smiling at them trying to stop them from crying "..

I could see how joyful he was, on seeing me he got down from the bed and i went closer to the bed where his mum and the babies where laying down and i held their tiny hands and gave them a peck...
I was very happy and joyful at the same time, my friend and i would always try to carry each one of them gently after school.....i wished i had a little sister the first day i carried them, they were so small and lovely, the both of them were hairy.....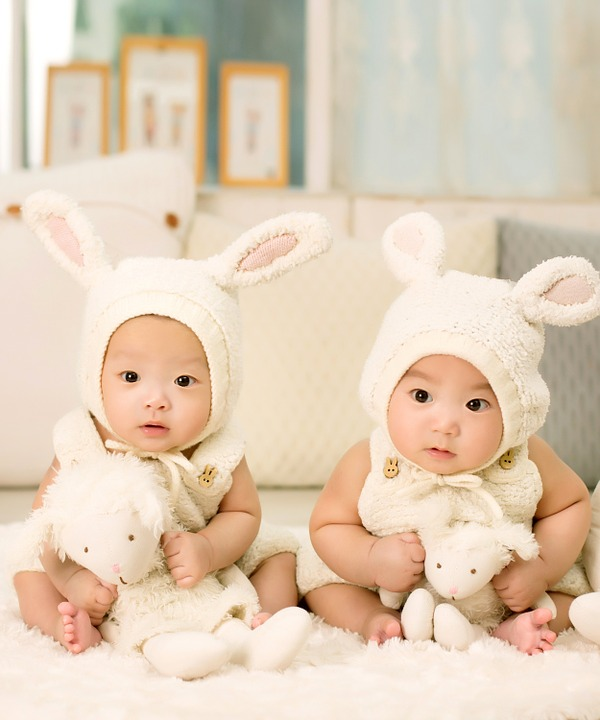 source
And me being the last born of the house, my mum couldn't give me a little sister anymore..i was not happy then because i couldn't really understand why, my sister then told me she had the same feeling when my elder brother and i were given birth too...
She said my brother was also fair and hairy but when i was born, i was fair a bit but was not too hairy and she was happy she had two brothers...
And now that i am older, i don't know where my fairness has gone to lolz...
I am now different from what i was then....The feeling of having a little sister was bottled inside me and gradually the twins grew and now they are big girls i think, because they moved out years later and i know i and my friend will see soon...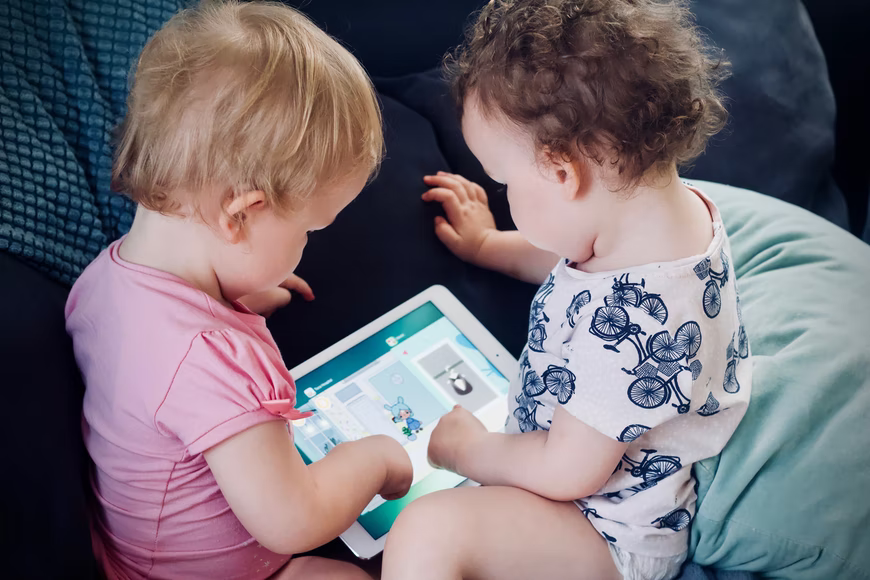 source
I just want a sister to whom i will shower lots of love on, take care of her, made sure she never lacks even if it means going hungry for her...
I just want make her smile at all times...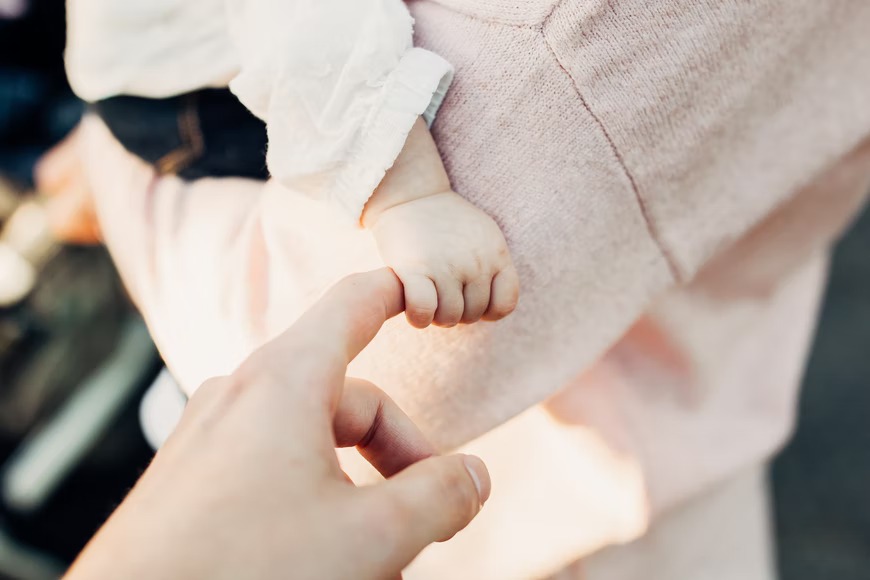 source
But i know it is not possible but guess what it is very possible...
I am going to have a sister through my elder sister and shower her those love meant for my own younger sister...
in conclusion, the joy of having a little sister will still be there and i will get my wish fulfilled....sooner or later, in some years everything will be the way i have wanted...
May my wishes come true ...AMEN....
---
---