THE WORLD CUP 2022 IS JUST 2 DAYS IN⚡⚡👉👉

source
I remember the good old times where I considered football as nothing more than a waste of time and resources, especially to those who goes to the viewing center to watch it and in exchange they pay for it...
If there was anything I feel towards football back then, the only feeling that could be used to describe it was HATRED, I just don't like it at all, imagine a player running the whole field for good 90 minutes with just a ball in their possession and aiming for a goal, to me that was just nonsense until I saw the true light of it some years ago....
My father was a footballer before he stopped due to an injury, at a point I liked it but when I saw what it did to my dad, it disgusted me but everything changed the day I went to watch ball with my friends back then, it was a world cup match back then and that was how my love for football started...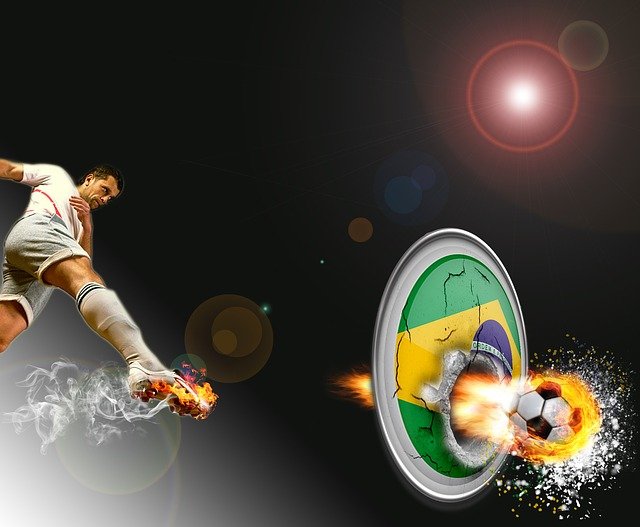 source
I fell in love with football the hard way that even my parents became too tired of warning me of not going to the viewing centre to watch live matches especially when it comes to PREMIER LEAGUE AND CHAMPIONS LEAGUE, these are the matches that takes and consumes my time, I take my time in predicting match scores and placing my bet on the winning team..
I watched the world cup and saw my country playing averagely and I could hear the elders in the centre telling the players in the television to play well and it was as if they were listening and I was finding it fun and then I started watching football that day..
I have become a football lover for more than 6 years now and then I chose Liverpool as my favourite team...
Talking about football, I am sure a lot of people are waiting for the commencement of the WORLD CUP 2022, well well well if you aren't anticipating it then you are missing Lol 😂😂😂...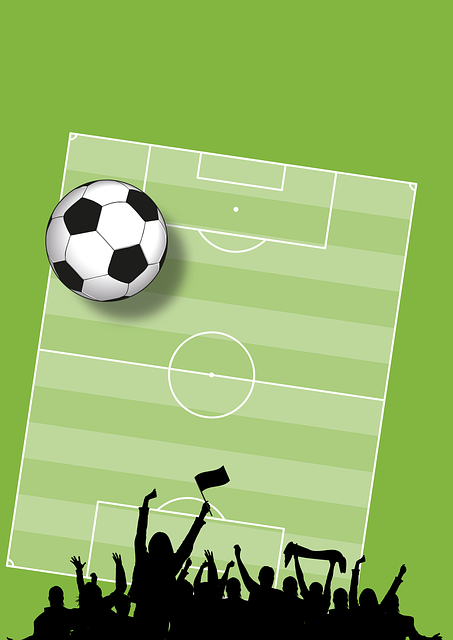 source
I have started making countdowns since the day I signed up for the @hivebuzz world cup 2022 contest and it was unlucky for my country not to be among the qualifiers 😱😱😱...
Well I remember how superb the last WORLD CUP was, I was literally everywhere back then, always moving from pillar to post to watch the match, I never missed watching the big countries matches Lol 😂😂..
I remember the match between NIGERIA vs ARGENTINA, Lol 😂😂😂 I was watching that match with tension lol 🤣🤣🤣 but it was unlucky we didn't make it to the finals....
A lot of countries did well in the world cup four years ago, countries like URUGUAY, POLAND, SPAIN, ENGLAND, SWITZERLAND, BRASIL and many more countries...
Croatia were superb in the RUSSIA 2018 WORLD CUP and they deserved the second runners up for the cup because they played well but their opponents weren't there to joke Lol 😂😂😂...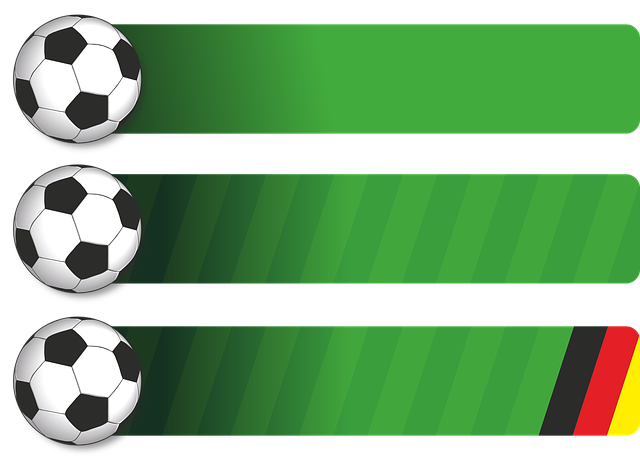 source
FRANCE did great in the last four years world cup, they deserved the cup and all their players did well in the finals and I think it was indeed a tough one..
KYLAN MBAPPE was my favourite player in the world cup and I think they will do better this year too, I look forward to what this year's world cup would bring to the table...
Thanks to the new contest by @hivebuzz regarding the world cup 2022, we all stand a chance to win numerous prizes but terms and conditions applied, to know more about the contest i suggest you visit the @hivebuzz blog to sign up because you might be the lucky winner if your predictions are accurate...
In summary, I have started my countdown since yesterday and by this time Sunday this week, the first match results would have been out and the contest would have commenced Lol 😂😂..
I can't wait because it's going to be fun and interesting...

source
In conclusion, I look forward to the first match of the WORLD CUP 2022, it is going to be between QATAR & ECUADOR, I have made my predictions in mind and I am just waiting for the match to start and then we will know what the future holds.....
    THANKS FOR READING ⚡⚡🥰🥰
---
---