TWO UNEXPECTED VISITORS CAME OVER TODAY 😛😉😛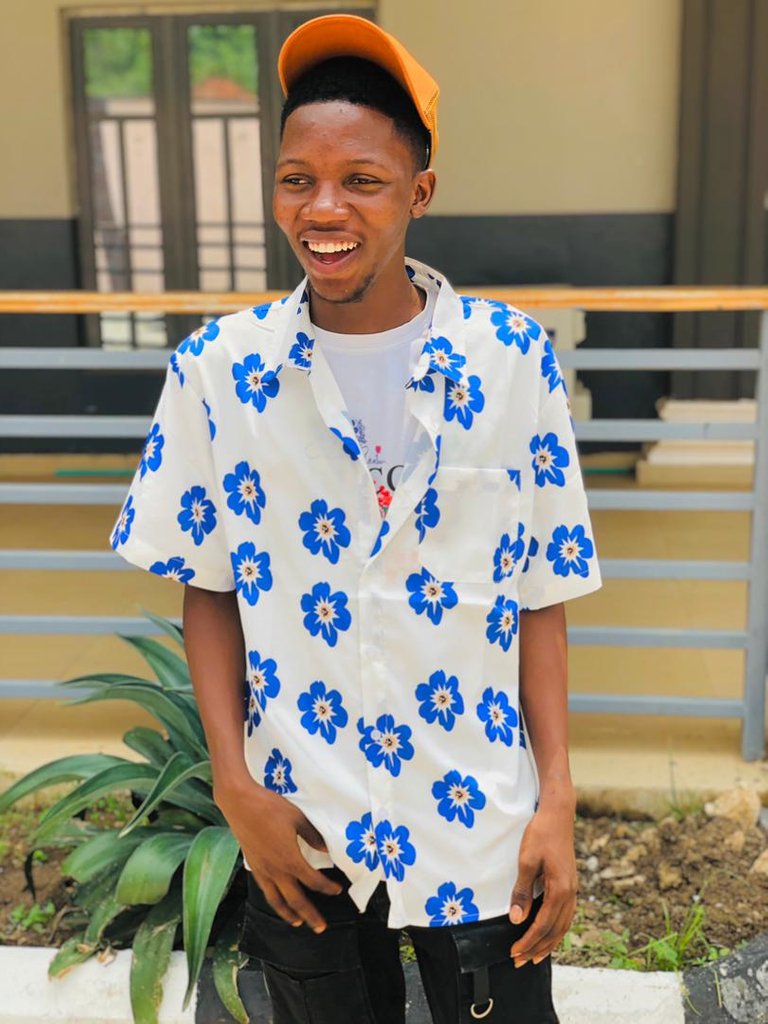 It's been a while I entertained any visitor in my house and if I can remember clearly the last time I had some friends over at my place, it would be over a year ago because ever since each and everyone of them gained admission into different higher institution things has been pretty different amongst us...
We didn't have any prior disagreement or misunderstandings, everything just changed between us and it was like we never knew each other before they gained admission and it is actually a fault from them because I was ready to be in touch with them but I guess school didn't give them the chance to mingle with old bonds again and that was the reason for our friendship break...
It got to a point where we even stopped chatting with each other without any prior arguments, misunderstanding or issues lol, it just happened that way and I guess we all were pretty occupied with life challenges and hardships but it got better when we discussed about it and that was when we all started reconnecting again...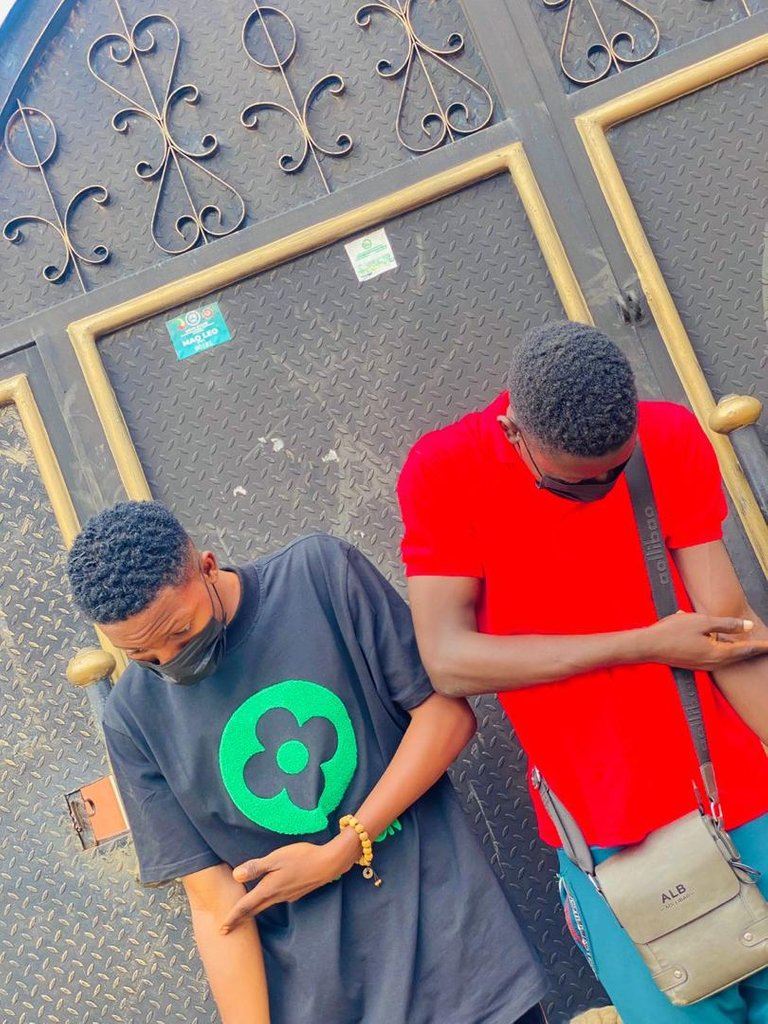 I just thought I had lost my friends back then but I got less concerned at some point because I realized I needed to focus on something much more important and that was the big bag not until today where I got some August visitors at my doorstep...
I was in my house when I heard some knocks and on checking out who it was, it turned to be two of my friends and I was like wow, is this you guys with a smile on my sleepy face 😇😇😇 and before I knew it we gave each other a manly hug and entered inside together while whining and teasing each other with our beards and body shapes, it was just us and games all day...
I entertained them with the little refreshments I had at home and then we decided to catch up on lost times and that too while playing ps3, I had only one pad so we had to take turns while playing but still yet we had some good time together...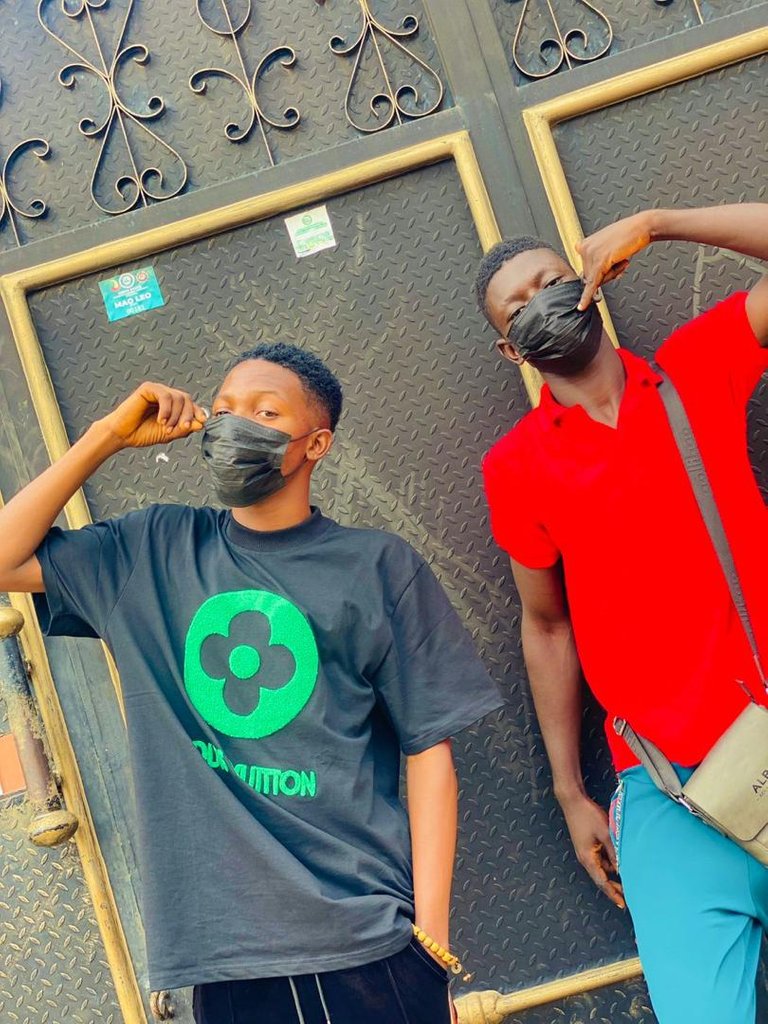 As buddies we made use of some curse words, talked about about girls, talked about relationships, talked about school and stuffs and I just couldn't stop laughing from all the conversations we had, it was just too good to be true because I never expected them today...
To be honest I was quite happy they visited me and after playing several games, they started preparing to leave and I felt like asking them to stay a little longer but I just kept my cool and vibed along with them, I dressed up and decided to see them off and that too with a beautiful farewell hug from them...
In summary, we chatted a lot about school experiences but I was mostly on them about their new formed bond with all the polytechnic babes they befriended because I know the kind of friends I have lol...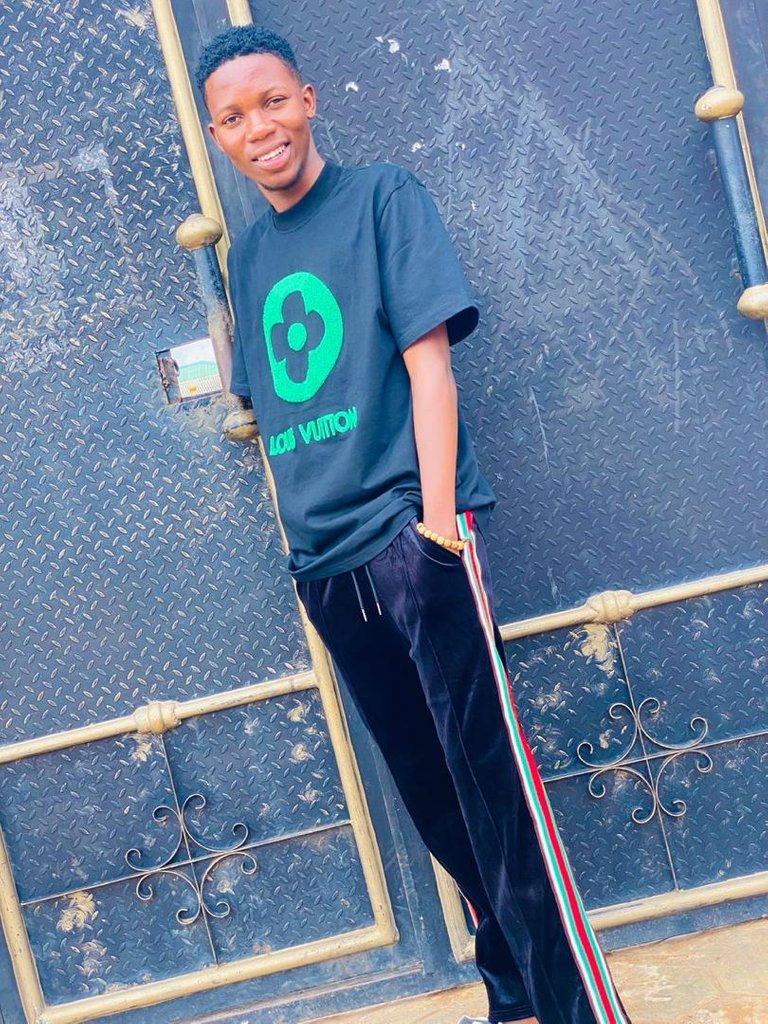 In conclusion, it was a day filled with fun, gists, craziness and enjoyment lol, I was happy they came over today and thanks to them I had a beautiful and exciting day and I hope we meet again soon to have more fun...
THANKS FOR READING... 

---
---