[WE113]💥💥💥 MY 500 WORDS (💥💥💥THREE ANSWERS THAT DEFINES ME💥💥💥)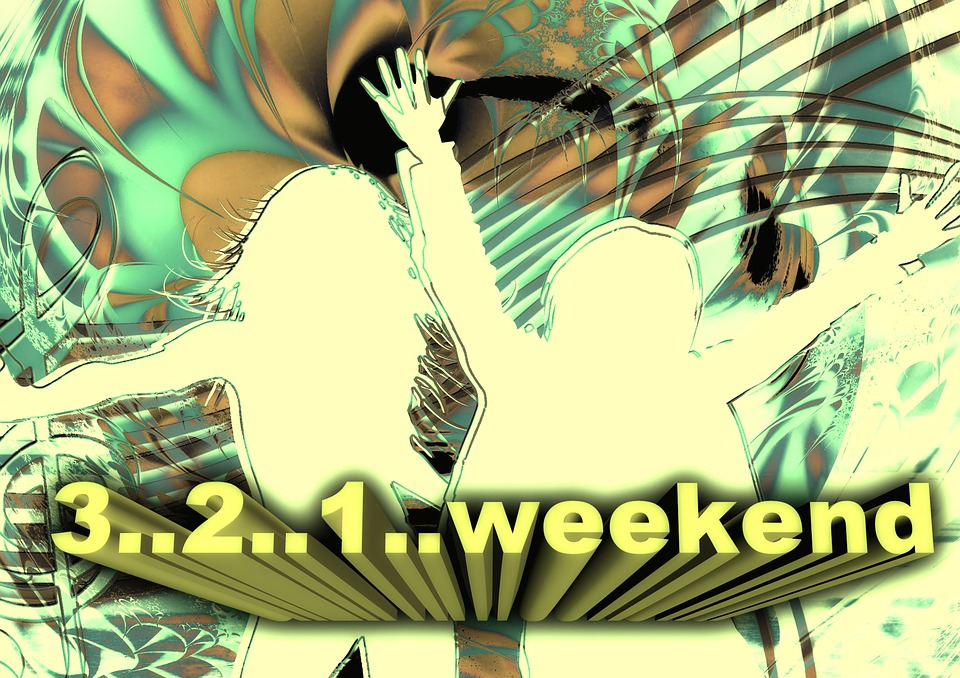 source
Let your qualities, attributes and intelligence be determined by the perfection of your work, let your creation and creativity speak about you, giving the audience a good and befitting definition of who you are and what you are capable of!!!
Happy weekend hivefamz, i am up and running again this morning trying to achieve my goals and dreams as one of the best writer, i want to be someone who can translate and make meanings from situations and objects of creativity while giving my audience the result....
It's 5:20 am over here and i feel this is the best time to make my first post of day since i am always full of ideas, creativity and inspiration in the early morning of the day....
Today i am inspired to write about "MY ACCOUNT", this includes what makes my account interesting and why other people in the community should engage with me and what makes my post contents attractive to audience in the bloclchain...
Join me as i take you on a journey of what makes me and my account special...
       WHY IS MY ACCOUNT INTERESTING????

When you know your strength and weakness, you will know how to put both to different use and therefore benefit from both...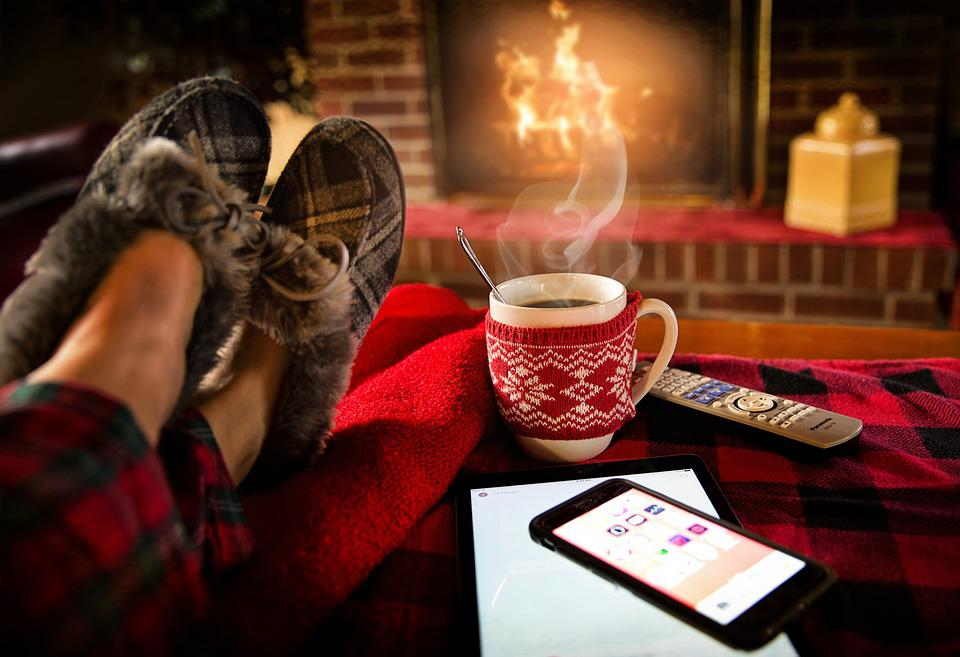 source
I remember sharing in my previous post of when i started writing, i started my blogging career at a very early age of my life, i have been a writer since my junior secondary school days which is about 10 years ago....
Yeah i have been writing from jss1, i was a novice writer then as all i write about were stories formed by me as a result of inspiration gotten from my friend's situations and mostly from my life encounters...
I wrote for fun then because i always want to engage my classmates in learning one thing or the other, and gradually i became good at what i do and that is what makes me who i am today...
Answering back to the question, My genres of writing is what makes my account interesting and also the ability to carry my readers along is what makes it also interesting, you might be wondering how???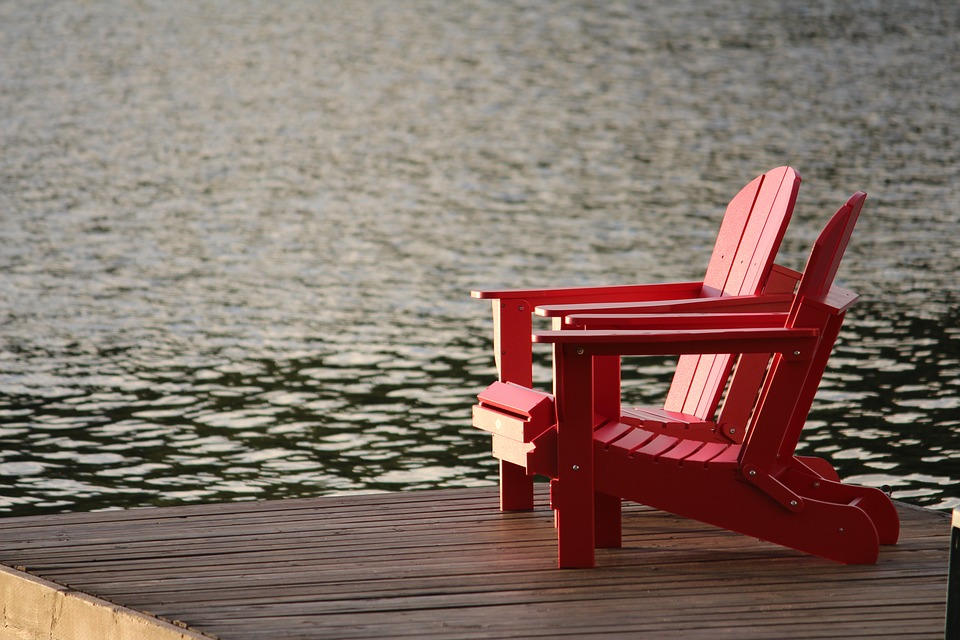 source
Take for example, majority of all the writers in the blockchain have one special area or field they are good at, i mean they have that particular talent for any prompt in their own field of writing that no matter how the topic comes, they will always have something to write about and that makes it their "STRENGTH"..
While questions based on other fields or area will be difficult for them, they might take days to write on it but when they write on it, the audience tends to realize that they have weakness in this area of topic and that makes it their "WEAKNESS"...
What makes me special and my account interesting is that i can write on any topic, i am an all round writer and going through my posts of about 1478, i have written on different topics and prompts...
No matter the topic, writing about it is my special talent, here are my fields of writing:
LOVE
HEARTBREAKS
COUNTRY'S PROBLEMS
FINANCE
REAL LIFE EXPERIENCE
CHALLENGES OF LIFE
MARRIAGE
MY LIFE'S EXPERIENCE....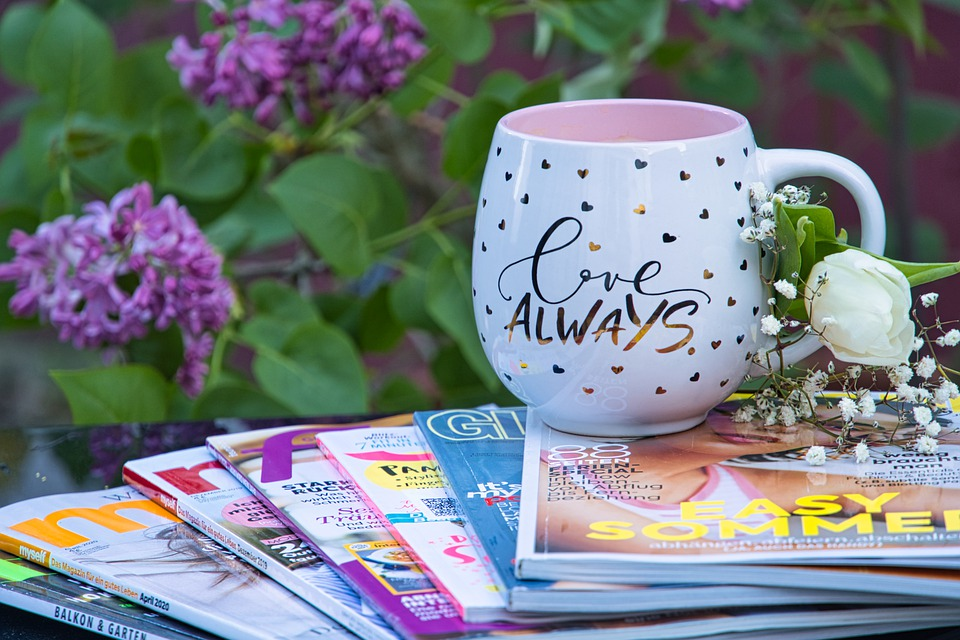 source
You might be wondering how i am able to write on topics related to all this especially marriage, i grow up in a community where i see almost all this things and that has given me details of the sweetness and the sour part of it all and also i am a lover boy and that has helped in love-like situations...
I have experienced a lot in love and heartbreaks ships and that made me knowledge full because i write base on my experience...
My account is interesting because about 85% of my write ups are all real life experience and i write without missing the interesting parts and that is why my account is always interesting to visit..
       WHY SHOULD OTHERS IN THE COMMUNITY ENGAGE WITH ME??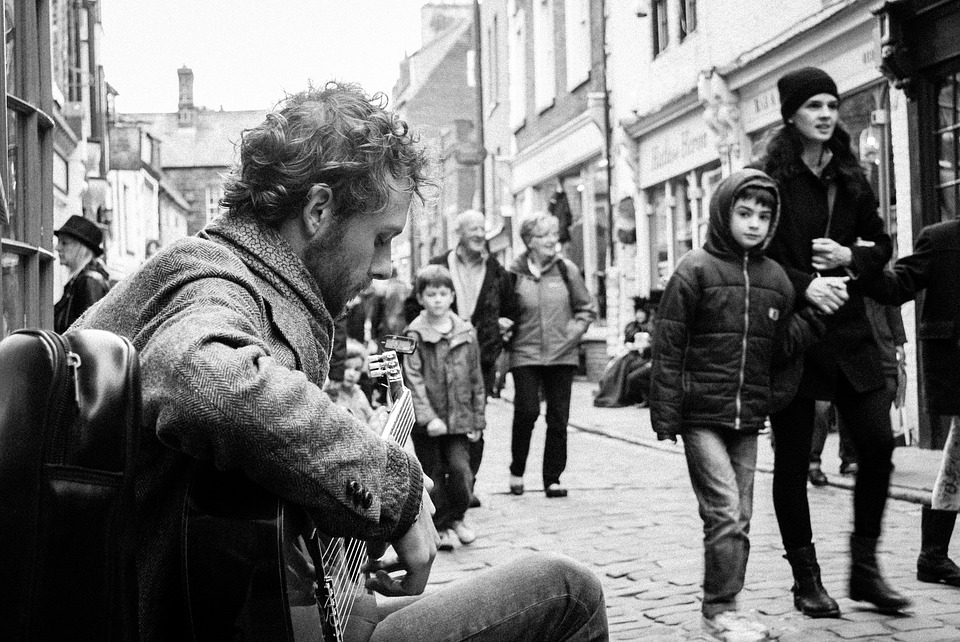 source
In life, we have all seen and witness a lot and seen different relationships and situationships and where as nobody is an island of knowledge and learning doesn't have age difference or limitations that is to say we keep learning from both ours and other people's situations....
I feel like others should engage with me because knowledge is everywhere and i think you might be facing some challenges in your life and i have also talked about that same challenges in my post with how i overcame it and you visiting and engaging with me might help you overcome yours too...
My post might encourage you or give you a reason to help yourself by seeking others and all that is made made possible because of your engagement with me...
Since i post about almost all areas, someone might find a solution to his or her problem on engaging with my posts and topics...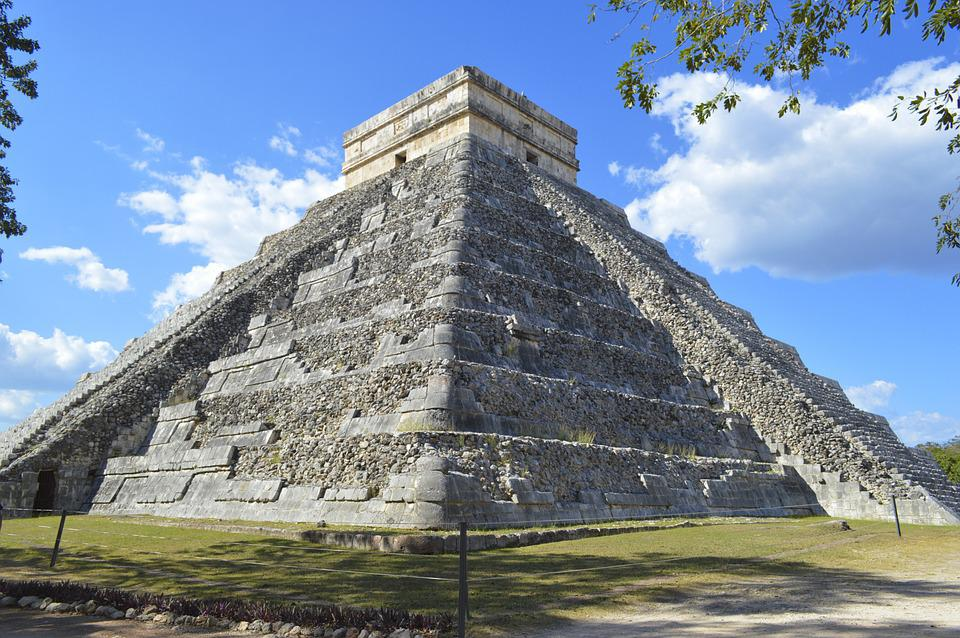 source
That is to say, they should engage with me as they might find solutions to one or two problems in their life after reading my posts as i have also find solutions in engaging with other people in the blockchain...
       WHAT MAKES MY POST FEED ATTRACTIVE TO OTHERS IN THE BLOCKCHAIN???

I am a proud writer, i take pride in what i know how to do best and with an open mind to more learning and corrections, i get motivation from unimaginable things and relating my post with my real life experience is what makes my post attractive...
I mostly share real experiences on my post and that is what makes my post lengthy because it's true..
When i talk about love, heartbreaks, finance and situations, i write with my "EMOTIONS and FEELINGS", and when my audience are reading they tend to feel the happiness and sadness i felt while writing that topic...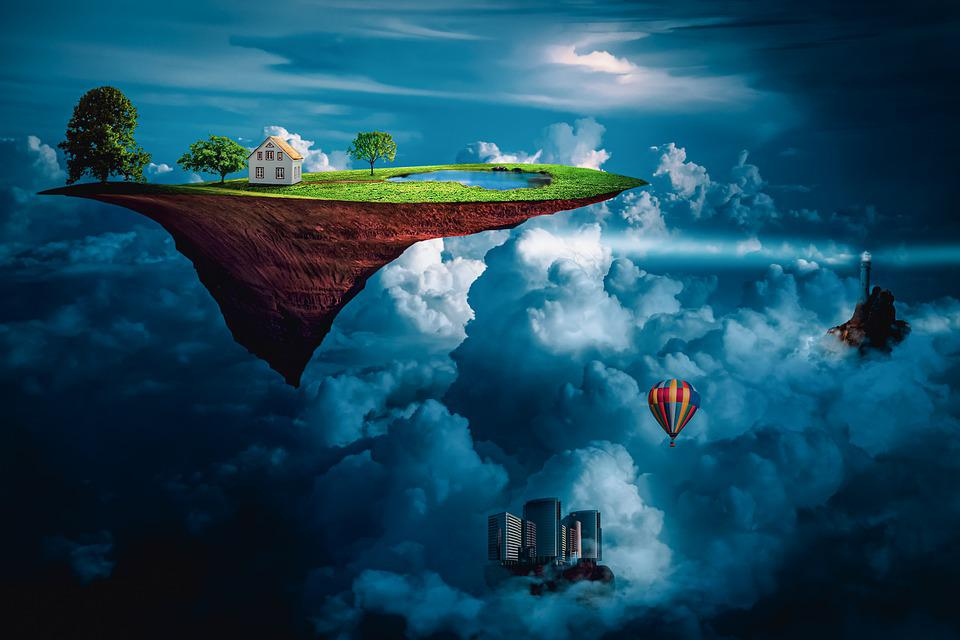 source
In summary, what makes my post feed attractive to others are these things:
MY PLAY ON TOPICS
MY FEELINGS
PICTURE CONTENTS
MY EMOTIONS(my utmost strength is my emotions, the ability to make my reader be in my same state of writing for them to feel what i felt)
In conclusion, this is me and my account in 500 words and above, a big thank you to @galenkp for another weekend prompt, i really enjoyed myself and all the reminisce of myself.....
---
---