[WK 144] TIME CAPSULE LETTER: A LETTER ABOUT MY LOVE LIFE✍️✍️✍️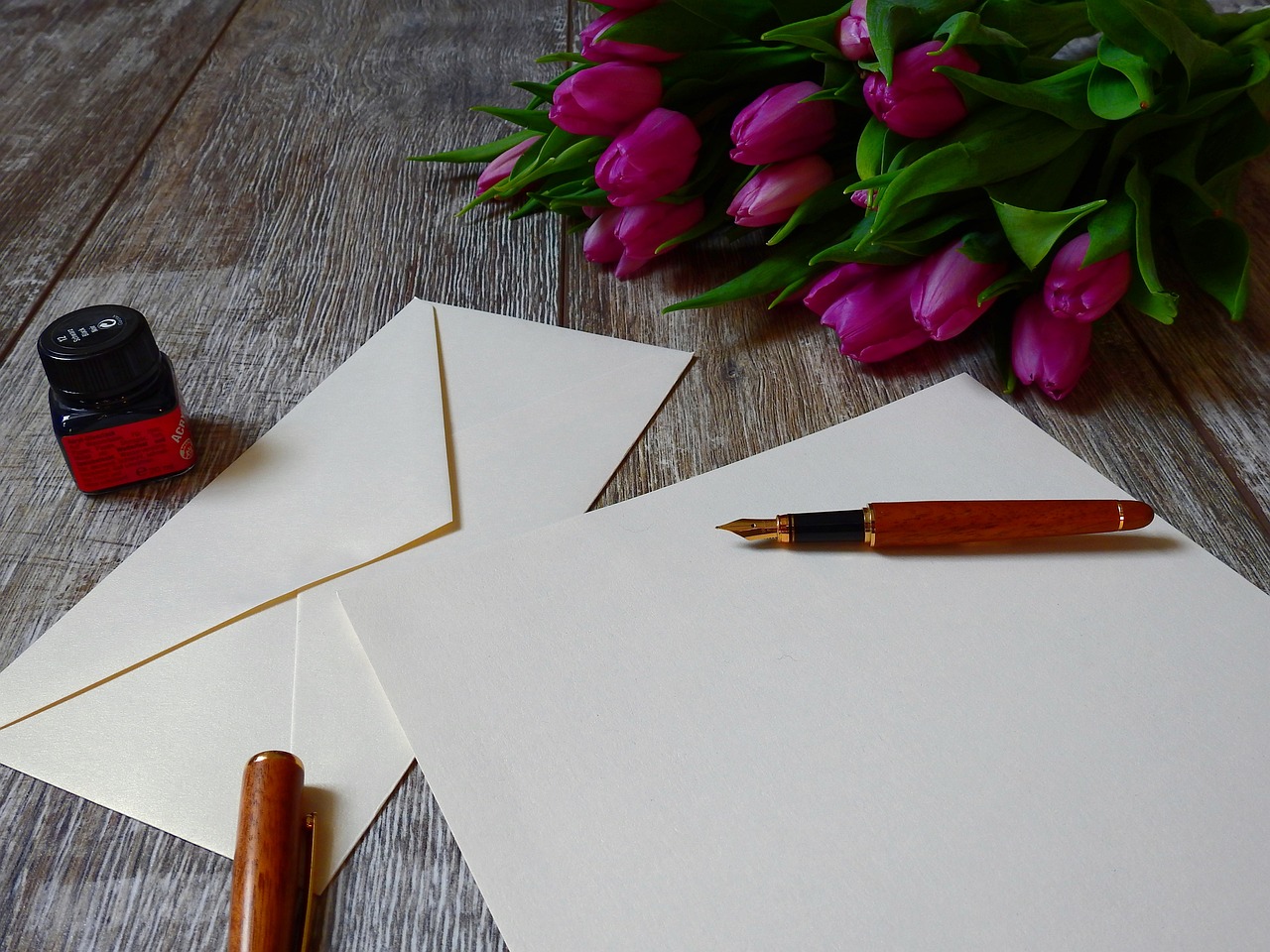 source
If there is one thing I am known for by my friends, families, loved ones and even the friends I have made so far on the hive platform, it is that I am a person that loves LOVE, i call myself a lover boy not because I am a player or a flirt but because when I love someone, I love that person with the whole of me and also with everything I have and I also make sure I show every bit of sincerity during those time to make my intentions known...
I don't love only show this hope of love to someone I like romantically, I show it to even those that I have platonic love for and too to promote and keep the everlasting bond we share as friends...
To be honest I have always been a fan of love and that was as a result of the kind of movies I grew up watching, I grew up seeing k-dramas that has a lot more of love and romance and that made me love love but I loved it the more when I fell in love for the first time...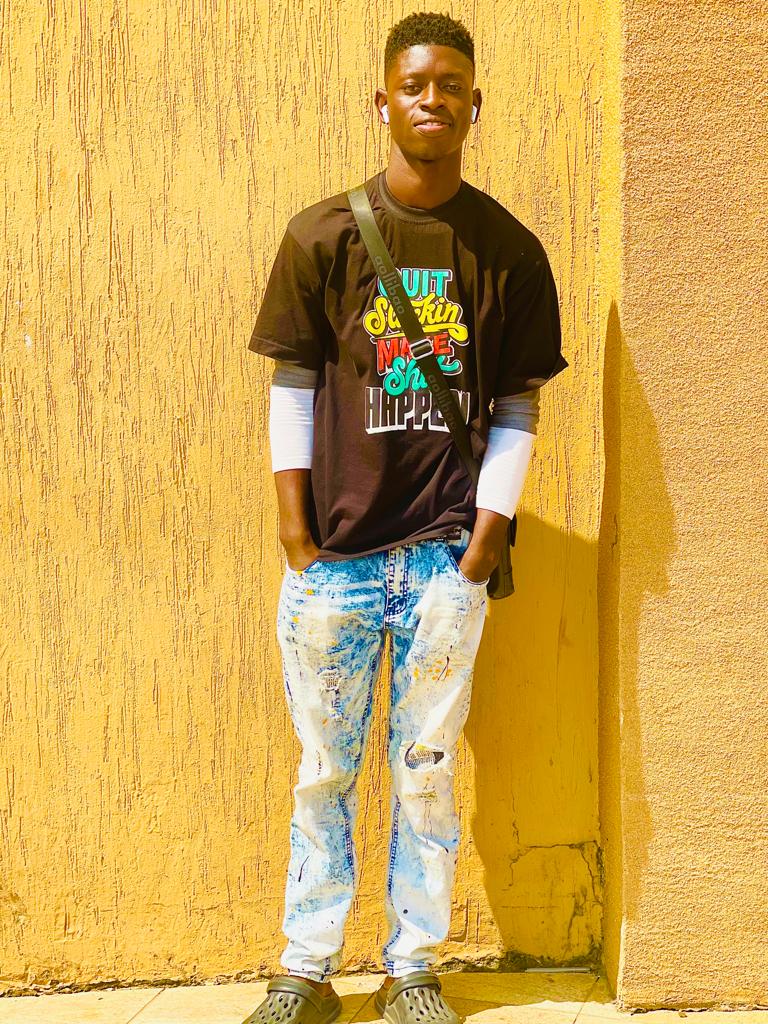 My first love happen to be during my high school days, she was my senior by a class but from constant fighting and constant encounter, I developed a soft spot for her and before I knew it, I found myself getting attracted to her even when she showed me a different side of her, I never once shy away from her, I accepted her with her flaws not just because of how loving she was but most importantly I fell for her because she was the only person that understood me deep down, she knows when I am angry, sad, happy or even when I am faking smile, she knows me more than I know myself and that made me fall so deep in love with her...
I am so lucky to have had her as my first love, even if nothing ever happened between us unfortunately, I am happy I got to feel those emotions and many more things thanks to her and because of her I realized age or class is never a boundary to true love because at some point it was like my feelings was reciprocated but there was something stopping its flow...
In summary, you all might be wondering how the above introduction came to be but fret not because this little intro is a drive in to what my topic for the day will be all about...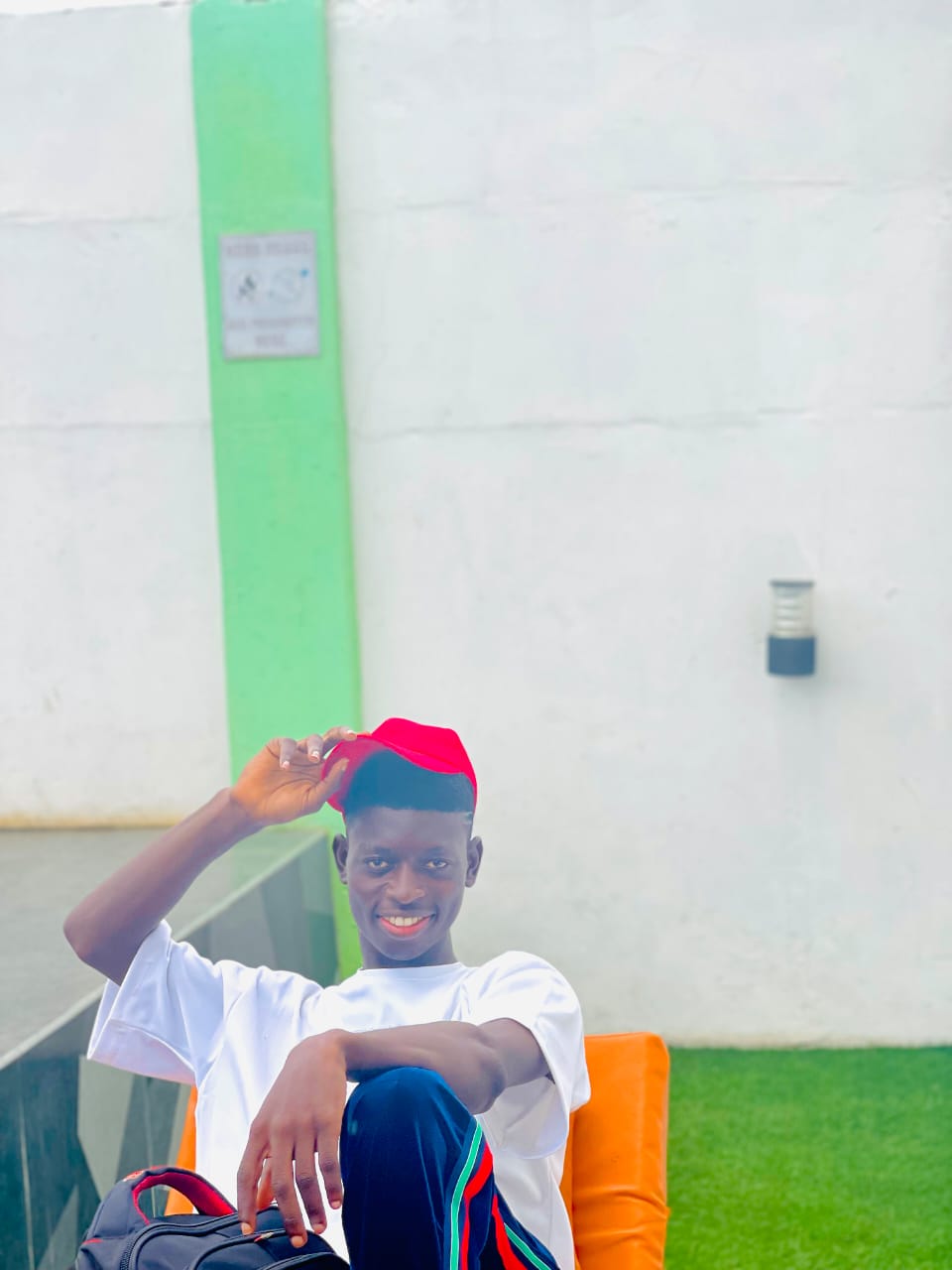 If I am to write a letter to be locked up in a time capsule which will be open in two hundred years from now, what would I write and why????, this is the goal of my write up...
    LEAVING A BEAUTIFUL MESSAGE 
   FOR THE FUTURE GENERATIONS 
        INCLUDING MINE...

I have always wanted to be a part-time writer ever since I started liking novels, I have read countless love related novels and from what I read from it, it made wish to write about my love life including my first love and the mistakes I made during that time, with this novel written and published by me, the upcoming generations will have the full knowledge of how to approach the person they feel connected to without feeling scared or never taking their shots until they have no chance at it anymore...
The point was that I want the upcoming generations to learn from my mistake and do things wright in their own time when it comes to their first love, this was my dream and thanks to hive I am living it now...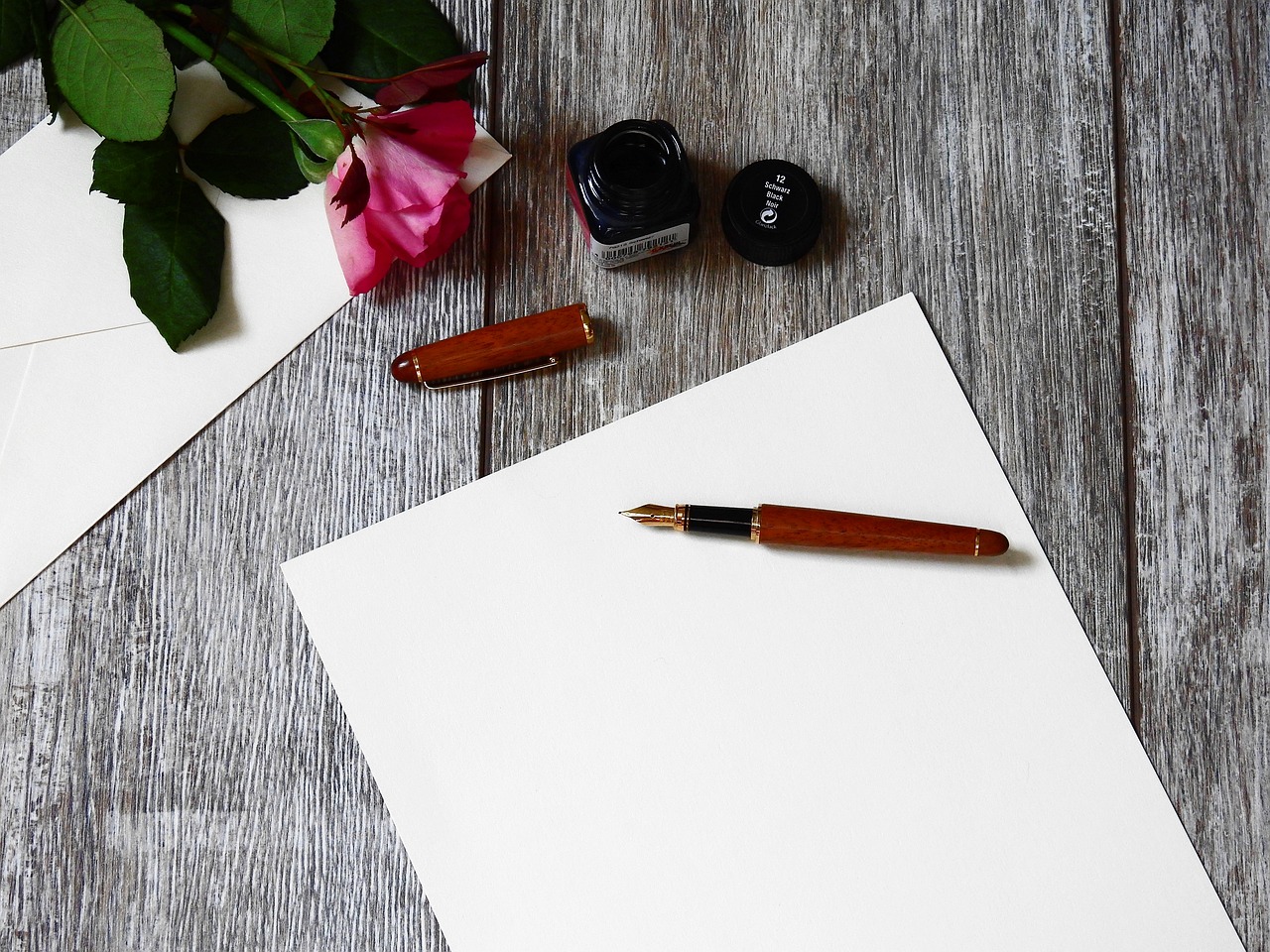 source
Moving on into our focus, if I am to write a letter to be opened in two hundred years from now, I would write a letter about my love life and that includes my first love, what made me fall for her, the mistakes I made regarding her and why her of all girls...
This is something I have always wanted to do and thanks to this beautiful topic, I am finally enjoying the time which is now...
     WHY MY LOVE STORY???

If I am to talk based on the little experience I have with love and mostly emotions and feelings, I will say love is one of the most constant aspect of the human life...
When I say love is a constant aspect of the human life, I meant there is love everywhere including in the family, amongst friends, siblings and there is love between partners and couples both young and old...

source
Love is simple yet complicated to understand in several cases and in my time I made lots of mistakes with my first love and that is a mistake I don't want the future generations to make and with my letter as a case study, they will learn to open up without bottling up their feelings to avoid loosing their love to someone who took their chances...
There are several mistakes that the young lovers make in their love lives and with my letter, such mistakes can be avoided in the future...
One of the mistakes I made with my first love was that I never opened up to her, I never shared my feelings with her, I never got to tell her how I feel about her and what makes her special to me, I never got to tell her anything about my true feelings till she went away...
She made me fall so deep for her by understanding me so much and also coming through for me when I needed a shoulder to cry on the most, she was there for me when I needed almost everything and I still couldn't tell her how I felt till I lost her and that was a big mistake...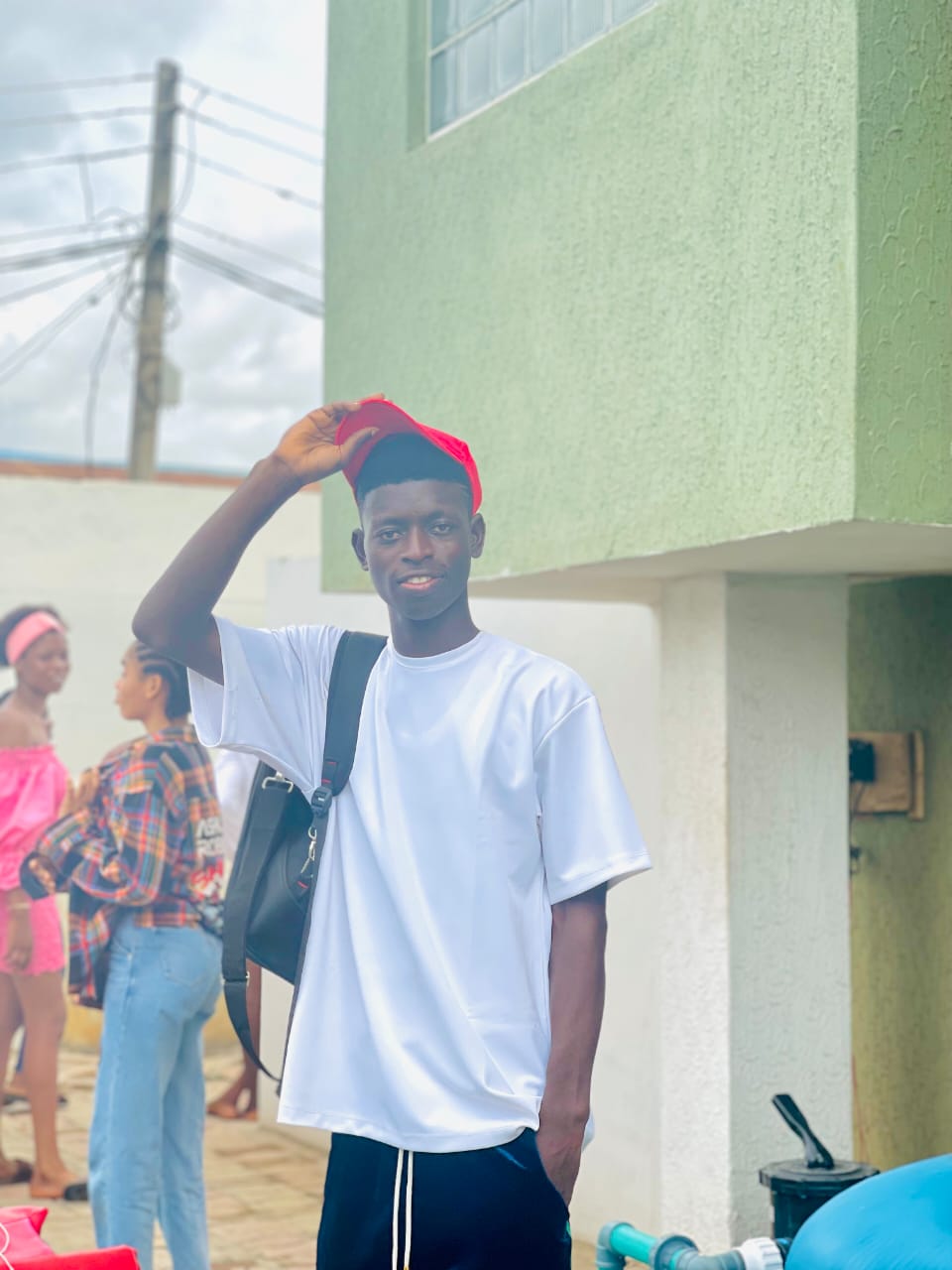 I was scared she would reject me because she was older than me both in class and in age, I am sure she knew how I felt but I still couldn't take my chances with her because I didn't want to loose her friendship if she rejects me...
I was so in love that I kept my love to myself and I was happy that she was happy without yelling it to her, it was when I lost her I fought hard with myself for not mustering up the courage to tell her how I felt...
I felt pained and I realized it was a love that was never meant to be and if we are meant to be together, our parts will surely cross again in the future...
I will write all this in my letter to encourage the future generations to never stand down when it comes to confessing their love, they need to muster up the courage to express themselves and whatever the outcome maybe, it won't be a total waste because they would have tried their best, this is better than keeping mute to yourself because that is never a solution...
I made that mistake but they will neve make that same mistake if they read my letter when it is opened up, I will share them with tips to know when they are in love and how to act to the person they love so that they won't loose them...
In summary, everything about my letter will be tips and hints on love and what made my love life incomplete and how I regret never speaking up when I had the chance to...
In conclusion, there will be a moment of understanding, self-meditation and self-learning when all the things written in my letter are revealed in two hundred years and by chance it might find its way to my first love in the wind and that will be a mission accomplished because my letter will be a guild and manual to how love should be cherished and expressed without fear of the unknown...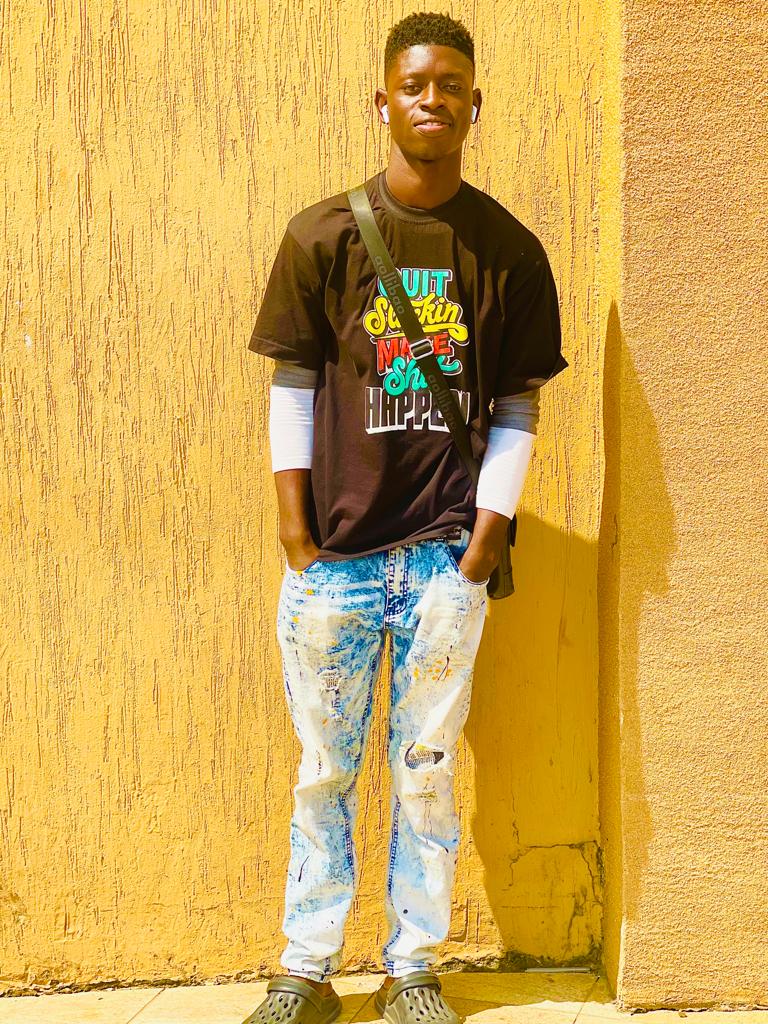 My future generations should not loose their first love like the way I did and that's why I am going to prevent it by leaving them this letter about my love story for them to read in 200 YEARS...
Once again 🎊🍻🎊, a big shout out to @galenpk sir for another week of mouth watering prompts, it was nice participating this week again...
      THANKS FOR READING 🍻🥂🍻
---
---