[WK 145] THE ROMANTIC ME💞💞💞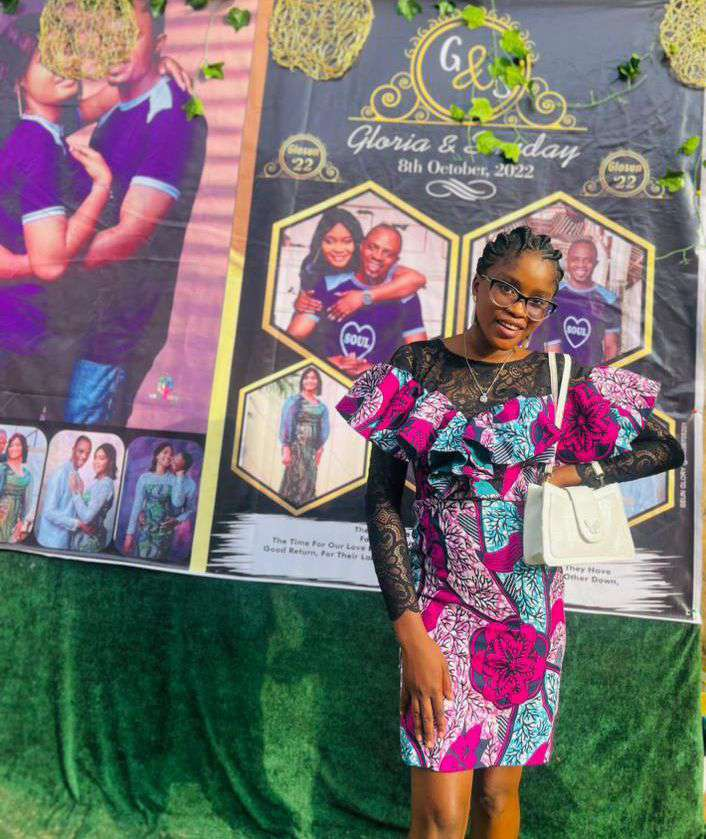 My journey through love as been quite fun and interesting so far thanks to my lovely partner, we have been together for more than two years now and i think we both have now gotten to know each other's likes and dislikes and that has made us grown closer to each other more more more than ever...
When it comes love, i think i am an amateur in this aspect, i have seen how couples act in movies but when it comes to taking similar steps in my own relationship, it becomes a big problem and it is same for her too...
She is lover of all genres of novels and i am sure she has read countless romantic novels but she is too shy to practice with me in the real life but i think everything is time so we are not in a rush just as how it says; slow and steady wins the race, so i am ready to wait till when she is ready...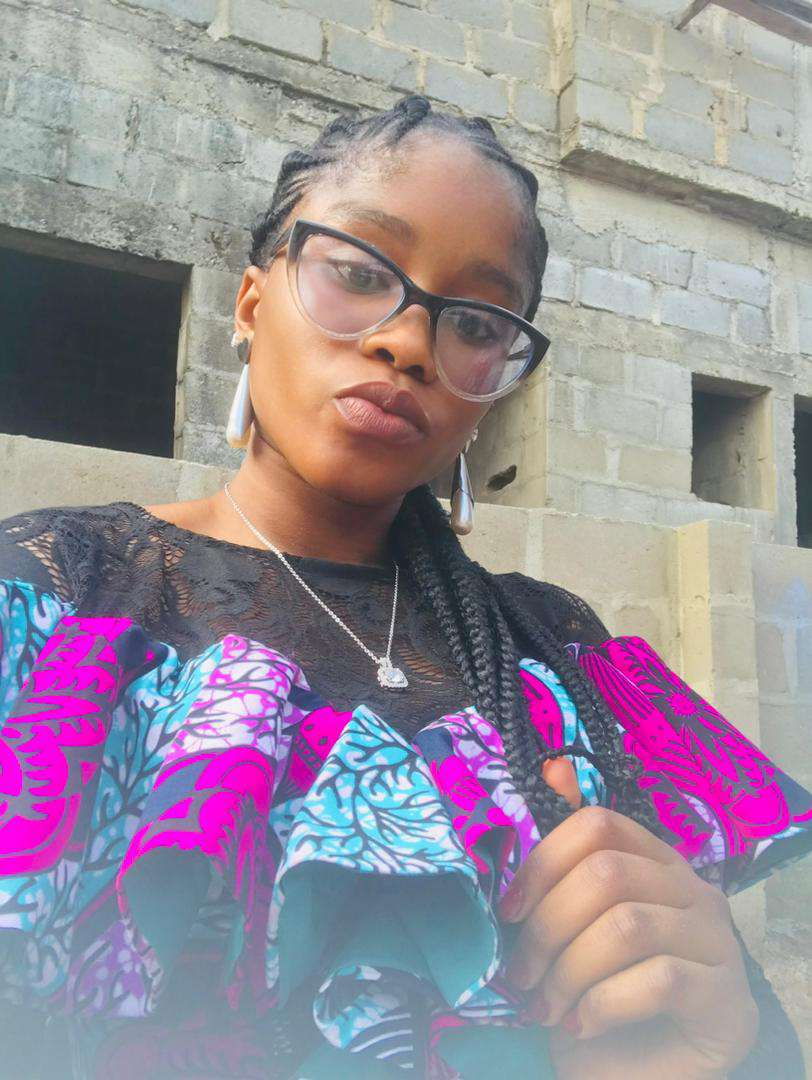 When it comes to being romantic, i am still good at it than my partner because i know how to put a smile on her face whenever she is down, i know what to do to cheer her up always and what to get her when she is sad and that makes me quite romantic in a particular way...
My romantic side is quite interesting, crazy and silly because whenever we are together, i tend to forget i am the guy sometimes and i do silly things to make her smile and that is why it is hard for her to stay upset with me for an hours lol, it is just too impossible...
Well to be honest, there is nothing i won't do for her just to put a smile on her face and that is where i knew i have gone too far to caution myself and that is why we are still together till now...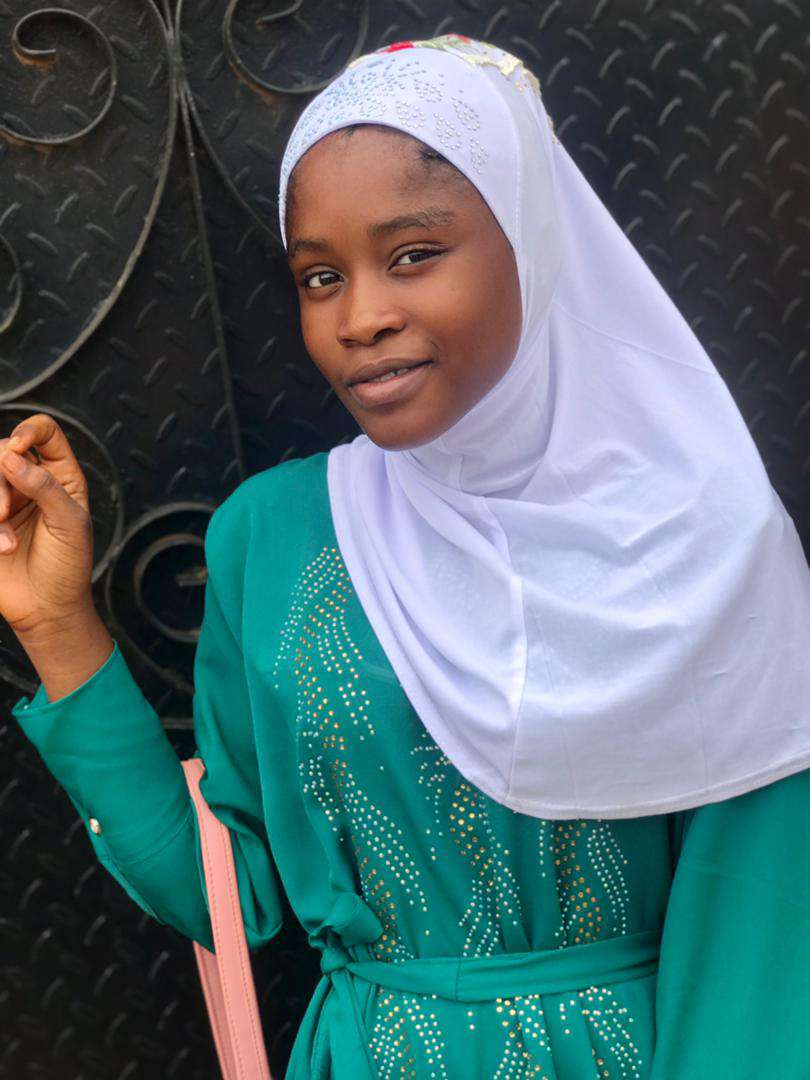 Join me as i share with you all on the most romantic thing i have done for someone, who it was, what did i do and how the person received it...
           I SUPRISED HER  WITH MY VOICE...

I have never ever thought i would use my voice for any other thing other than singing both in church and also to my families at home, everything changed when i fell in love with her some years ago and i could literally see myself changing to suit her perfectly well...
The most romantic thing i have done for someone was for my girlfriend, her name is Omobolanle and i could still remember those moments as it is still fresh in my head just like yesterday...
It was actually on her birthday i suprised her with my voice, she knows the one thing i do very well is singing and because she has heard me several times singing and vibing to almost all types of song she literally pleaded with me to sing for her on our 1st year anniversary, i refused her but i granted her wish on her birthday which was a day before mine...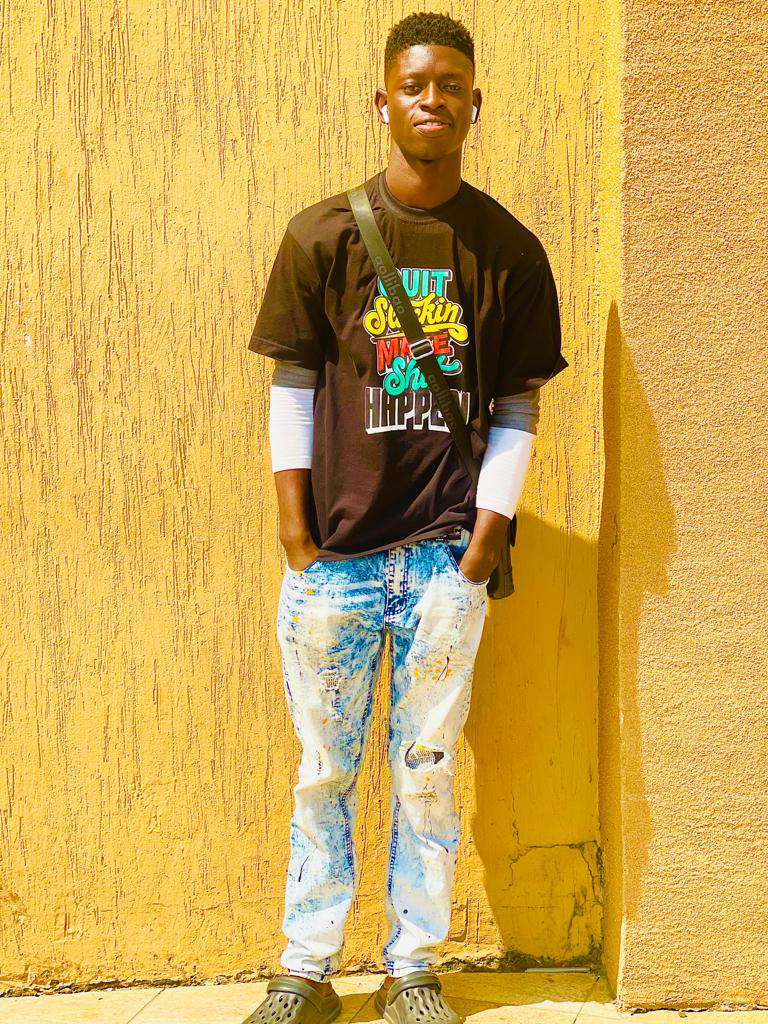 I am not a perfect singer but i still know my strength when it comes singing for her, we met up in the evening on her birthday two years and i sang her favorite song to her, i actually sang Like you by tatiana and after that i left immediately to get the other gifts i got her for her birthday...
Some hours later, i came back with a beautiful frame of her and two boxes of chocolate, a birthday wishes card and a medium sized ice cream because she has a sweet tooth with bigger plans for us on my birthday which was the next day...
I gave her all this in the late evening and out of joy, she gave me a tight hug and thanked me for the song and also for the gifts, i could see her smiling from mouth to ears and guess what???, i didn't want her to be questioned for staying too long outside so i decided to end the day fast so she could return inside and before she went i told her I LOVE YOU and thanks for coming into my life while blowing her kisses, she ran to me and kissed me before going inside that night lol...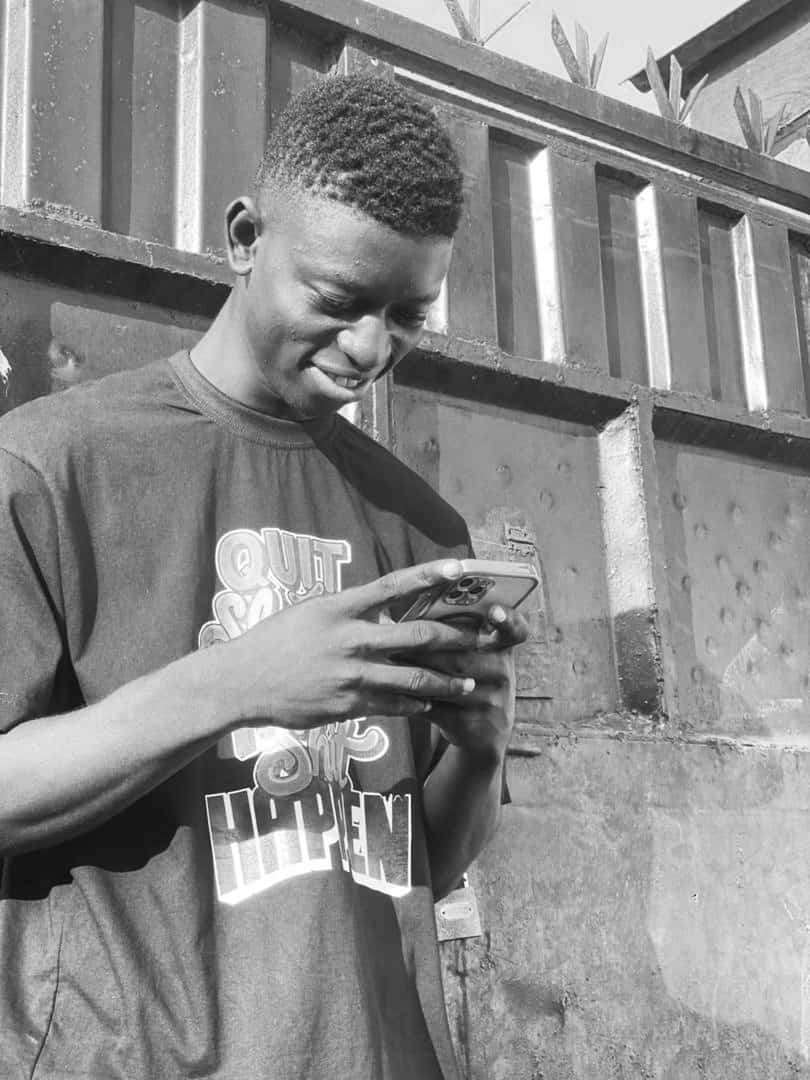 In summary, i bade her goodnight again and i started blushing on my way home lol and i was literally happy because i could do something small and special for her on her day...
In conclusion, that was how i got my first kiss that night and also with a good night hug, i sang to her her favorite song and thanks to that i could sleep well that night and before i knew it, it was my big day...
Thanks to @galenkp sir for this beautiful prompts and also giving me a beautiful reminisce of my most valued memories, it was a beautiful feeling and i say thank you sir, have a beautiful week ahead...
                      THANKS FOR READING..
---
---