[WK 146] WHAT I NEED TO HEAR RIGHT NOW 🧏🧏🧏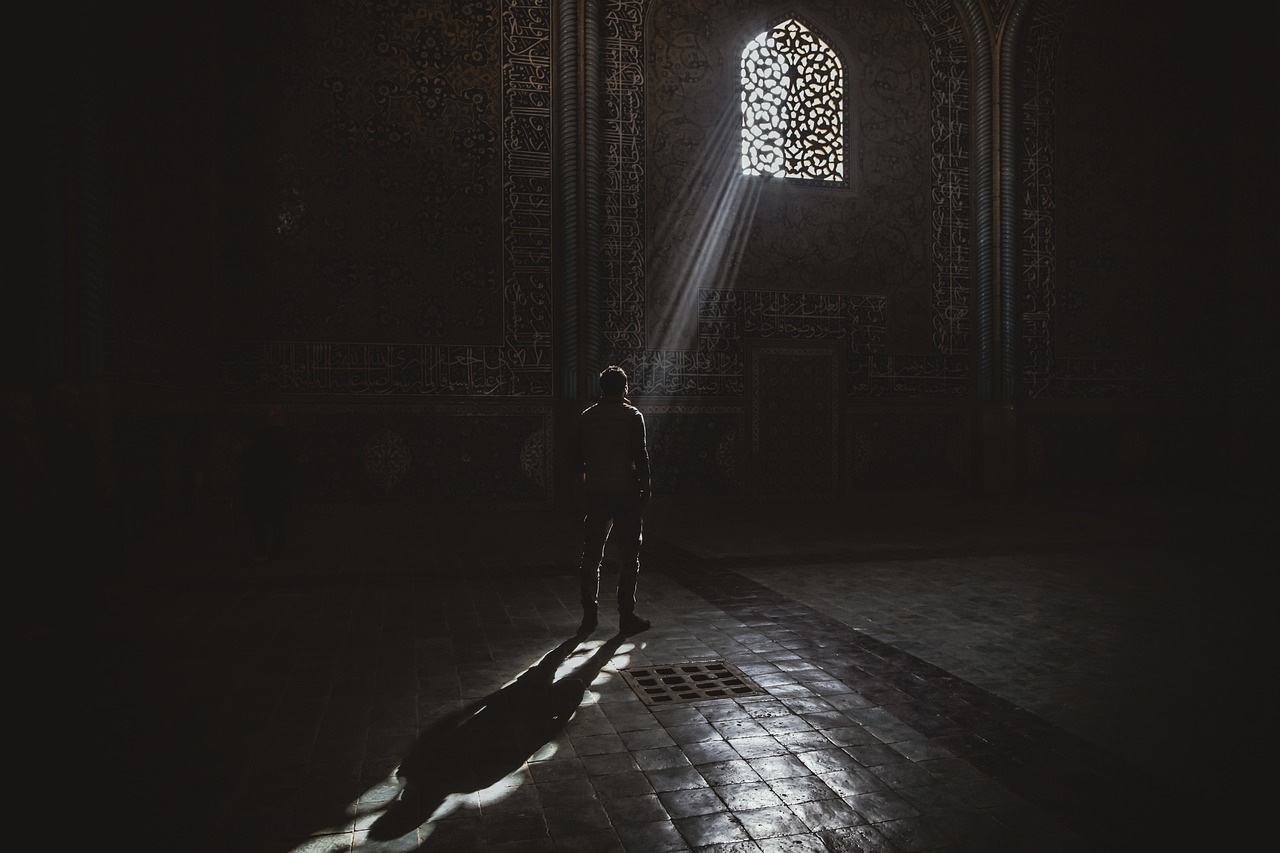 source
When the journey gets tough, the tough get going is the principle I have lived by all my life...
What is life without hurdles, what is life without struggles, what is life without hardship, what is life without challenges, what is life without sadness, what is life without heart breaks and disappointment and lastly what is life without sad and weak days????...
The above listed are all the components that makes up the word LIFE and that means without all these components yo make up life, life is literally meaninglessness and incomplete and that is why we all face these things in our journey of life...
I have heard, seen and experienced a lot in this life and I am sure it is same for each and everyone of us out there and thanks to all the challenges and hardships I have faced in life, I have come to understand and embrace some certain facts about life...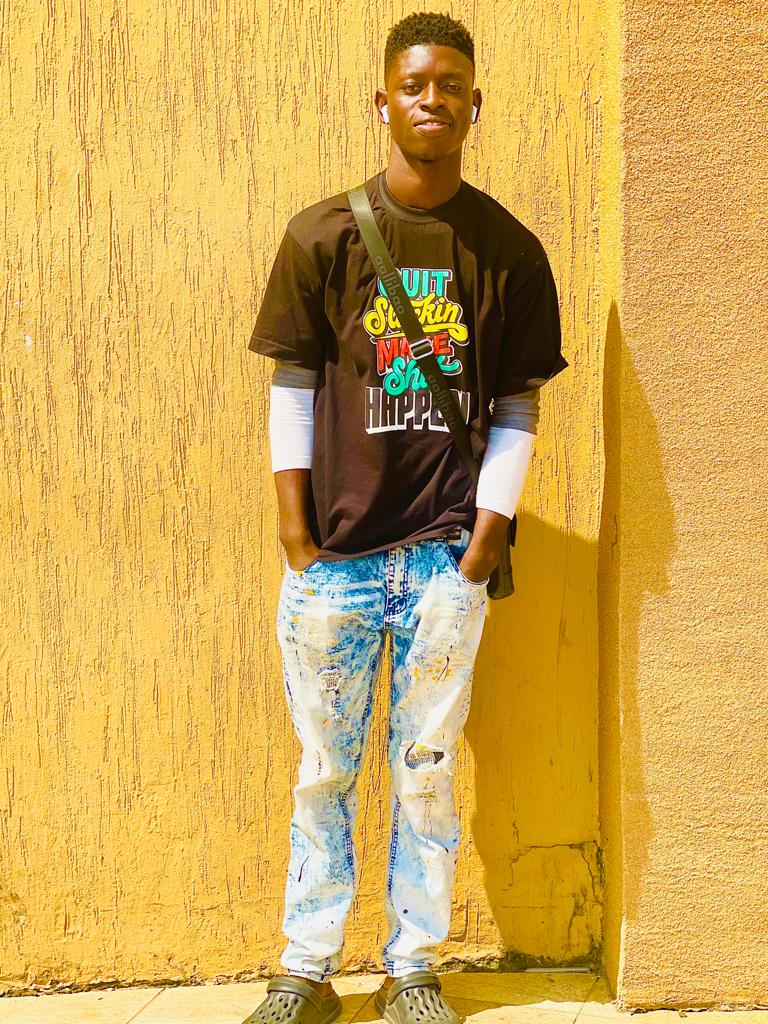 There are times I choose to be alone and I cry my eyes out behind closed doors, there are times I avoid the people around me just because I want to have a me time, there are times I just sit down but deep down I am far gone, I do all this when life's challenges and hardships get too tough for me to bear but at the end of the day I end up finding a solution to my problems after crying my eyes out but not all the time and thinking deep on how to survive amidst that particular challenges...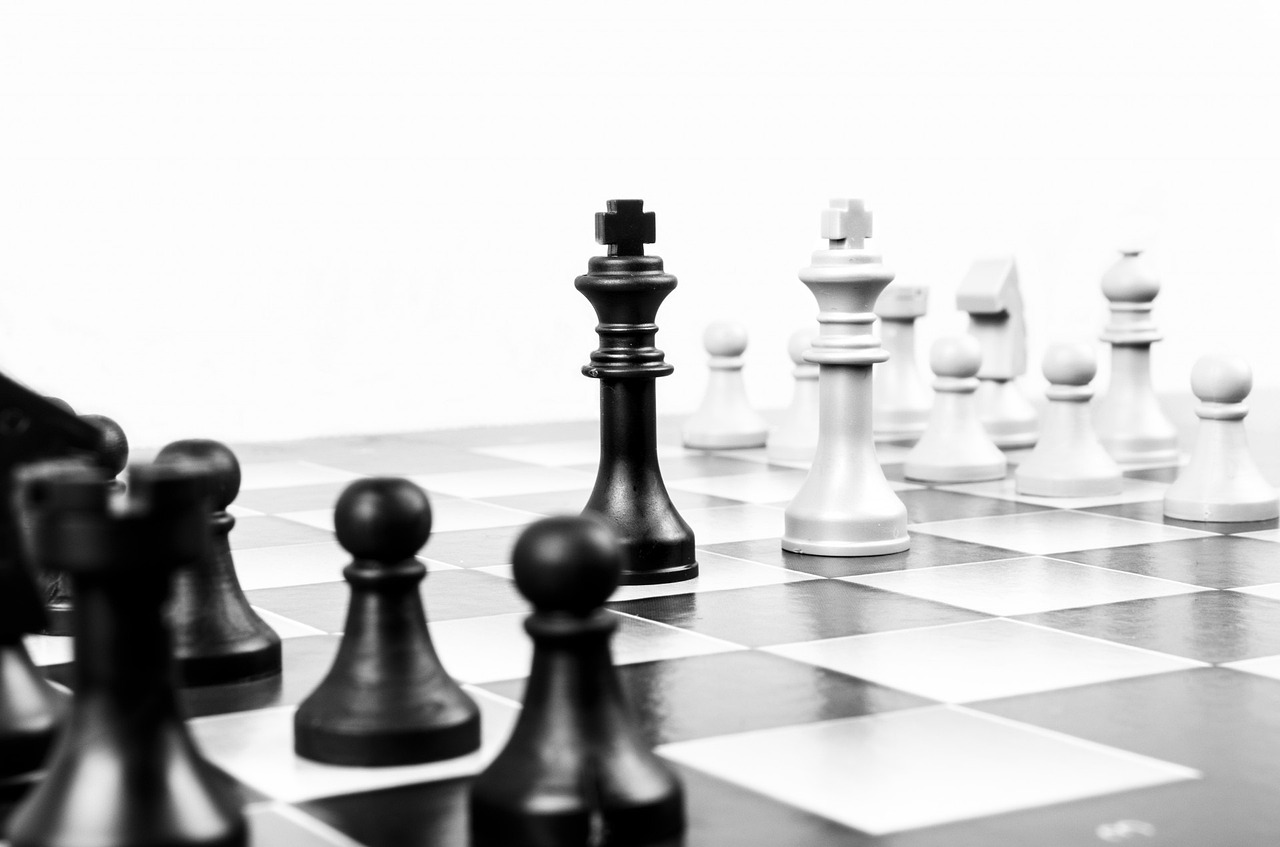 source
I have been preparing myself for these present time and situations many years ago because I knew life was unfair since childhood and if you don't stand well, one will be shaken away by hurdles and challenges of life...
Upon every challenge and hardship I face in life, I see it as a test of time and I work my butts off to get a solution for myself either by communicating with my friends, mentors, leaders and parents, everything just get better with communication...
I get tougher upon every challenges and hardship because I had God as my solid rock and pillar and my hardwork as a sword to overcome these hurdles...
Time and time again, life keep throwing different things my way but I have been overcoming them and I will be overcoming them but the fact is that I am starting to get tired of fighting and fighting life's battles again and all over again but at the same time it's unavoidable...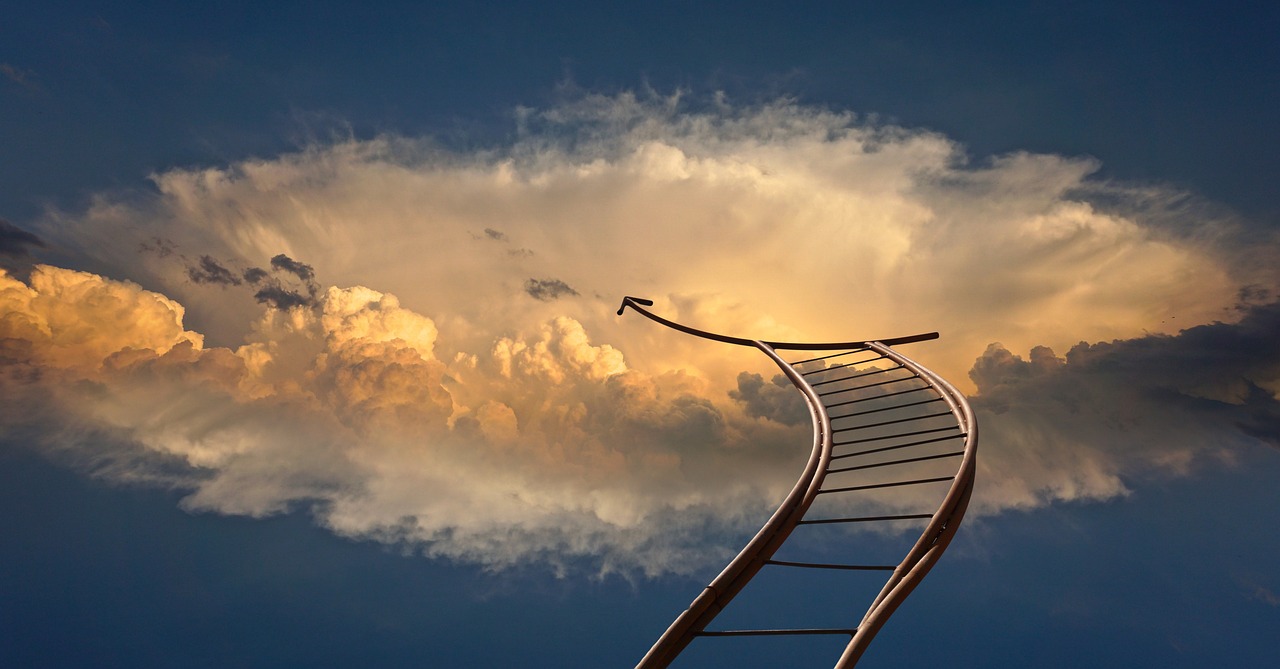 source
Most of us are going through a lot right now but still yet, we keep smiles on our faces to save our loved ones from worries because they also have challenges of theirs to face and that is how strong men are born but right now I am getting tired, I don't want to be strong all the time, it's taking a lot from me and I am beginning to waver...
I don't think I can keep up much longer, I need someone to pour out my weaknesses and worries to because it's getting cumbersome...
The words I need I hear right now is Never underestimate the power you posses in as much as you are courageous and determined to keep fighting head on, you have been overcoming life's hurdles and challenges for long, you have been a fighter and survivor for too long, don't give up now because you are a brave warrior, go out there and fight and conquer whatever needs to be conquered and come our victorious because you have been labeled a VICTOR, this is something I need right now to get me back on my feet and I believe my zeal to defeat and conquer is now boosted...
In summary, the best I can do for myself is to motivate and encourage myself that I can and will still do my best in surviving life's hurdles and hardship just like how I have been doing in the past...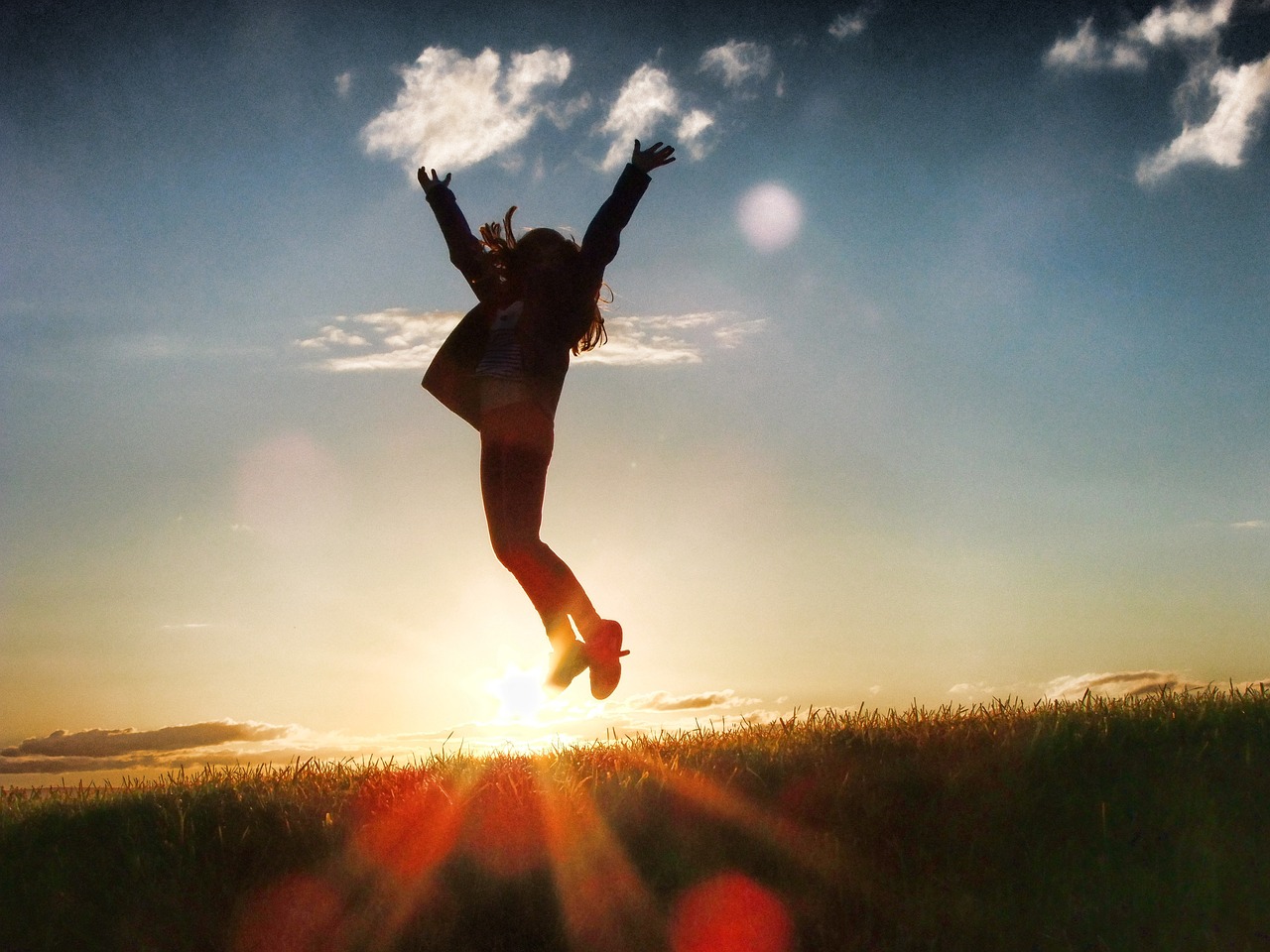 source
In conclusion, Fox never stop trying to survive, keep going because there is surely a light at the end of the tunnel and you will only see it if you fight harder and never give up because you are a SURVIVOR...
A big shout out to @galenkp sir for this week's beautiful prompt, it was nice sharing my ideas on this, until next week again sir...
     THANKS FOR READING...
---
---