Barangay Seoul: Unlimited Korean Barbecue
Good day Hivers!
For some time now, I've been craving Korean food. I'm glad my friends have finally found time to go out and have decided to eat samgyupsal (Korean pork barbecue).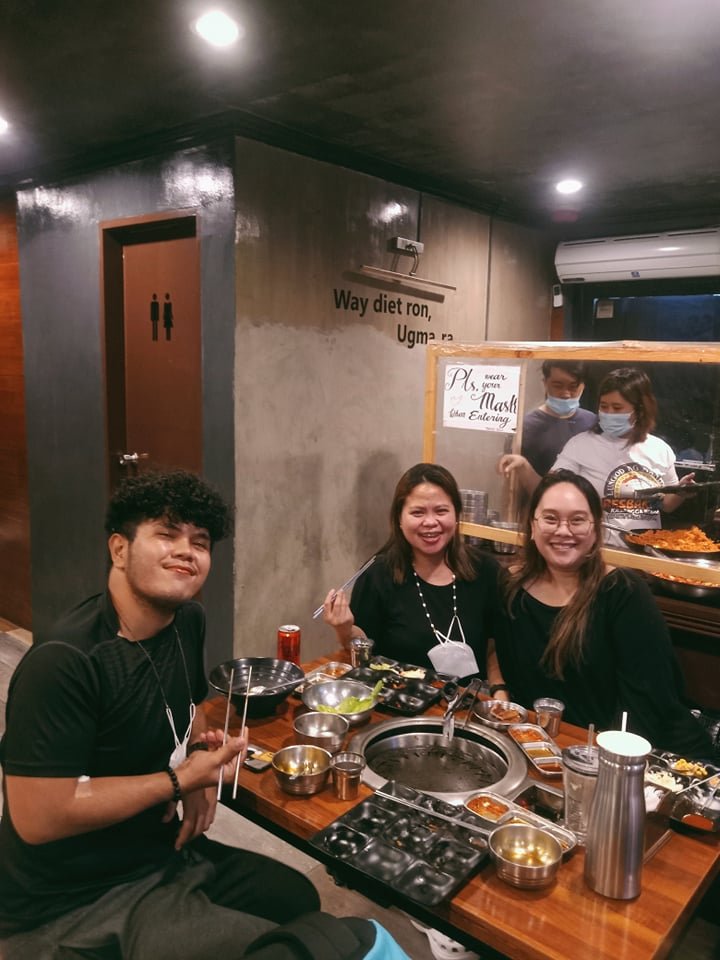 We decided to visit Barangay Seoul. It's a Korean restaurant in Cebu City's core.
I am a big fan of K-dramas, and they always feature their local cuisine. I was always curious about what they tasted just by watching them eat because they looked so delicious just by looking at them. I am grateful because Cebu City has a couple of restaurants where we can try Korean cuisine and today I'm going to share my experience at Barangay Seoul Restaurant.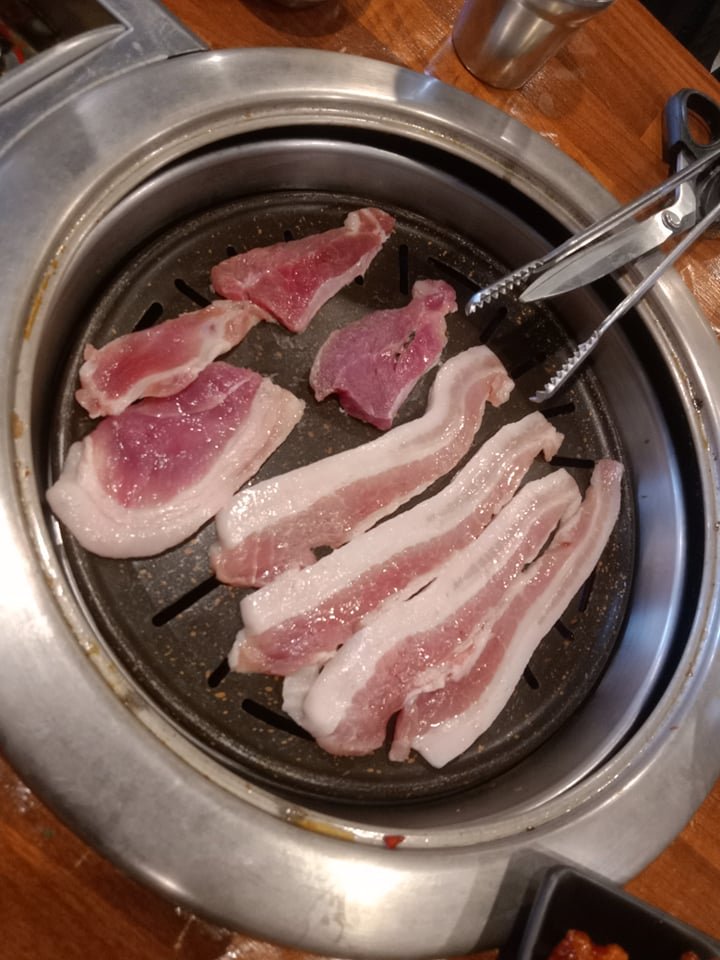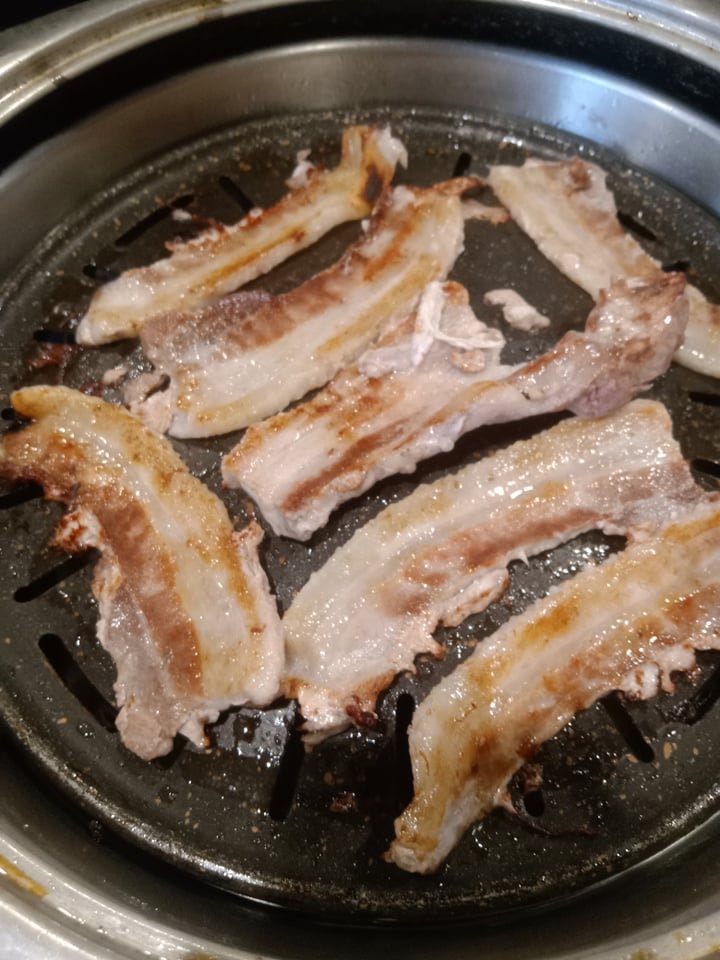 ---
Barangay Seoul is one of the names that people recommend when looking for a Korean restaurant in Cebu. The restaurant is well known for its unlimited food service. You only need to pay Php 379 (7.23 USD) and you can eat as much pork as you like and as much food as you can until you're full. This restaurant is less expensive than a few other Korean restaurants.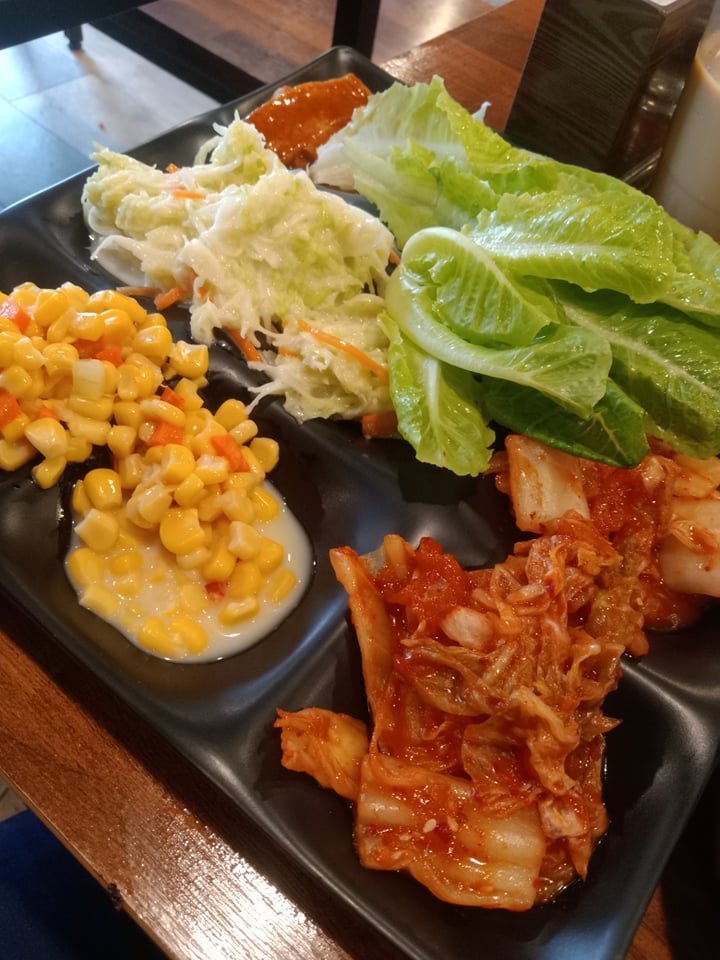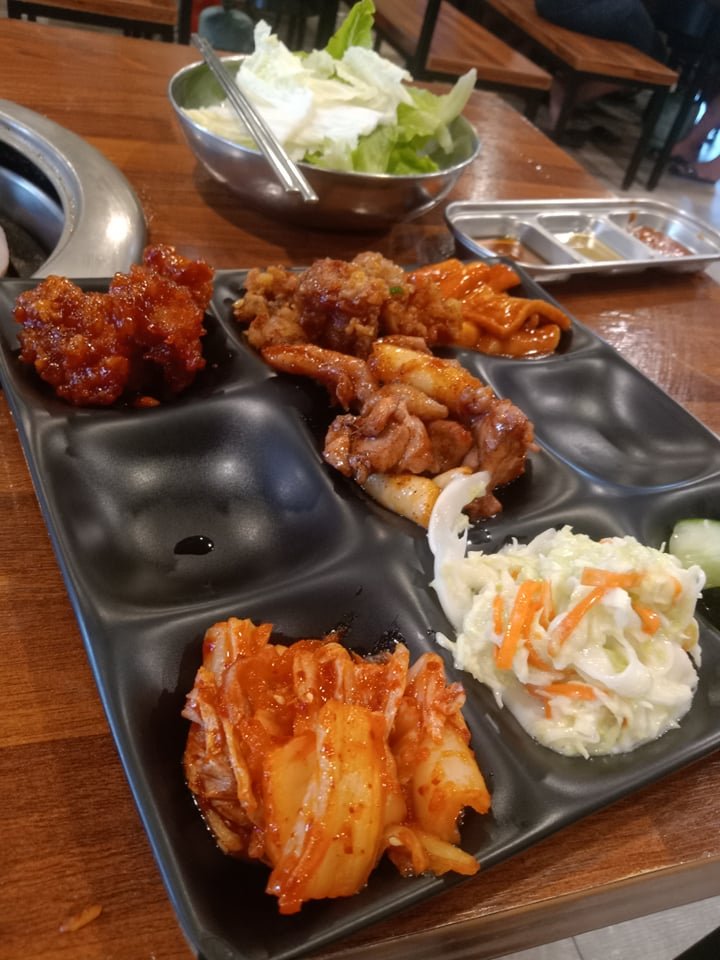 ---
Like any other Korean restaurant, you have a stove at your table and cook the meat in front of you. They also serve colorful side dishes. My favorite side dish is Kimchi (fermented spicy cabbage). Also, they offer very delicious Kimchi rice.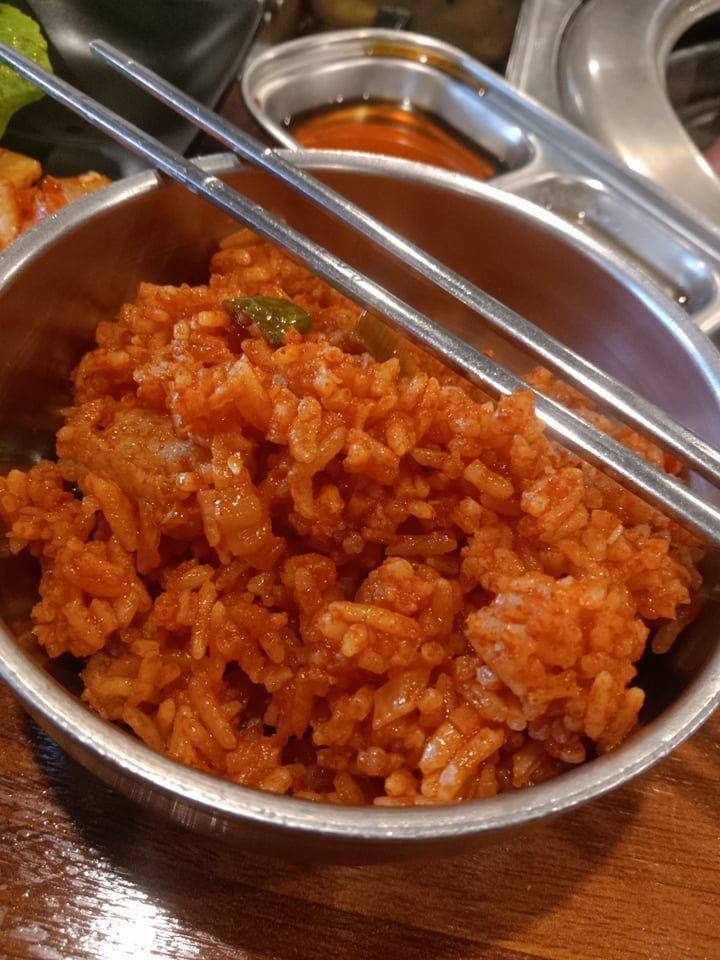 We spent a good few hours there until we were full.
If you want to try Barangay Seoul, I recommend going there early in the afternoon as it gets packed with people. There will be a line of people outside when it's dinner time.
After that delicious meal, we stopped by a coffee shop to get ourselves an iced coffee and chill for a little bit before heading home.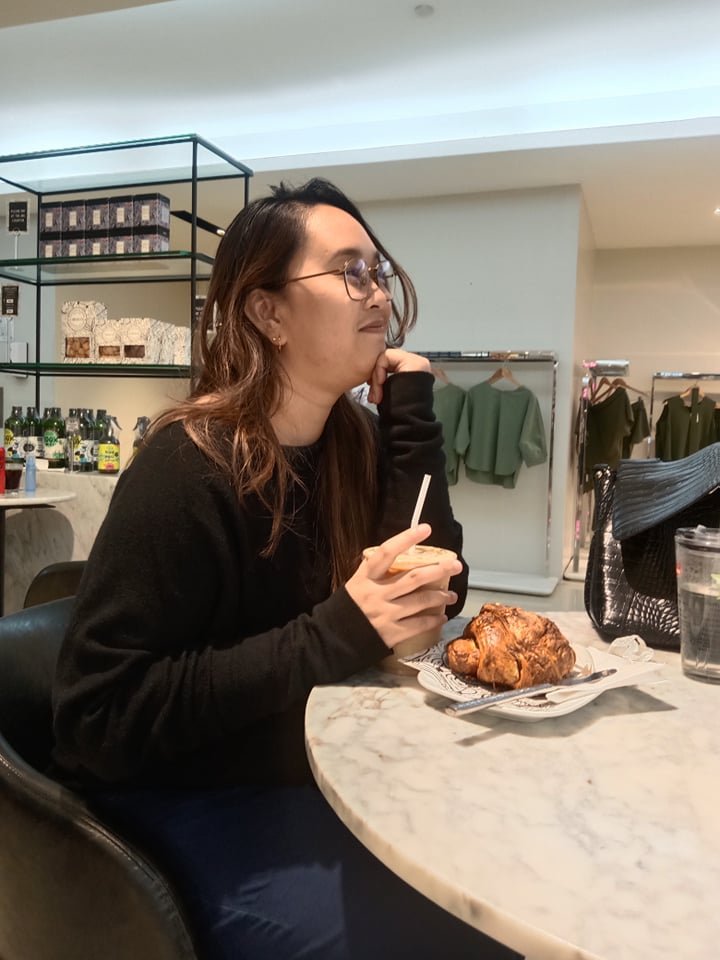 These are some delicious pastries at the coffee shop.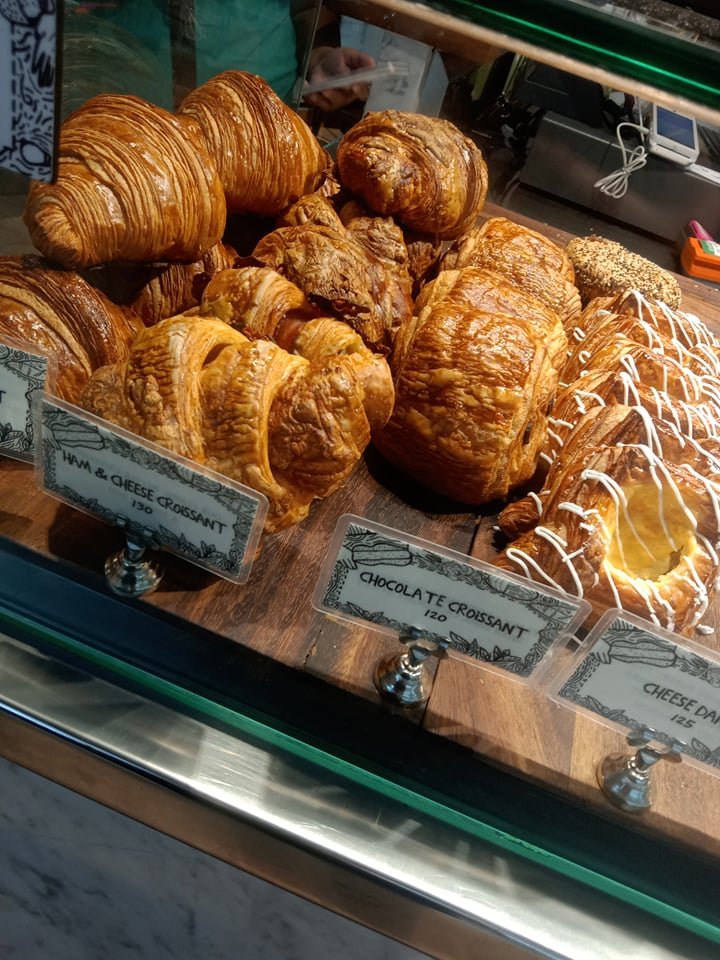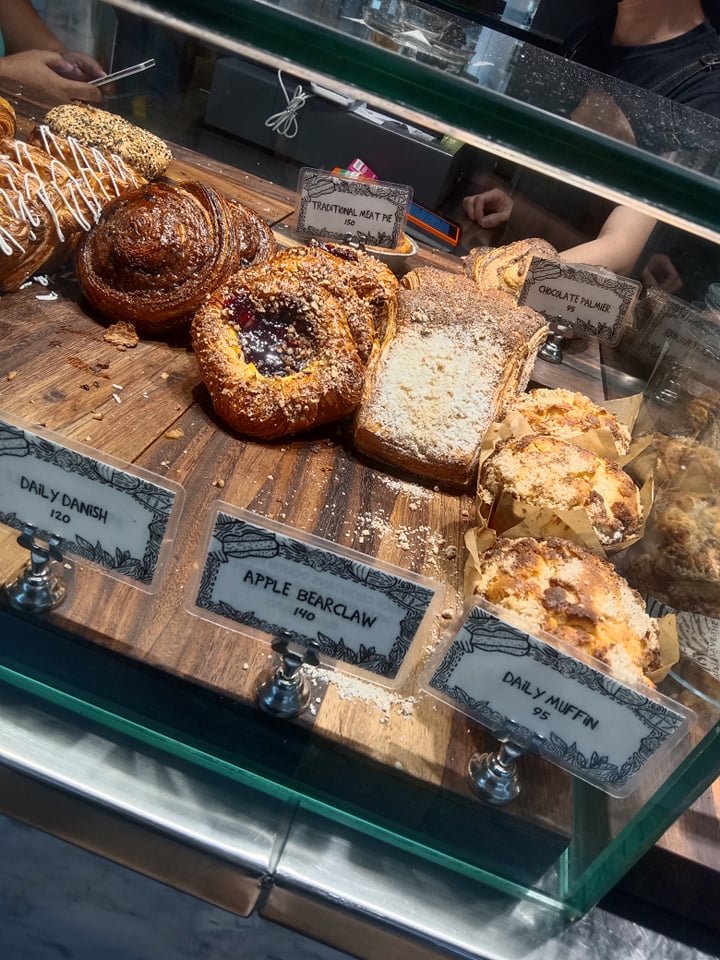 ---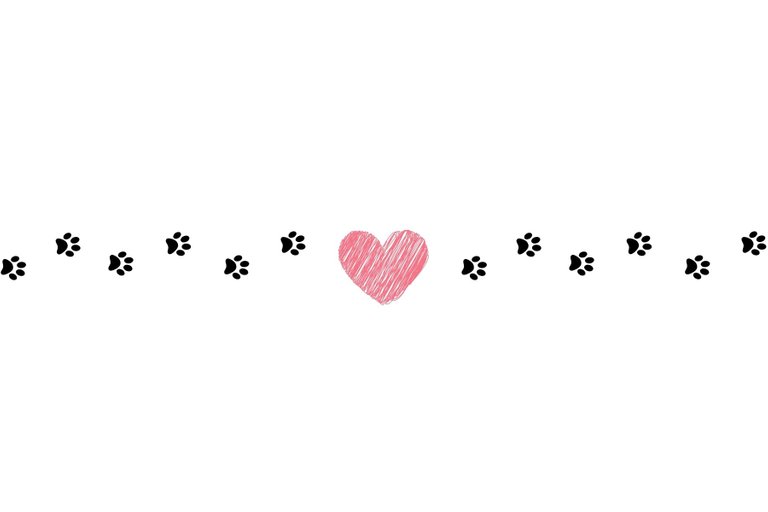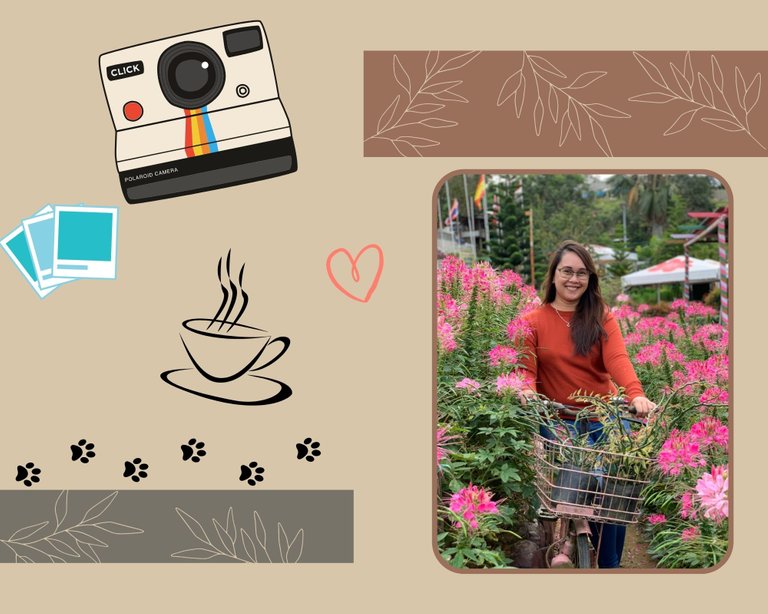 She loves writing about her personal experiences, journeys and random thoughts. A very positive individual that just loves being around friends and people that she loves. A loving mom/furmom, and a kind friend.

You can follow me on my social media accounts. See you around!

| INSTAGRAM TWITTER FACEBOOK |
---
---