HiveGaming : Trying New Games (Lost Island) by @quin-art
Hello friends of the #HiveGaming community, see you again @quin-art, I have a new game this morning, which I also just started very well, and I also followed a few steps in the opening of this game of course.
As long as I'm curious about every game, I will also share every piece of image I took with this screenshot of my smartphone.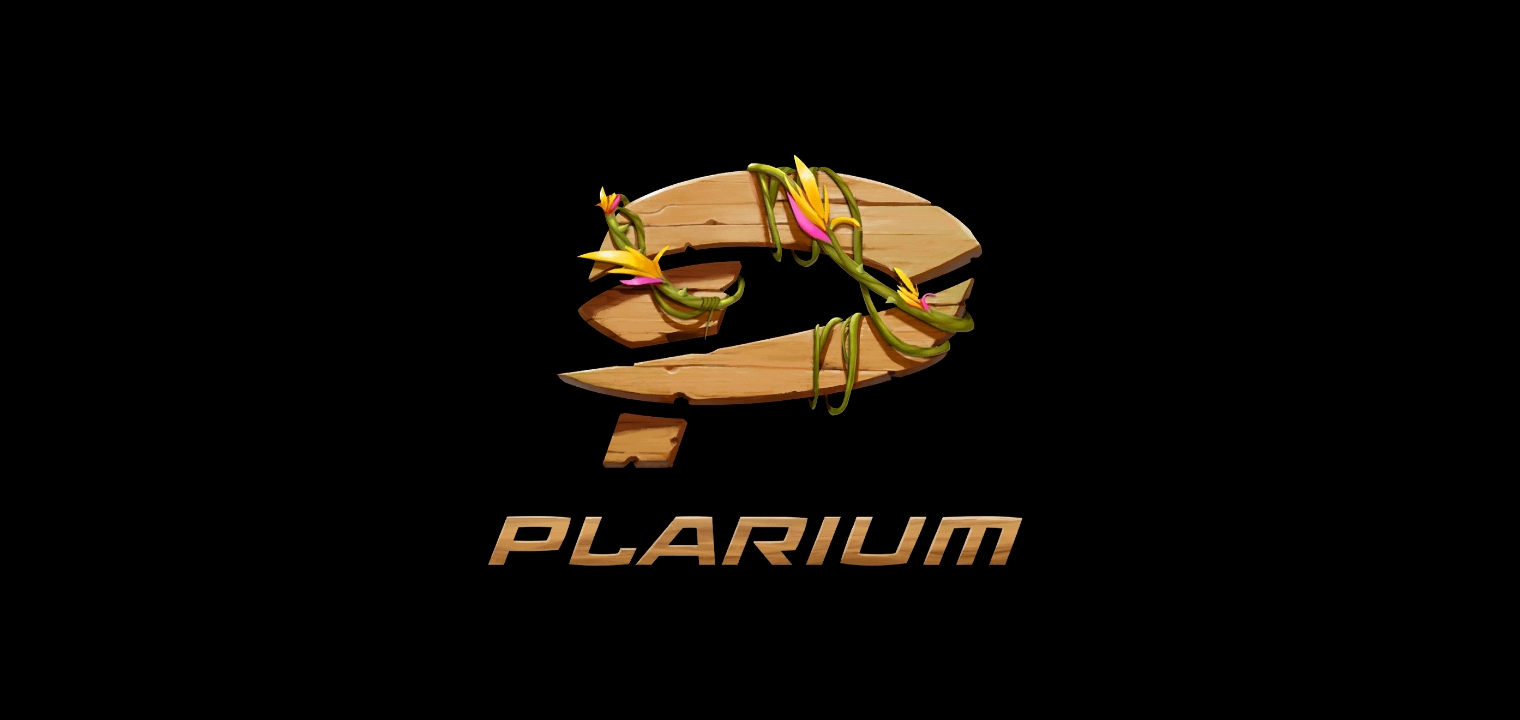 Lost Island is a story about building an island from one that doesn't have much content to being able to get a lot of development on the island. And from every purchase you will get another game that can get you Coins so you can buy these necessities, the game in the game is destroying the fuzel stone that can get you coins well, from every time you want to advance to the next stage, let's watch it together, my friend: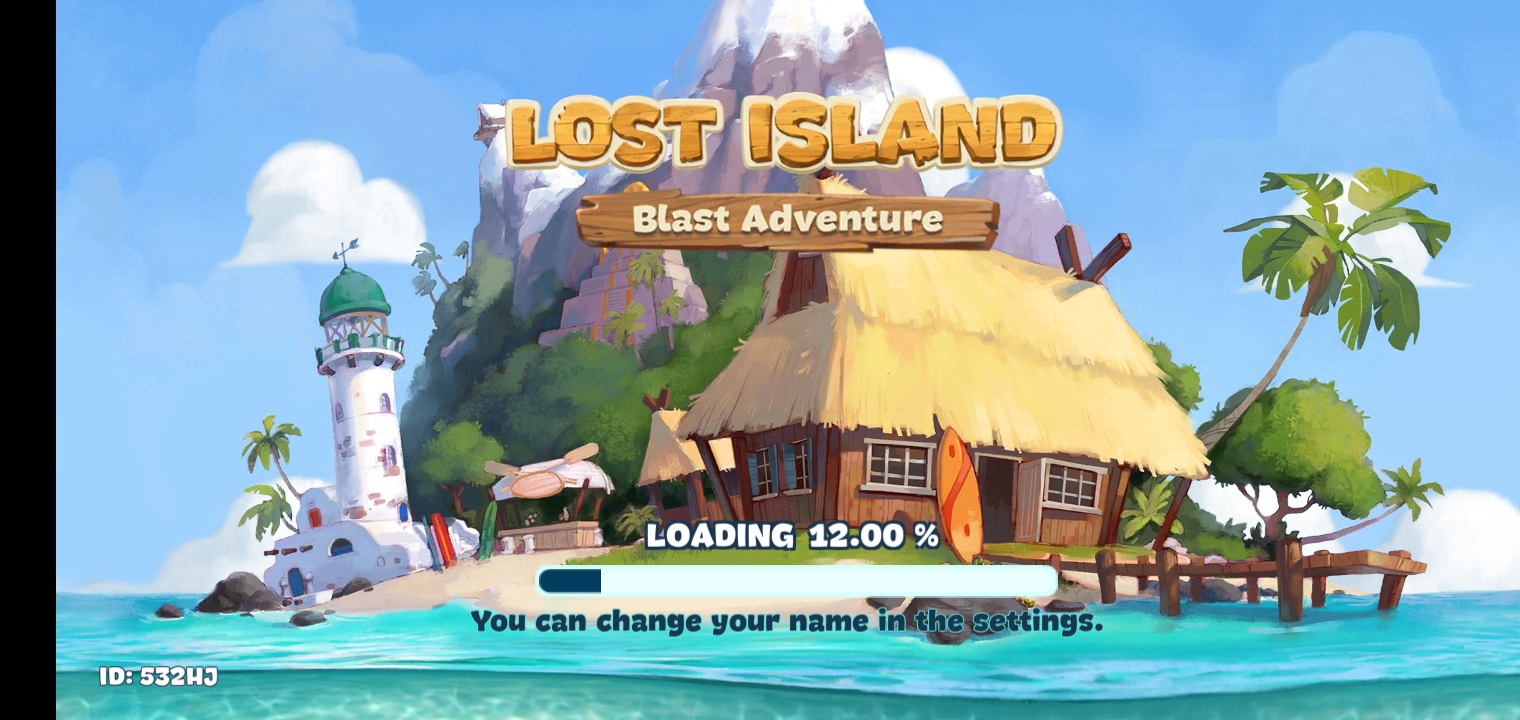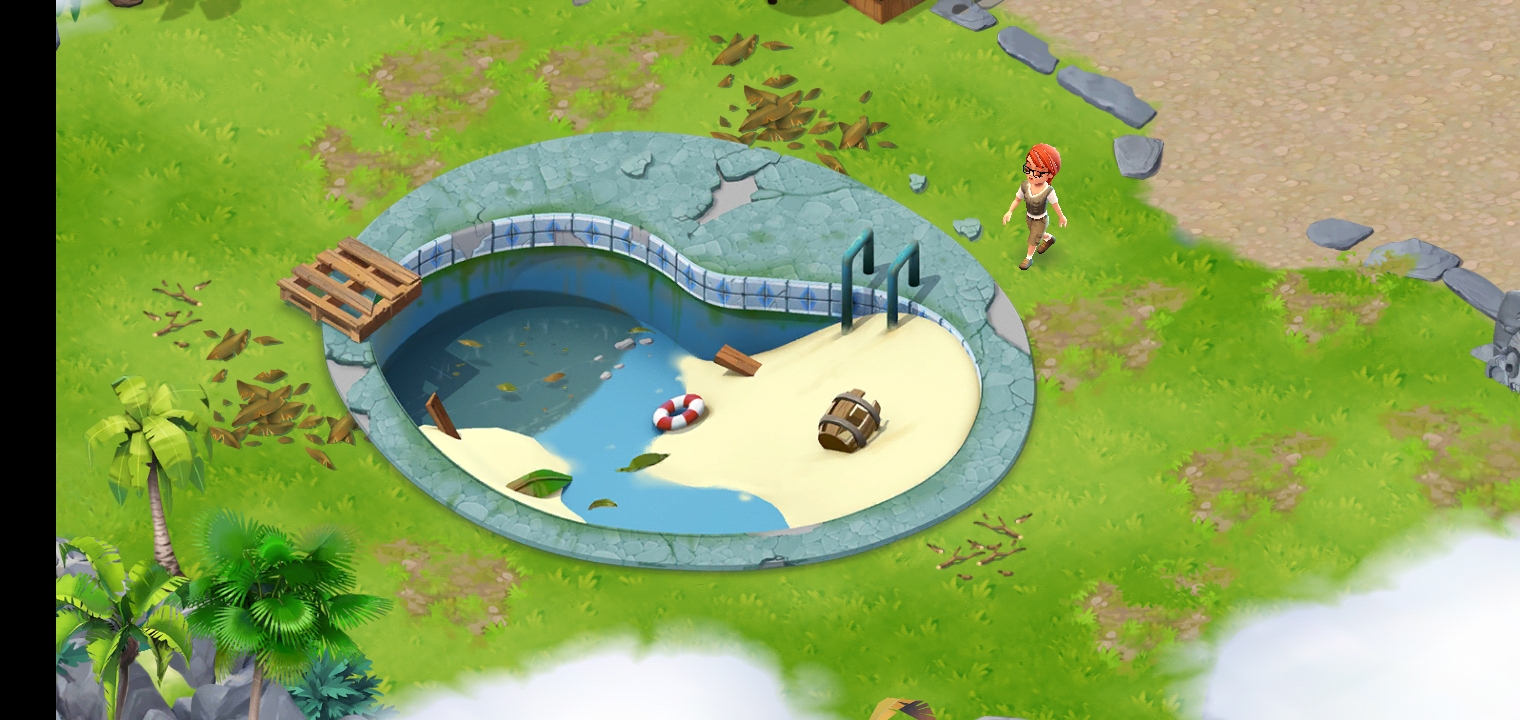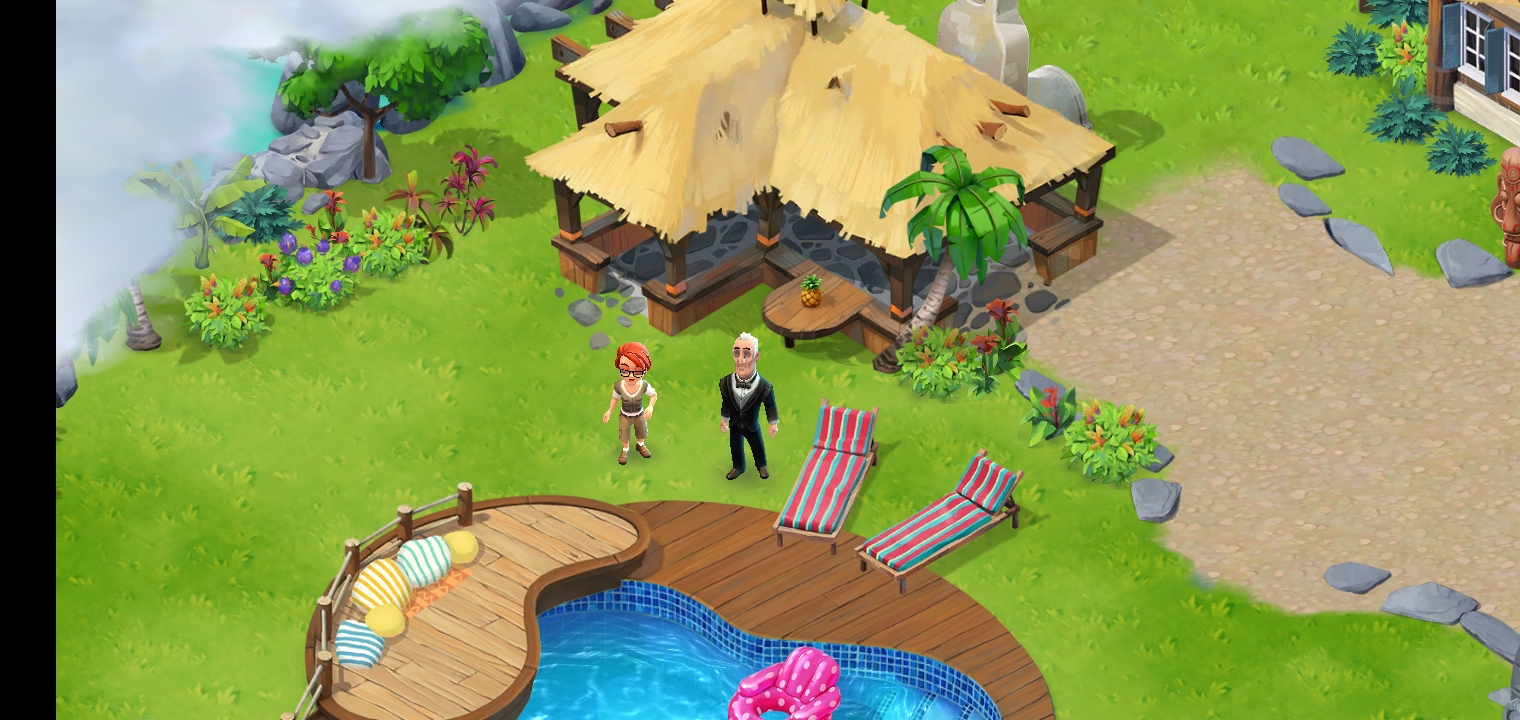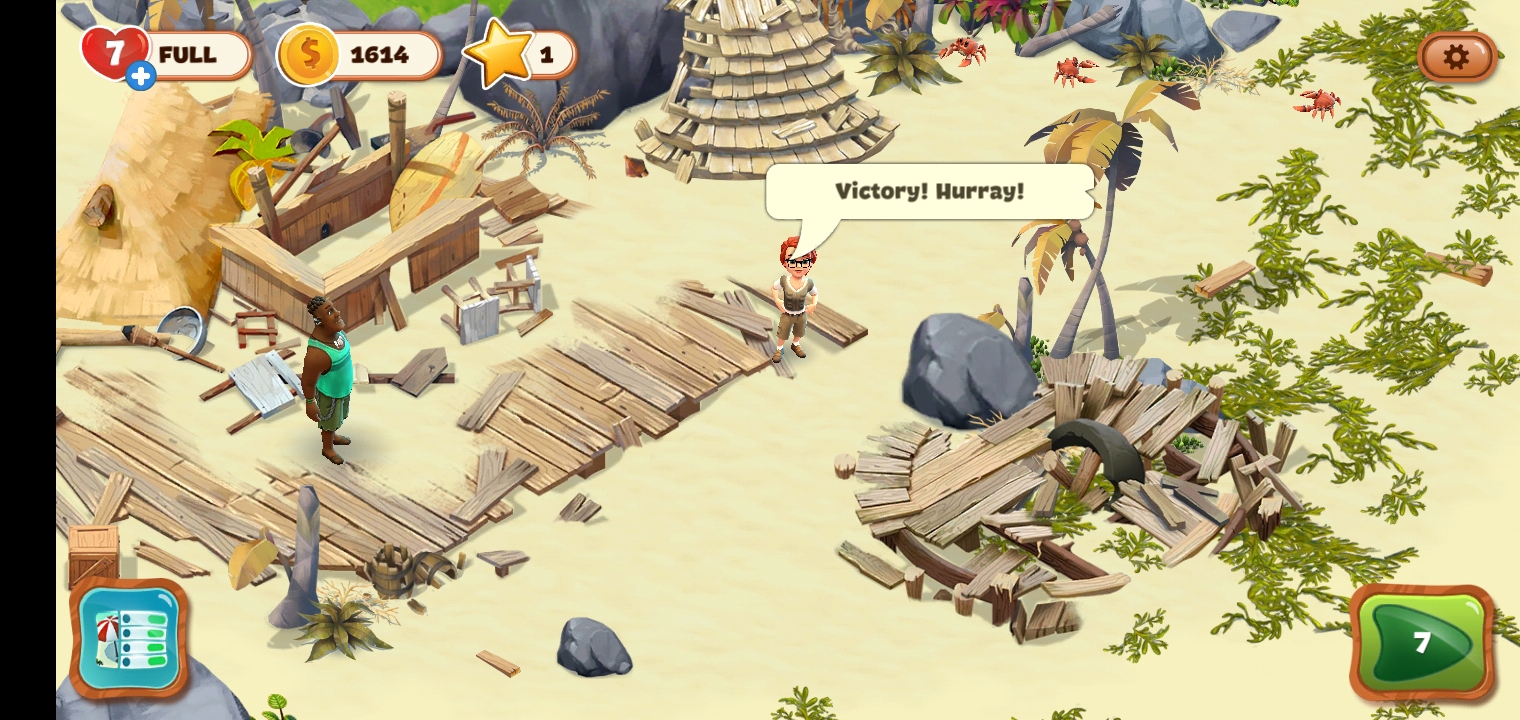 Below is a game box that must be destroyed to get coins, in order to be able to buy some necessities to build tools on this island that I want to build, in this game I have only reached some of the lowest levels and will get a maximum of a few days to do it?...
I hope I have plenty of time to complete some of my island building needs....and I'm waiting for all of you to follow me in this great game for you to give it a try.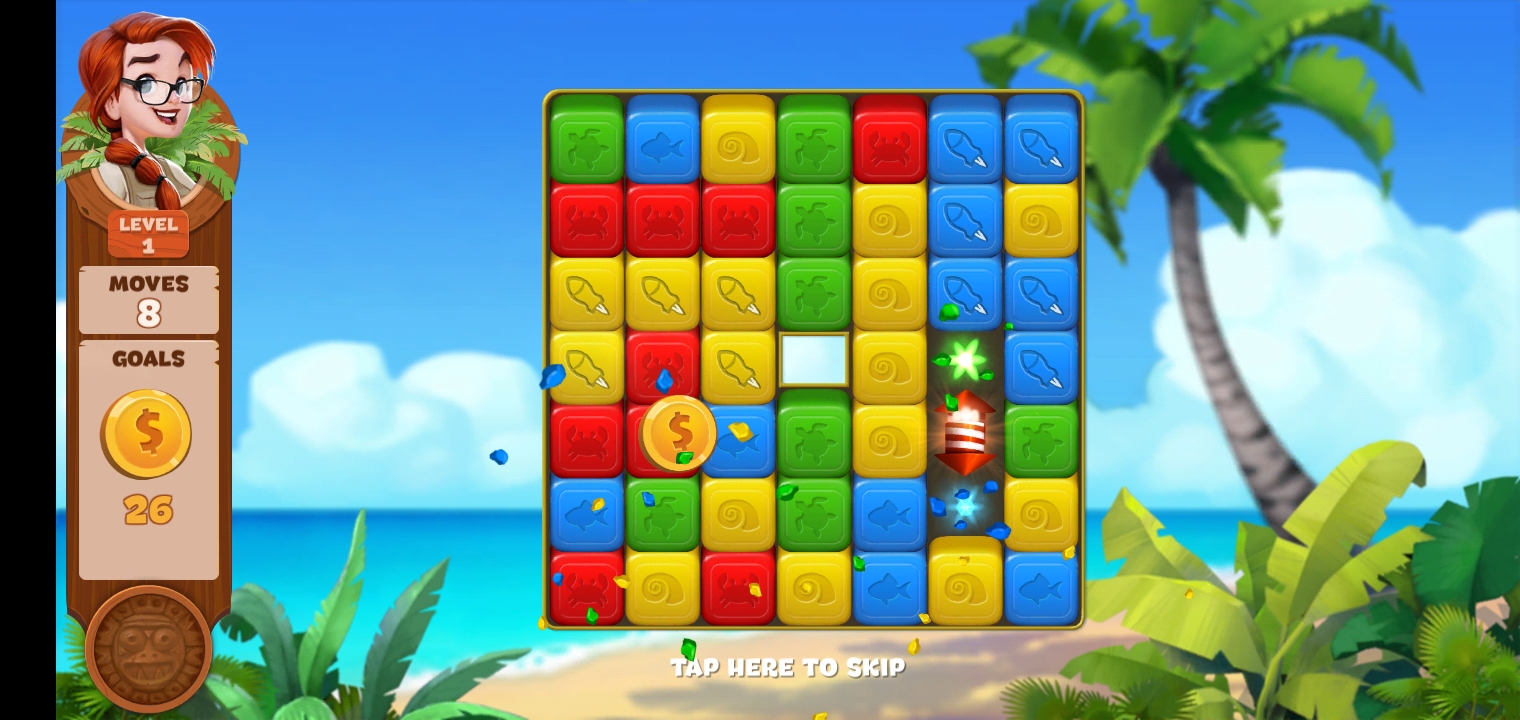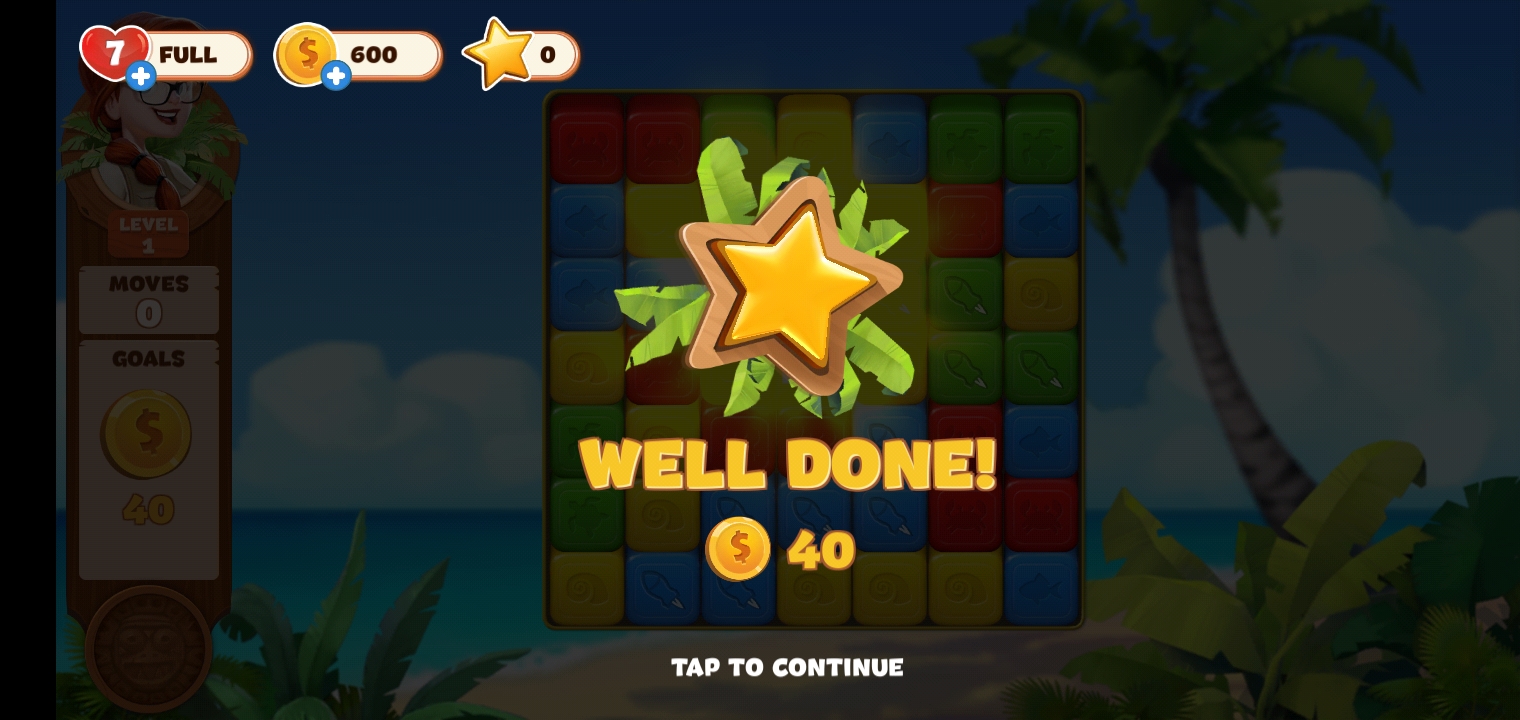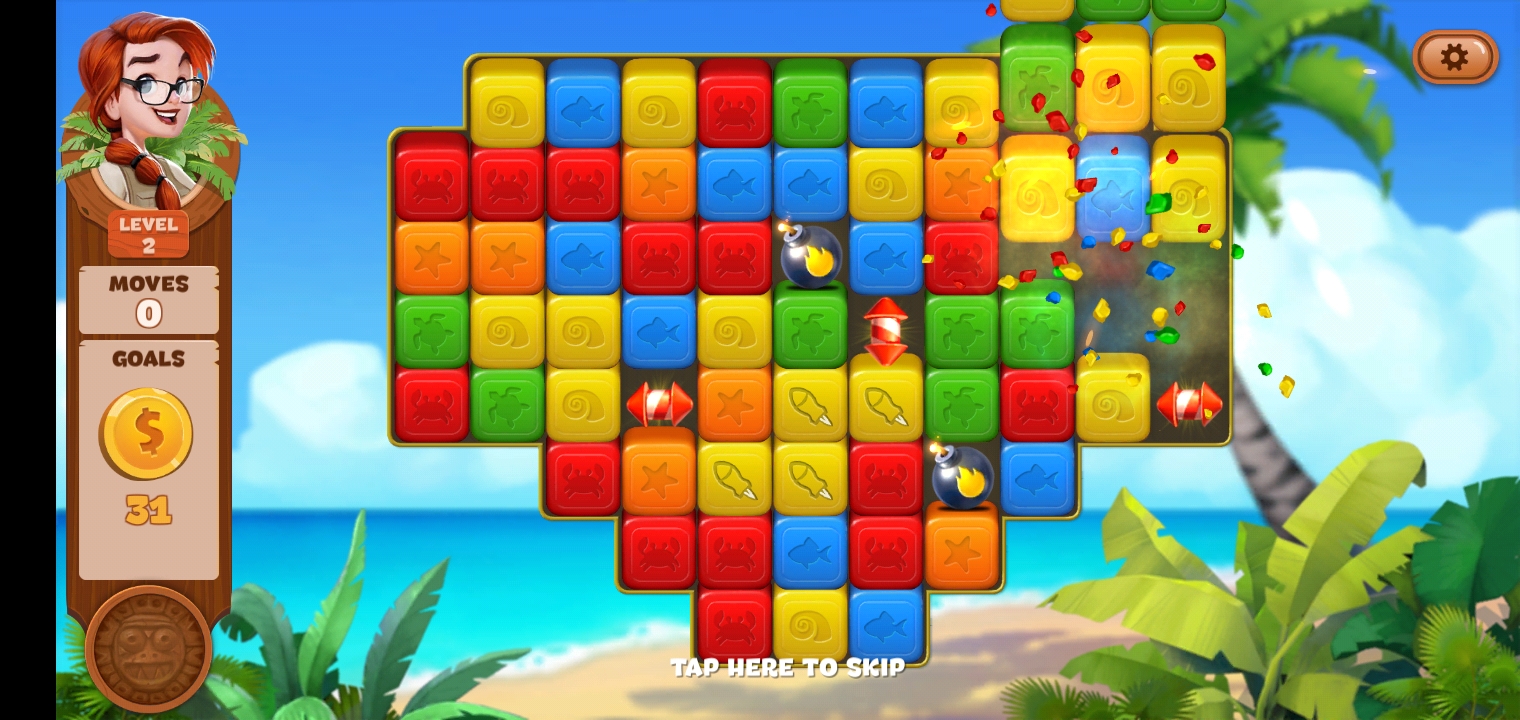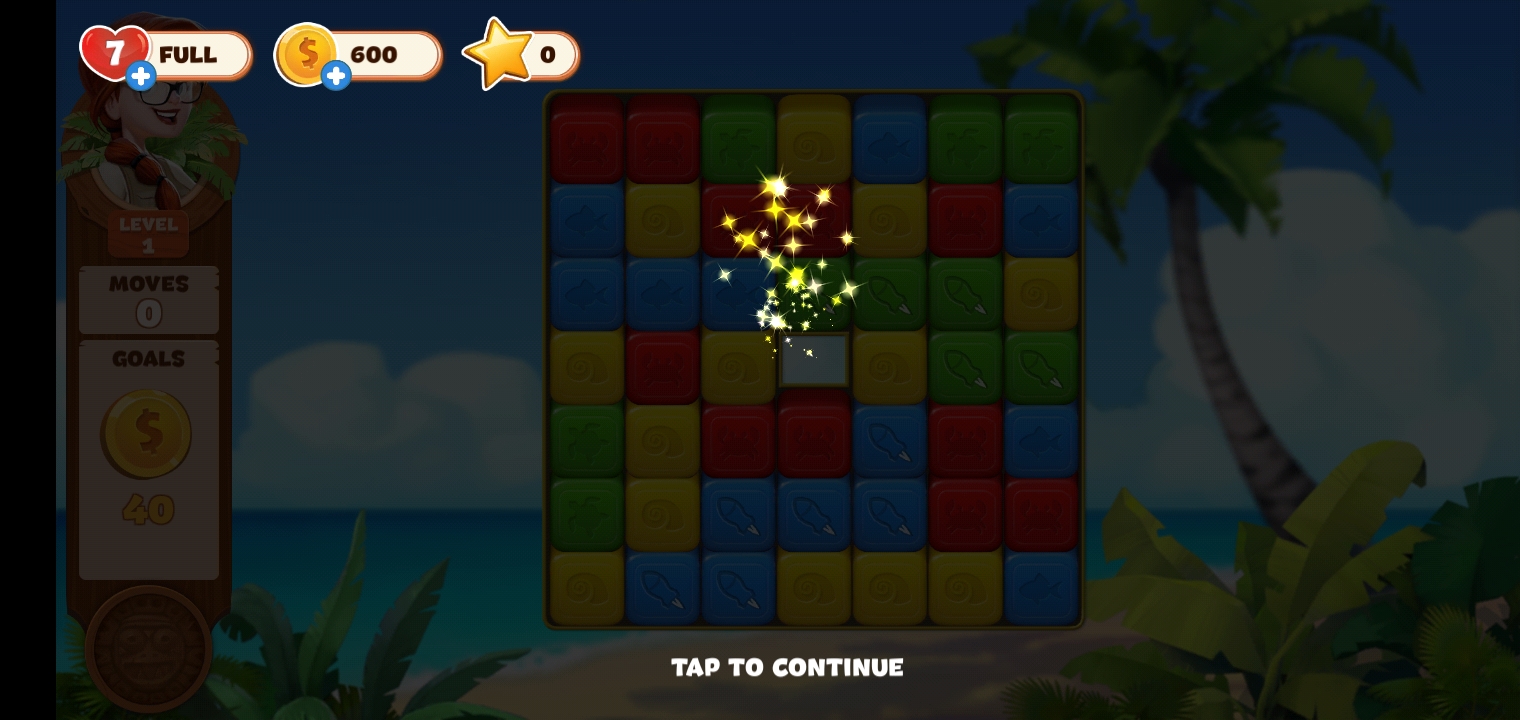 For my first game, I share with you that you can also play like me, a cool and very interesting game to spend a little time in the space we have while resting. Have fun playing and enjoying this game, all of you.
Thank you for friends who have visited and seen, I hope you like and always come to visit me, and make sure you leave me the comments that I really need from all of my friends.
Best Regards
by @quin-art
---
---