De we need to be famous ?

Do we NEED to be famous ?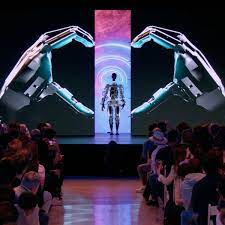 Quel drôle de titre n'est-ce pas ?
A-t-on réellement besoin d'être une vedette, connue et reconnue ...
Ne peut-on pas, juste, faire pour le bien commun ?
Vous le savez mes articles sont basés sur des réactions à d'autres articles, cette fois-ci il s'agit de la présentation de OPTIMUS de notre ami Elon Musk.
Ceux qui me connaissent savent que je suis admiratif de l'œuvre de Musk, sauf que là ... Je suis terriblement déçu. Pas déçu de la qualité d' Optimus, mais que cela semble vouloir être une façon de plus se s'enrichir et/ou de parler de son créateur.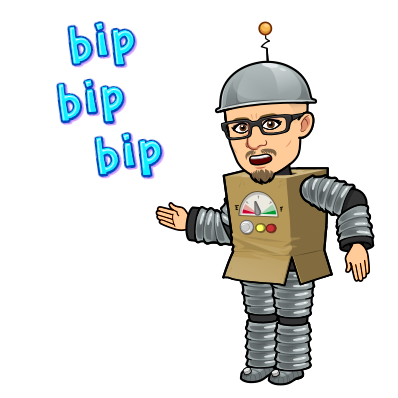 Ce bot est au mieux maladroit, débutant et extrêmement limité. Pourquoi veut-il créer ce bot au lieu d'investir chez Boston Dynamics? Il a peut-être une bonne raison, mais j'aimerais la connaître.
Parce que comparé à la vidéo ci-dessous, il y a encore énormément de travail à faire et donc un sacré paquet d'argent et de ressources précieuses à investir, ou, dirais-je, gaspiller... N'est-ce pas dommage de refaire à grands frais ce que Boston Dynamics à déjà résolu ?

Et je ne parle même pas de l'intelligence artificielle qui sera surement installée un jour dans ces bots, là on est d'accord, il ne s'agit encore que de pré-calculé...
Ce que je préconise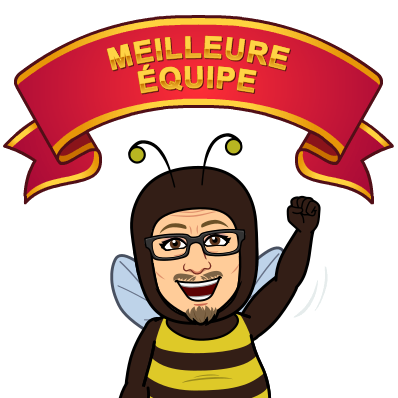 Ce que je préconise, et cela aussi, ceux qui me connaissent le savent déjà; c'est de mettre les ressources en commun. Le mot compétition est, pour moi, devenu aussi obsolète que le mot croissance!
Imaginez les économies d'échelles, la somme de talents, d'idées et la puissance possible si nous faisions les mêmes recherches, dans le but d'un bien commun, tous ensemble en coopération au lieu de constamment le faire en compétition.
Ne crions-nous pas sur tous les toits que la planète ne peut plus suivre un tel rythme de consommation? Ne serait-il pas temps de passer à quelque chose de plus profond et réfléchi?
Pensez-vous encore que la compétition motive ? Motive-t-elle plus que le goût du travail bien fait et que le but final à atteindre?
Un consortium pourrait s'occuper du robot physique, un autre du l'IA ... Avec un commité mixte de décision pour éviter tout abus possible. Cela pourrait ralentir certaines choses, mais pourrait faire des merveilles une fois les décisions de base prises!
Utopiste ? Oui je sais, on me le dit souvent. Et j'accepte cette qualification, tant qu'elle signifie que je suis prêt à essayer ce qui n'a pas encore été tenté.
Et vous, qu'en pensez-vous ?
Article en référence :
Optimus par Musk, voyez surtout la dernière vidéo
---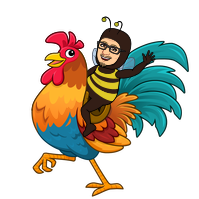 Un homme d'un certain âge.
Dans une époque qu'il ne comprend
plus tout à fait.
---
---