Qurator's Shining Qurite #91 | @bengy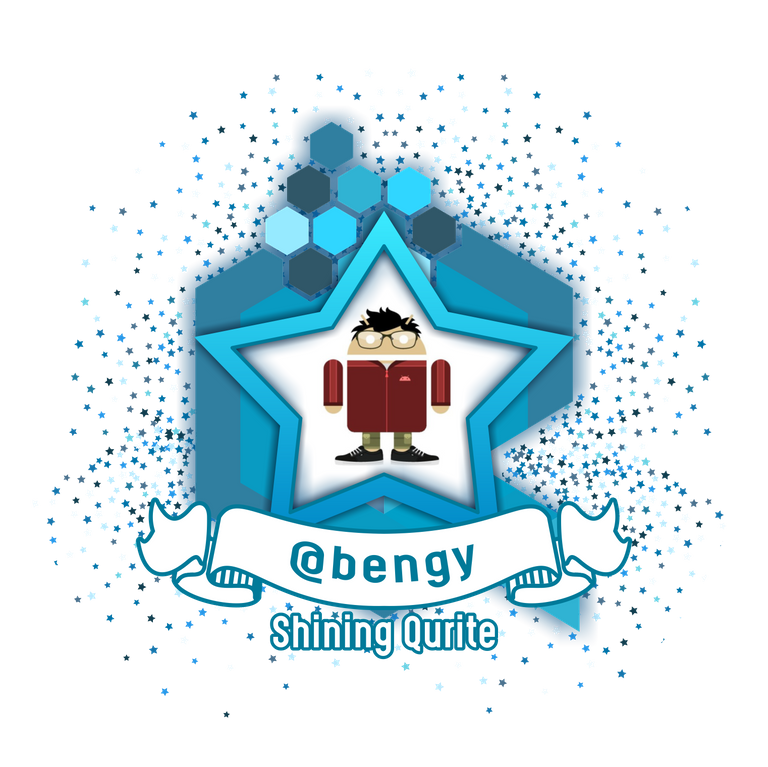 SHINING QURITE OF THE WEEK
Are you an exceptional steemian? Do you post almost every day? Do you write quality content to share with others on the platform? And finally... are you a Qurite/member of @qurator? Well then.. do we have a new special feature JUST FOR YOU! It is YOUR time to SHINE!
EVERY Wednesday @qurator will be posting the Shining Qurite of the Week which will spotlight a member who is active, posts quality content (almost) daily, comments on others' posts on the platform and is an exemplary steemian. We will be featuring a minimum of three of the Shining Qurite's posts from the last few days in this weekly highlight post and will be sending them extra upvotes/rewards from our accounts.
For the next week you will be receiving bonus daily upvotes worth roughly $0.60! Congrats and enjoy!
If you are not the Shining Qurite of the week, that's alright... you may be next week! Just keep posting quality work, continue supporting @qurator & your fellow Qurites, and perhaps you'll see your name in the SPOTLIGHT one Wednesday soon. But until then, let's see who is this week's Shining Qurite.
REMEMBER to support other members and comment!

REMEMBER to support other members and comment!
Your Quality Curator ~( @goldendawne )~ Presents:
---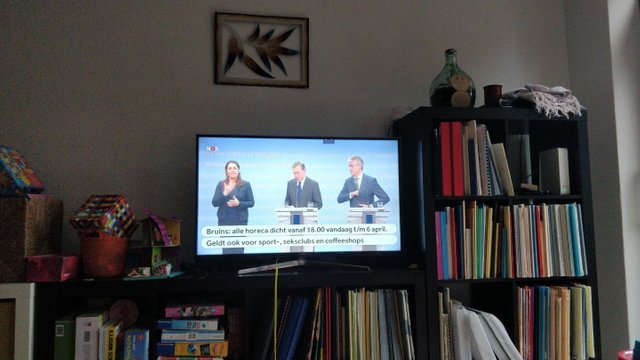 Interesting Times
...and we just finished watching the address from the Dutch Prime Minister announcing that all schools will be closed from tomorrow until the 6th April in an attempt to slow down the spread of the Corona-virus in Netherlands
---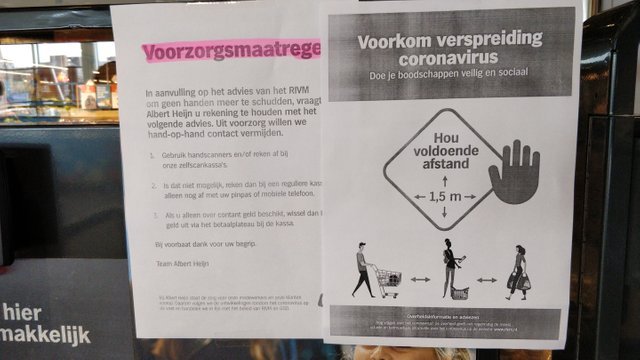 Choose To Be Better
Today was the first day after the annoucement by the Dutch Government that schools will be closed until 6th of April, gatherings of more than 100 people are advised against... sex-shops, cafes, restaurants and "coffee" shops will have restricted hours or closed completely. Anyway, all measure designed to slow the spread of the Coronavirus and it's potential impact on the capacity of the health system here
---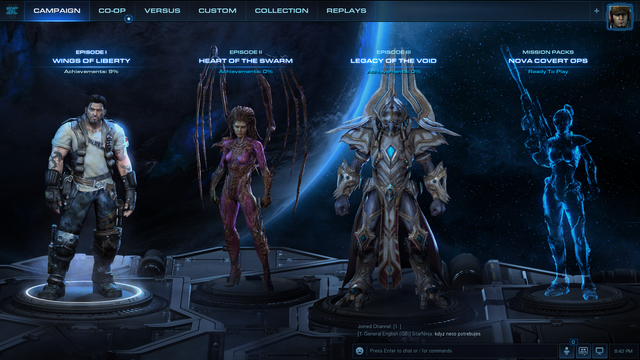 Starcraft 2 Wings Of Liberty- PC Game Review
Yes yes... you don't need to tell me how late I am to the Starcraft 2 party (the first installment, Wings of Liberty, was released in 2010)! Let's just say that I have a stupidly huge backlog of games that exist on my Steam library... and I rarely have the time or desire to open up another game launcher! So, I had avoided buying Starcraft 2 until all the expansions were out, and I only had recently held off on the Starcraft 2 bug until I saw all the games packaged together and on sale

The Shining Qurite Wall of Fame
Since we will be featuring a Shining Qurite each week we are going to start the Shining Qurite Wall where all the featured members will be placed. A great place for all steemians to find exceptional Qurites to follow. If you are a Shining Qurite, feel free to use your badge in your posts, you deserve it. =)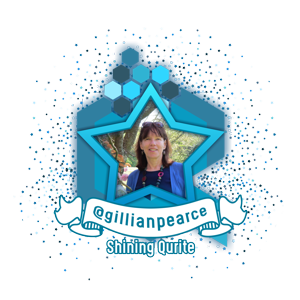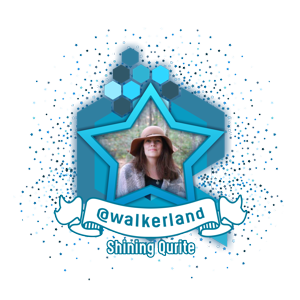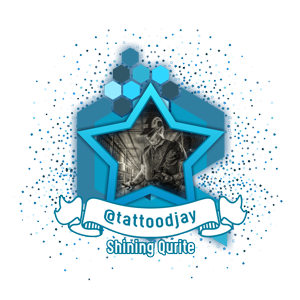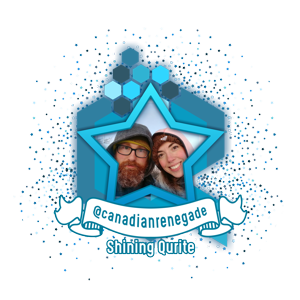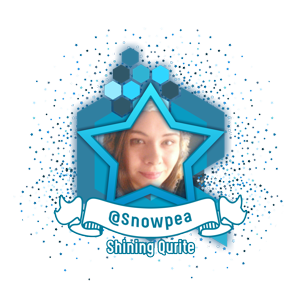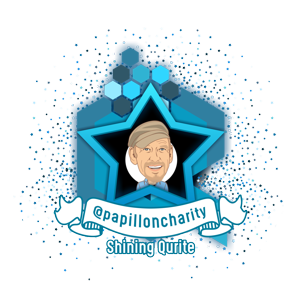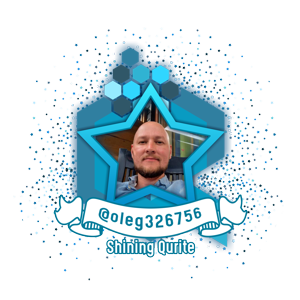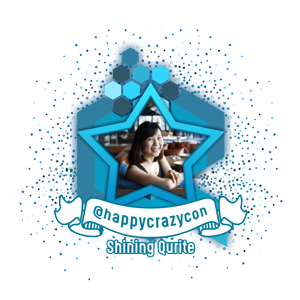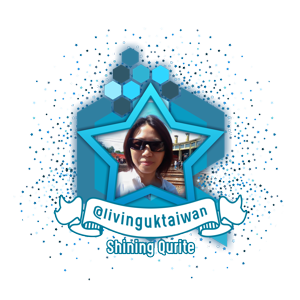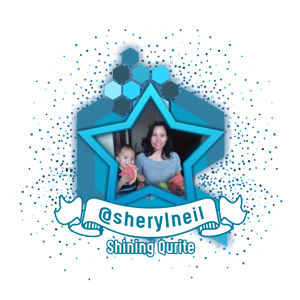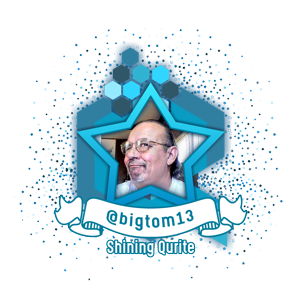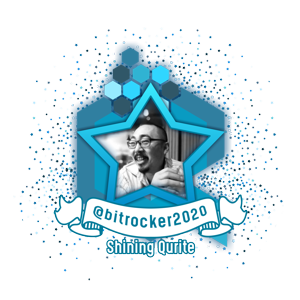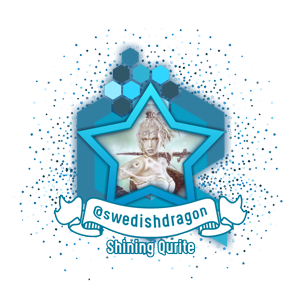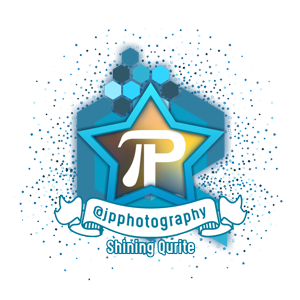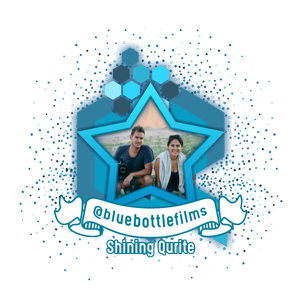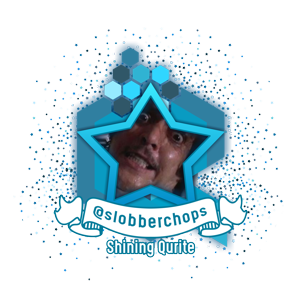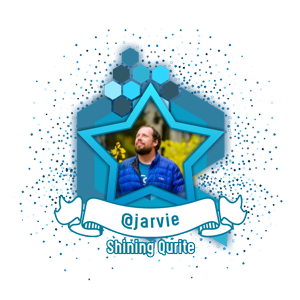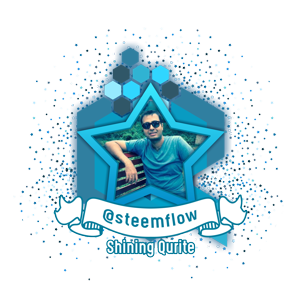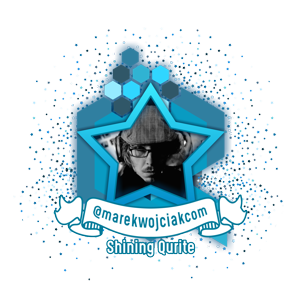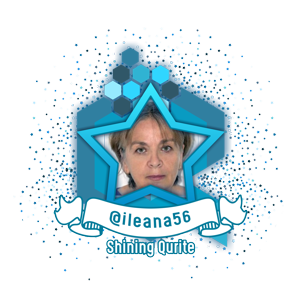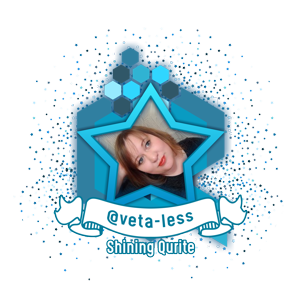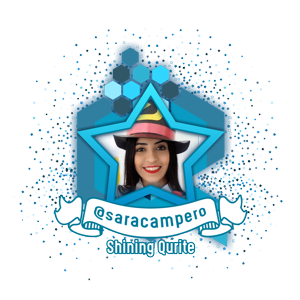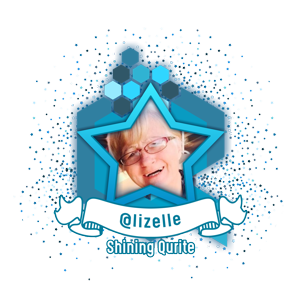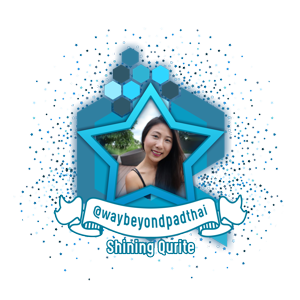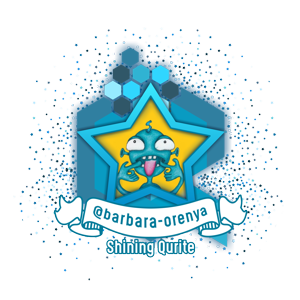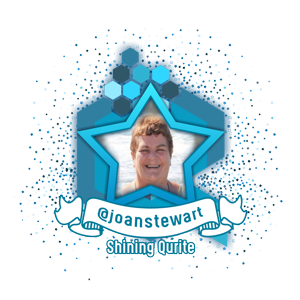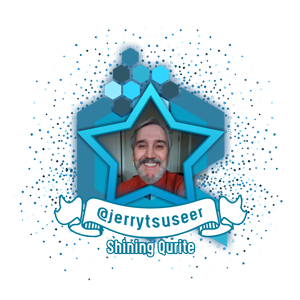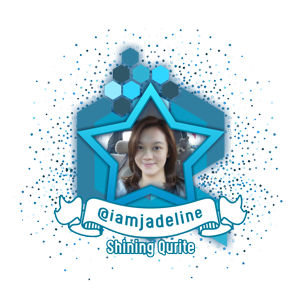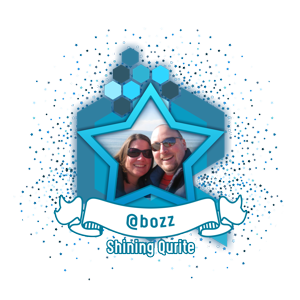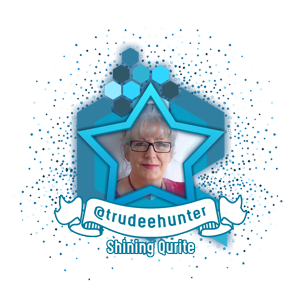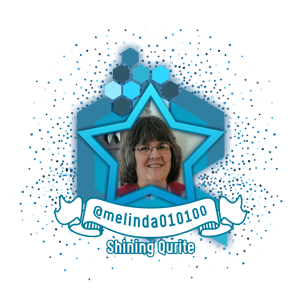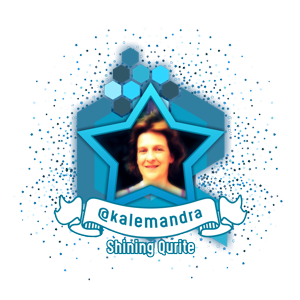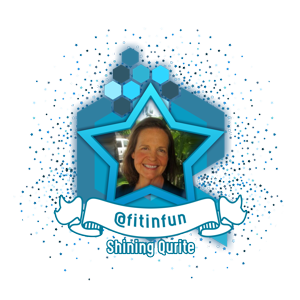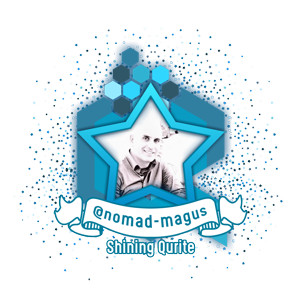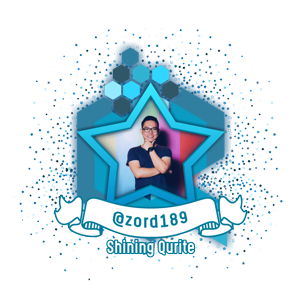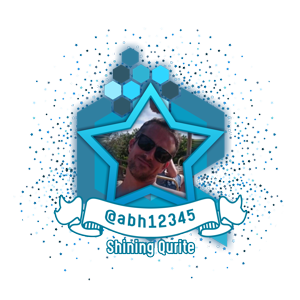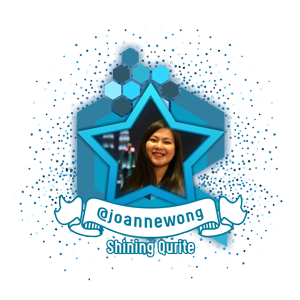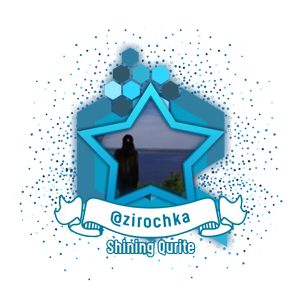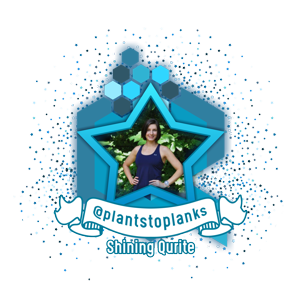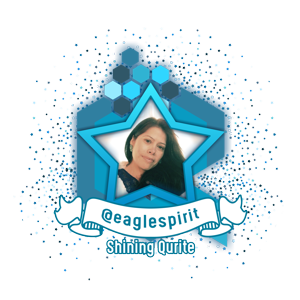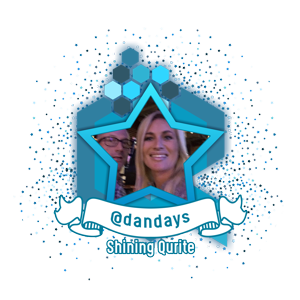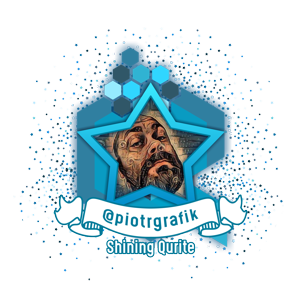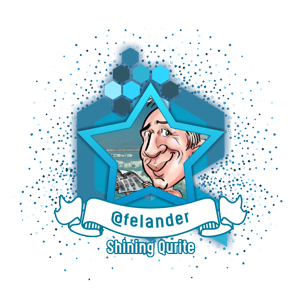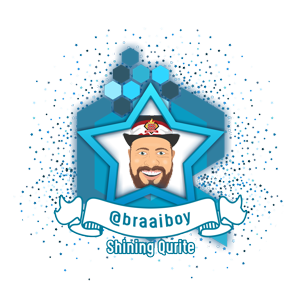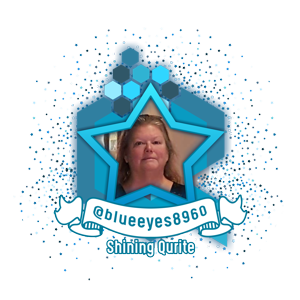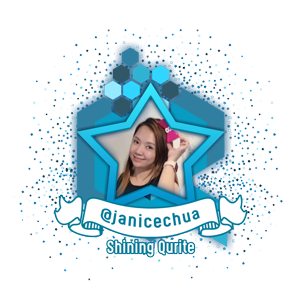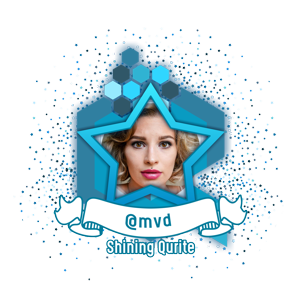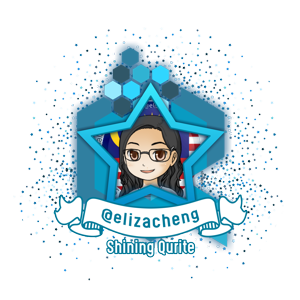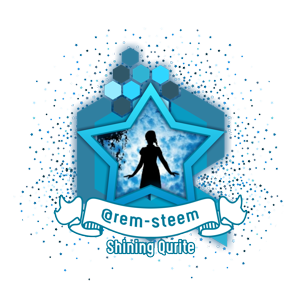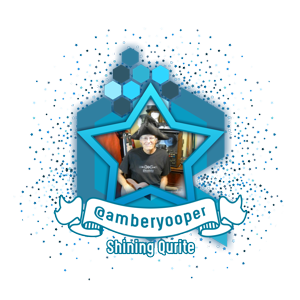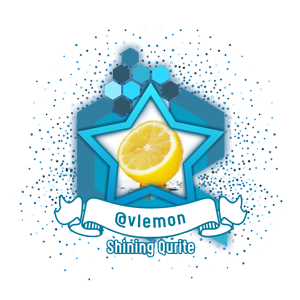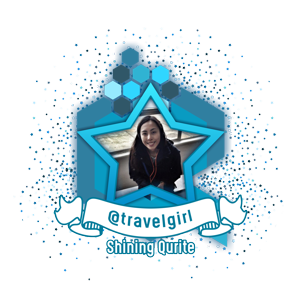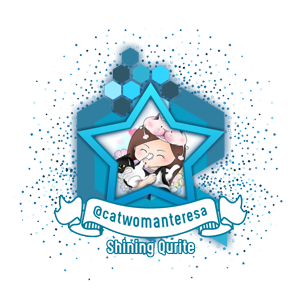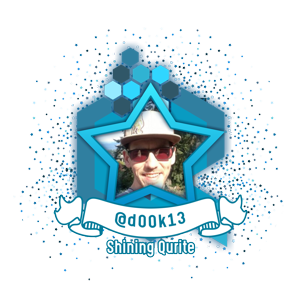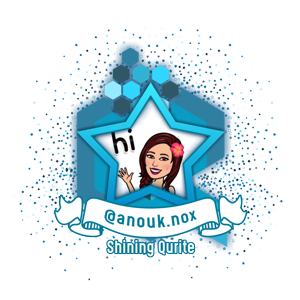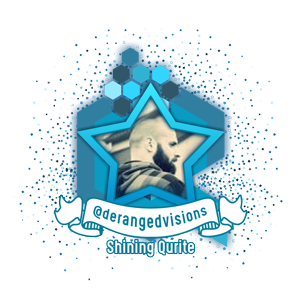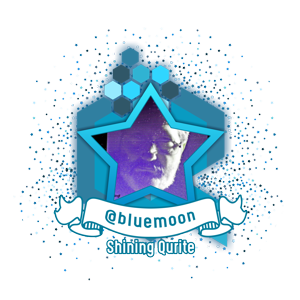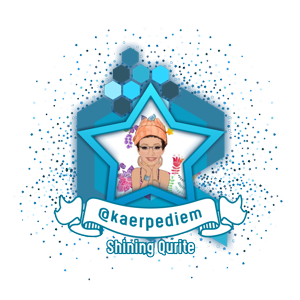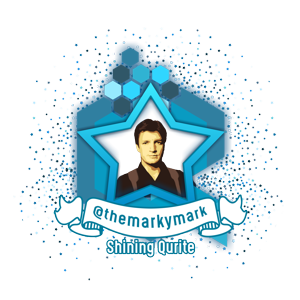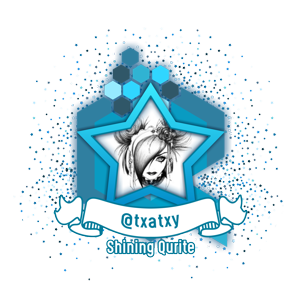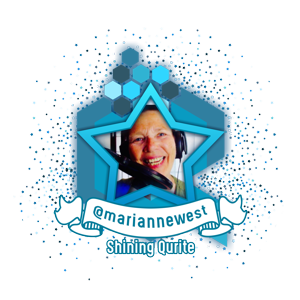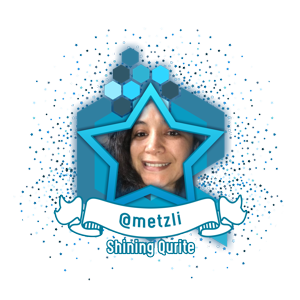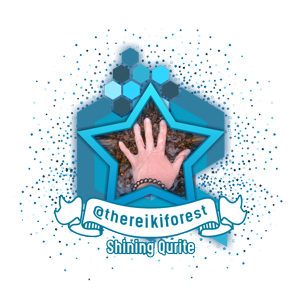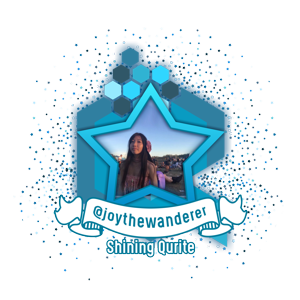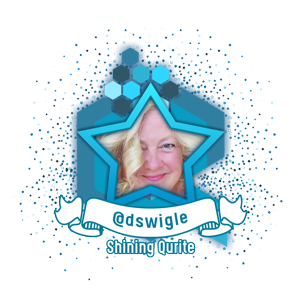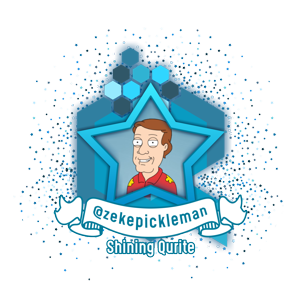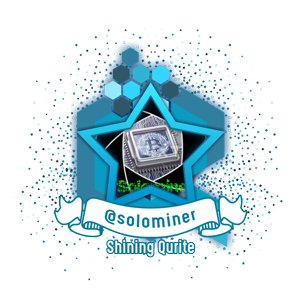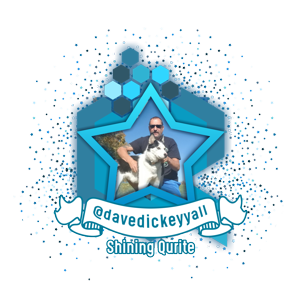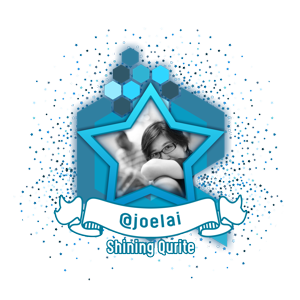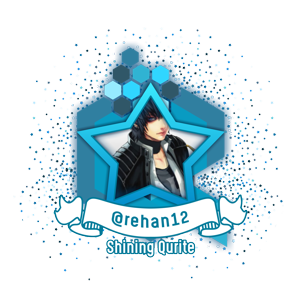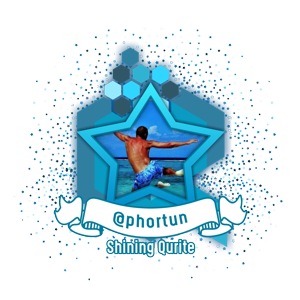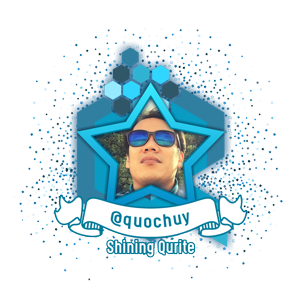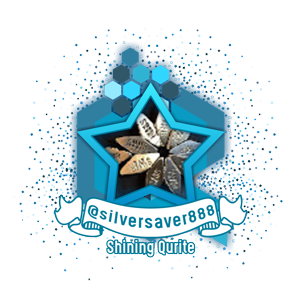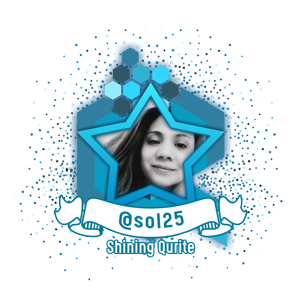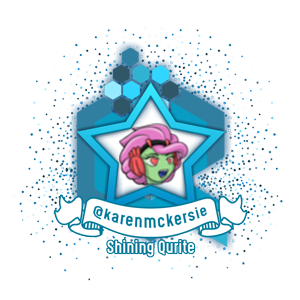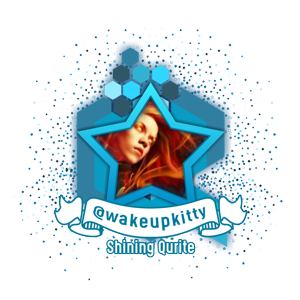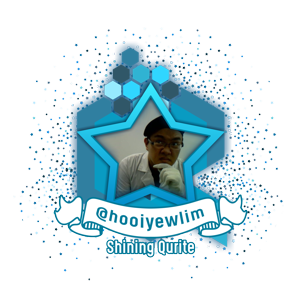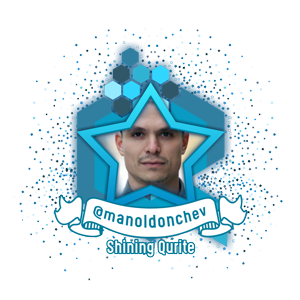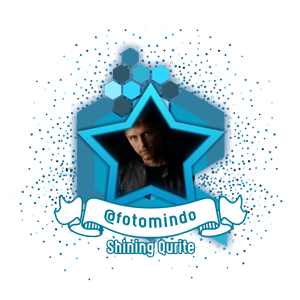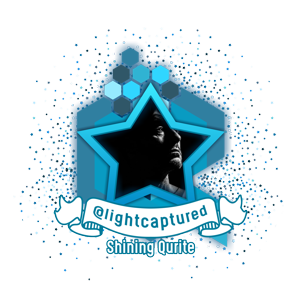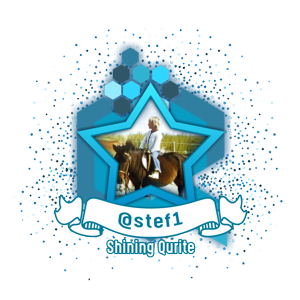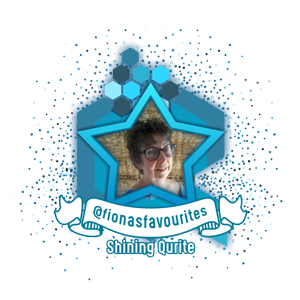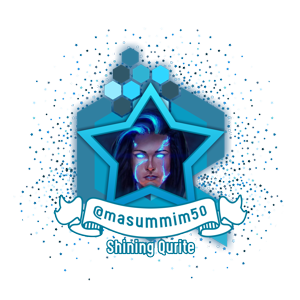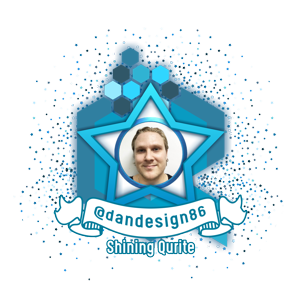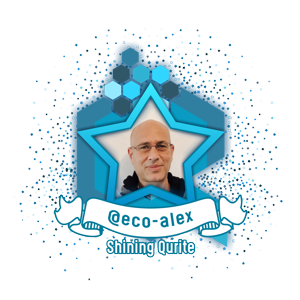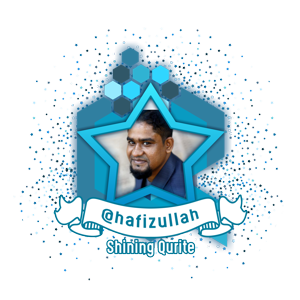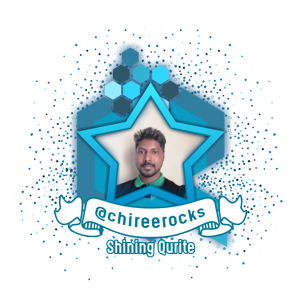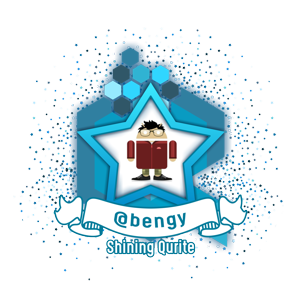 The Qurator project is brought to you by:
@scrooger | @goldendawne | @ewkaw | @ackhoo | @brumest | @blacklux | @rishi556
For more information about the Qurator Project and how to join click HERE
Like what we do? Consider voting for us as a steemit witness.
---

---
---