summer macros #335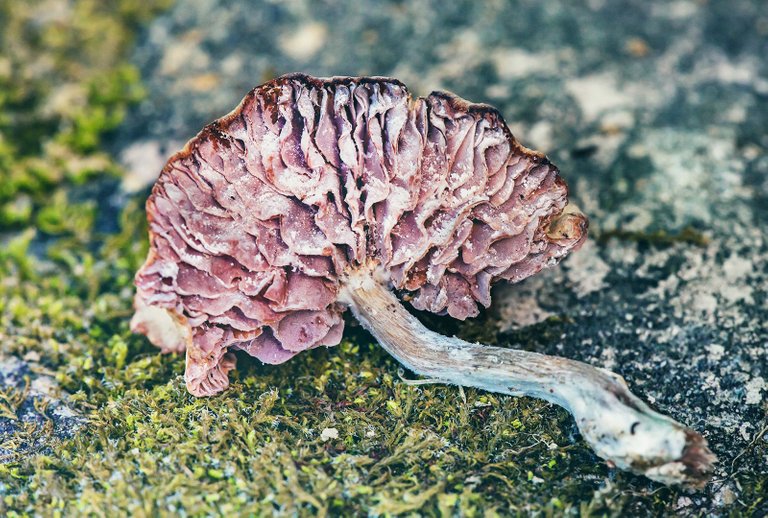 In this post I present macro captures from sessions I took in 2021-22; some amazing masterpieces created by Mother Nature.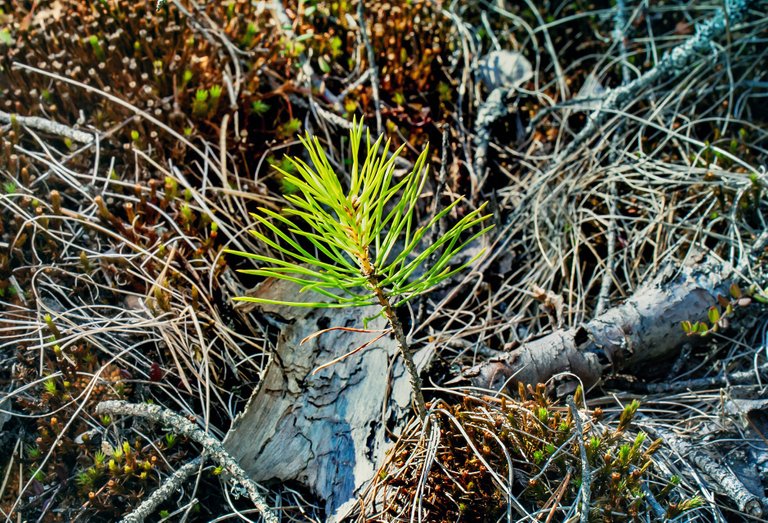 A small pine sprout that I met in a swamp. They always look incredibly touchy for me, seem so defenseless.
---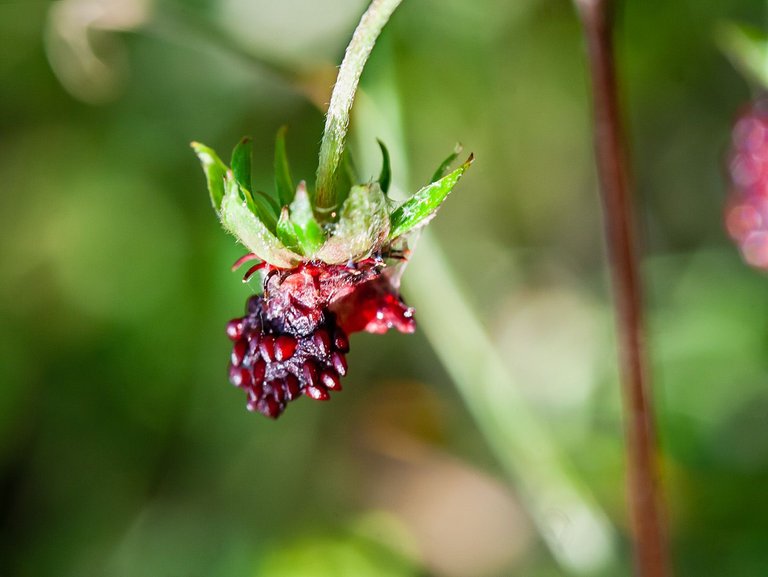 A strawberry - very ripen and tasty... probably. We never know for sure -- someone have worked on it pretty well.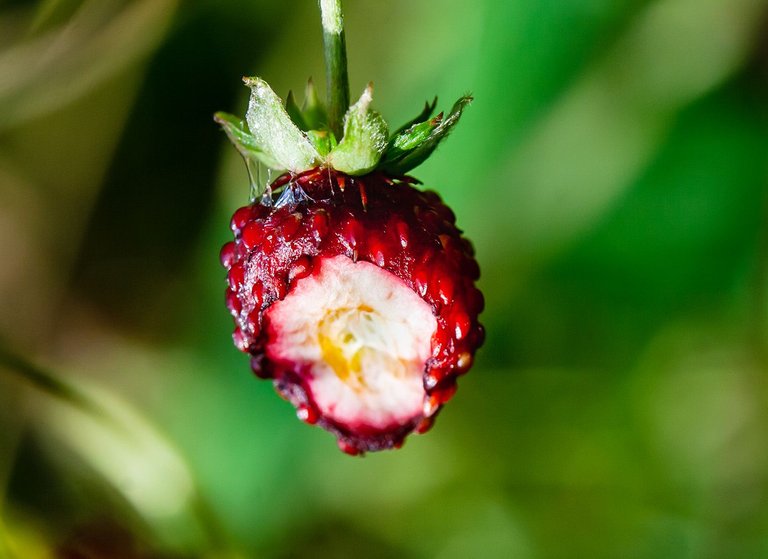 Probably its the snails to blame.
---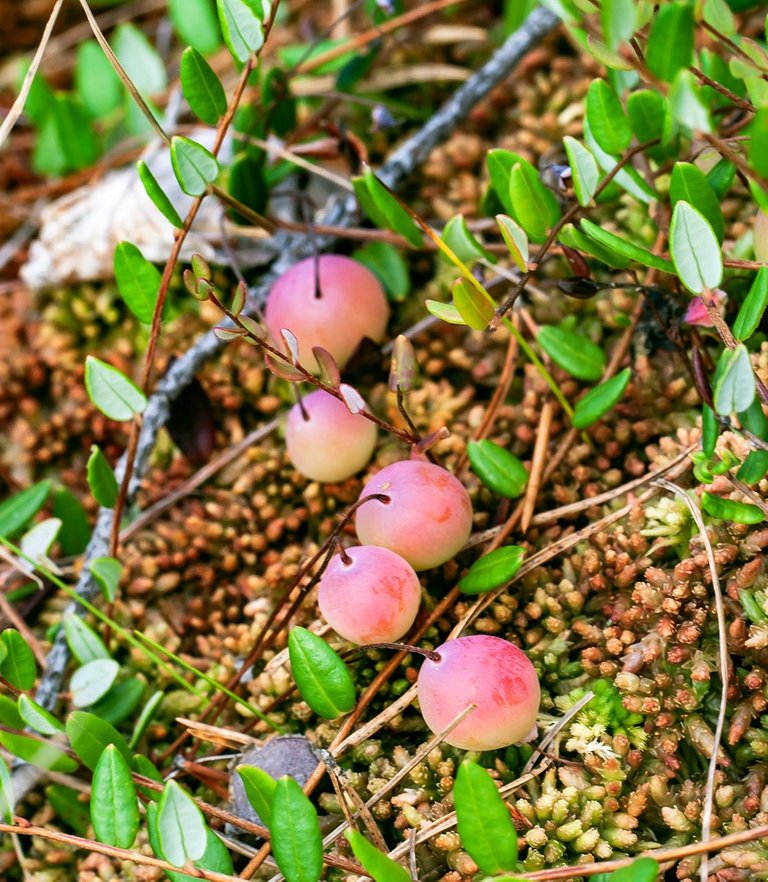 At the same swamp - have you seen how the cranberry ripens?
---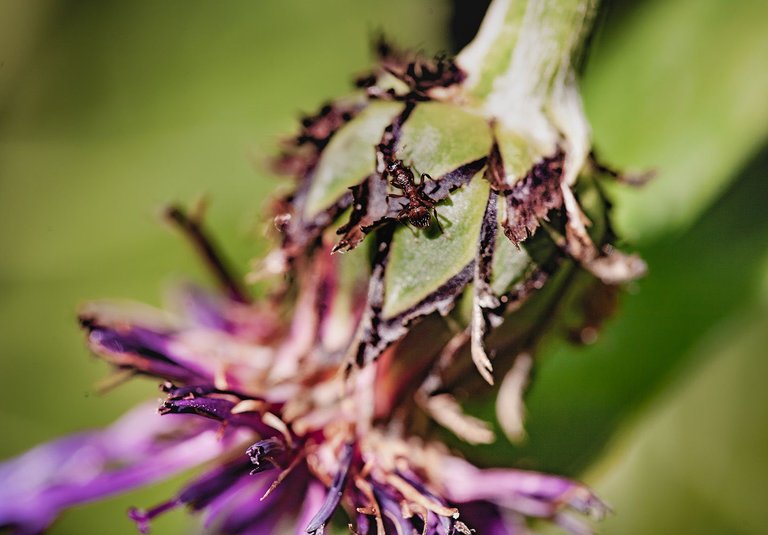 Cropped close-up: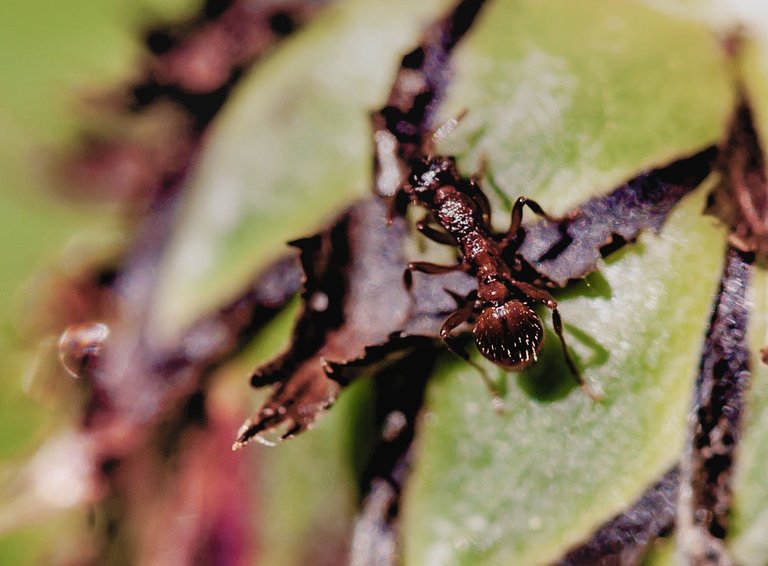 ---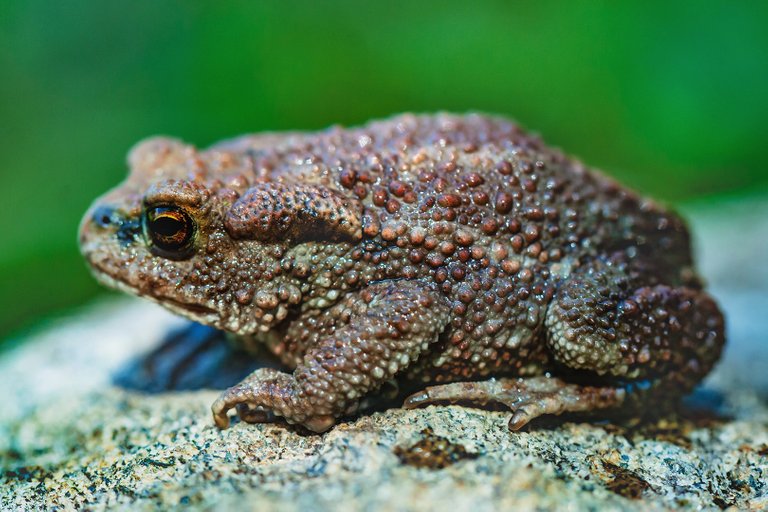 Cute froggie posed me so long. That is who really understand (and support!) all the true needs of a macro photographer.
---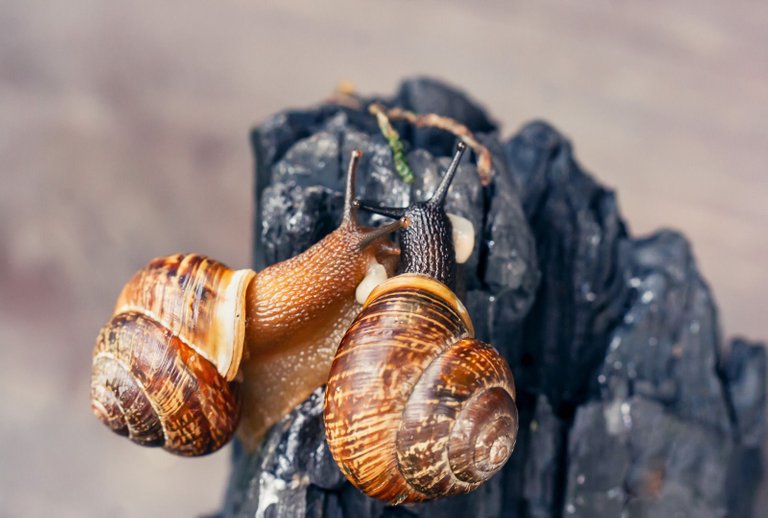 Two snails doing... something ... nasty. I believe its the copulation thing you see in this frame, but I am not 100% sure.
---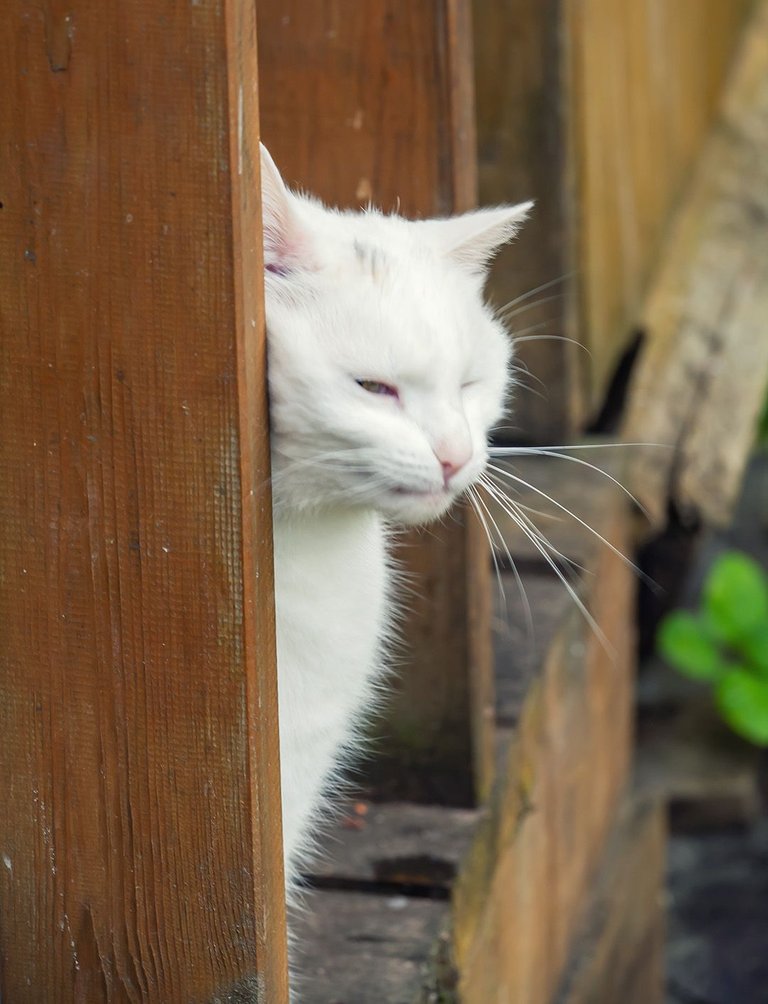 And the last one, as an extra -- little rememberance about the summer of 2021, when we still had our cat overseer with us. Now we dont anymore, and we miss you so much.
| | | | |
| --- | --- | --- | --- |
| location: | Vyritza, Russia | 2021-2022 | natural lighting |
| camera/lens: | Canon 5D | Sigma 150mm | raw-conv. |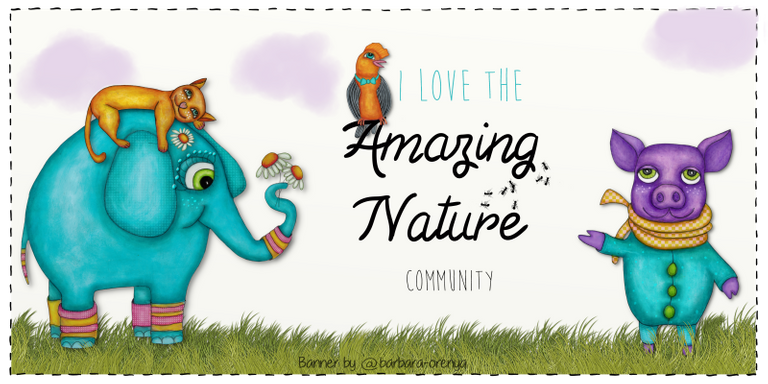 ---
---