Neoxian City photo challenge - the art of broken horizon
my entry to NeoxianCity photo challenge,
week #13 prompt is: reflection.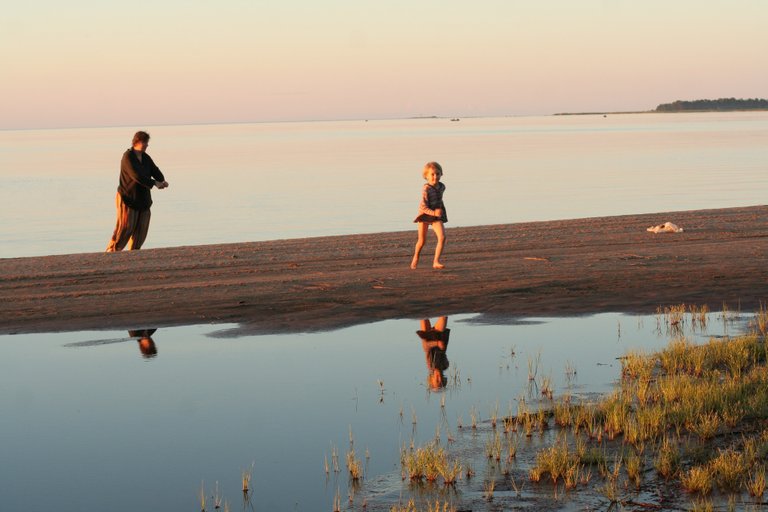 taken with Canon 350D +50mm 1.4
I captured this at the Ladoga lake during the magic hour. The location is somewhere on the south shore of the lake, which is plain and sandy -- quite different to the rocky northern side of the lake, which is known as skerries. We stayed camping their for a week, and most of the time we suffered from constant rain, but there were two days when the weather smiled us and gave sunshine -- and beautiful magic hour(s). It was 6 years ago, I travel to Ladoga lake (note, it is the biggest lake in Europe!) every year but I still remember that one so clearly -- it was one of the best ever 'magic hour' / lighting session in my life.
So, I took a lot of pictures and I think I shared most of them. Some were focused on the shadows, some on the evening landscame, most on my babygirl having fun with sand and water... This one I shoot particularly focusing on the reflection. Maybe it is not the case of outstanding reflection, rare plot or something unique... but it definitely something done on purpose, and something I loved very much. So, its a good opportunity to apply it to this challenge and to show it to you.
A few more, as a bonus; this is me, walking on a rainbow (my wife took this one).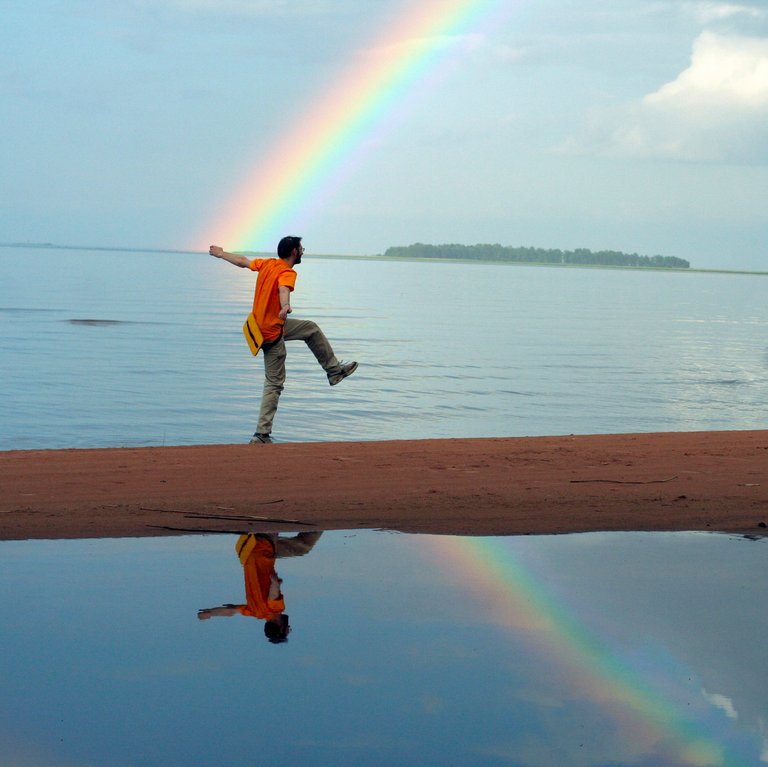 Captured my ladies after cleaning the dirty dishes. intentionally tried to take maximum low point of the shoot.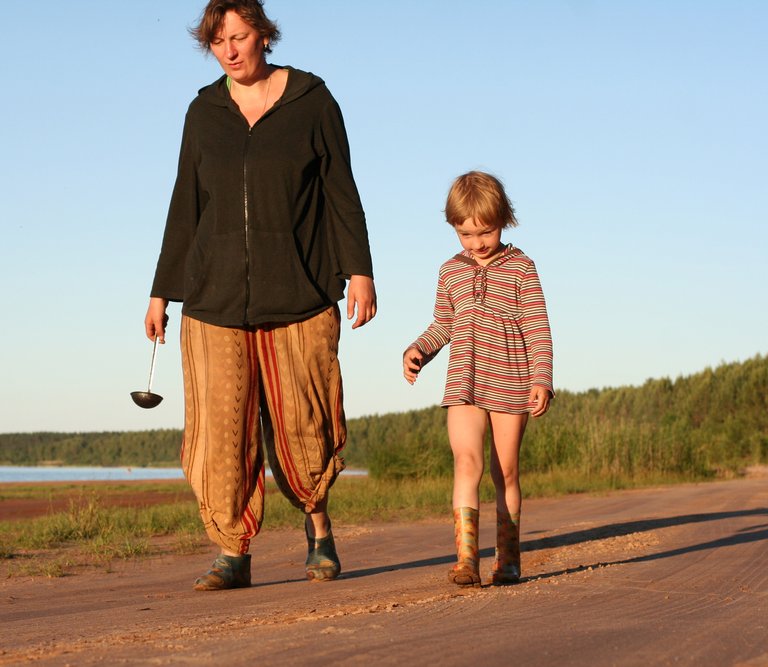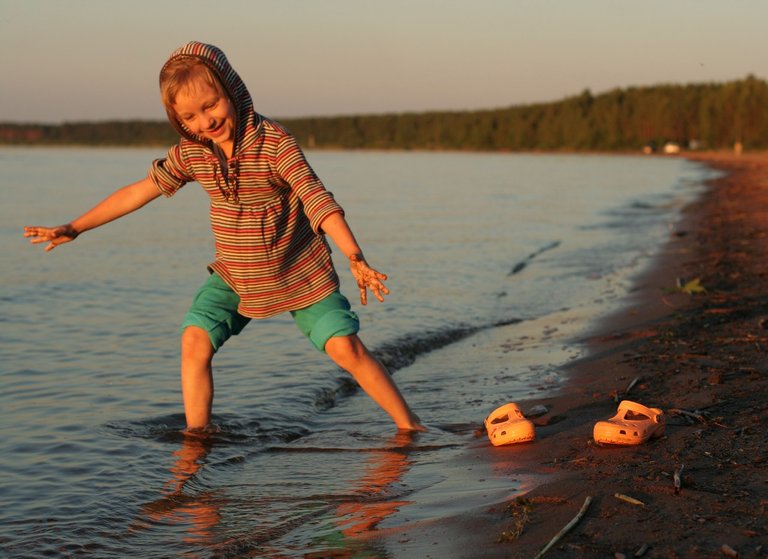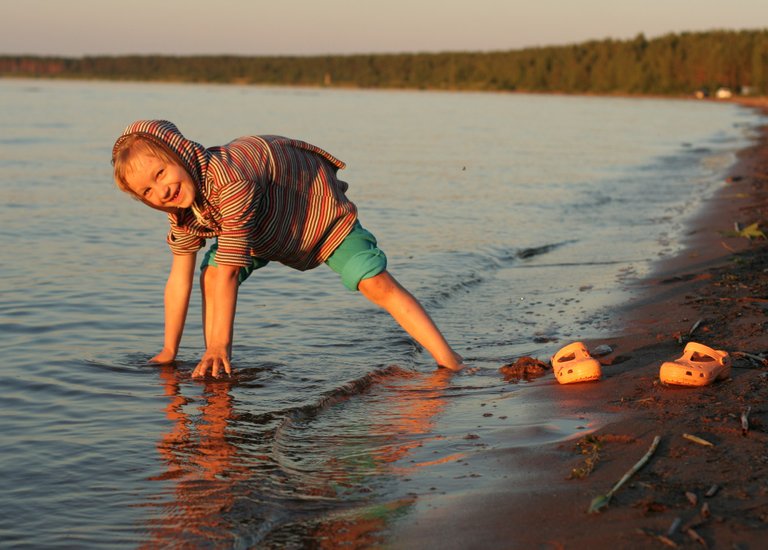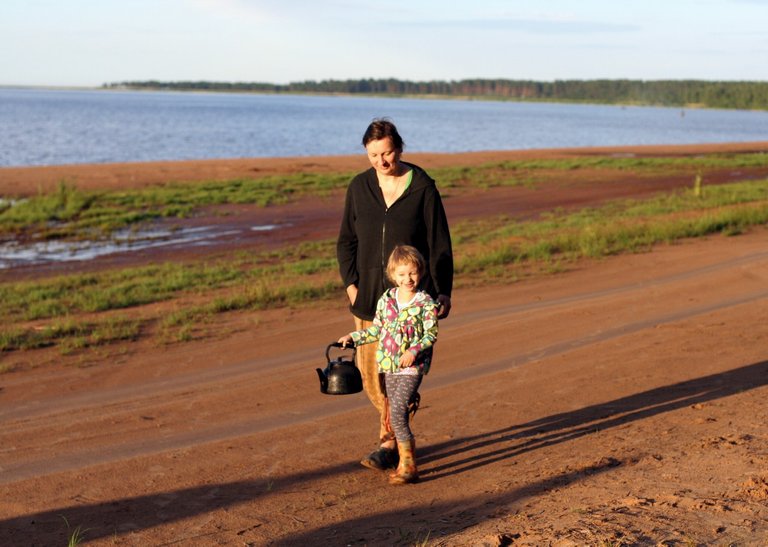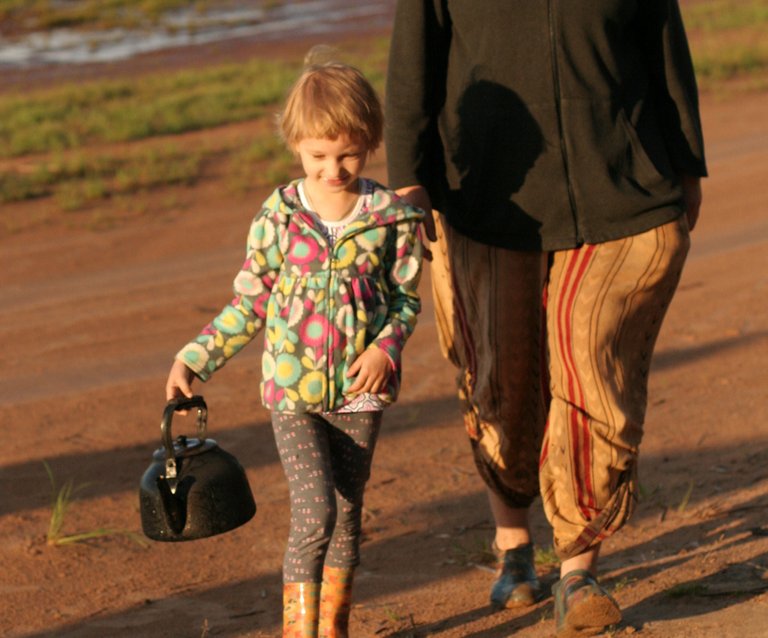 Baby casted some really cool shadows onto the sand!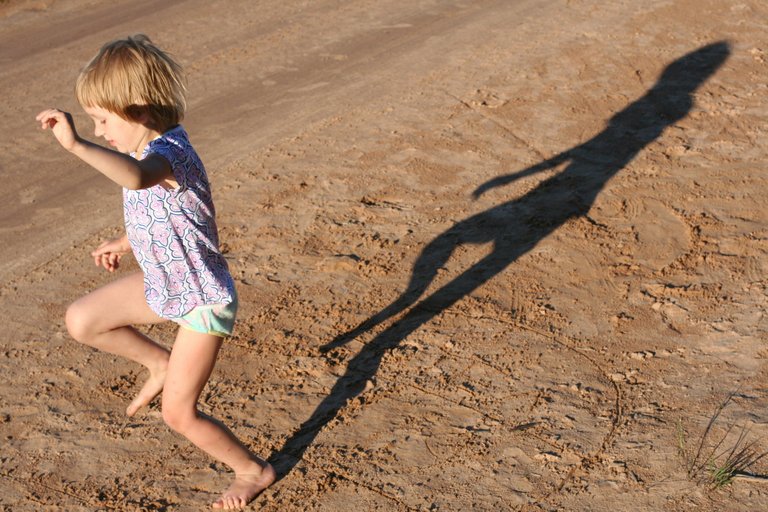 And even played with them a bit.
This is how it looked like during the sun-less part of the trip. I dont remember is it before the rain or after the rain... it was going non-stop with very little pauses, actually.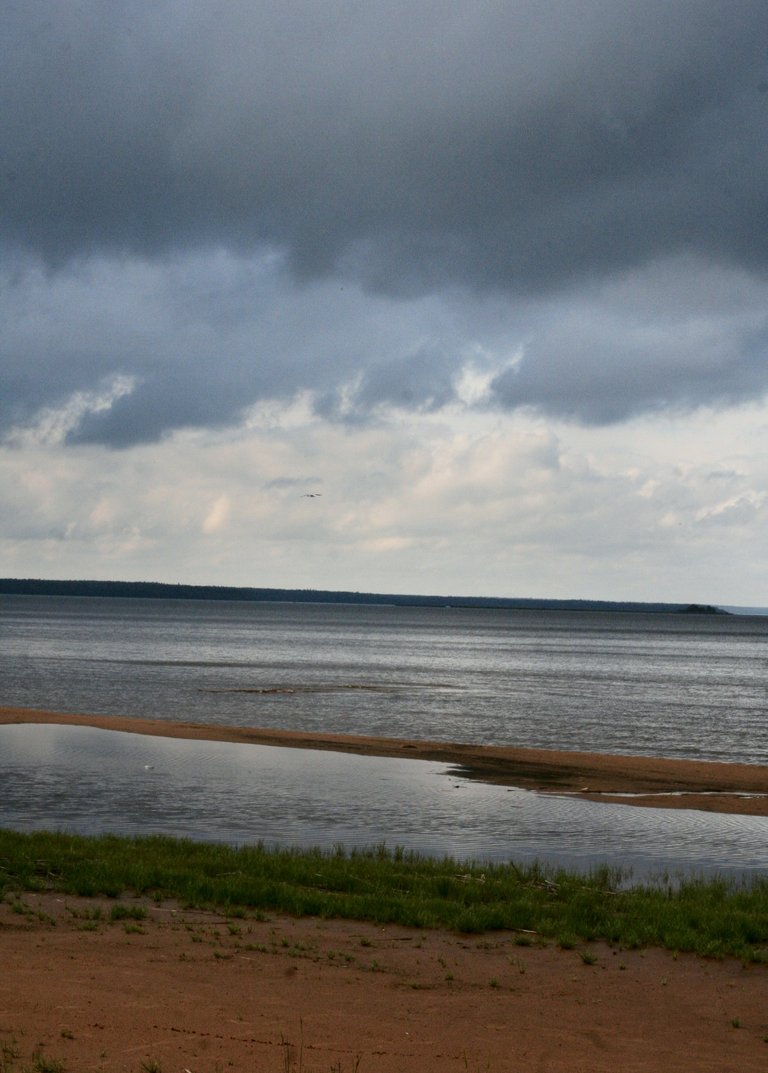 It was not before that certain travel, that we invested some money into a big waterproof olive-colored tent (see on the pic below). And I happily remember it as a great and lucky investment. I cant imagine where we would were without it. Probably, dead and dissolved in the water?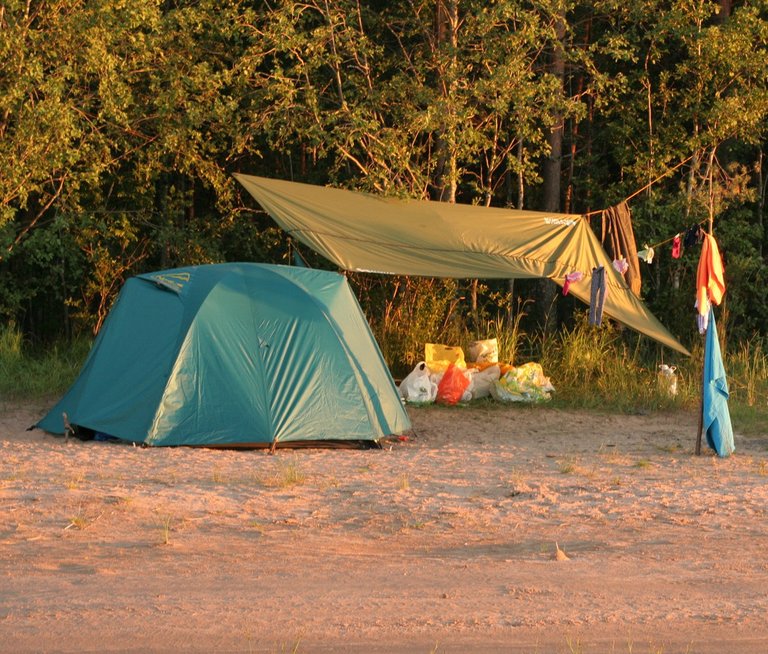 Raindrops, keep falling on my tent...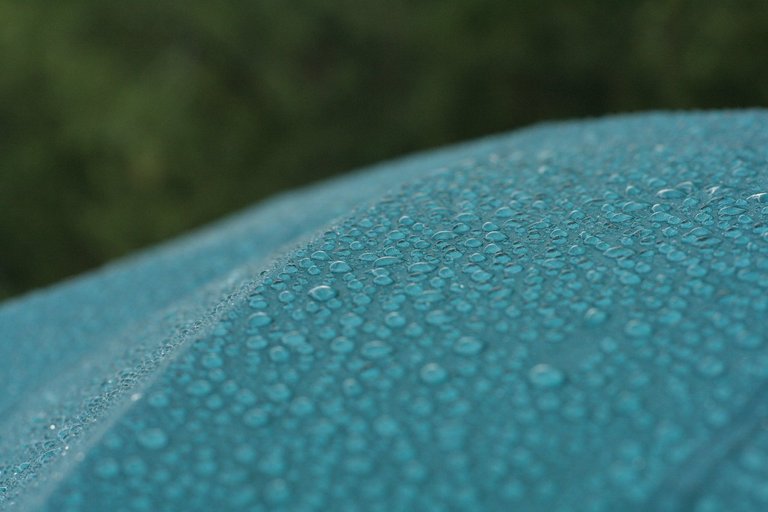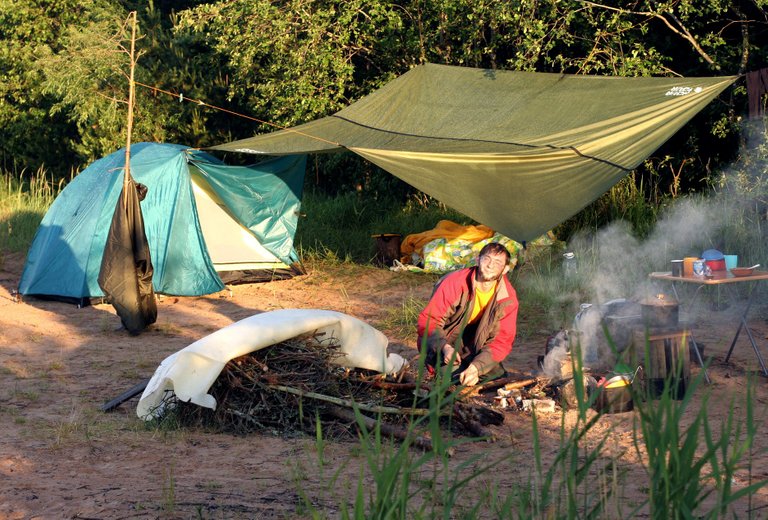 Just an ordinary bonfire scene. I am a master of bonfires, you know.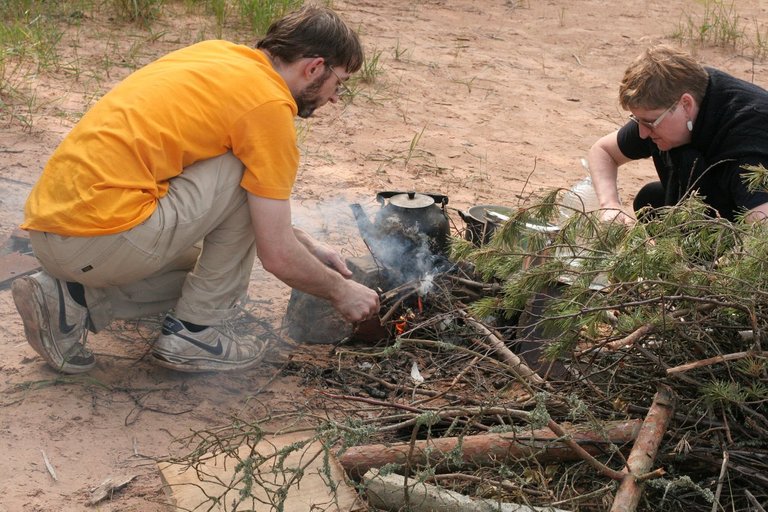 ... and I try to teach my babygirl to this art every time I have such an opportunity. Our babies should not be scared of fire and wild life!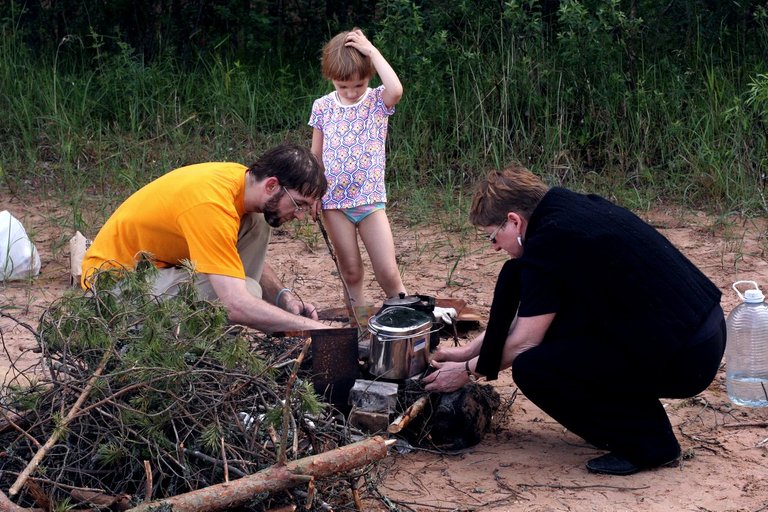 Mother's little helper.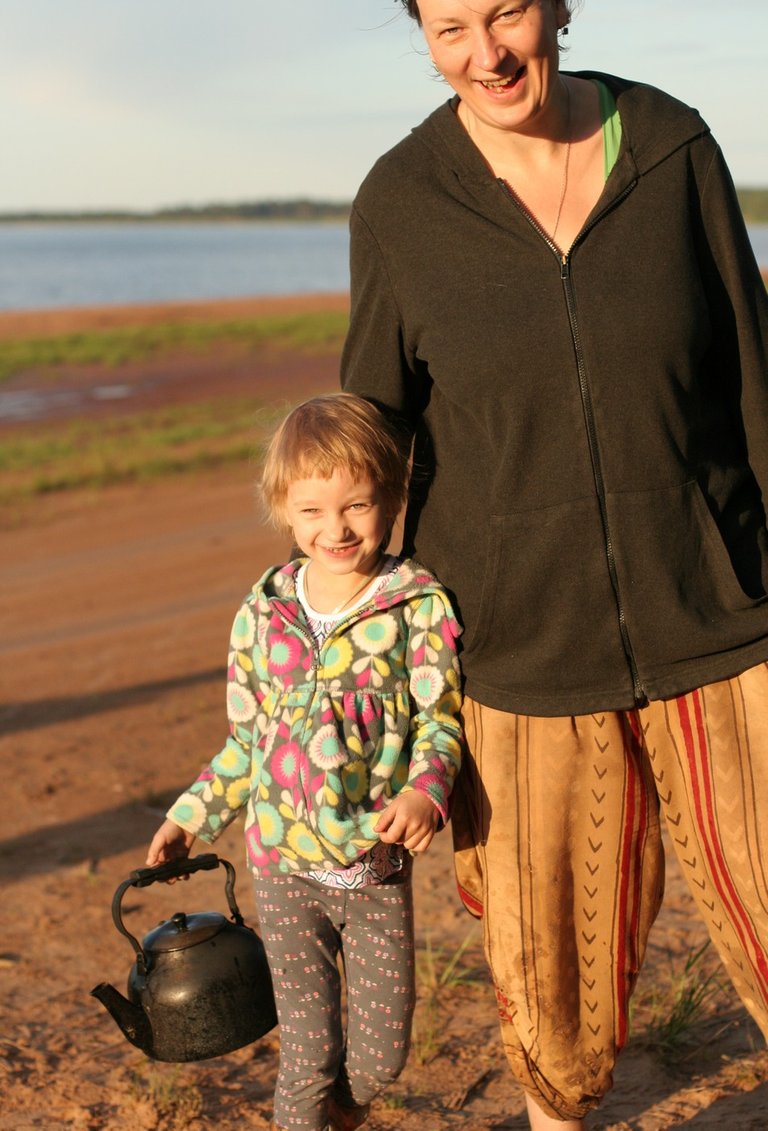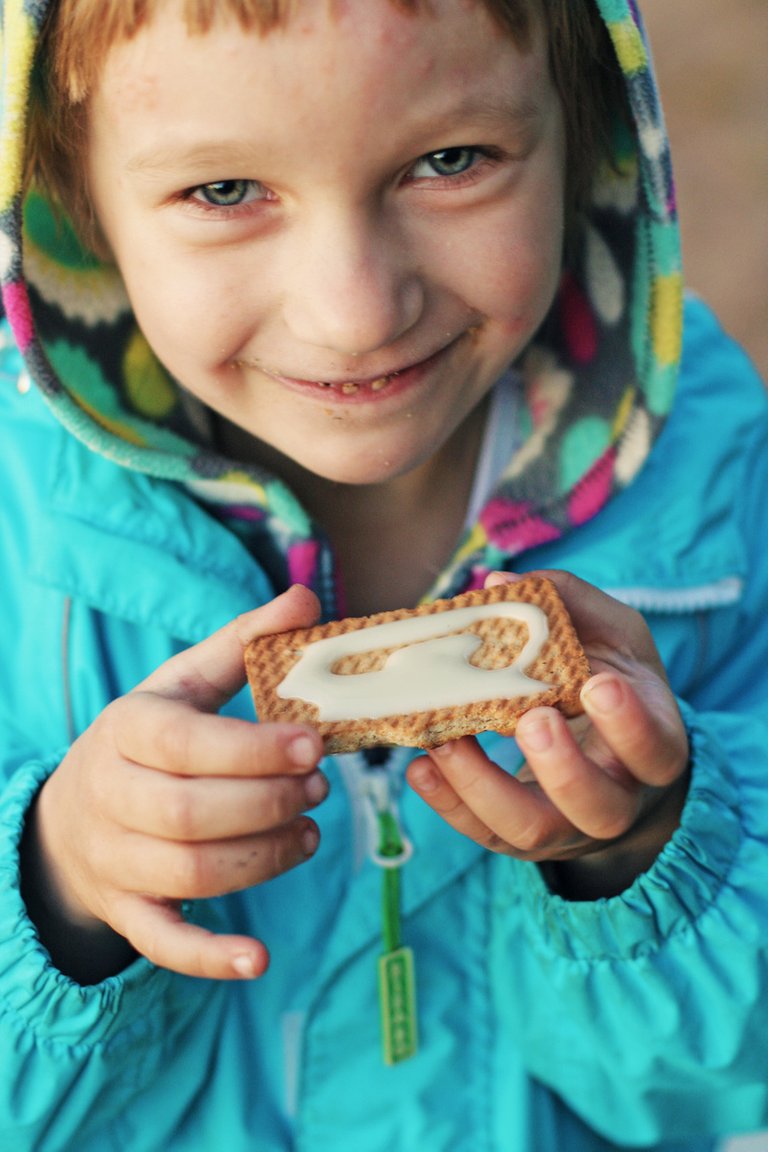 A very memorable pic: my baby discovered the illegal pleasure of a sanwich crafted from evaporated milk and biscuit. Enjoyed it 146%. Needless to say it is a double and a triple pleasure in conditions of a long travel, when trere is no candy store around... and not a single candy or chocolate for miles around.. if you havent borrowed any supply with you -- which is not the case, when travelling by foot with heavy rucksack..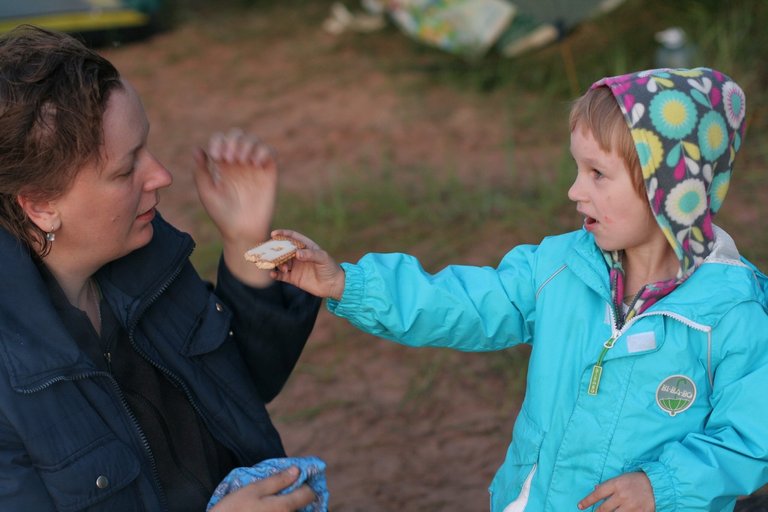 Best bite was suggested for mummy! Now its all left in the past.. baby prefer to consume the best parts to herself. Only in rare cases we got some leftovers... :)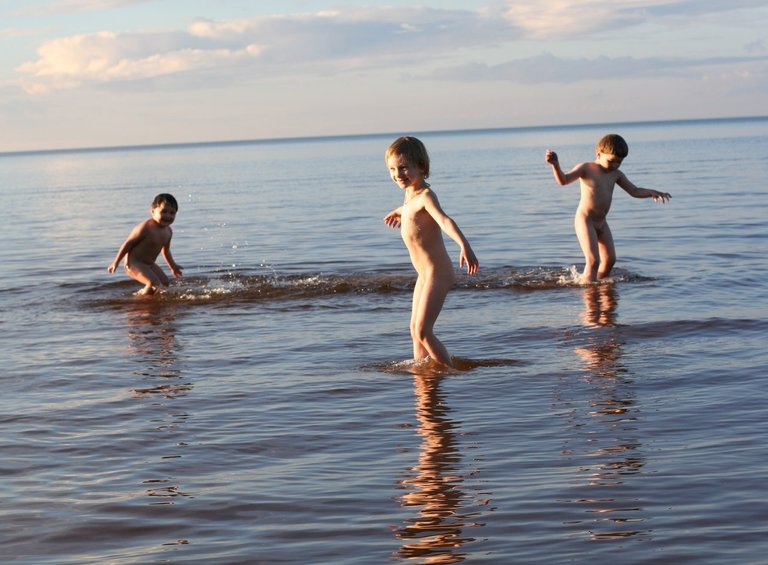 The shallow sandy knee-deep bottom was ideal for baby swimming; it justified heavily all the suffering we took.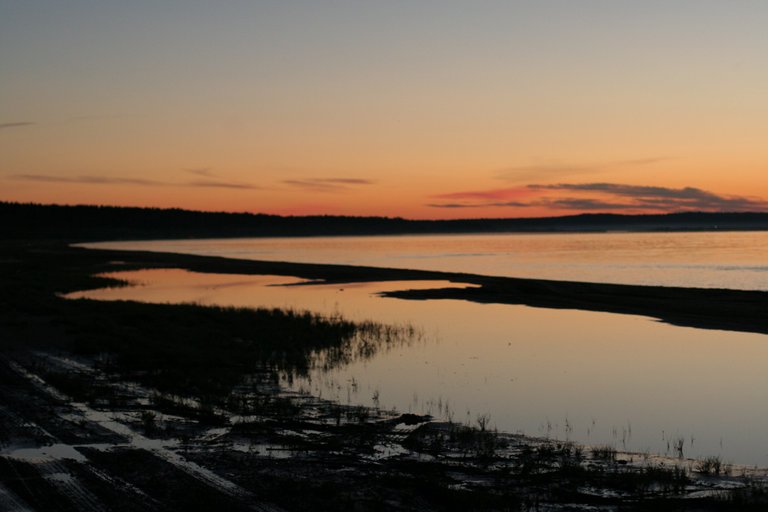 The sun disappeared, the last pics taken with the last light dying.
---
And on the way back, when we got to the railway station (huge rucksacks can be seen clearly on the photo -- no room for candies or cookies, tho) we granted ourself will well-deserved bonus. ICE CREAM !!!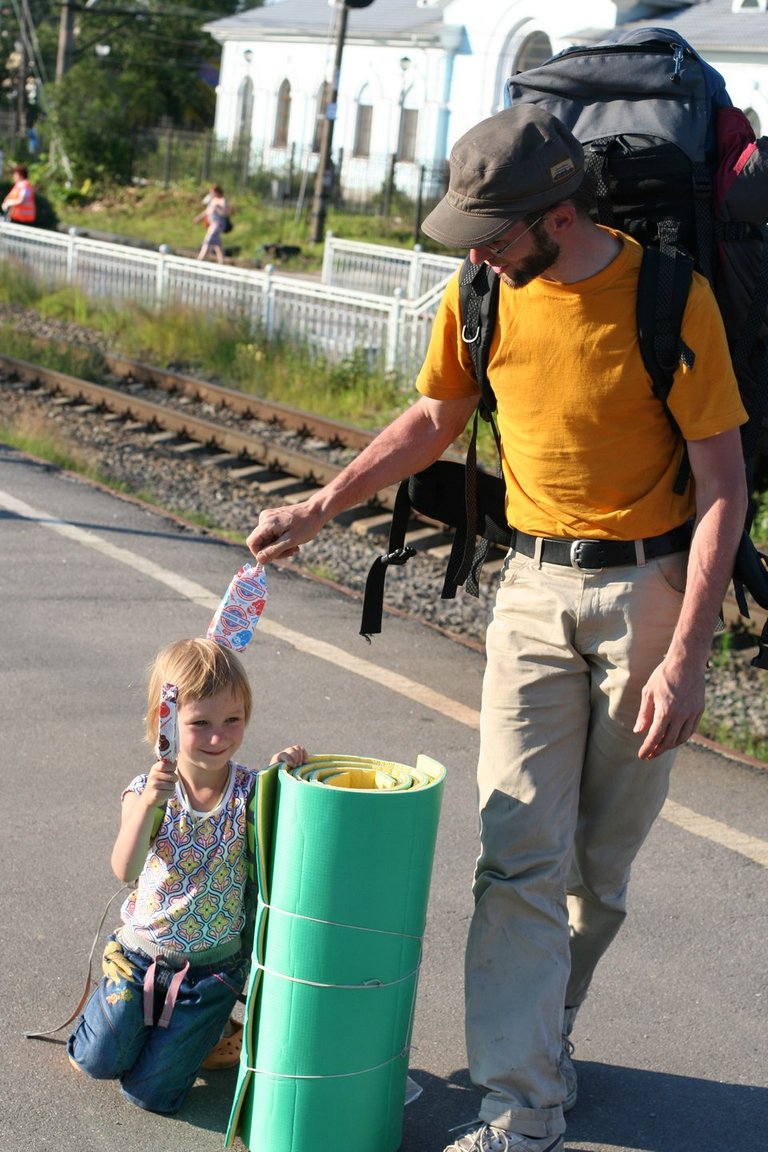 Posted via neoxian.city | The City of Neoxian
---
---