bird silhouettes - 8 etudes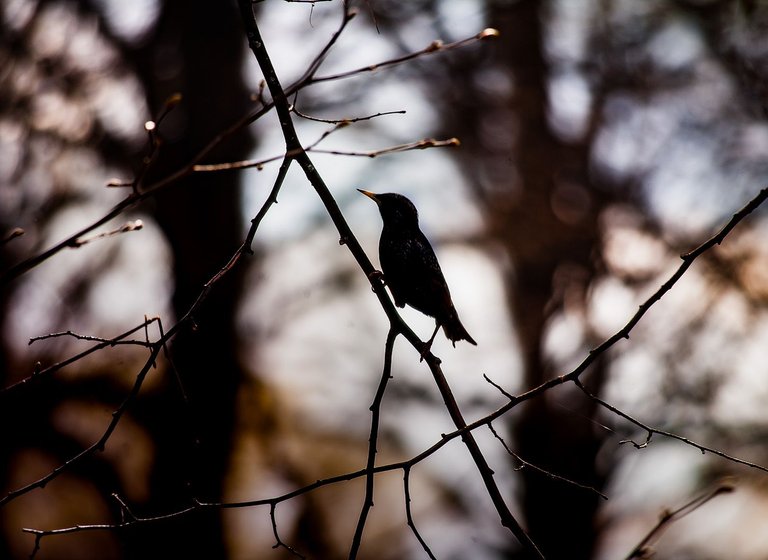 Starling's beautiful silhouette during the magic hour.
This post goes for 'Show me a photo (of a bird)' contest, round #85. Week's topic was 'Silhouettes' -- and I do have some.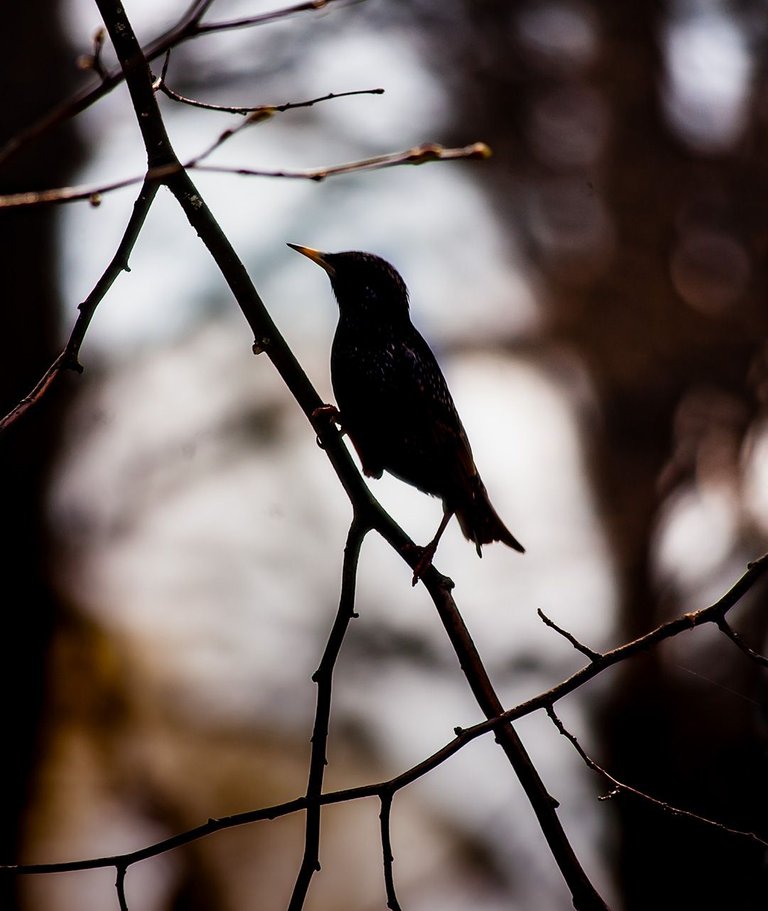 ---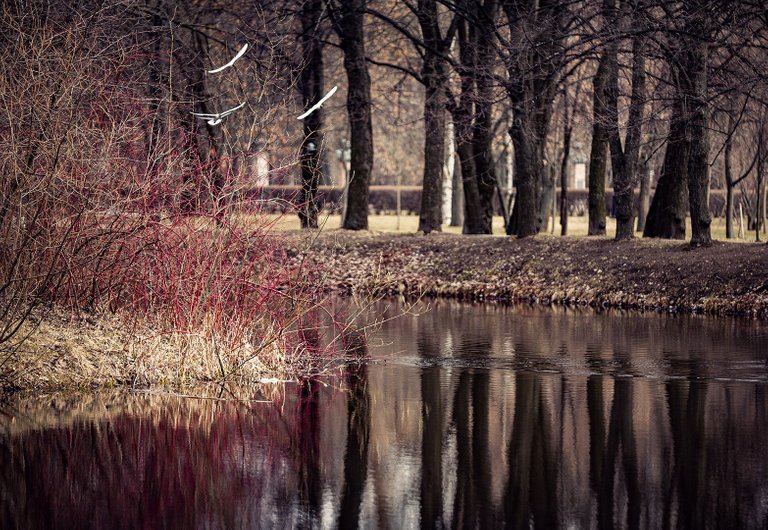 On a spring day, the park was deserted. The seagulls left their silhouettes in my frame.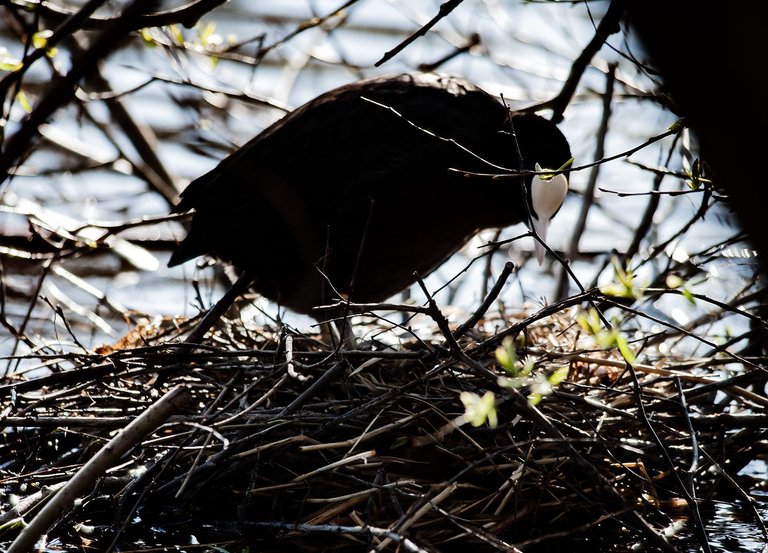 Coot on duty at the nest.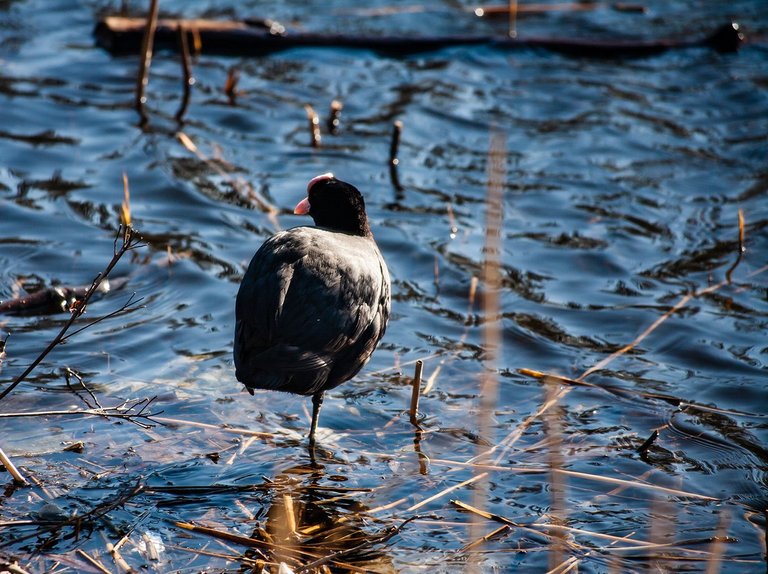 Due to the angle of the photograph, I count this capture more or less as a silhouette, too. Coot stands on duty at the spot where its nest will appear a bit later.
---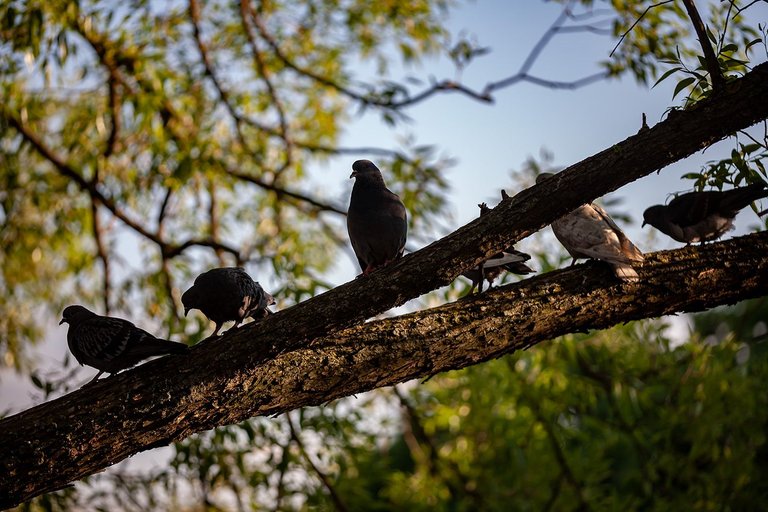 Doves Areopagus.
---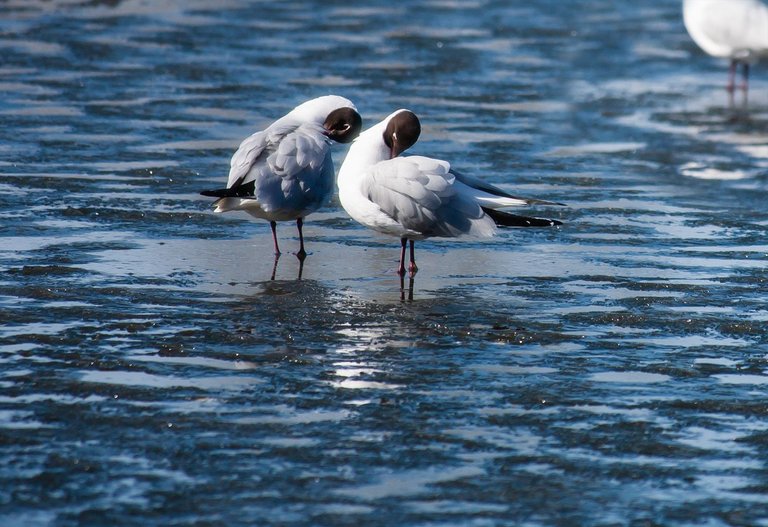 More seagulls. They do some preeing! It's such a cool word that I didn't know before, but now I do - thanks to the theme from last round. Unfortunately, I didn't have time to participate myself and answer that challenge with my photo. But I do have relevant photos, as you can see :=)
---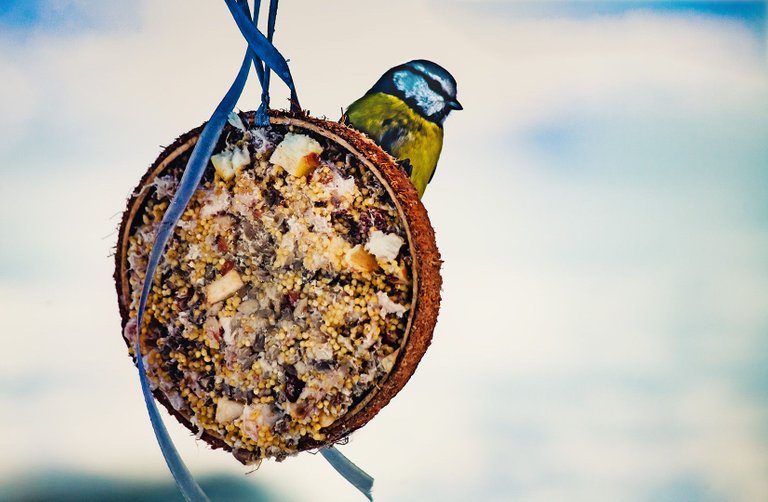 Tit feeding on a feeder.
---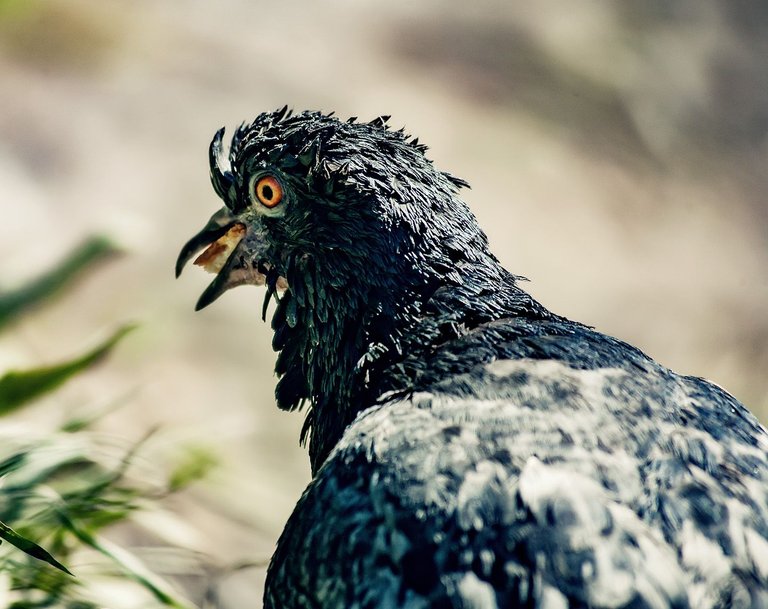 And the last one: Greedy Dove with a crust of bread stuck in its throat. Is this portrait funny, or scary? Tell me what do you think.

All images taken by me, copyright (c) @qwerrie
Thanks for visiting my blog!
---
---