It's Never Enough
Right when I think I have seen it all, I take out my phone and scroll through the photo gallery. Seen it all? Seriously?
Nope— you can never have it enough with the sea featuring long and moderately crowded beaches where you can enjoy the sunrise and sunset from the same beach. Interesting, huh?
Absolutely.
---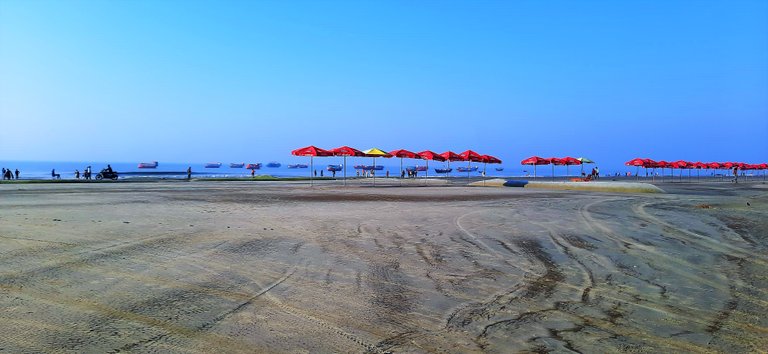 Such an inviting emptiness
---
Although we have only a few tourist spots, most of them are unarguably featured with an unmatched beauty. Given the geographical location and bursting population, you cannot expect more from this tiny land.
---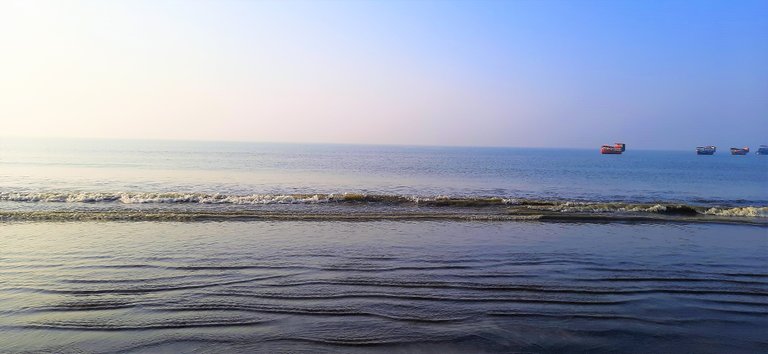 The waves are yet to get stronger
---
Among the available, nothing compares to the beauty of the two distinguished sea beaches— one at Cox's Bazar and the other one at Kuakata; a 480km ride approximately from one to another. They have their reasons to be your favourite but based on public demand, Cox's Bazar is on top of the list. But it's expensive there and most of the time, the beaches remain overcrowded. Don't be surprised if you encounter scammers— they are everywhere.
---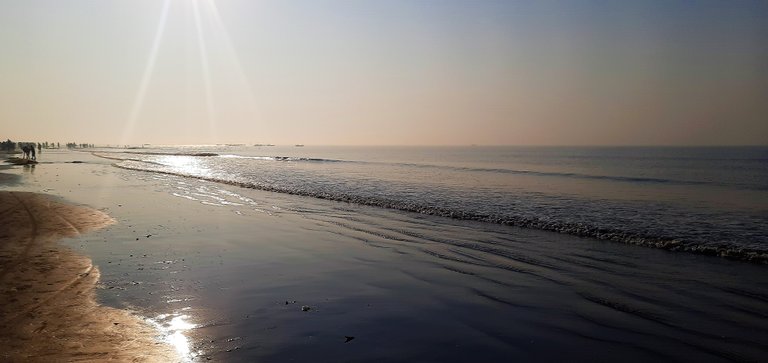 Finding a beach with a few people requires some luck :p
---
If you are a lone ranger who prefers desolate spaces close to the sea, Kuakata can be the best option unless you have tons of money to spend on some private beaches at Cox's Bazar. It's moderately crowded and if you can manage to go there during weekdays, you can enjoy the scenic beauty as well as the local lifestyle without disruption.
---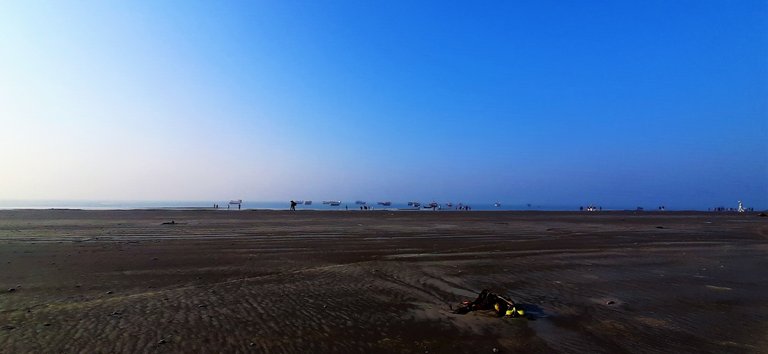 The emptiness; it fills your heart
---
Accommodation and food become fairly cheap; even exotic seafood. A special tip for you if you have a very tight budget yet longing for better accommodation; don't rent a room close to the market. Although it's convenient, walking for a few minutes to get your things won't hurt as long as they don't break the bank.
---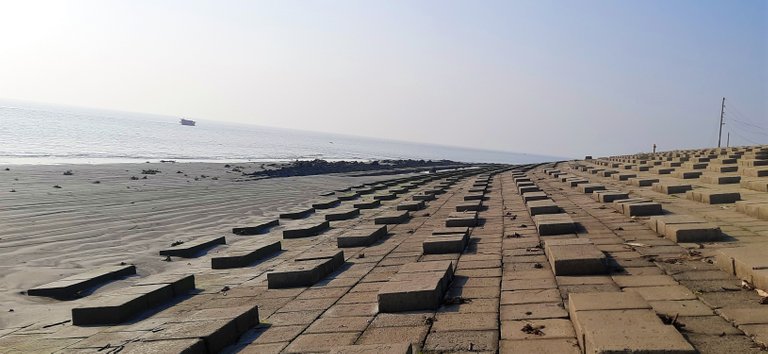 ---
Again, there are many hotels (underrated hotels actually) that offer a better view of the sea even from your room but you have to sacrifice the convenience of staying outside longer than usual at night let's say returning back to the hotel at midnight might get you some trouble.
---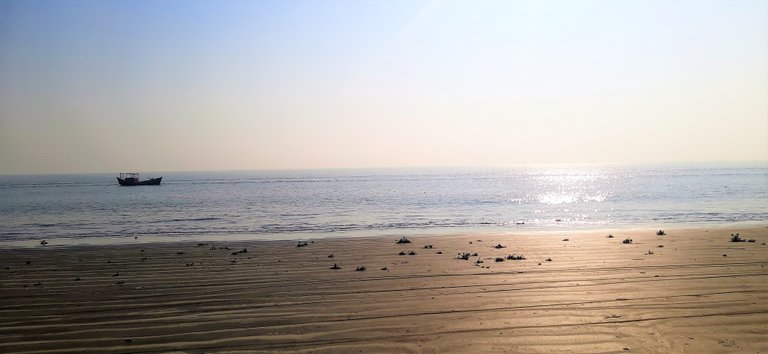 ---
Anyway, enjoyment depends on you and the person you are accompanied by. Sharing the laughter and those special moments when the sun sets or the tide hits the sea making it roar in the evening has something to do with our mind.
---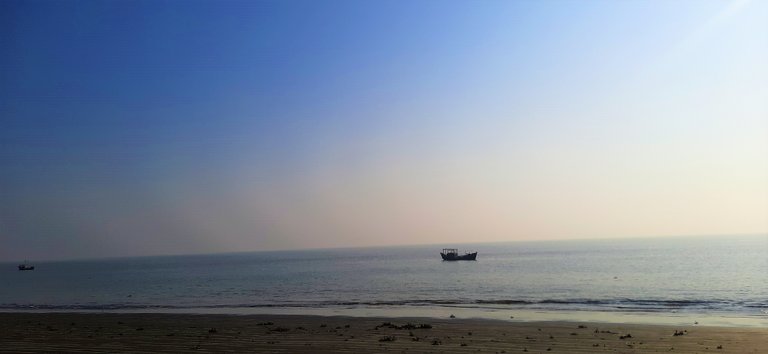 ---
The sea— it heals, revitalises, and inspires us to strengthen the bonding with our dear ones. It allows a moment to reflect on our life; motivates us to live another day.
---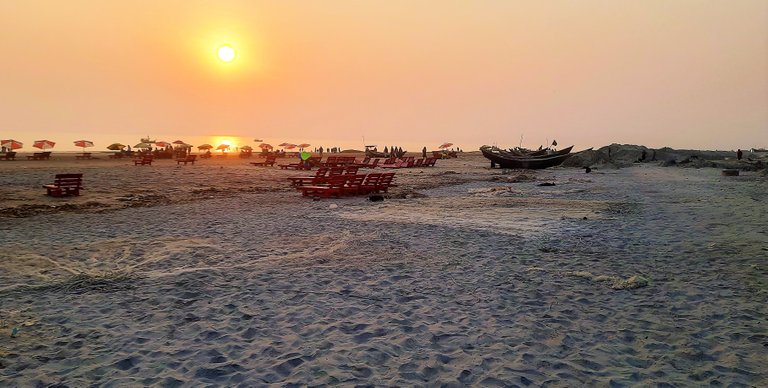 ---
There is grandeur in leaving everything behind; a noble one. But chasing the setting sun isn't what you call a happy ending....lol.
---


Some things are meant to be unreachable
---
I own the photos & everything posted
---
---