Rejuvenation Doesn't Come Quiet [KISS 51]
Delivering into deep woods to calm your mind never goes unrewarded. Indulging the surroundings in high contrast clearly differentiates what's stagnant and dynamic— nature; it can never be static.
From the falling leaves to growing sprouts, they respond in a cycle— and there is only one way to understand the pulses sent through the roots; take a deep breath, and focus on the southern breeze whispering life into conscious ears— there lies the clue of a perplexed ecosystem busier than you have ever thought.
The chirping birds awaken the indifferent-self sleeping there for eternity. The murmuring of the flowing river leaves the soul fulfilled. The humming insects cheer the subdued consciousness we tend to foster in this cruel world. The greenery around us is a feast to the eyes, creating a grin on the face and slowly transporting happiness head to toe.
Sounds static?
Nope, it can never be.
Being in nature— it requires a sense of belongingness. You need to slide into the stillness of the surroundings and tweak it to your choice. Soon enough, you will find it responding back to your calling. Broaden your conscious mind to be receptive to these signs; signs that whisper a point of rejuvenation exclusively ornamented for you.
It's a phase that you need to embrace to overcome the stagnancy nature entails in its outer layer. Submit yourself to the elements and your body will find a way to integrate itself into nature; as the root wraps around the damp barks and reaches a new height. That being said, nature is aware and purposefully "there" to welcome you to the lifted dimension where earthward cruelty gets crushed under the influence of pure and holy.
If nature was simply "there," it would definitely not echo your laughter, the lingering aroma of fresh sprouts and rain-soaked tender earth wouldn't ease your pain, and the cicada's crying wouldn't reflect as music in your ears.
Nature knows its way around, and that's why it delights the poetic mind and soothes the troubled heart but upsets the melancholic mind.
It is "there" to make you "aware" of your existence, to swim in the sweet essence of life. It is "there" to "consciously" cancel the "stagnancy" and propel the synergy.
---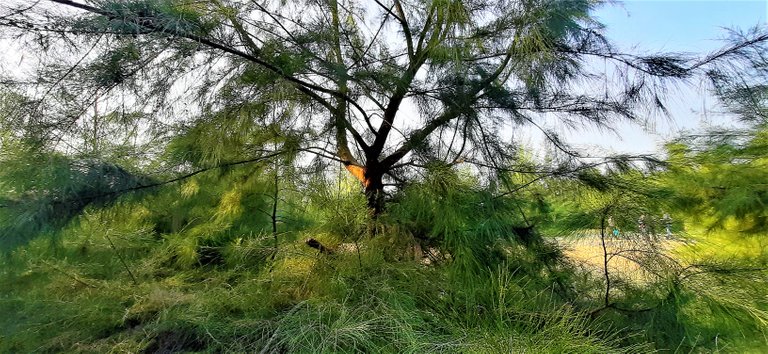 ---
Majestically Alluring; That's What Nature Is
---
---