If Crypto Security is not part of your planning, you may regret it one day.
If Crypto Security is not part of your planning, you may regret it one day.
Once again I saw the news that was different from each other but related to each other because both news were raising concerns about the safety of the user funds. In the first news, institutions claim to have been hacked and lost half of their user funds. In the second news, a major South Korean Exchange has accepted fake tokens for deposit and allowed users to cash out them. I am not going to the specific details of the news and if you like to go on details then below are the links of the news.
Mixin Network Losses Nearly $200M in Hack
Counterfeit Aptos Token Deposited on Upbit Leads to APT Withdrawals Being Temporarily Suspended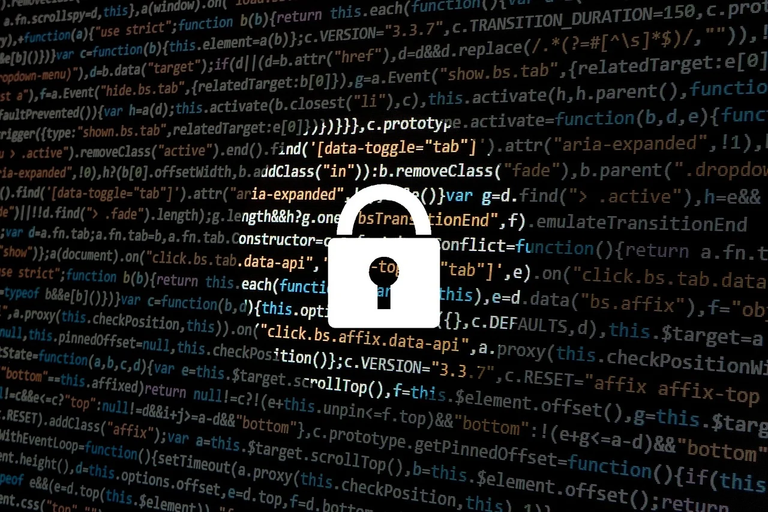 Source
I guess, when we deal with institutions and organizations, we get the feeling that they have well-advanced security procedures and are capable of keeping our funds secure but on the contrary, they are targets of hackers who are more experts in breaking the security net and specifically target them because of the amount of fund they are managing.
Hive 3-day Saving feature is really a nice feature.
Apart from delegated Proof of Stake, Hive has another feature as "Hive Savings", where you can deposit your liquid fund in the Savings, and your liquid fund is locked for 3 funds. If the liquid fund that you are holding is HBD then you can have additional interest of 20% APR on your HBD transferred to the savings accounts. I guess 3 days is enough time to determine if any unusual and suspicious activity is going on your account.
You can start the recovery of the Hive account if you have set the recovery account for your Hive accounts.
If you are really not aware of Hive recovery then I will suggest you to go through with Introducing Hive Account Recovery and do set up one for you because accumulating funds is of no use if you cannot safeguard them.
Hope you have enjoyed my post, please feel free to upvote , reblog and comment.
Posted Using LeoFinance Alpha
---
---