Dcity: SIM is still a good investment.
Dcity: SIM is still a good investment.
A little about Dcity game.
It is long back that I started stop chasing and celebrating my Dcity achievements though I have maintained "perfectly balanced dcity". I used to have goals of 1000 population and 1000 SIM as base income and I guess I have already completed it.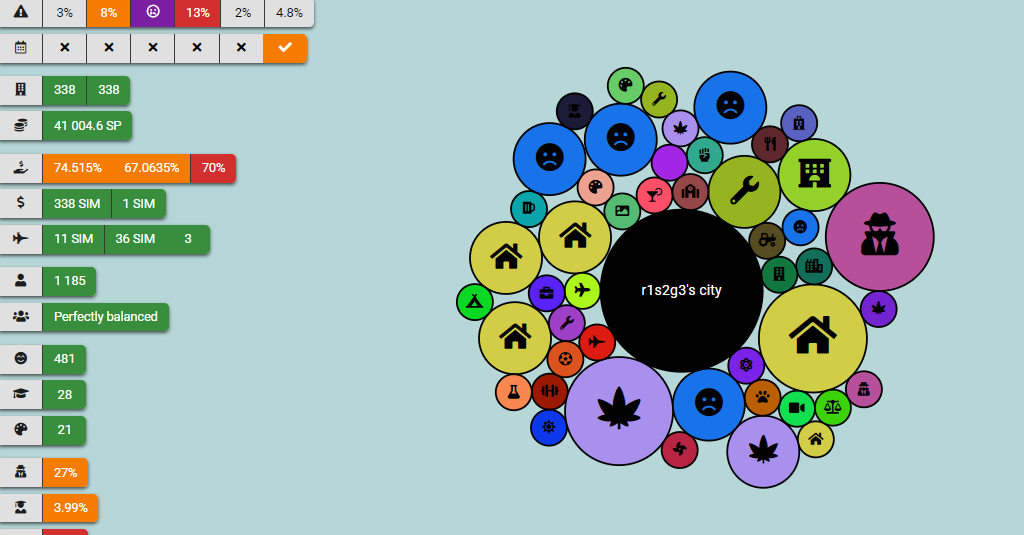 Since taxes are high so my overall come to 150 SIM and with current prices is equal to 20 cents per day a game.
But the real fun starts not in the game but in holding the SIM.
Holding the SIM in game/Hive-Engine
I am holding the average of 40000 SIM (moving average of 30 days) and currently I am getting .08 Hive for it.

As you see, this APR is really amazing and I guess it directly shown in screenshot above.
But Tribaldex/beeswap pool is more enticing
When @bala41288 shared his BXT rewards of diesel pool that he got from SIM:SWAP.HIVE pool then suddenly above APR also start looking less.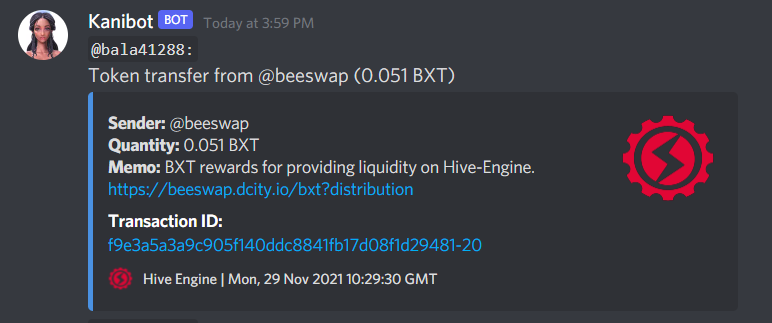 Because BXT rewards are additional rewards that he received apart from getting SIM.

So it looks even Dcity might look complex to play but SIM is still a good choice to get some nice APR.
I hope you all might like to enjoy these nice APR.
Please feel free to upvote, comment and reblog.
Posted Using LeoFinance Beta
---
---