My road to 50K in Hive tribes.
My road to 50K in Hive tribes.
I am not sure if it is one of my journey post or some kind of the rant because it become painful that more you accumulate in tribe tokens , more their value decrease overall in passing days making the stake irrelevant or if I say in correct word that there is no early advantage at all.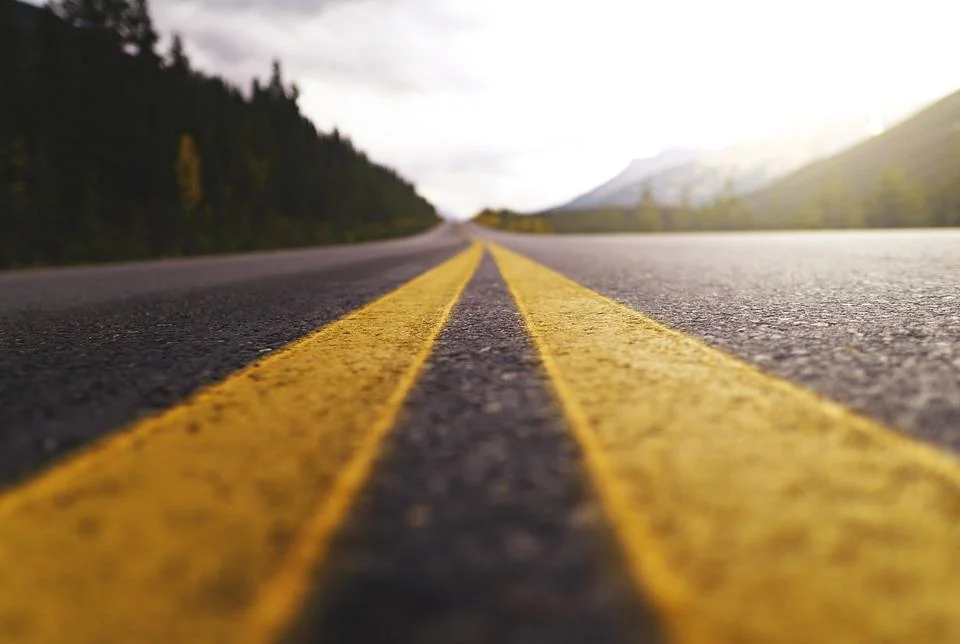 To be frank and in very plain words if price is decreasing with time then it means demand is less and supply is more then the demand .
Supply is constantly increasing due to curation rewards but look like there is no more utility apart from curation.
So tribes/tokens whose whole economy is in curation only, I am shunning those tribes because minting tokens without utility is not at all sustainable.
There are other tribes that are constantly expanding and creating the tools and utility in the Hive , I am now only concentrating on those tokens only but unfortunately look like their current utility and tokenomics is not still enough to propel the price forward but it is good to to have stake on it as I feel they still have fair chance that their value can increase with time.
So here is my pick that I feel have fair chance to succeed.
Leofinance (LEO)
Leofinance ecosystem is quite amazing and it is spreading its wing from Hive to other blockchains also and working to establish their platform in Defi world. I am very optimistic and think if team keep their focus on consolidating all of their existing platform and keep increasing the platform value.
So I have current stake of 10500 LEO (may be 20K if I add 5000 LBI) and look like 50K will be long road.
CTP (CTP)
CTP do not have dearth of the tool in Hive and it includes from Hivepay , HE witness node and the blockchain mailer solution Listnerds.
My current stake on CTP is 48500 and it look very close to 50K now and I guess I will reach soon. Since I delegated 10K
ONEUP (ONEUP)
Play2Earn is one of my favorite in blockchain. ONEUP has services that cater to curation and investment in other Play2Earn games. During my last discord visit I saw they were brainstorming on earning mechanism. I am not sure how it benefit the token price but being my favorite topic and it is relatively new tribe, I will like to keep my chances open.
My current stake is 25000 and I guess 50K before end of year will not be issue.
Hive List (LIST)
I am quite happy how Hivelist is expanding their store , I feel the energy of dude in his post. Currently I have no plan to start any store but I feel happy when any commerce activity is promoted on Hive.
My current stake is 31K LIST and I guess, I will reach 50K before end of the year.
I hope you like my selection and please feel free to add some good tribe that have more utility apart from curation.
Posted Using LeoFinance Beta
---
---