Rising Star Giveaway: win 2000 Starbits + 1 LEO and my pack opening. (26 October EST)
Rising Star Giveaway: win 2000 Starbits + 1 LEO and my pack opening. (26 October EST)
Today again I opened a pack to try my luck in the game and to see what I will get from it. Also this post will serve as a giveaway post also. 2000 Starbits are grab in this giveaway. In today pack opening I got the below cards .

The rare card "R94 Stig" is currently have cheapest listing of 8200 Starbits , This card comes with 125 fans, 175 skills, 5 luck and 5 IM. I can say it is fairly priced and a useful card in the collection. Overall addition of 125 fans is much welcome. IM 5 is somewhat high as compared to other rare cards and that might explain that not much supply of this card in market.
"i38 RS Micro Synth" is second card that have 10 luck only and it current cheapest listing is 1150 Starbits.
"i44 Old Cello" has 0 fan, 0 skills 1 luck and 0 IM. I see minimum listing price of it 590 Starbits for this card.
So overall pack opening worth is aprrox. 10000 Starbits and it is actually considered as break even.
A card for cheap.
Till now all my cheap listed card is sold out, it clearly shows there is demand of cards in market with exception of "t2 Mid Range Tour Bus" for which now I see that someone has gone below my cheap offered price I will be revising the price of this card at later date.
Today I will offer i44 Old Cello for 500 Starbits only.
Few cards that were listed for cheap earlier.(and all were sold)
| Card Name | Listed Price |
| --- | --- |
| i6 Mid Range Acoustic | 6750 |
| 13 Buster | 450 |
| i25 Cheap Trombone | 500 |
| i43 Mid Range Sax | 600 |
| 41 Jerome | 600 |
| 13 Buster | 450 |
| 13 Buster | 450 |
| 13 Buster | 450 |
My Stats on game.
Permanent Fans : 5951
Skill :17140
Ego meter : 0% (12717)
Level : 88 (1073/4400)
Giveway (Win 2000 Starbits + 1 LEO)
Anyone who like to participate in this giveaway can comment before 23:59:59 EST (Eastern standard time) will be included in this giveaway.
I will be using https://wheelofnames.com/ for picking up the winner.
If you win and you have commented through Leofinance.io interface, then you will get a additional 1 LEO)
Results of Previous giveaway.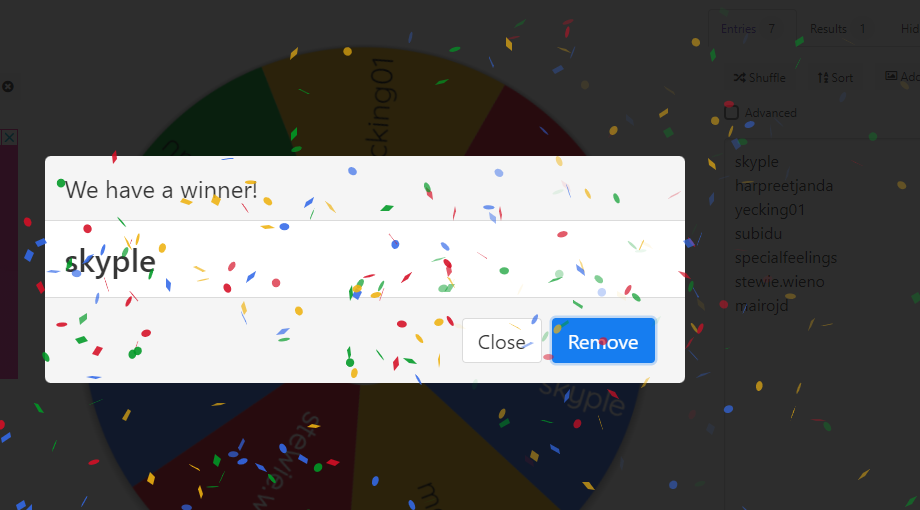 Congratulation @skyple
2000 Starbits were sent to you.
Previous giveaway post can be read at here
Join the Game
If you want to join the game, then you can join it using my referral link
Join the Community
If you are interested in music then feel free to join MusicForLife 🎶 🎶 Community .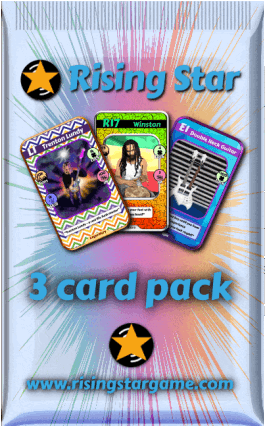 Posted Using LeoFinance Beta
---
---