Risingstar: A magic card that increased my game earning.
So few days ago I wrote a post about the Games that have high "Return on Time Invested" and I included the game risingstargame.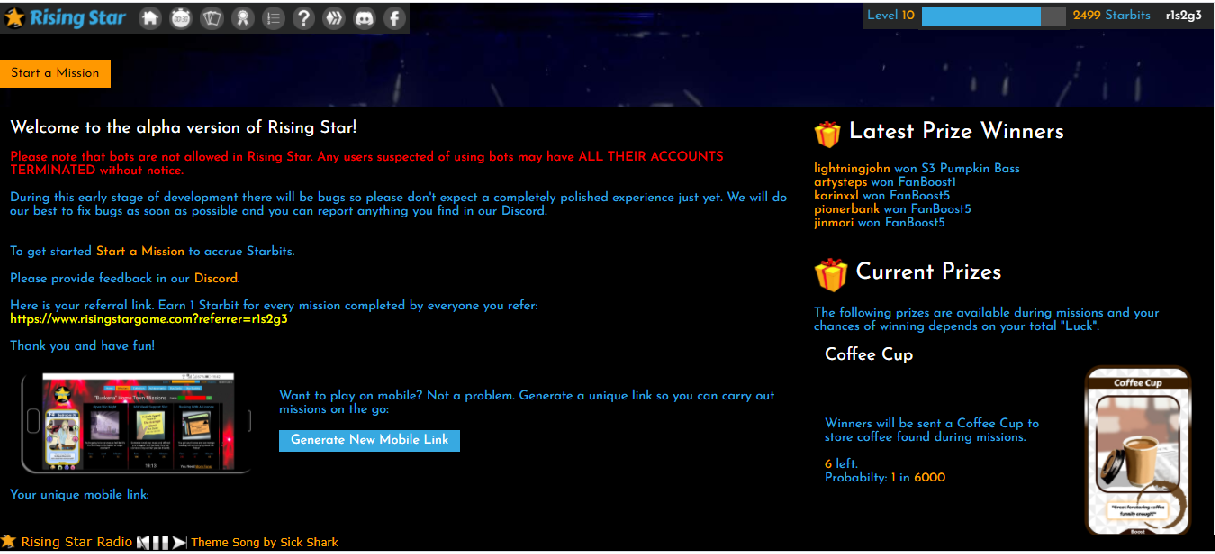 Since game is not consuming much of time as it is just clicking only and I am happy about it. Since I am also a new starter and I atarted checking about other user blogs and earnings about game. I understood my earning are far less that what others are earning.
Earning Less in Game?
I found 2 reason about it.
1. Since I am just starting so I do not have required experience/level to do high paying mission in game.
2. I also do not have required number of fans that are required to do high level mission.
Advice from an expert
I asked same question(my earning less) to another player @vimukthi and youcan read the actual response here but I am quoting it below also.
I would say get 300 fans. That way you can complete Saturday Headline (3 hours) and do a lot of Illegal Busking until you find a pizza slice to refill your energy. Having more Luck seems to help with finding items.
Finally luck/card helped me to fix it
When you complete 100 mission in a game ,you get a booster pack by game as rewards, So when I opened my booster pack I got below card as rewards.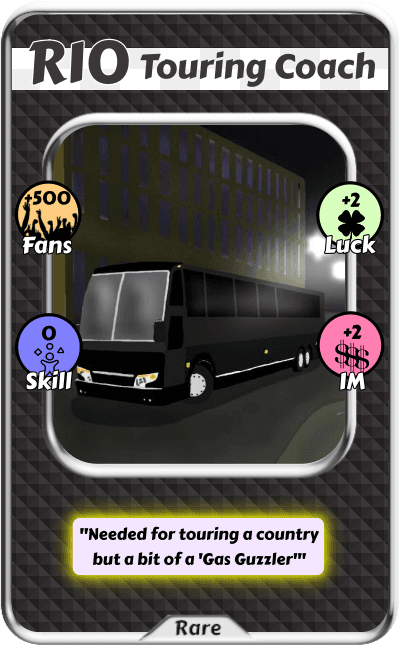 You can easily see that this card has nice number of fans and little bit of luck too. Believe me that my "earning experience" in game get quite elevated now.
If you are not playing the game then feel free to join the game using my game link
Posted Using LeoFinance
---
---