Splinterland's land sale, Hive price vs DEC pump and my giveaway.
I think everyone now aware of the splinterland's land sale that is going to start on November 7 16:00 UTC. In this land sale Splinterland's team is honoring 1000 DEC equivalent to $1. As of this DEC got quite pumped up and 1000 DEC now trading at > 90 cents as their usual price of 50 cents to 80 cents normally.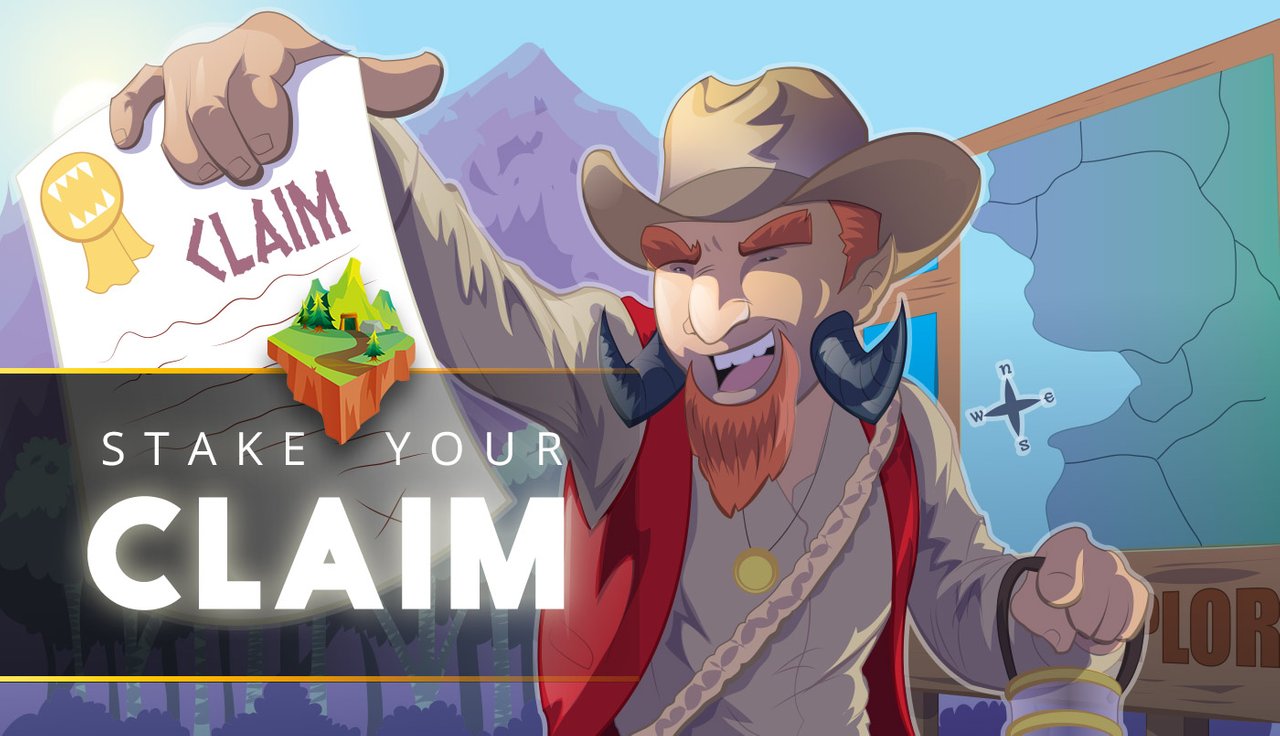 Obviously as expert marketing strategy Splinterland's team is giving big discount on bulk land purchase in form of tract and region and also giving a guaranteed special buildings like "Keep" or "Castle".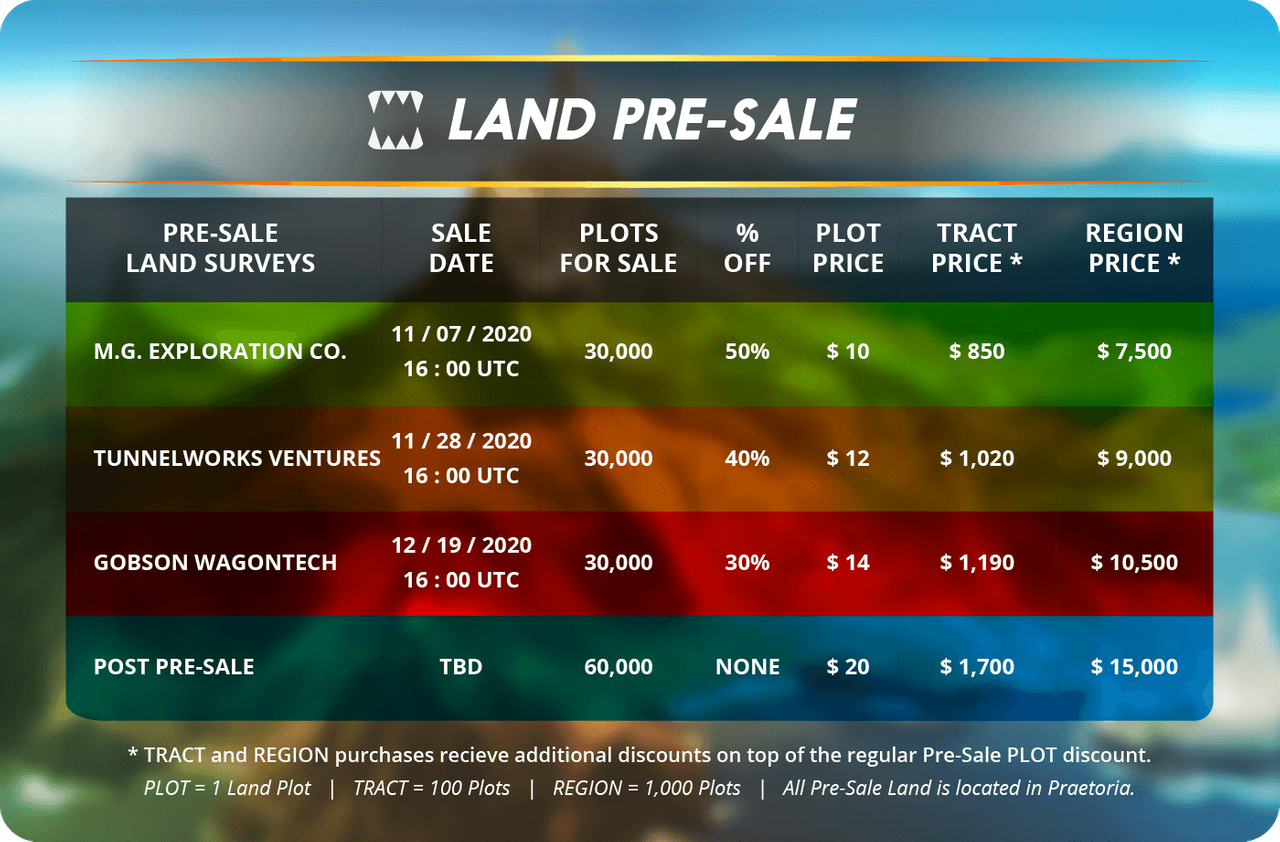 Getting "Keep" or "Castle" for a tract and region is some clever move that will motivate players to get tract and region instead of buying individual plots. Buying a tract and region also guarantees a custom title too.
What's my dilemma ?
So if you see on above picture that getting a tract require $850 or in short 850K in DEC (obviously you should use DEC only, despite of pump DEC is still available below 95 cents, a minimum discount of 5%)
So I have 400K DEC with me and enough funds to buy 250K DEC if Hive reach the value of 20 cents,(Still have fund in Hive and poor price of Hive is killing me). So if Hive reach 20 cents then it still only make 400+250 =650K and I still short of 200K. But I am not worrying about last 200K because If I get 650K then I can decide to liquidate some of my other holdings (including untamed booster packs, Unused legendary summoners and few orbs and token to sell) and + option to take some loan for it. But Hive price need to recover first.
My Giveaway
First five, who reblogs and comment on this having more than 100 followers (if you don't have 100 followers, don't worry if your account look's engaged in Hive, I can consider on my discretion) will get 200 DEC each provided Hive crosses 20 cents before this post pay out.
Block chaining my commitment made on Neoxian Discord
I also promised @sayee and @Xawi 500 DEC each ,if Hive crosses 25 cents before the end of October 2020.

Please feel free to upvote ,reblog and comment and a little prayer for Hive to recover soon.
Posted Using LeoFinance Beta
---
---