Here is a description of what we get from the tree, including the shadow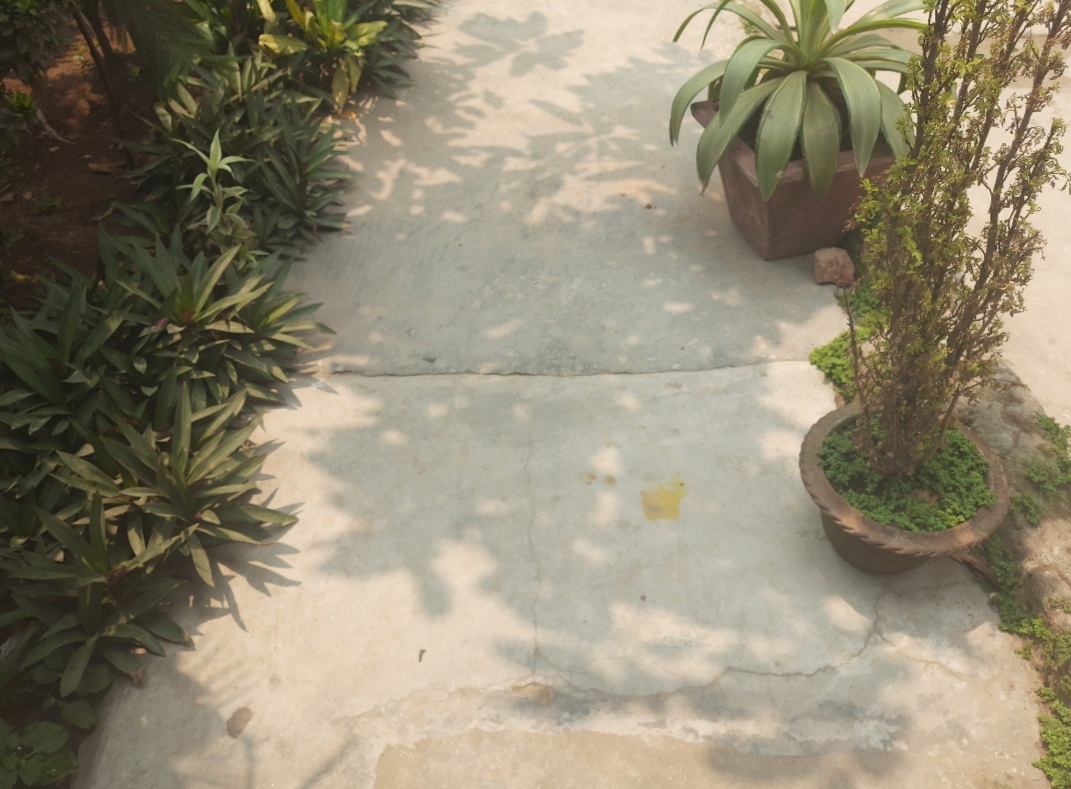 A plant on the face of the earth is a plant that people need a lot of people. The tree is an absolute friend of man. The tree gives us fuel, flowers, fruits, oxygen, wood for furniture. The contribution of trees to human habitation is incomparable. People have been planting trees on both sides of the road since ancient times and this planted tree is very useful to people.
For example, it gives shade to a person. When a passer-by cannot walk in the sun, he gets extreme satisfaction by resting under the shade of a tree. And trees protect people from natural disasters, such as storms that destroy the homes of many people, but trees also protect from natural disasters.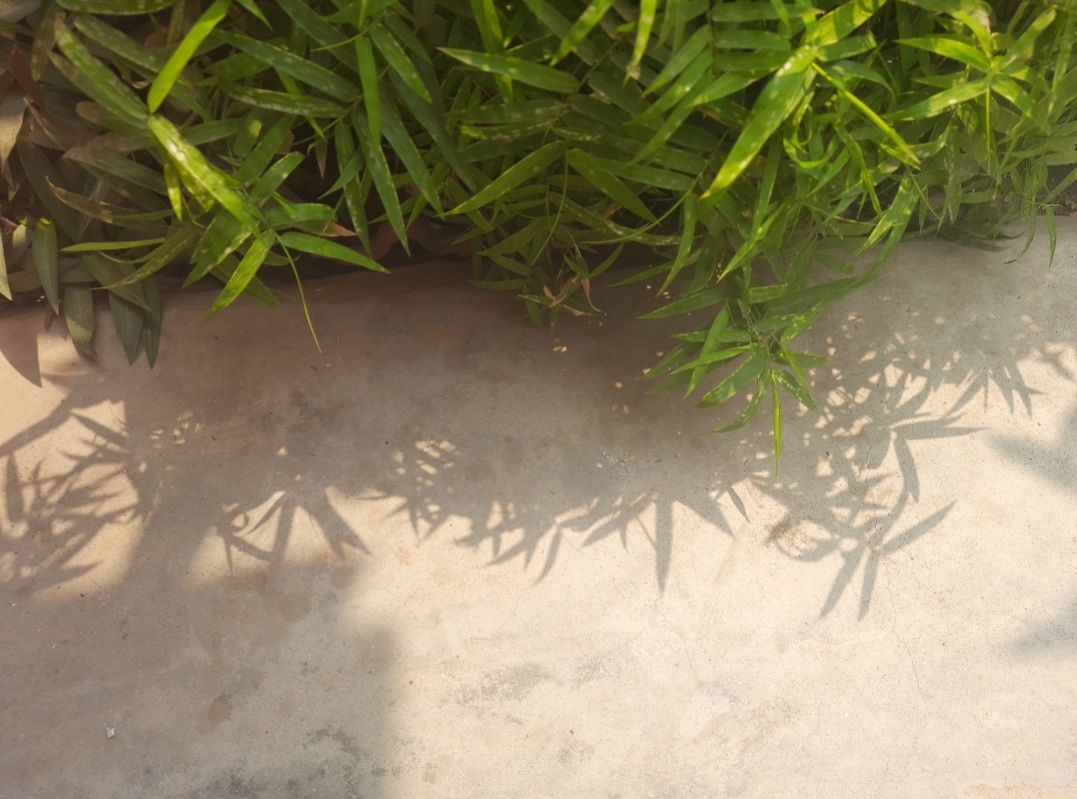 It has never been heard or seen that people spend a lot of money to plant trees. But you must have heard that people cut down trees and sell them and build houses there. People are building new buildings with bricks, sand and cement by blocking the natural light and air.
But the responsibility of the people in that building has been fulfilled and they will later realize and realize how much they have done wrong by working. Planting of trees has increased at a much higher rate than before, both privately, publicly and privately, and our country is improving a lot.
Let's protect the environment and be keenly interested in planting trees. It is important to learn when and how to plant a tree and how to enhance the beauty of the tree.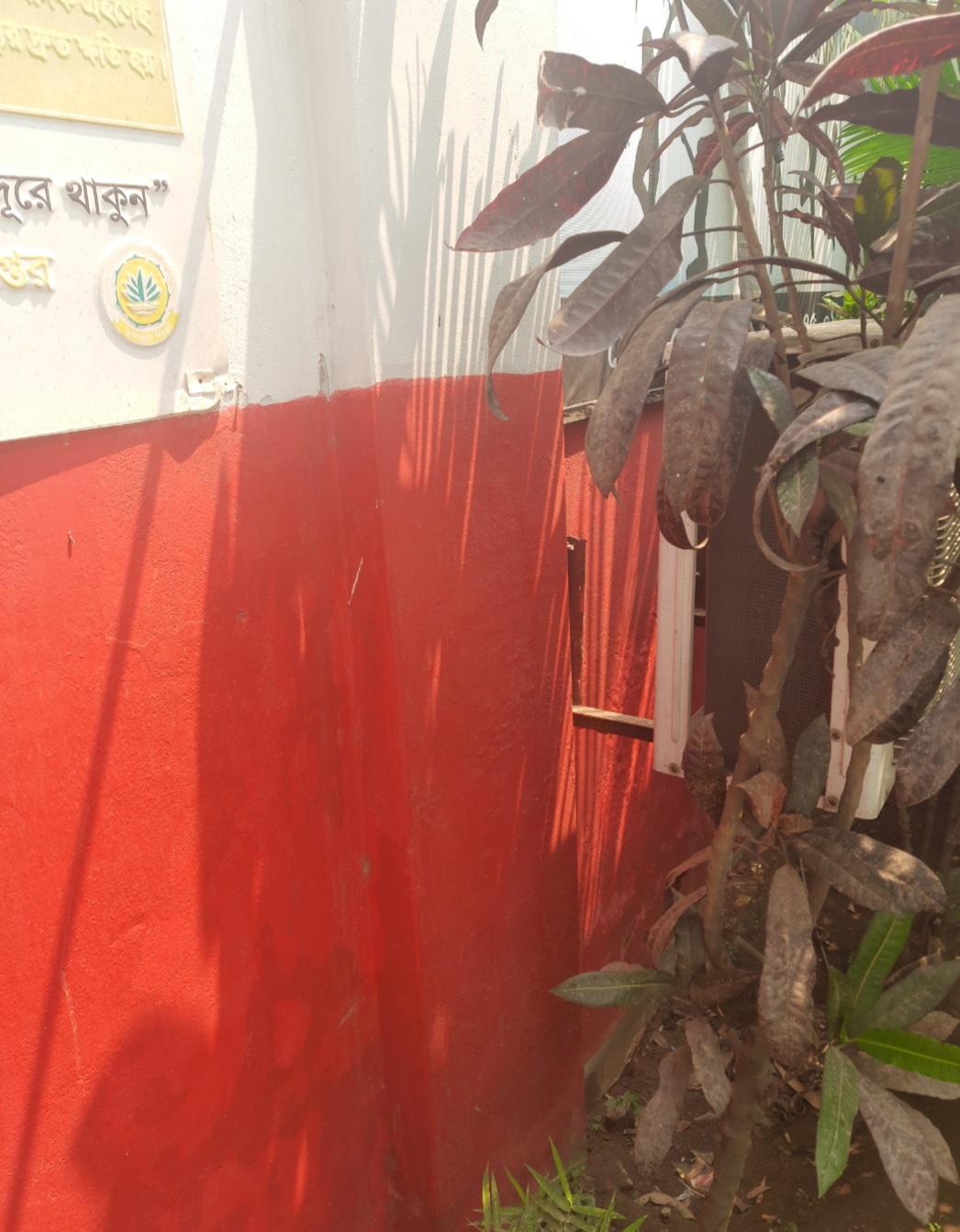 The tree is one of the main blessings of God which is of great benefit to human beings. The medicine for various diseases is made from the leaves of the tree. And one of the slogans we have in Bangladesh is to plant trees, save the environment, come to your country, the slogan should be adopted.
Friends, I have given you the idea of ​​the tree from myself today. If there is any mistake, you must forgive me. Thank you. All will be well. Assalamu Alaikum.
TᕼᗩᑎK YOᑌ
---
---
Facebook:::Twitter :::Instagram
Email- [email protected]
---
---
Thanks to all of you for reading my post!
---
---