The Monomad Photographic Challenge My Entry #45 || Some moments spent with family ||
In the black and white photography community I am participating in my contest #monomad Contest. Yesterday I am sharing with you some special happy moments with my family and the pictures you can see here are taken from my mobile.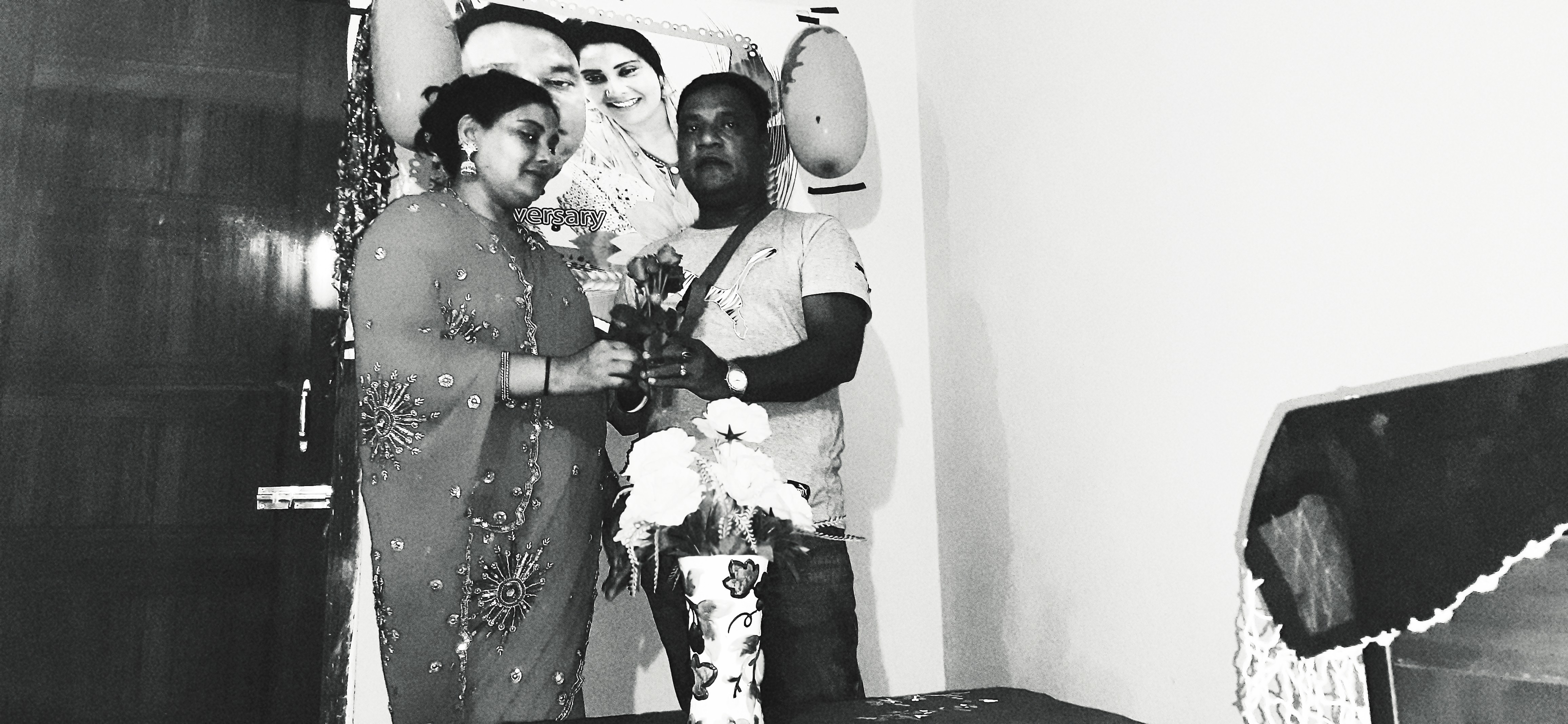 There is a place where all the people of the world have a place to live for the rest of their lives. The name of that place is family or own home. Only a person who has no family of four or no home to live with will understand how painful it can be.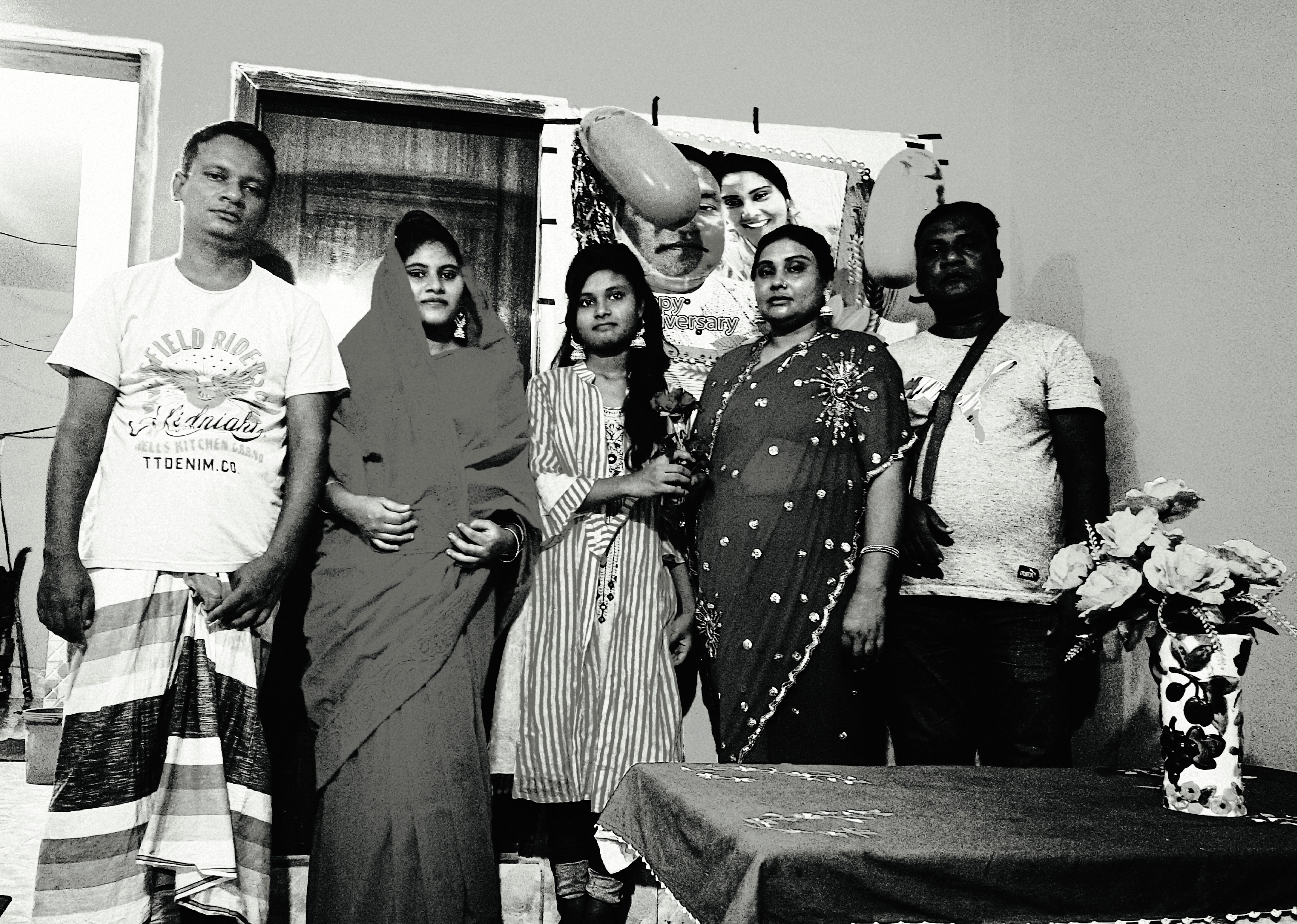 The pictures you see here are of my mother-father-brother-sister-and-my wife and I am living happily with them. With them we held a ceremony yesterday called Wedding Anniversary. Yesterday was my parents' 30th wedding anniversary and we celebrated that day with great joy. Be happy, Mom and Dad, I pray for you.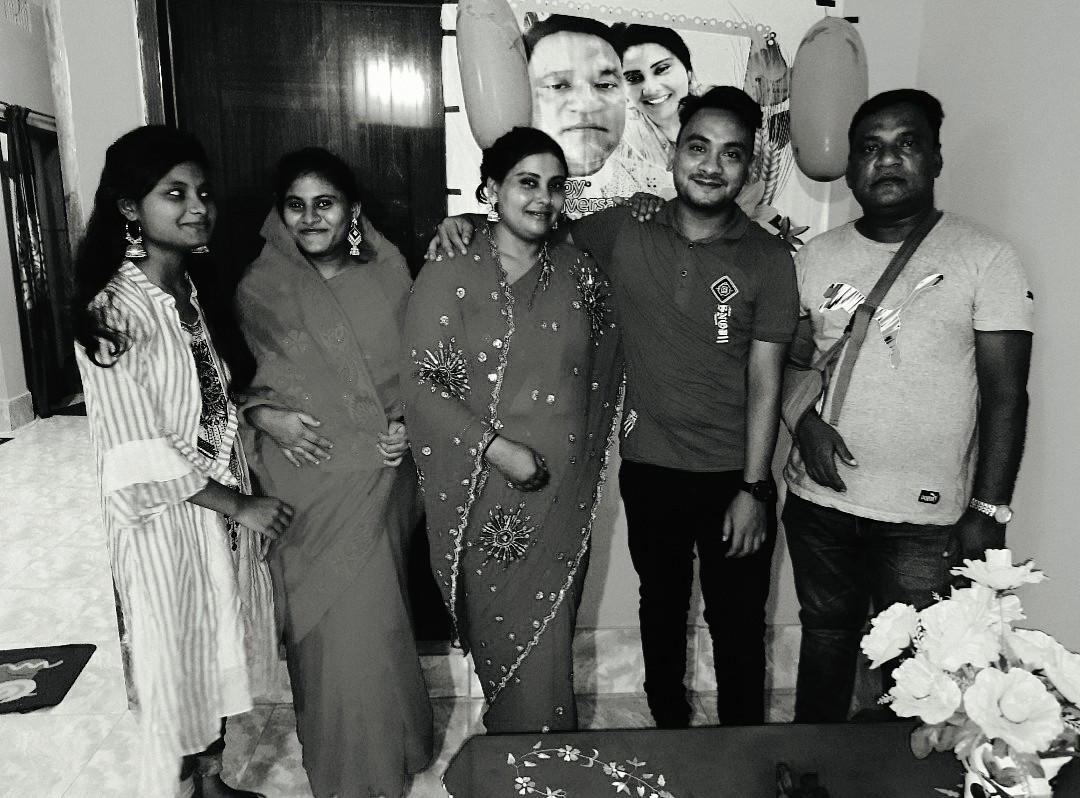 If you live like this all your life, then we can learn from you how to live with your wife for the rest of your life as your child and I will teach my children what we will learn from you. Tell us what you think through comments.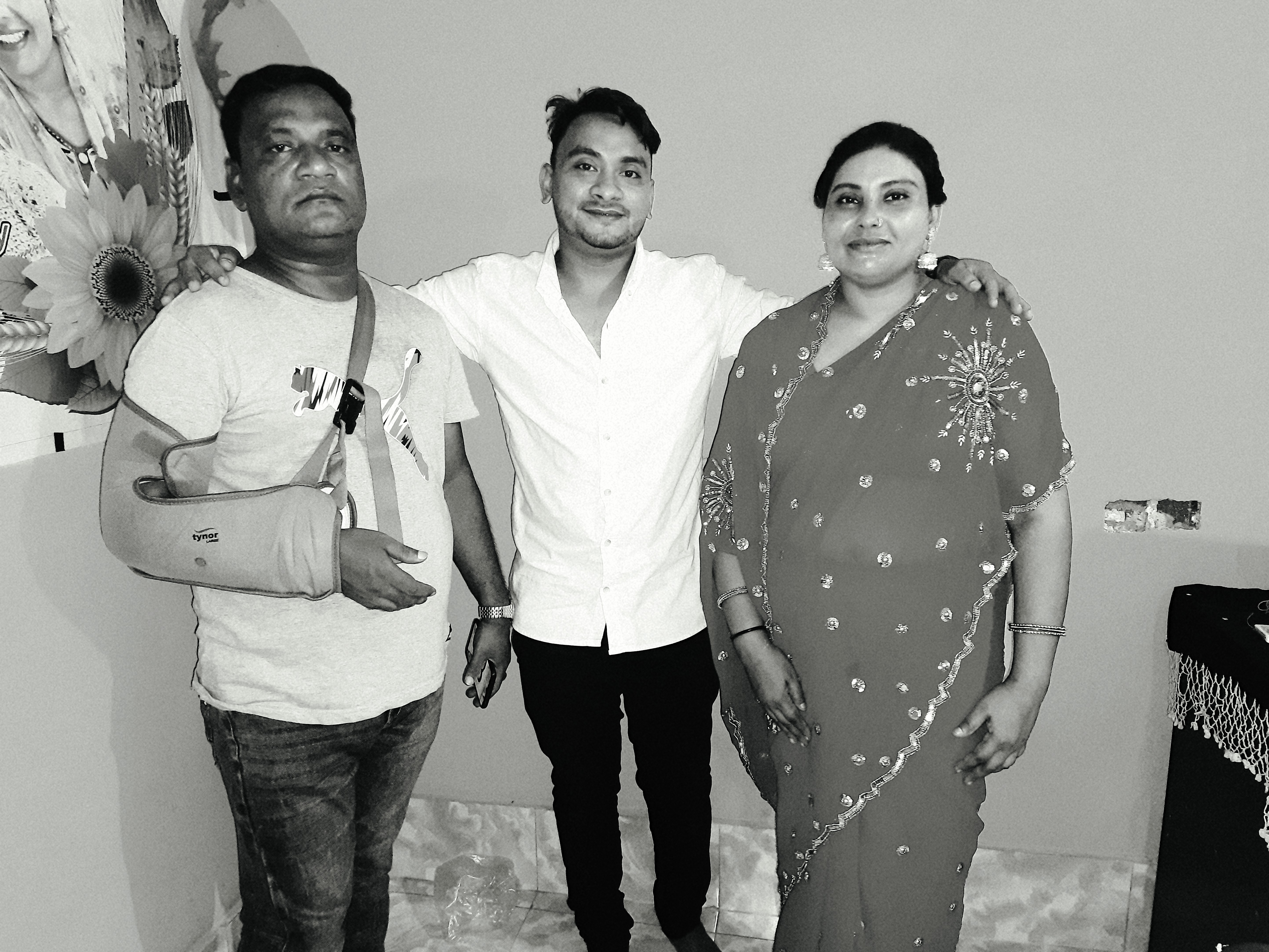 Last night we arranged for biryani cooking and I had no children that my parents cooked and ate and had chicken roast with me which was a very favorite dish of my dad so I arranged it.
After dinner we go to bed at about 11 o'clock at night and then we fall asleep like that
𝕋𝕙𝕒𝕟𝕜 𝕪𝕠𝕦 𝕖𝕧𝕖𝕣𝕪𝕠𝕟𝕖
---
Facebook:::Twitter :::Instagram
Email- [email protected]
---
---
Thanks to all of you for reading my post!
---
---