5 years of HIVing! Happy "hivian birthday"to me🥰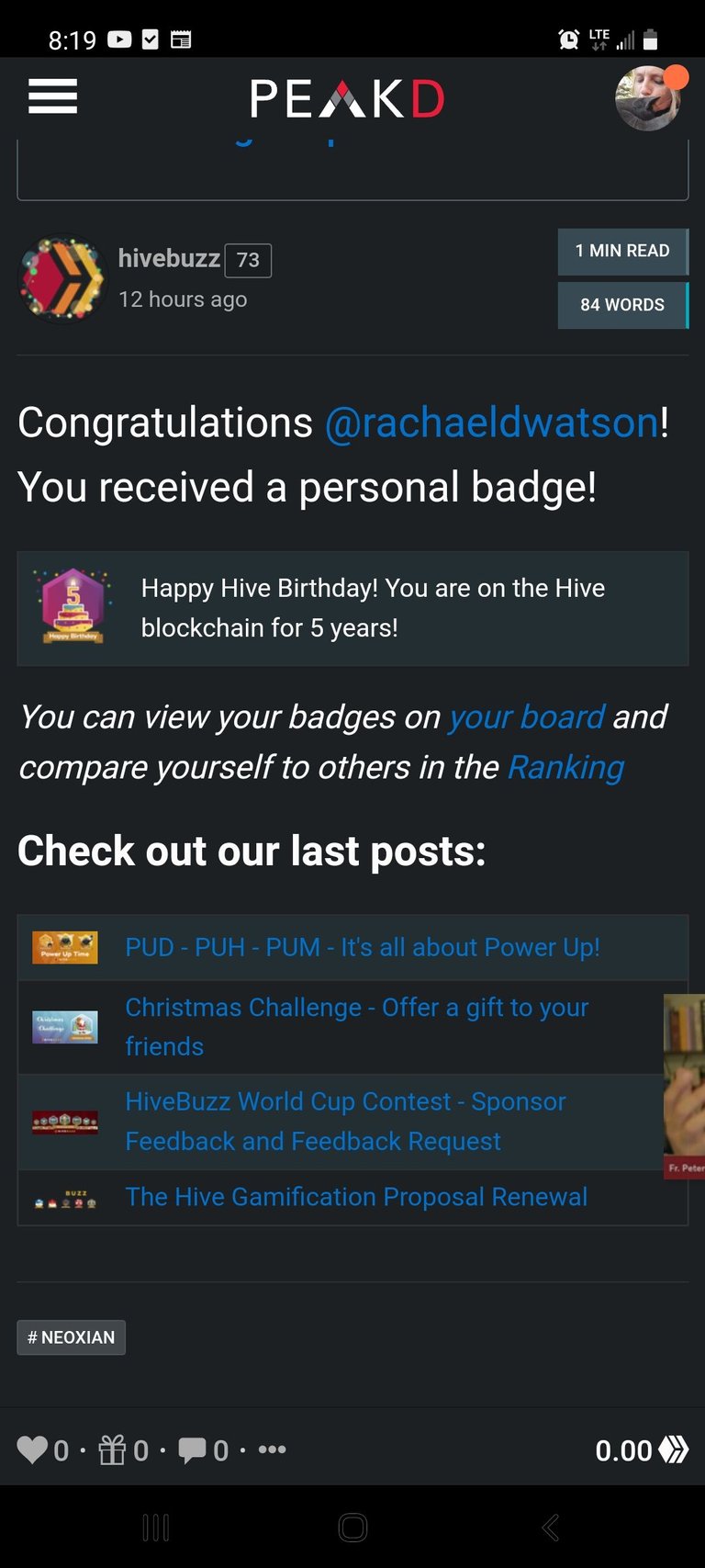 So looking thru my notifications just now, I saw that 12hrs ago hivebuzz sent a message saying happy birthday for being on hive Blockchain for 5 years!
Totally awesome!
My husband actually started a FREE account for me but I wasn't very interested... At first. I love hive! I think it's a great investment too!
Admittedly, I don't use hive to it's fullest potential but in 5 years I've managed to build up over 2500 hive. That's an average of @500 hive a year. Not too shabby since I'm not overly active posting.
Also, that's not including my other assets like bxt and Leo plus others!
It's a bit sad seeing hive so under valued but I believe it has lots of potential to grow! And that's why I'm still here 🤗
Great opportunities, great community's and great fun!
---
---