Positive thinking can change everything
Some beautiful moments are enjoyed by everyone. It is much better to go to a beautiful place when the environment is like my heart. I went to a place where I dreamed from my childhood. I got to do that which was much bigger for me to get a much bigger dream that since I was a child I have taken the pictures that I have shared with you today.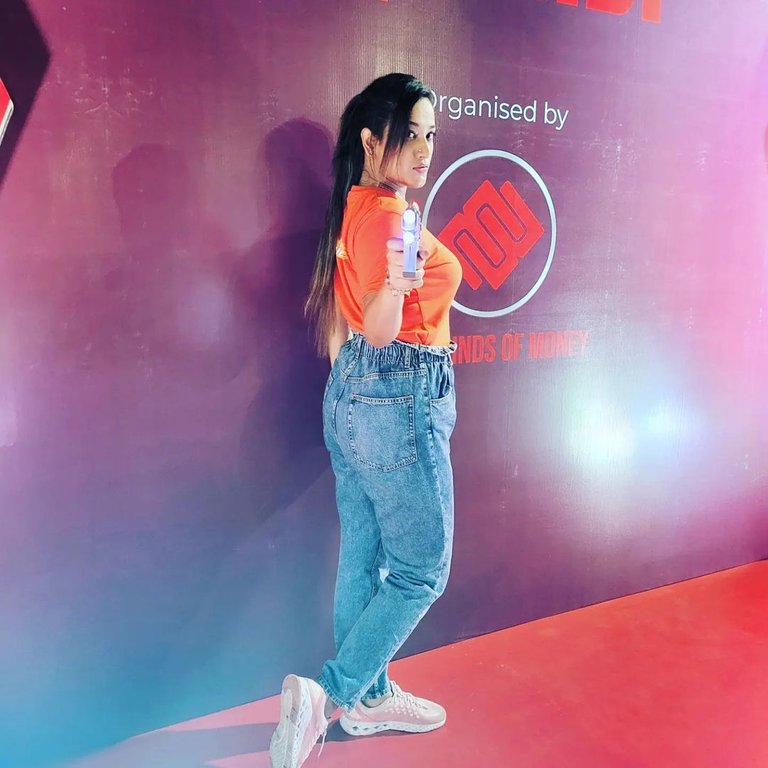 There are many people on the way in life, many people do good, many people try to harm, and mixing with everyone is life. No one knows when any person will be of any use. Does not try to harm
I also try to always have a good time so that I can make myself happy and much happier later because these things are much more important in life. And if we do constructive work, we will benefit from all sides. Like reading books, listening to music, drawing, talking with someone, etc. If anything, if you keep yourself busy with something to get out of it, its effect is not much in the mind. I think there are many people who get upset very little, and there are many people who can easily put it out of their minds when something happens. I'm talking about myself. It takes to get out of there. When I was young it was very influential. But as we grow up, our mentality changes a bit, now if something happens, we try to forget it as soon as possible. One thing we should always keep in mind is time, but time goes on like time, we have time for something but it doesn't stop. There should be as much change as possible with time. Because I think you can never move forward if you don't forget something. Anyway, I said a lot of things. But these are my thoughts.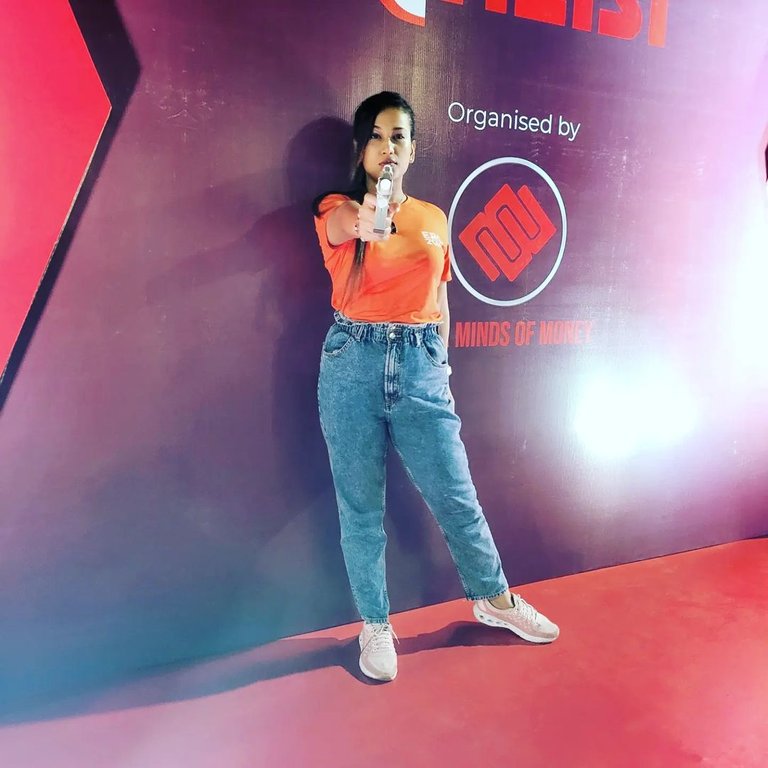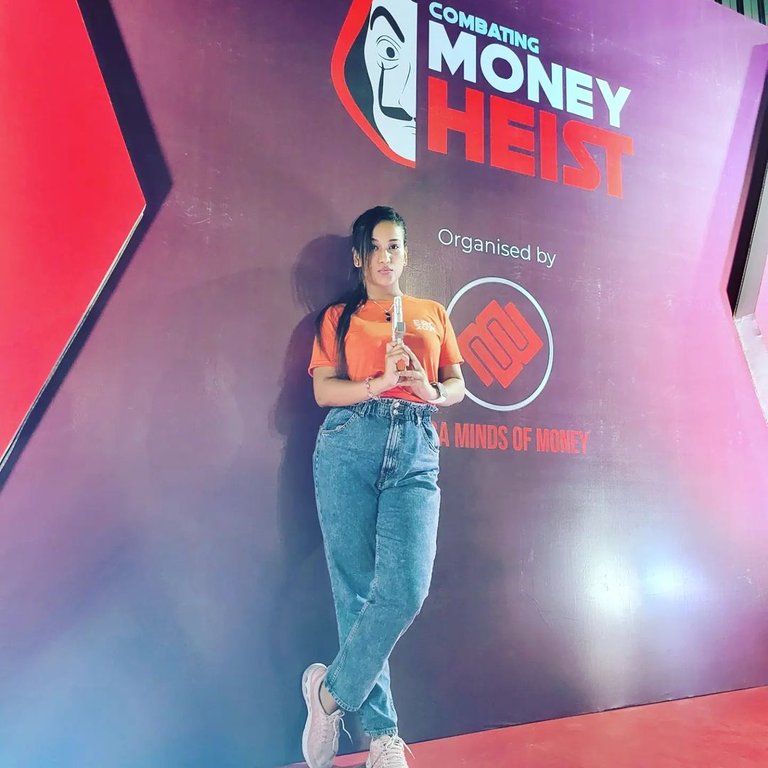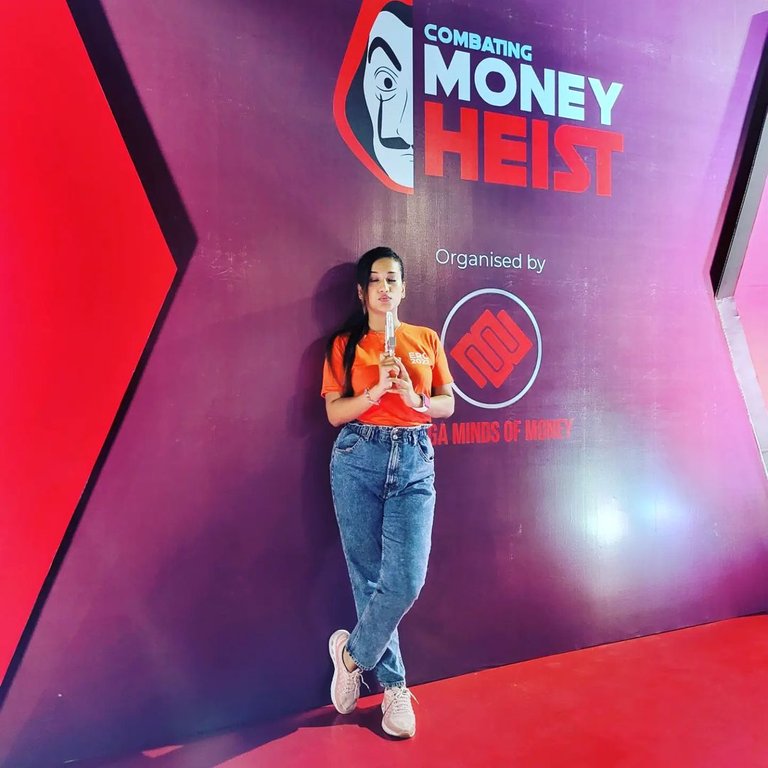 I spent some time in a restaurant near Dakshineshwar. I have been to this restaurant before. I like every food here. So I took momo and soup that day. It was very tasty to eat. I came home after eating. To tell the truth, after coming home, my mind suddenly became better. So I think that if you are upset, you should do what you like without thinking about it too much. It does not bring any bad thoughts and if that time can be used for something good, then you can fix your mind from many negative effects. Maybe it is right that we give more importance to being upset at that time but I say that if we utilize that time, every person will win for himself and positivity will come by moving away from the negative influence.
---
---