New Card for Rada Quest TCG - Aidara (Fairy Nightmare)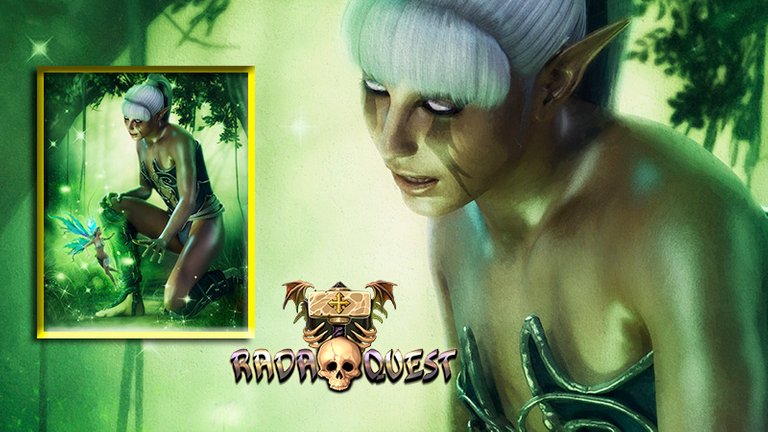 Hi radanians, princess, warriors, gamers and other disreputable dudes!
There is no place in the forest, however deep, that is free from danger. Not even the little fairies, so cunning, so hard to see, can neglect surveillance. When Aidara enters the forest, the fairies run and disappear. If Aidara finds you, nobody will see you again. The magic dust that covers the delicate wings of fairies is much appreciated among powerful people. There is a belief that it can extend life. Aidara doesn't know if it's true; she is a dark elf of the forest and her life is very long by nature. What she does know is that she can earn many coins selling fairy dust.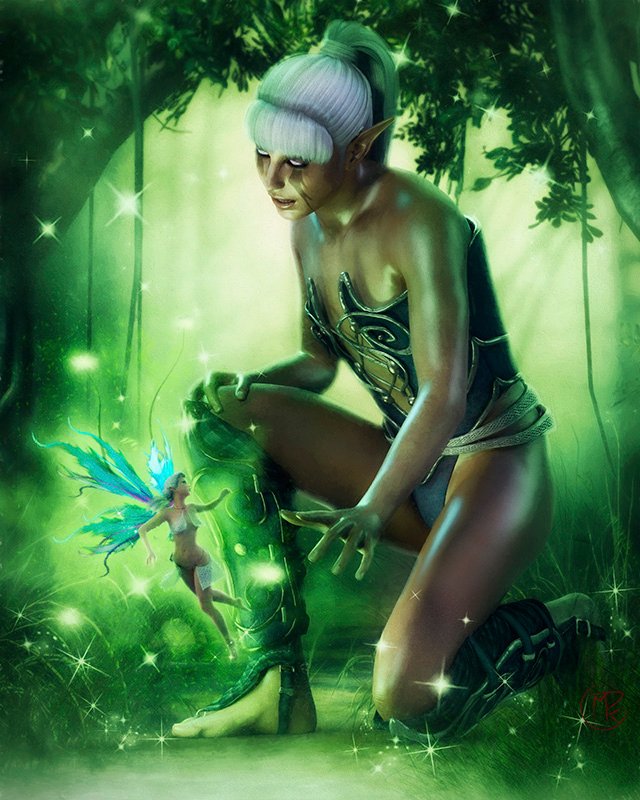 Illustration created by Marcos DK for Rada Quest TCG
I hope you like this new illustration for the Rada Quest game cards. In recent days I have been very busy with the development of the game. Specifically with the development of a mini-game that will be included in the main game as added entertainment. The good thing is that this mini-game will soon be available to everyone and will be an opportunity to win some interesting prizes.
If you like the illustrations created for the game, you can buy some of them in the [official game store] (https://radaquest.net/shop/) and thus collaborate with the project with its financing. Copies are available for digital download in Ultra-High Definition and you can find the official versions of the cards and some NSFW versions where the fantasy has been unleashed.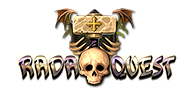 Invest in Rada Quest buying TARUK token
See info: http://gt.3dkrender.com/investinrada


This illustration was created with Daz Studio and Photoshop. You can learn to create your own fantasy illustrations follow my introductory course of Daz Studio in Udemy (in Spanish). You can follow this link (with discount code included) https://www.udemy.com/iniciaciondazstudio/?couponCode=DAZHISPANO



Written by @marcosdk
All the pics by @marcosdk
---
---