Oros un Paraíso más allá del cielo|||Oros A Paradise beyond the sky. [ESP-ENG]
---
---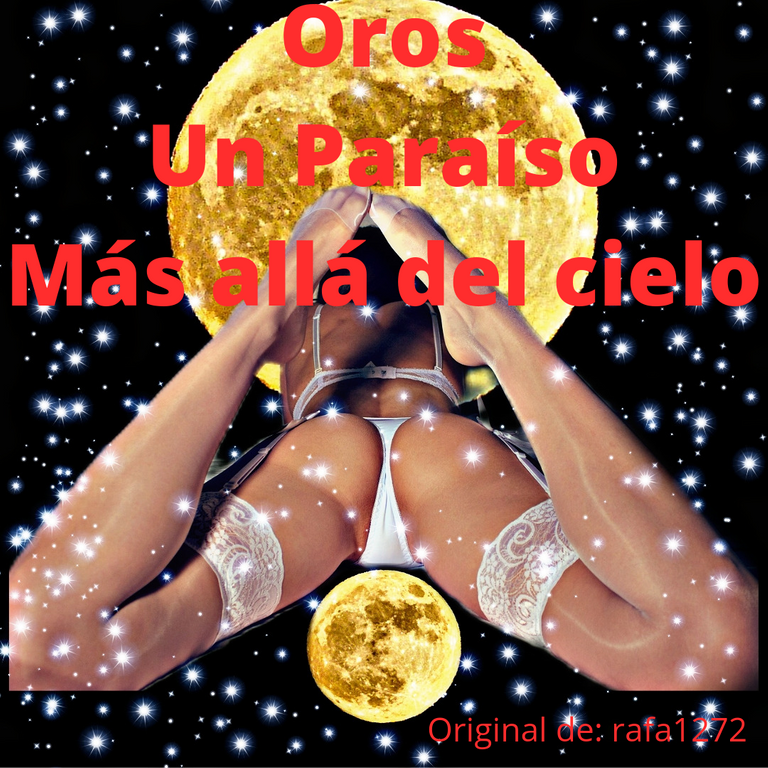 ---
---
Oros el décimo primer planeta de la constelación vulvonfs donde habitan los oronitas, seres pacíficos, nobles y oruanos (algo así como humanos) siempre dispuestos al trabajo en equipo y muy solidarios.
---
Allí vivía un Oronita llamado Galof un joven entusiasta cargado de emociones y un gran soñador, cada tarde luego de su jornada laboral Galof visitaba las tiendas donde disfrutaba horas observando los novedosos objetos que vendían.
---
Un día Galof decidió salir de aquella rutina y emprender un viaje a un mundo desconocido, Oros su planeta que aunque allí vivía solo conocía una pequeña aldea donde vivió desde su nacimiento.
---
Galof comenzó su viaje andaba a ofie, a pie como decimos aquí en la tierra, duro un par de lunas antes de lograr salir de su aldea, pero al fin lo logro y de horizontes en horizontes fijaba su mirada para mantener el entusiasmo.
---
Luego de un tiempo llego a latanf una aldea vecina dónde decidió pasar unas lunas antes de proseguir, se consiguió un cabaret dónde pidió asilo para asentarse antes de continuar su travesía.
---
El sitio se llamaba Mujersf y allí paso un tiempo, entre los quehaceres para colaborar en el sitio mantenía limpio los establos, aquella labor le gustaba mucho, tanto que despertaba muy temprano para estar allí, mañanero, afán del gusto.
---
En un día de gracias o de infortunio, quien ha de saber, le ocurrió un accidente que le hizo perder el equilibrio y caer de manera súbita al suelo, las oronitas que habitaban aquel lugar le auxiliaron y lo llevaron a su habitación, luego de un par de horas mantenía un estado inmóvil, lo que de inmediato causo preocupación entre las presentes.
---
Palabras iban y venían con propuestas para ayudar a aquel pobre que yacía desmayado, fueron muchas las propuestas, pero la sabiduría se impuso y doña vaginf la dueña de aquel sitio le dio a beber una desconocida infusión que a poco segundo de ingerir Galof estaba como nuevo, - como puede ser- exclamaban las presentes, ante el hecho indescriptible de la recuperación del forastero, todas preguntaban por el brebaje milagroso, hasta que doña vaginf se dispuso a explicarles, dijo - está infusión es del néctar de la fruta totonanf, pero solo puede ser administrado al macho oronita y una vez dosificado dejarlo de tomar causaría la muerte- .
---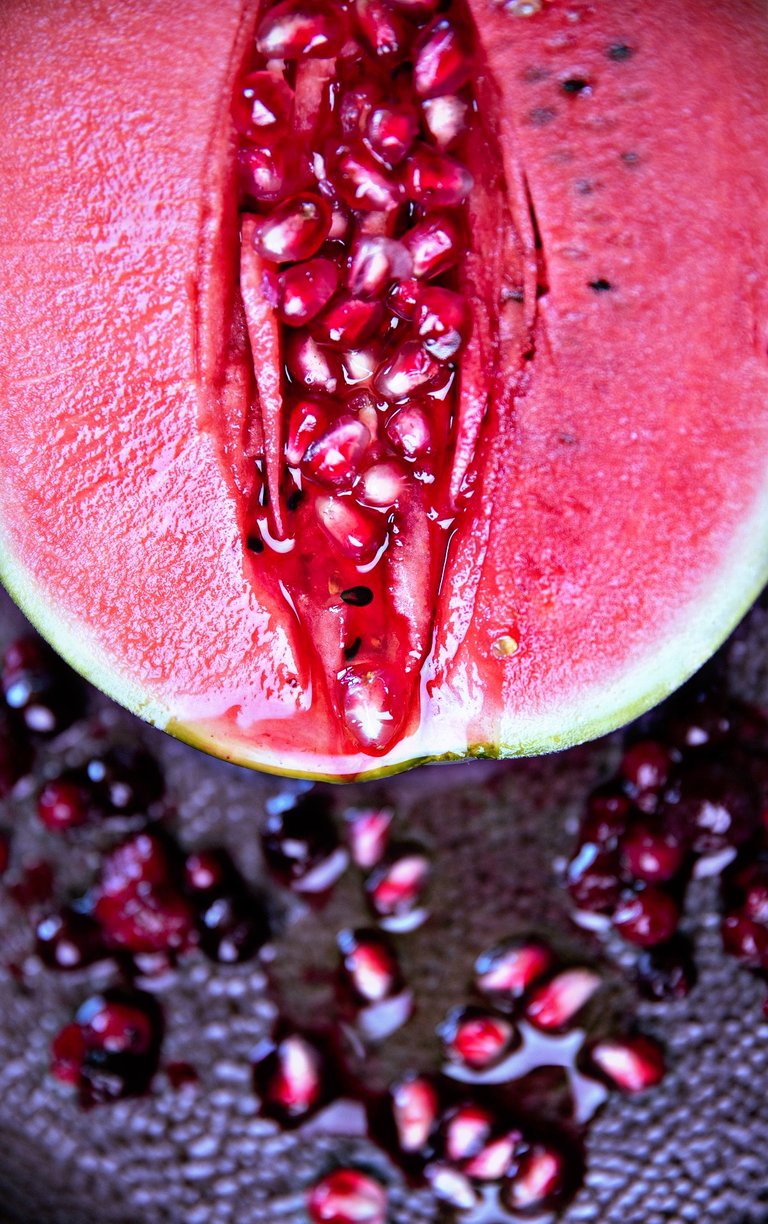 ---
Y así pues Galof decidió permanecer en aquella aldea por siempre dónde más por placer que por remedio tomaba todos los días su néctar mañanero de totonanf.
---
Cosa que sin dudas lo hacía más fuerte y valiente, colorín colorado este relato está acabado!.
---
---
oo0oo
---
---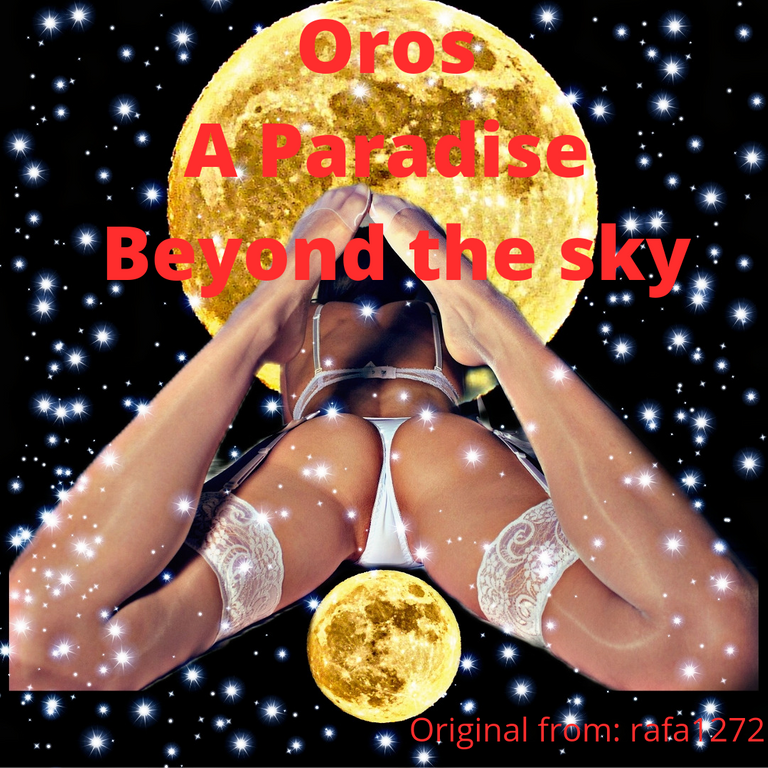 ---
---
Oros the eleventh planet of the constellation vulvonfs where the oronites inhabit, peaceful, noble and oruans (something like humans) beings always willing to teamwork and very supportive.
---
There lived an Oronite named Galof, an enthusiastic young man full of emotions and a great dreamer, every afternoon after his working day Galof visited the stores where he enjoyed hours observing the new objects they sold.
---
One day Galof decided to leave that routine and embark on a journey to an unknown world, Oros his planet that although he lived there he only knew a small village where he lived since his birth.
---
Galof began his journey walking a ofie, on foot as we say here on earth, it took him a couple of moons before he managed to leave his village, but finally he made it and from horizon to horizon he fixed his gaze to maintain his enthusiasm.
---
After a while he arrived at latanf a neighboring village where he decided to spend a few moons before continuing, he got a cabaret where he asked for asylum to settle before continuing his journey.
---
The place was called Mujersf and there he spent some time, between the chores to collaborate in the place he kept clean the stables, that work he liked very much, so much that he woke up very early to be there, morning, eagerness of the taste.
---
On a day of grace or misfortune, who knows, an accident happened to him that made him lose his balance and fall suddenly to the ground, the oronitas who lived in that place helped him and took him to his room, after a couple of hours he remained motionless, which immediately caused concern among those present.
---
Words came and went with proposals to help the poor man who lay fainting, there were many proposals, but wisdom prevailed and Doña Vaginf, the owner of that place, gave him to drink an unknown infusion that shortly after ingesting Galof was as good as new, -how can it be- exclaimed those present, before the indescribable fact of the stranger's recovery, they all asked about the miraculous concoction, until Doña Vaginf explained to them, she said - this infusion is from the nectar of the totonanf fruit, but it can only be administered to the male oronita and once it is dosed, to stop taking it would cause death- .
---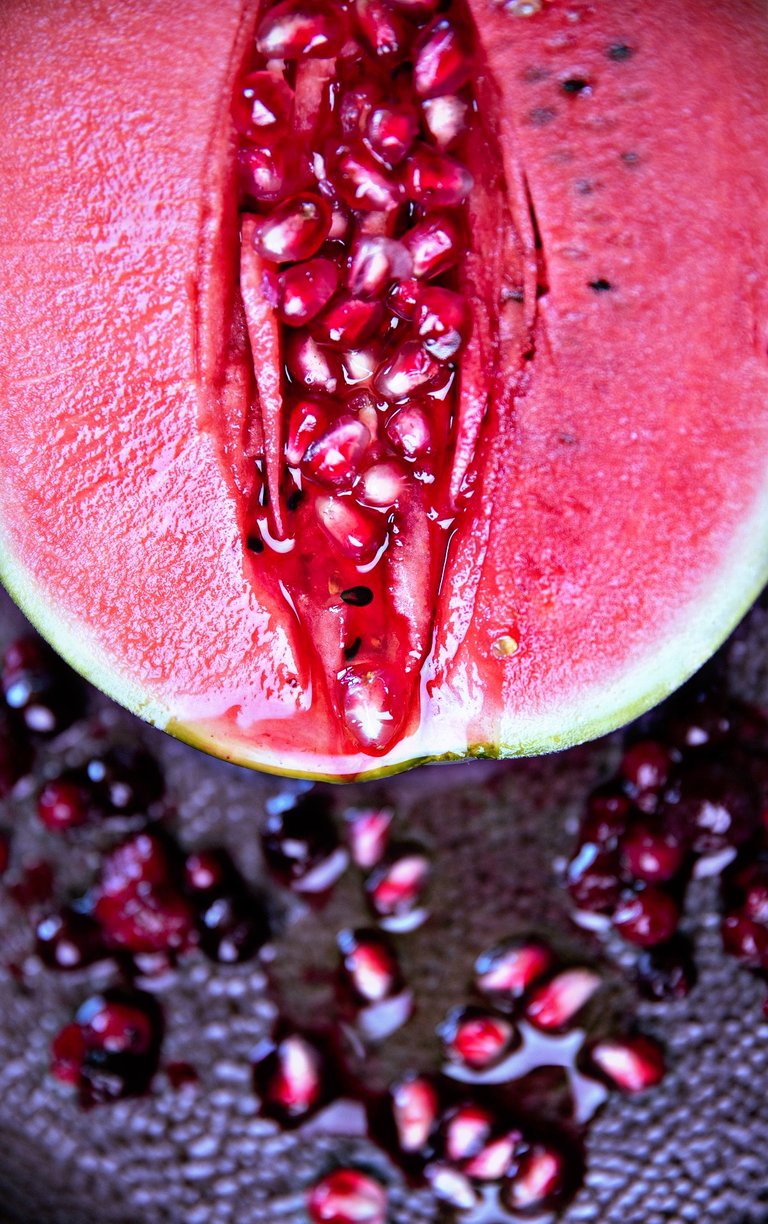 ---
And so Galof decided to stay in that village forever, where more for pleasure than for medicine he drank his morning totonanf nectar every day.
---
Thing that undoubtedly made him stronger and braver, colorín colorado this story is finished!.
---
---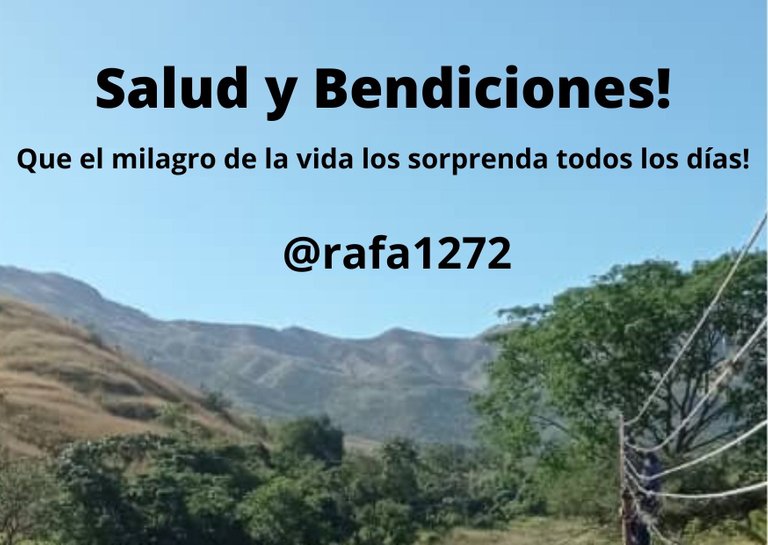 ---
escrito originalmente para la plataforma hive por Rafael Torres @rafa1272, la imágenes por su parte son cortesía de pixabay editadas desde PicsArt y Canvas en su versión gratuita.
originally written for the hive platform by Rafael Torres @rafa1272, the images are courtesy of pixabay edited from PicsArt and Canvas in its free version.
Translated with www.DeepL.com/Translator (free version)
---
Otros relatos de mi autoría
---
---
Gracias por su visita
---
---
---