Tú ||| You [ESP-ENG]
---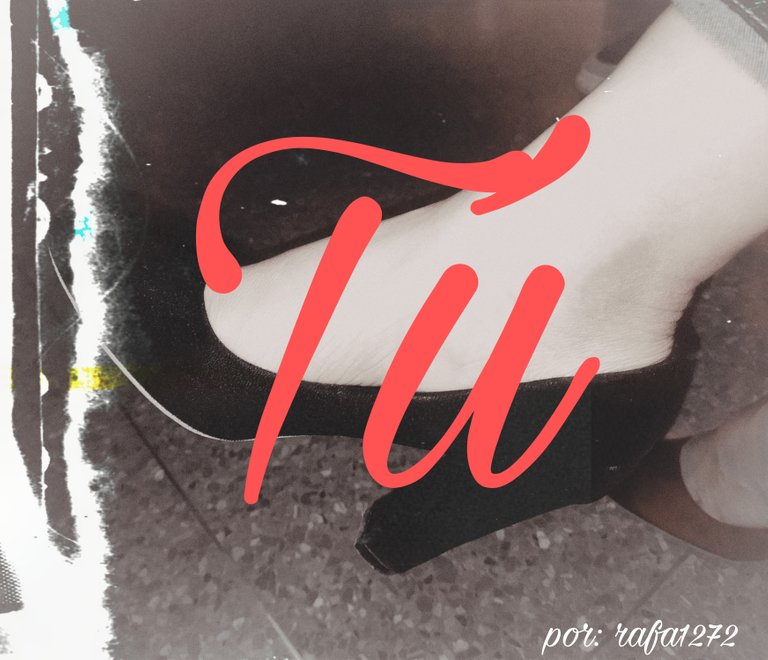 ---
La quiniela de la vida en sus fabulosos carruseles, ruedas de la suerte, dados que van y vienen, yo aquí en medio de un rosal sin aroma acostumbrándome a sus espinas, sin desahogo ni tiempo medio, ocurre todo sin nada y nada con todo.
---
El tiempo avanza cuál molino que a su paso pulveriza todo, hasta los sentimientos mueren en medio de aquel rosal, la poda se aproxima y el murmullo de los brotes no se harán esperar, encapsulados hasta brindar su perfume al mejor postor cuál vendimia a de realizarse en un cabaret lleno negociantes y tu madame con tu mirada puesta a la derecha vigilante de los ceros.
---
Sin vacilar anda, sin señalar marca y sin tocar destruye, la vida así como es; desnuda, sin pasatiempo ni alborada, la embriaguez no mitiga el dolor ni olvida el infortunio.
---
Aun así, no queda más que vivir, reír y amar olvidando los pecados, la lujuria y la codicia, en fin sin atadura, ni tabúes solo en la plenitud desesperanzada de la soledad y las sombra, un nuevo renacer es posible.
---
Volvamos a nacer una y otra y otra vez, la que sean necesarias para aplastar la indolencia el desamor y las culpas que nos atan a una vida miserable de recuerdos y traiciones.
---
Y seamos cuál colibrí de flor en flor en busca del más puro néctar de amor y felicidad para brindar a ese o esa a quien más te debe importar, tú.
---
---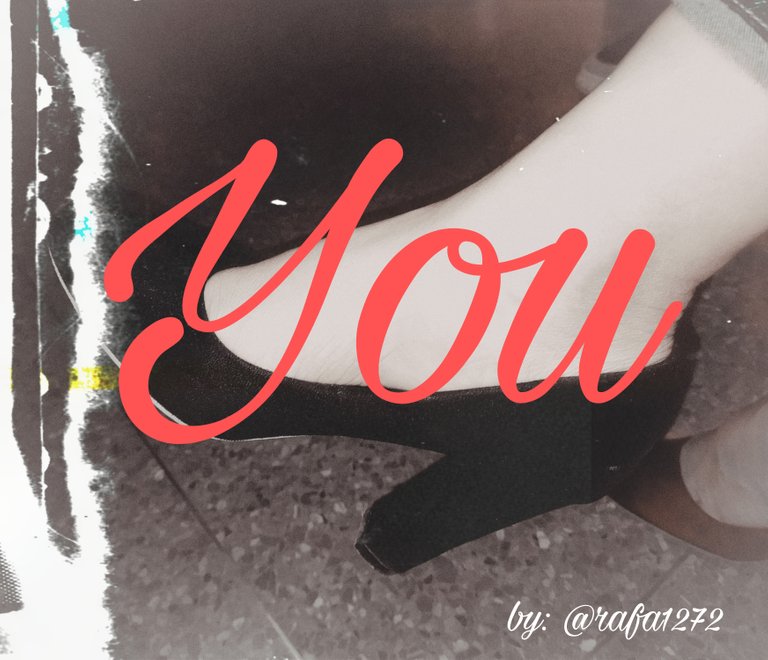 ---
---
The betting game of life in its fabulous carousels, wheels of luck, dice that come and go, me here in the middle of a rose bush without scent getting used to its thorns, without relief or half time, everything happens without anything and nothing with everything.
---
Time moves forward like a mill that pulverizes everything in its path, even feelings die in the middle of that rose bush, pruning is approaching and the murmur of the buds will not wait, encapsulated until they offer their perfume to the highest bidder, like a grape harvest to be carried out in a cabaret full of merchants and your madam with your gaze set on the right, watchful of the zeros.
---
Without hesitation walk, without marking mark and without touching destroy, life as it is; naked, without pastime or dawn, drunkenness does not mitigate the pain or forget the misfortune.
Even so, there is nothing left but to live, laugh and love, forgetting sins, lust and greed, in short, without ties or taboos, only in the hopeless fullness of solitude and shadow, a new rebirth is possible.
---
Let us be born again and again and again, as many times as necessary to crush the indolence, the lack of love and the guilt that bind us to a miserable life of memories and betrayals.
---
And let's be like a hummingbird from flower to flower in search of the purest nectar of love and happiness to give to the one you should care most about, you.
---
---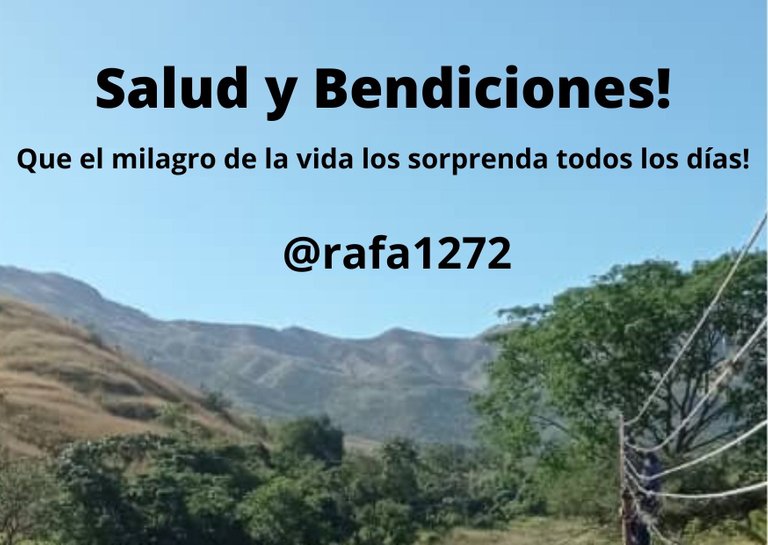 ---
---
Poema original de @rafa1272, fotos tomadas con Redmi note 8 editadas en PicsArt y Canvas en su versión gratuita
Original poem by @rafa1272, photos taken with Redmi note 8 edited in PicsArt and Canvas in its free versi
deepL translator
---
---