I think I have had enough!
There is this peace that comes with being a nice person, when you are extremely understanding, tolerating, and enthusiastic about life.
When you are used to giving life your best, treating people with kindness whether they deserve it or not. These qualities mirror physical attractiveness coupled with mental strength in a subtle way which makes it absolutely impossible to resist your presence and of people will want their lives to resonate with yours.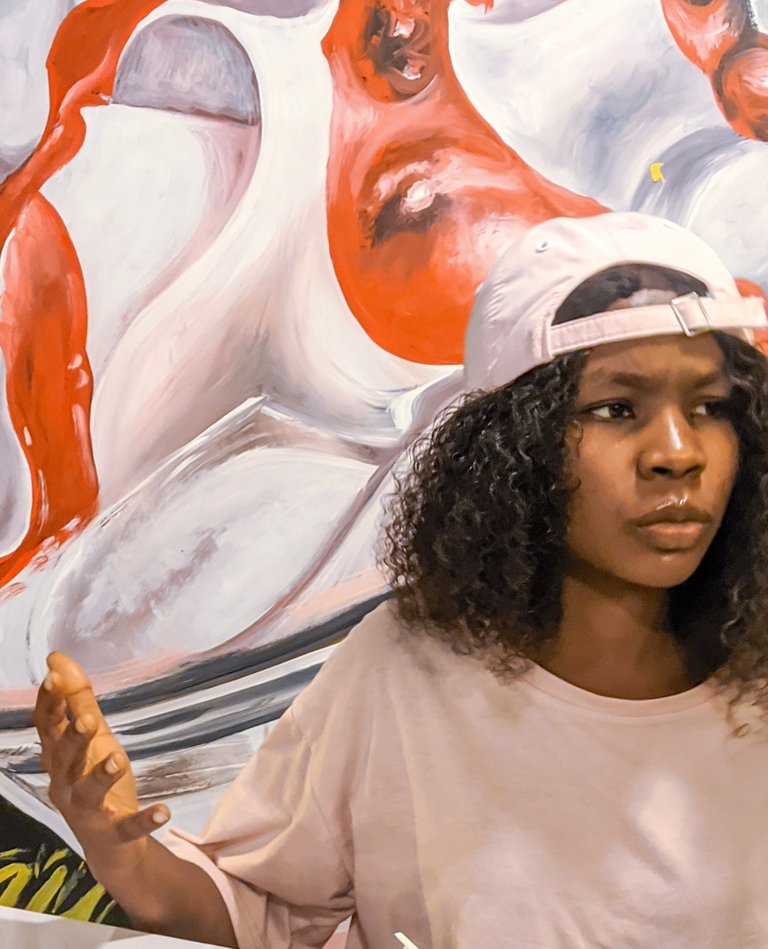 You are extremely charming when you are hard working, always keep yourself occupied with one thing or the other, you detest wasting your time. You will claim the attention of almost everybody around yous when you are concerned with the needs of others but your skill to make powerful, inspiring and effective speeches will make sure that attention stays.
Like iron to the presence of a magnet, it is impossible for people not to want a taste of your presence, or just want to be around you long enough to be like you or just enjoy the euphoria of your personality.
At the initial stage you may appreciate the attraction and the face that you may be adding value to somebody's life but it can get draining when you give so much but never receive.
It will hurt very well if you show up for people and give your best but no one does the same for you.
It will sting that you give out kindness to everyone anywhere whether you feel like it or not, but everyone despise you for taking a little break to care for your self.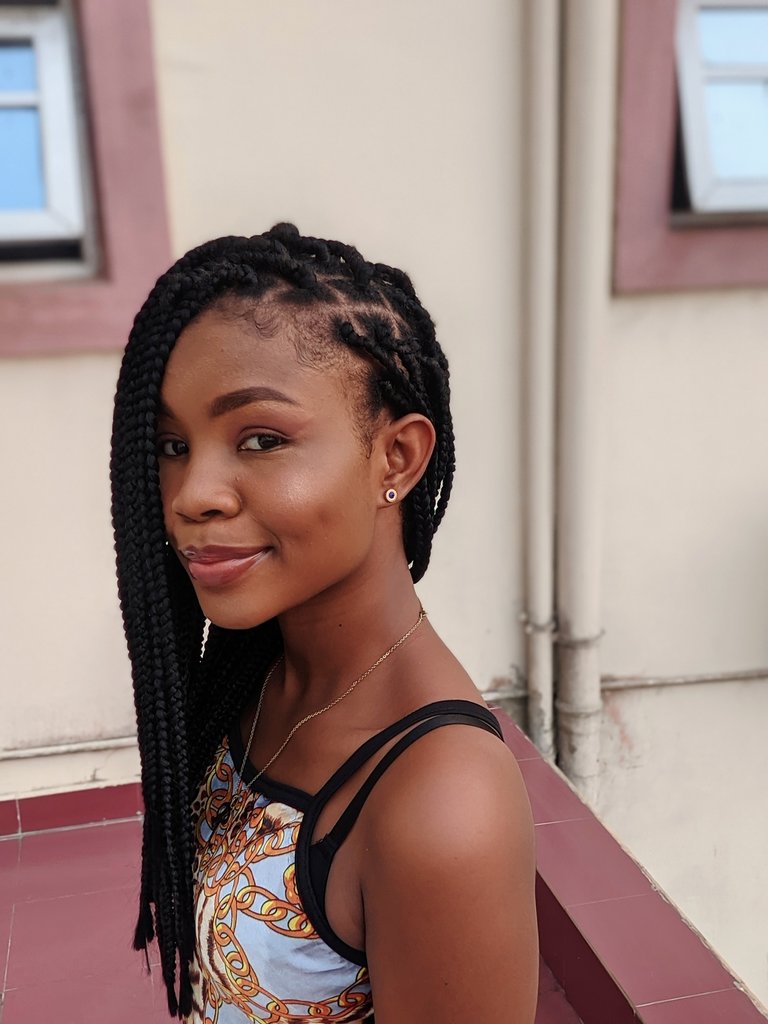 It is so cruel, and that is exactly how life is for some people, everybody wants what is best for them, they don't care how much you have to give as long as it keeps them happy and satisfied.
This is how life feels like for me, and I strongly believe they are many others just like me somewhere that feel like they have had enough, they constantly give out but nobody stretches a hand to return the favour, maybe they try but it doesn't equalize the love you give.
Maybe you have had enough but a little more won't hurt, as humans we need love to survive and if you feel you have enough love, just keep giving love to everyone and rest your hope on the fact that that it brings joy to the heart of your Creator and he gave that much love for a purpose because to whom much is given, much is expected. Don't forget to take a little break from time to time for yourself, to regenerate and one day you will get the love you deserve but even if you don't get it here on earth, don't stop being yourself because you are a blessing to this world, and this world needs you.
Be ready to show love always, through your words and actions.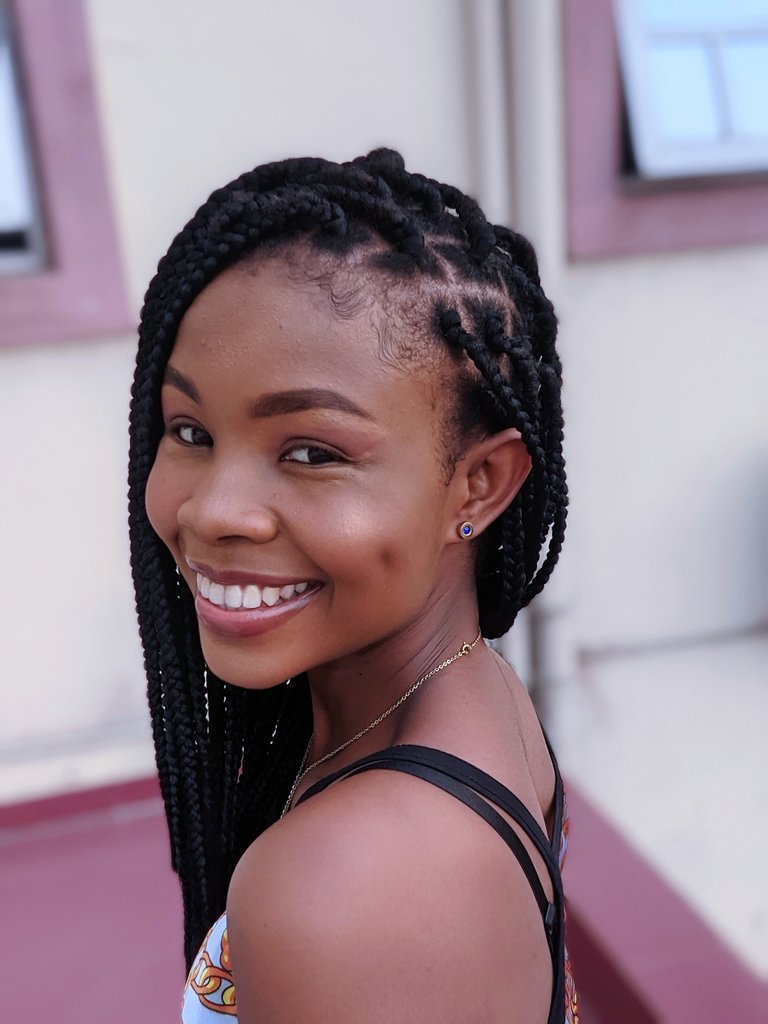 Thank you for reading my post ❤️❤️.
Content is entirely mine and images used belong to me
---
---