My Whole Weekend in 4 Minutes 🥰
Hello Hivers 🥰
It is such a lovely weekend, I hope everyone is having a fun day today. I personally had a very rough and busy week with lots and lots of work to do, a truck load of documents to type and meetings to attend, I was working every single day, even though I had small breaks in between and I even went on a relaxing walk with a friend on Wednesday, it was really fun and a good way to just get away from the pressures from work. I attended a health webinar yesterday and one of the speaker really emphasized on resting as a good way to boost our health.
She said that rest is an essential component of success, health, and pleasure. These days there are numerous distractions especially from the internet, there's always something (or someone) demanding your time and focus, resting and unwinding are essential for long-term health, regardless of your schedule or job list.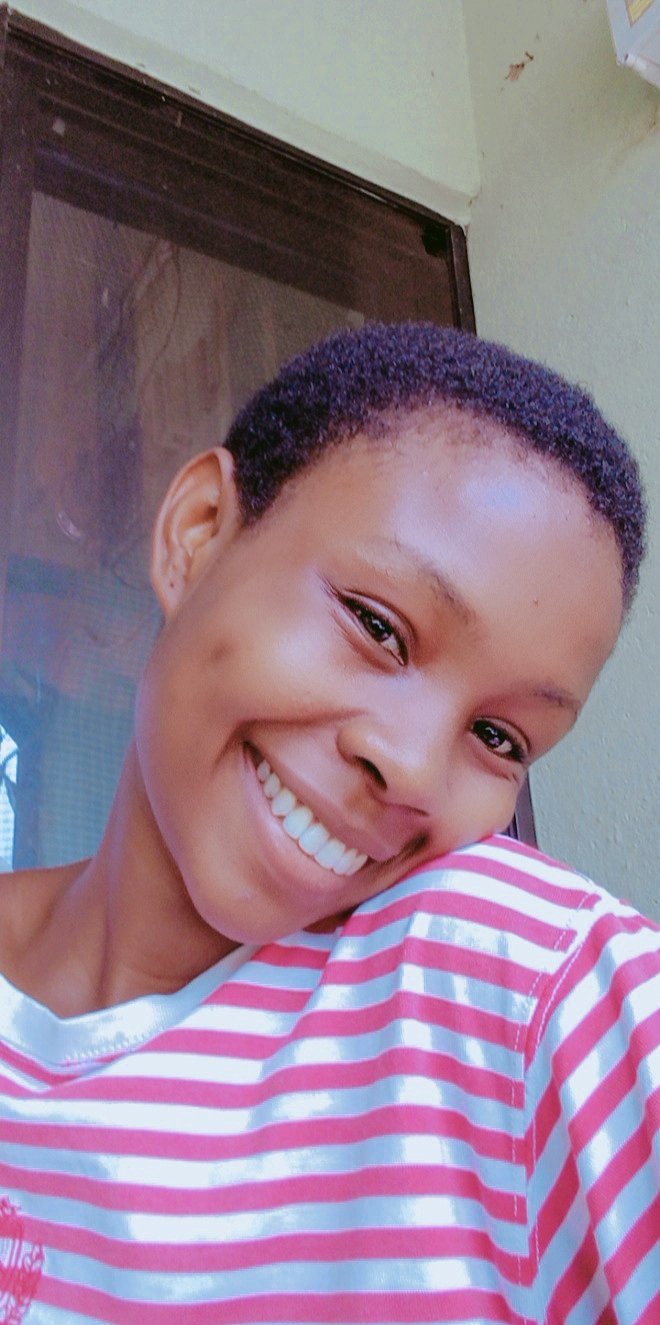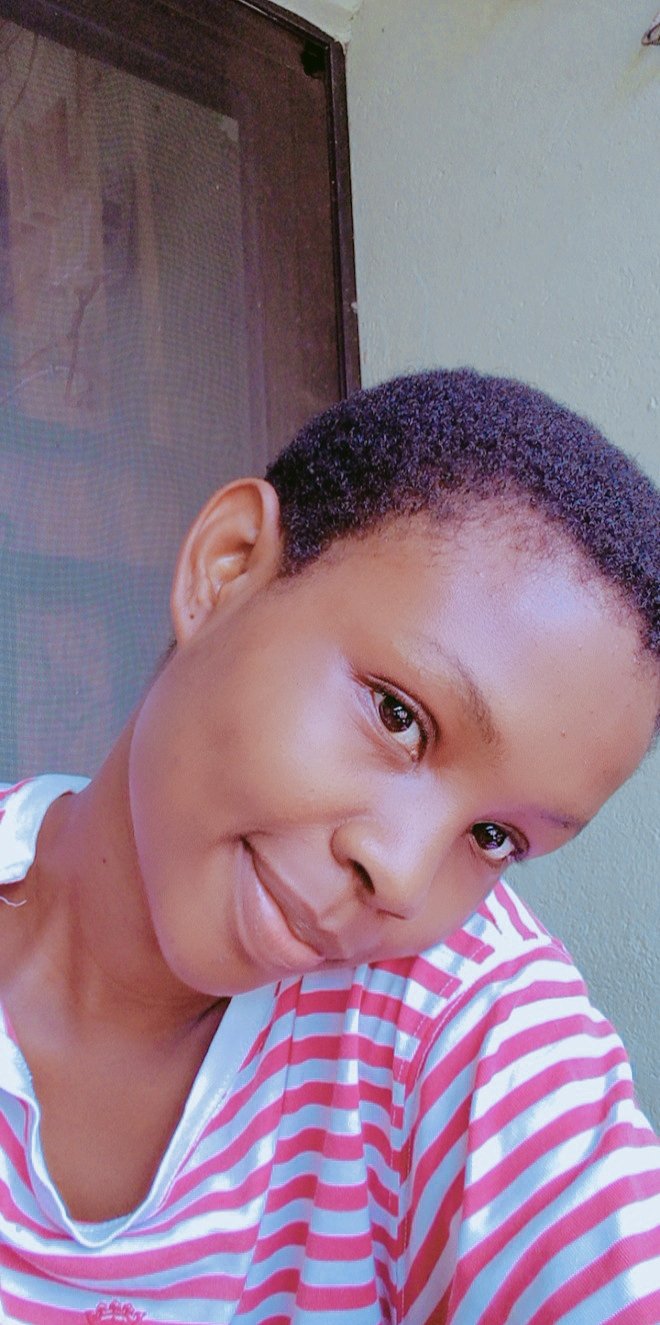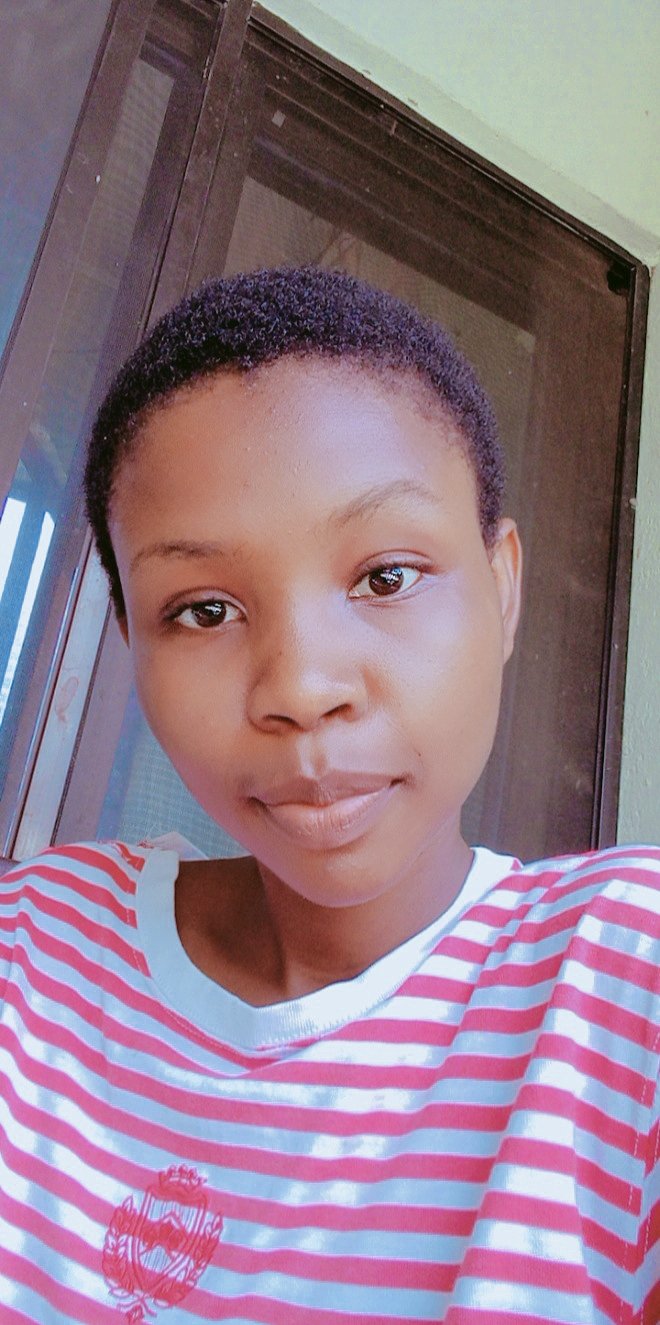 Initially I planned to push some of my work to Saturday because they were quite alot but after the webinar yesterday I made up my mind to do alot of resting and less grinding because I could break down and loose alot from stress.
So this morning I woke up as early as five in the morning, this wasn't intentional I feel like at this point my body system is used to being active around this time, so I decided to just lay in bed for a while, so I had my usual morning prayer and was on my phone just scrolling through social media then I listened to some music and when I looked at the time it was past eight.
I got up, did some house chores like washing the dishes, sweeping and mopping the house and I did a little laundry then I had porridge for breakfast.
I still had alot of energy to do more work but I was concious of the fact that the human body is designed to perform a succession of activities, that is the reason resting, even for a short period of time can increase the energy you have and need to get through the whole day.
Work, physical activity, or mental tension are all interrupted by breaks. Resting improves mental health, reduces stress, boosts creativity and productivity.
The quantity of sleep or rest you need is determined by your personal requirements. You may need more frequent pauses if you didn't get enough sleep at night, are irritated, or anxious.
Resting allows your body to engage its own healing and return to balance. This is the time when your body can heal and rebuild itself.
After I did alot of resting I got bored and decided I needed to get involved in an activity, anything fun that doesn't involve my phone, so I decided to sew.
I had always wanted to make a knicker for myself but didn't have the time because I work through out the week and Saturdays and Sundays are the only days I get to stay at home
All I needed for to sew my knicker was the fabric, an elastic band, thread and my sewing machine (obviously, lol).
I just used a plain fabric because it was a stay at home knicker.
I placed my fabric on the floor and cut out my measurements for a knicker.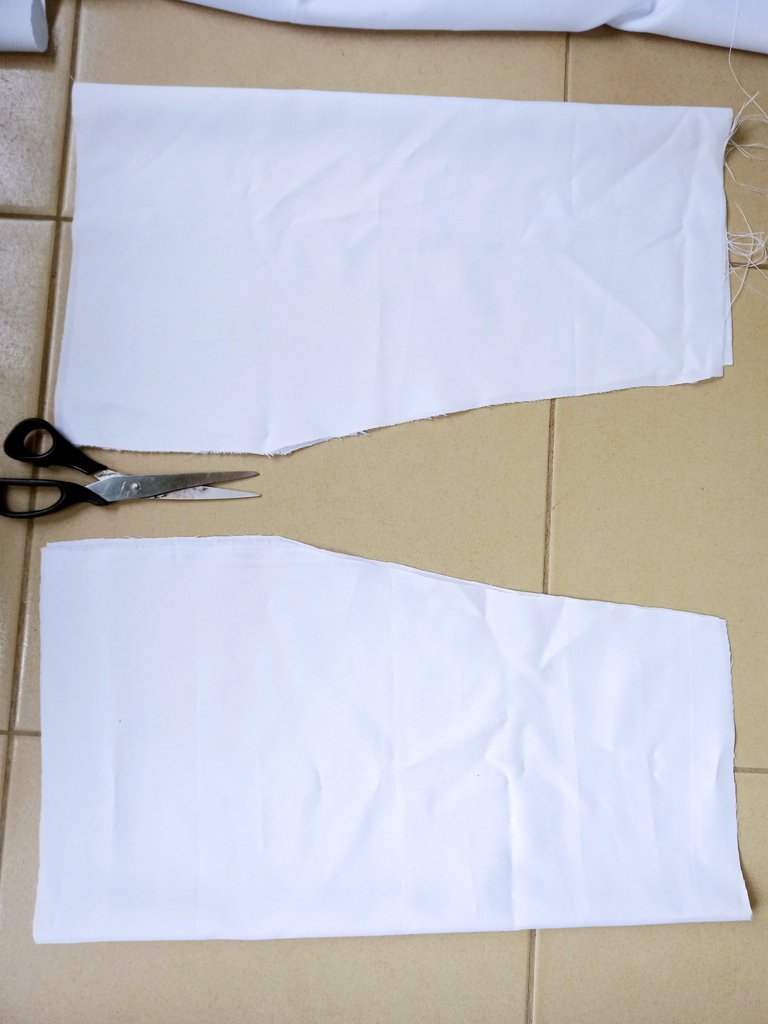 Then I proceeded to stitch them together, let me just add that it took me barely an hour to finish this piece.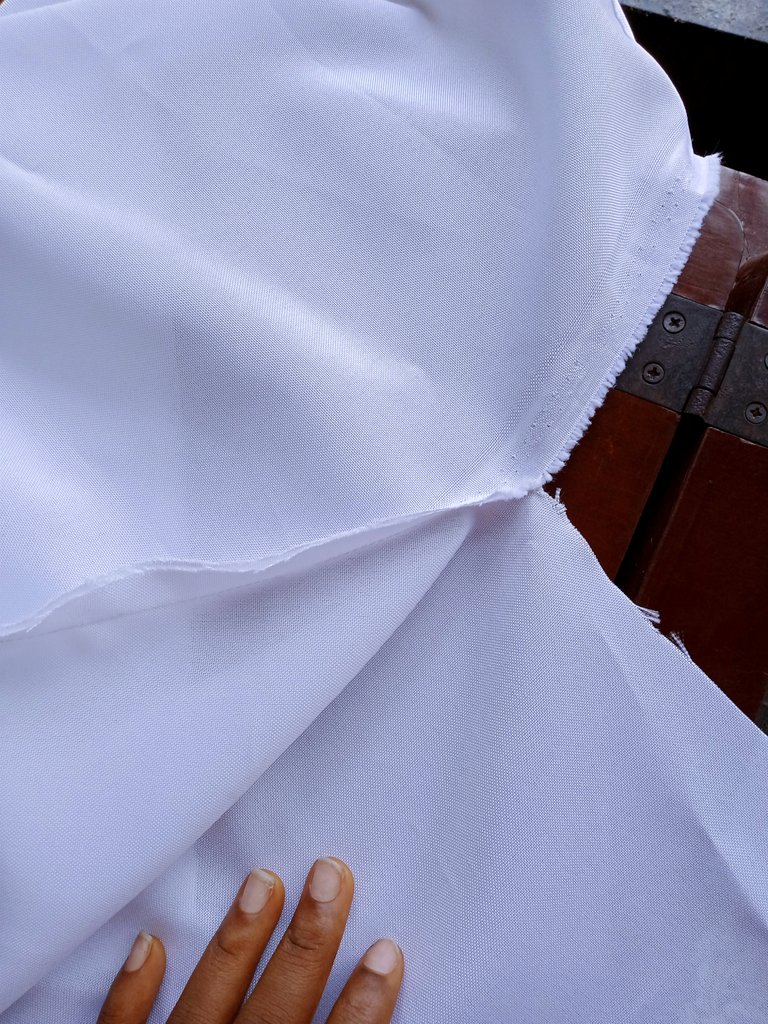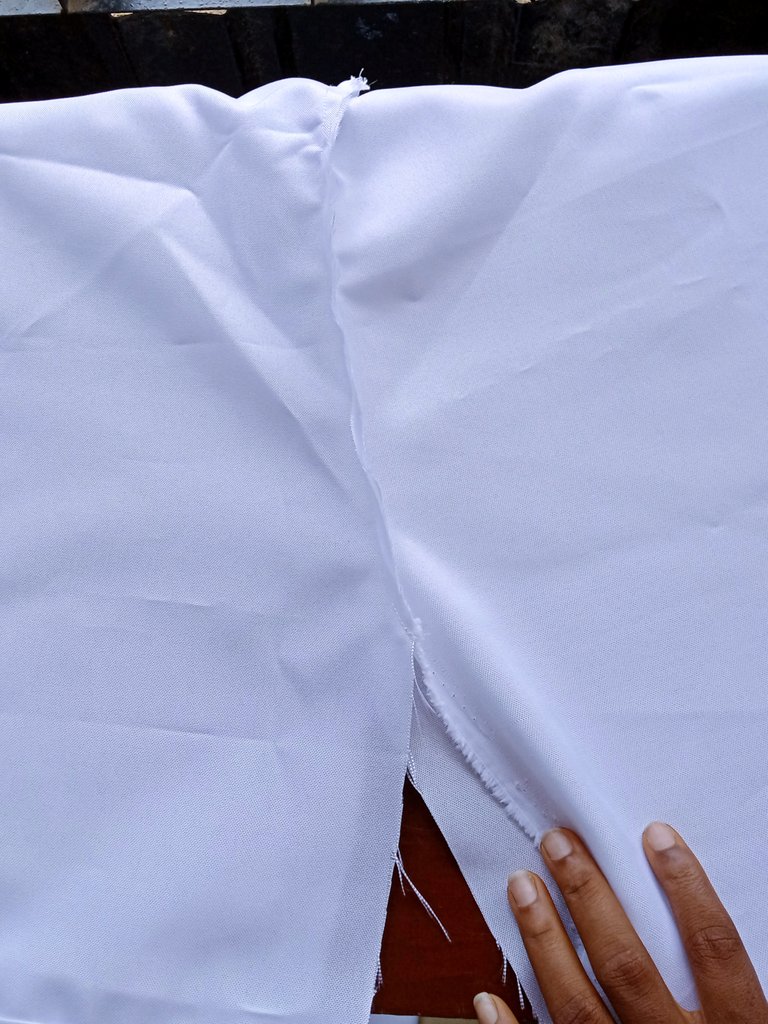 I bent the hem of my knicker and then added my elastic and viola! My knicker was ready.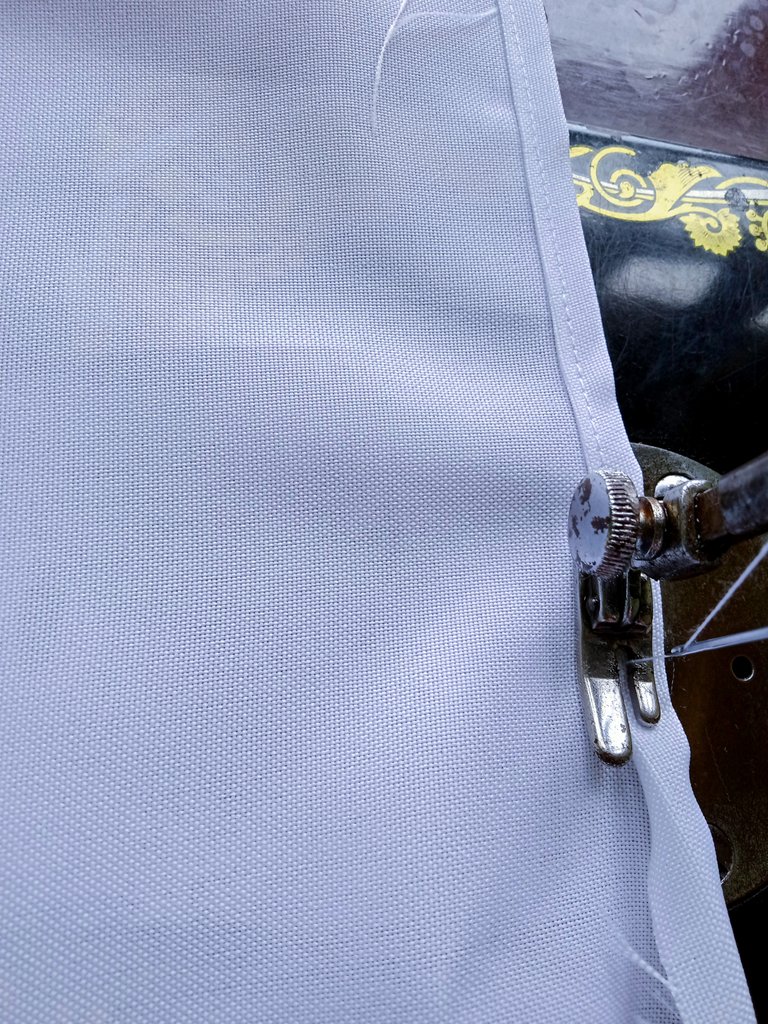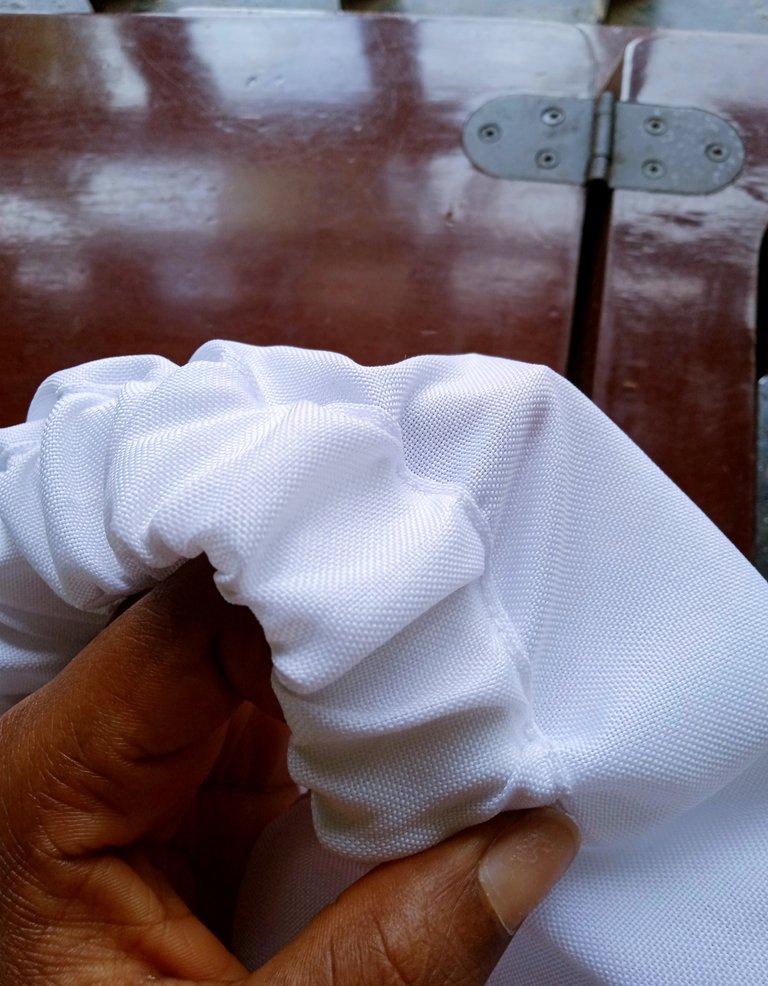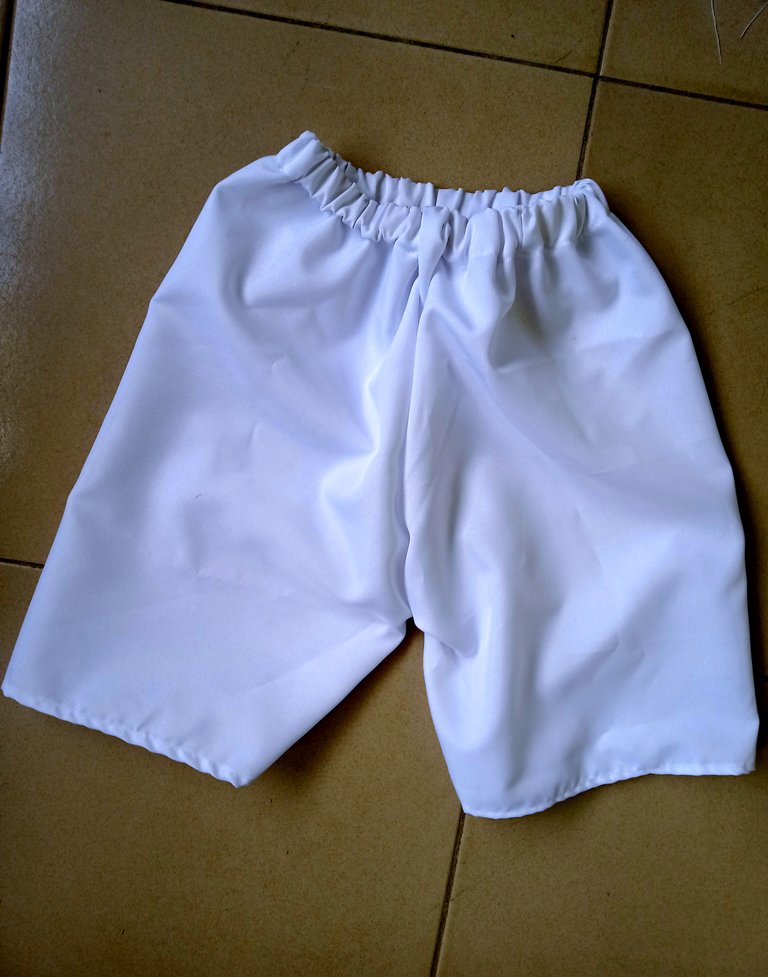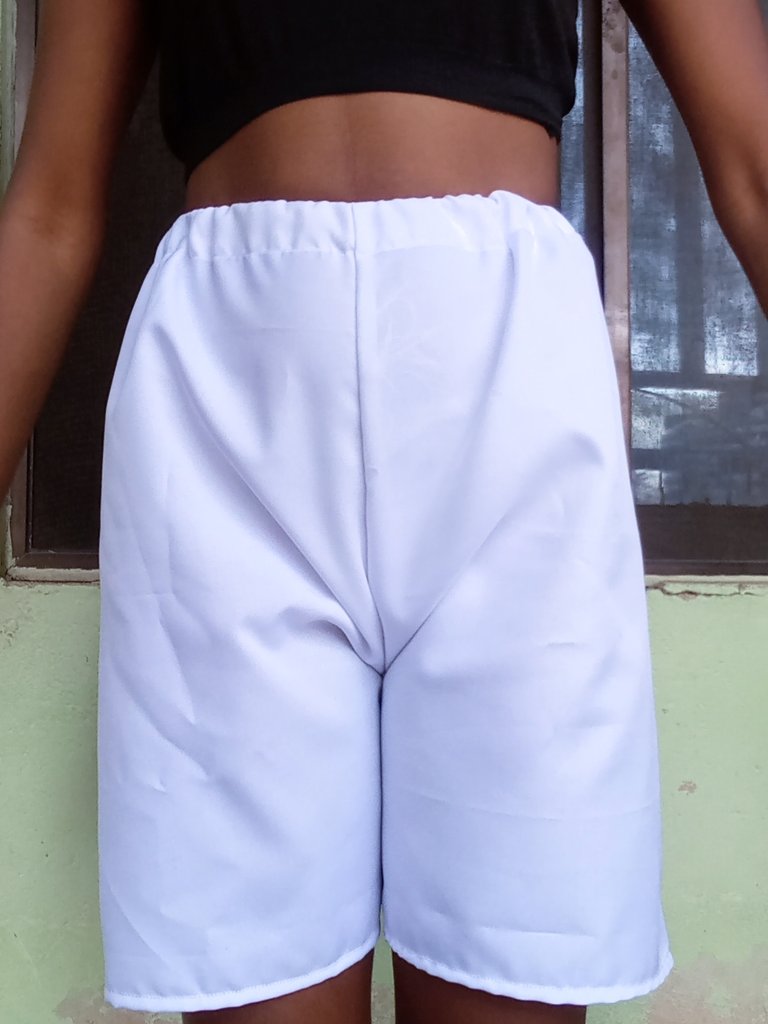 That was it for my knicker.
I proceeded to rest after my mini work, after a while I started journaling and then I made this post.
I would say I enjoyed my day because I rested alot ( I really needed it)
Thank you for reading my post ❤️
I hope you all enjoyed your weekend too.
Content is entirely mine and images used belong to me.
---
---