Ready to serve my Country
Hello Hivers 🥰, it's been such a long time, I honestly missed this space but the break was very necessary. Anyways alot of interesting things have happened and I hope to share with y'all my experiences.
Few weeks ago I was called up for service to my country Nigeria, now for those who don't know what I mean, being called up is more like a phase every graduate has to go through, it's a phase where you're being taken out of your environment to a different state to work and contribute to the development of that particular at least that is the way I see it.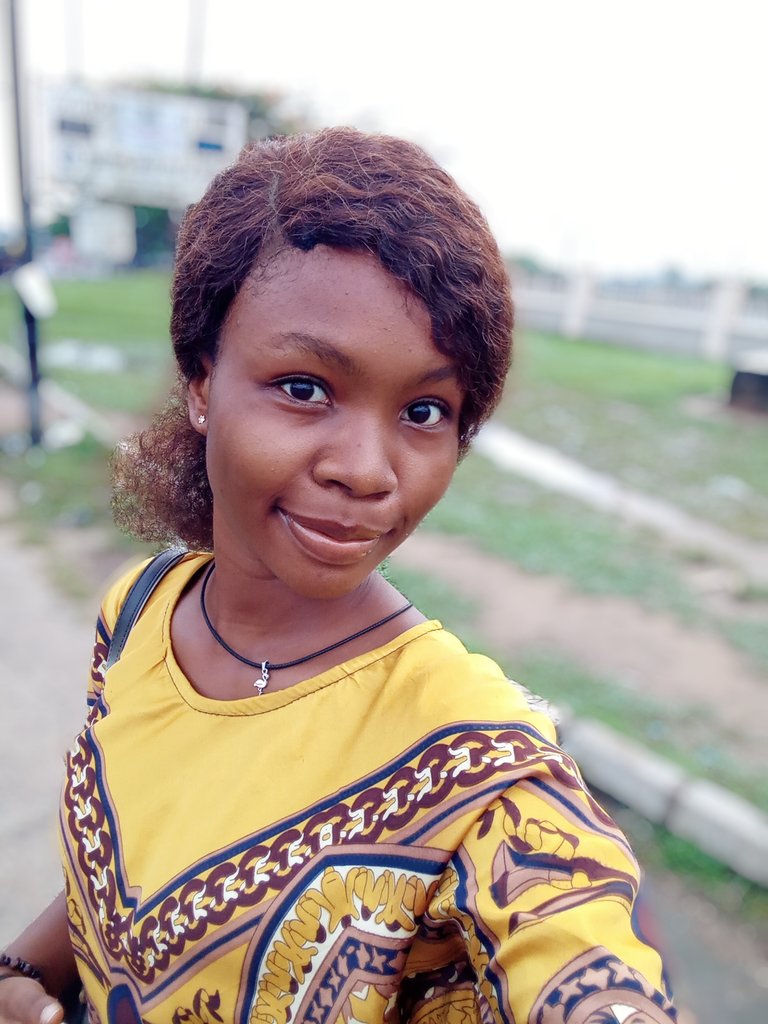 I will summarize the whole process in my next statement.
So after a student has completed the requirements in his or her course of study, they will be given their certificate and then asked to engage in one year of service to the country where they will be sent to a different state in the country that they have never visited before.
I graduated sometime last year and I spent the last few months anticipating this experience but the very moment I was called up every excitement vanished and I can't say why😂 but I believe there is a phycological explanation for that.
So yeah! That is the whole background story, I got my call up letter few days ago and I was told to report to the state I was posted to today and honestly it feels like I'm just watching my body move, I can't seem to fine the enthusiasm I had before.
Personally I love to visit new places, meet new people, experience different cultures and all that, donuts really Weird that I feel like this but any hoo! "I move" regardless.
I Journeyed to Ebonyi state in Nigeria, we were told to report to the orientation camp at Afikpo for 3 weeks orientation.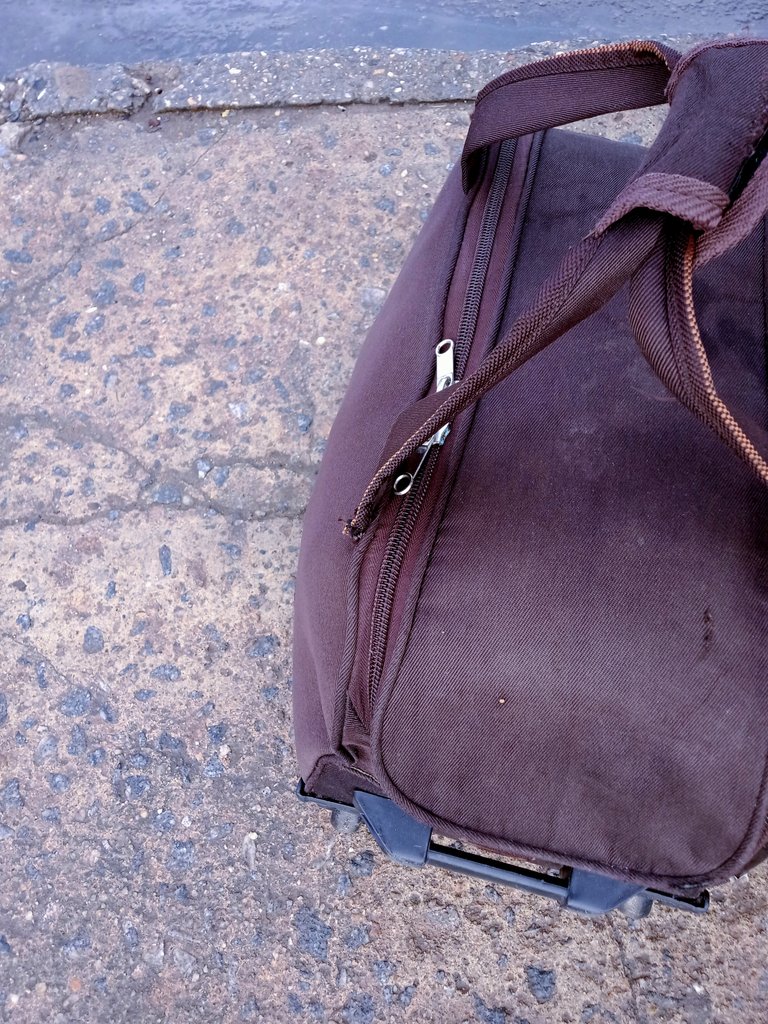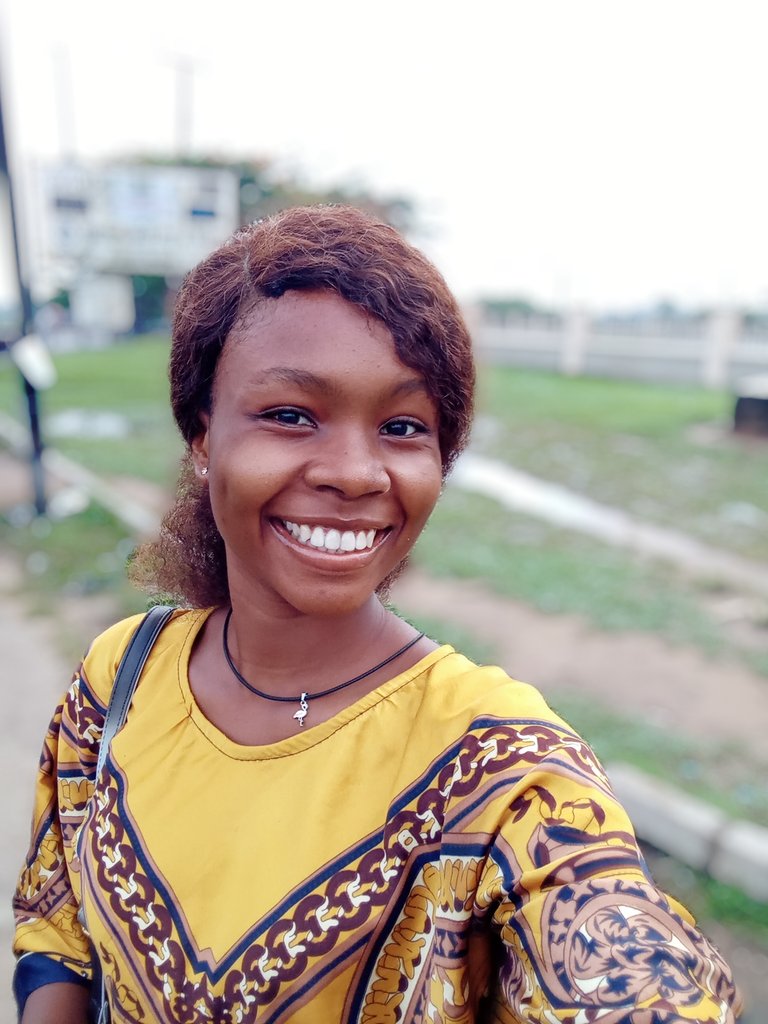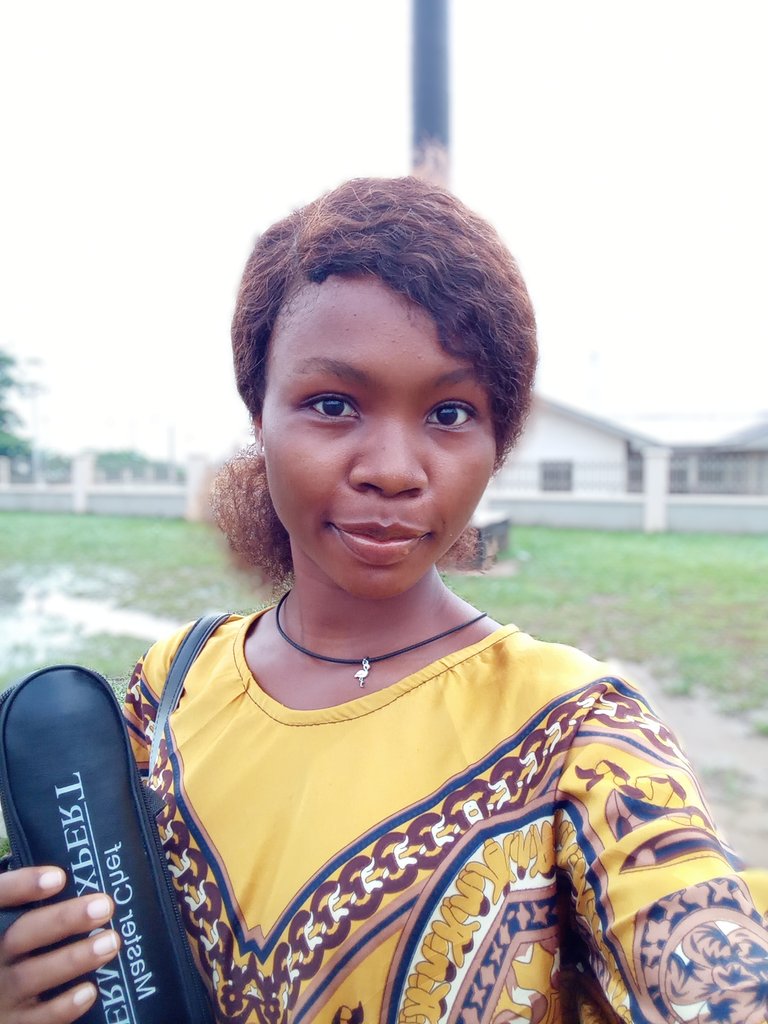 This morning I got prepared, hit the road with my bags, an hungry stomach and an unmotivated spirit.
The trip was short, i was on my phone the whole time, I didn't even notice the time pass.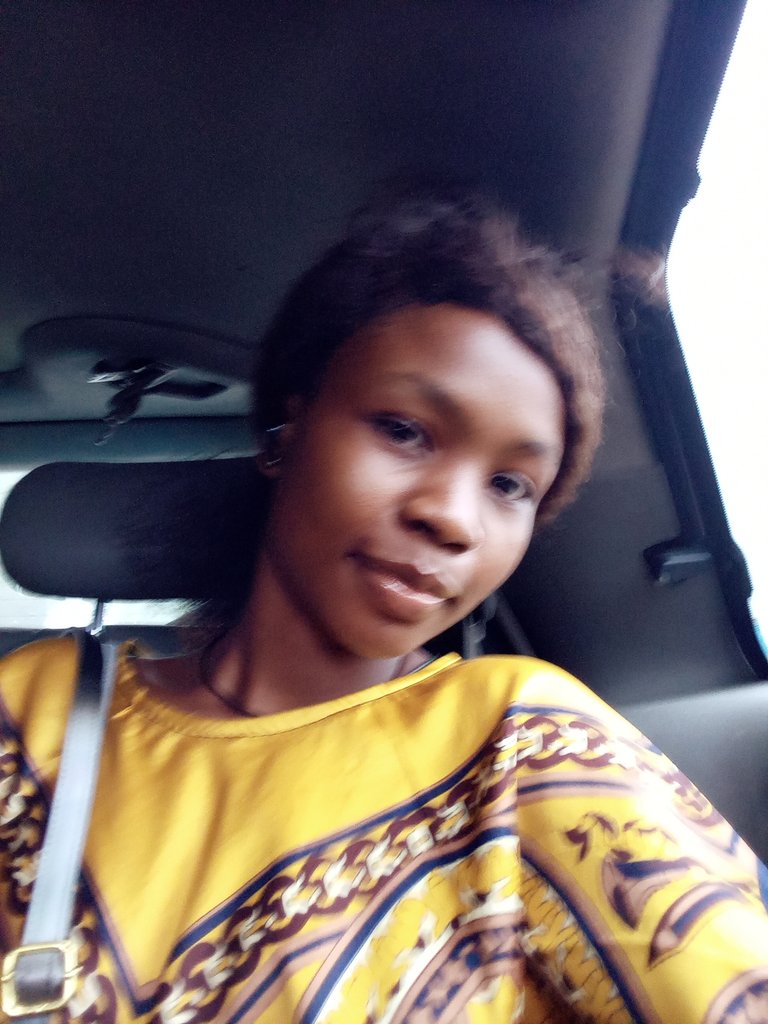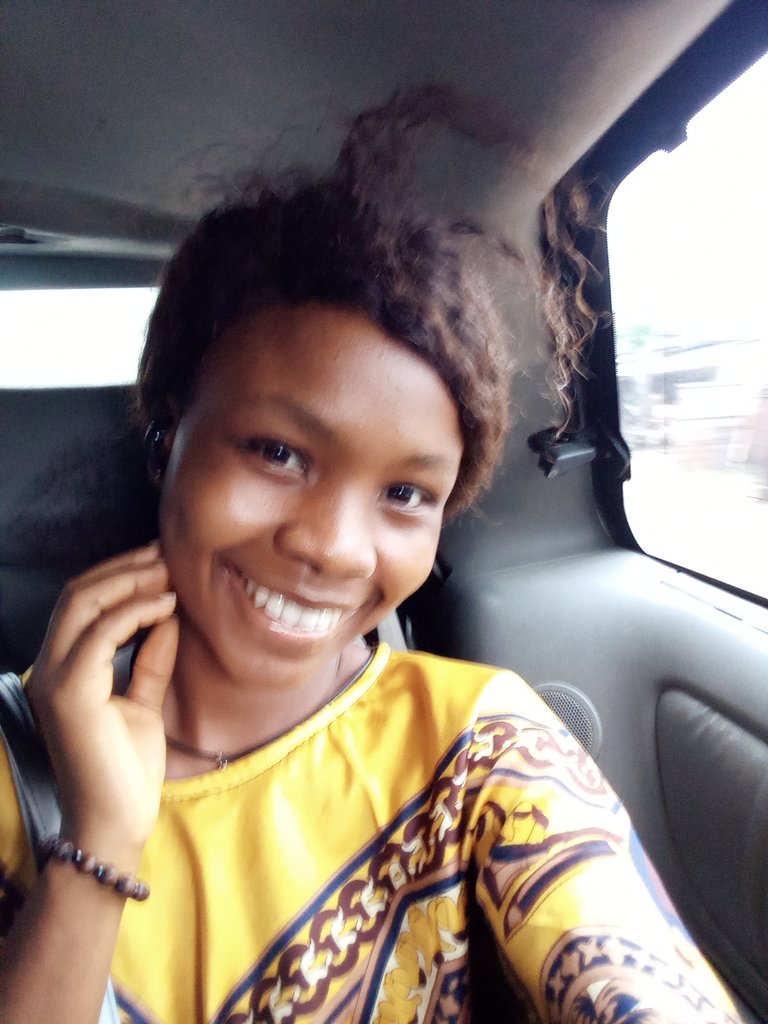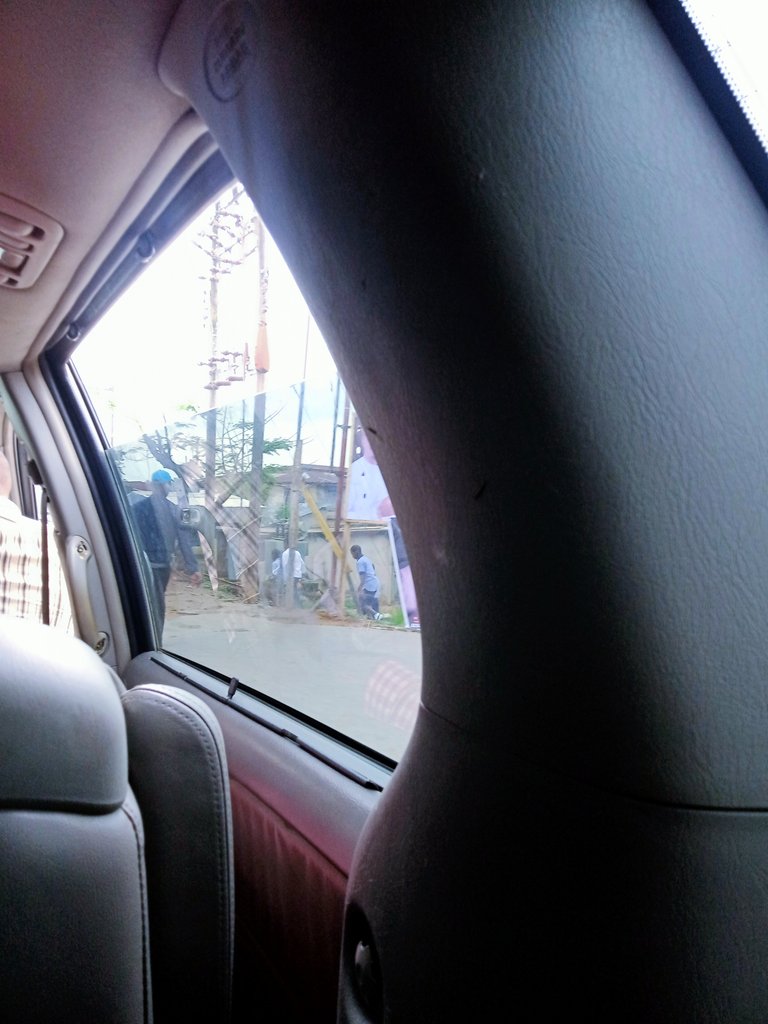 I had my water flask with me because I wasn't about to even stop at any point on the way to get anything, it was a pretty short journey mostly because the driver was fast and furious 😂, but I enjoyed it regardless.
You can tell by the pictures that the speed was insane 😂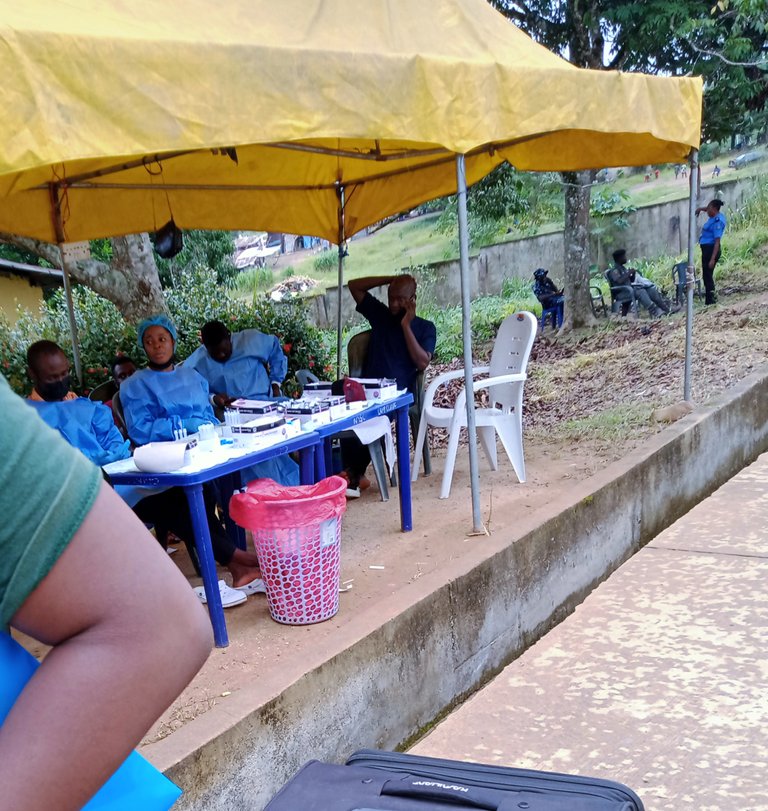 I got to the camp ground, and there was a compulsory covid 19 test for every prospective Corp member (as we are usually addressed).
This was the most annoying part of my day, it was painful just really annoying, I mean the process for the test..pheww!!
When I was done with the test I proceeded for registration at the hall and that was the craziest part of my day, the crowd was unbelievable but nothing is impossible.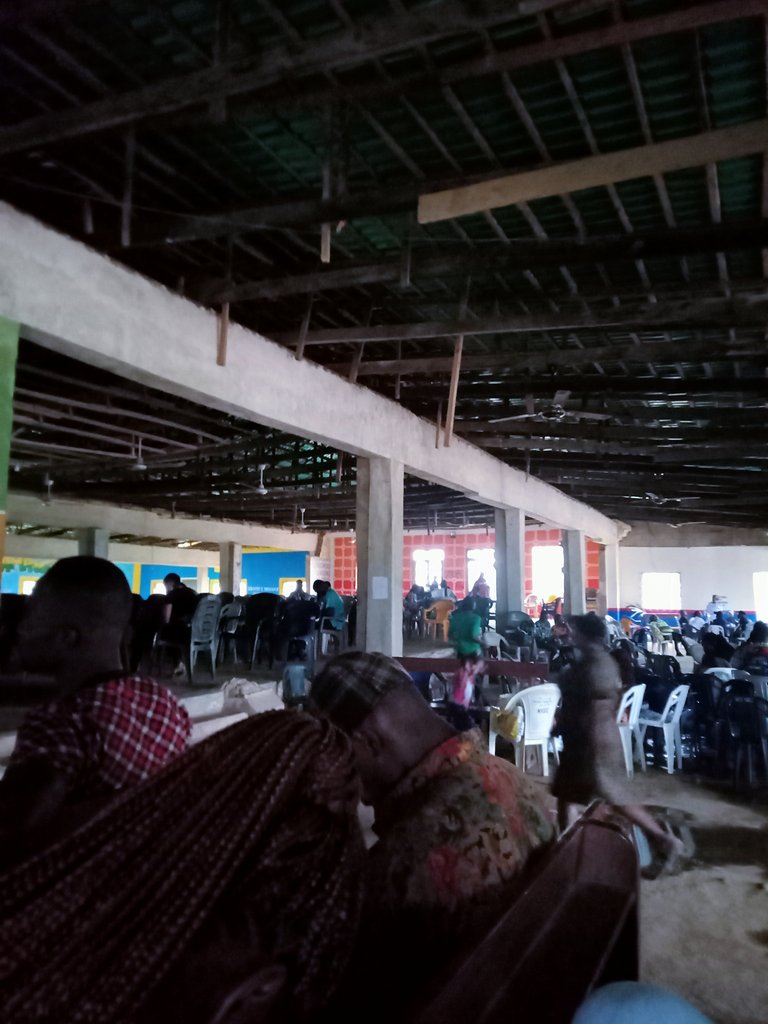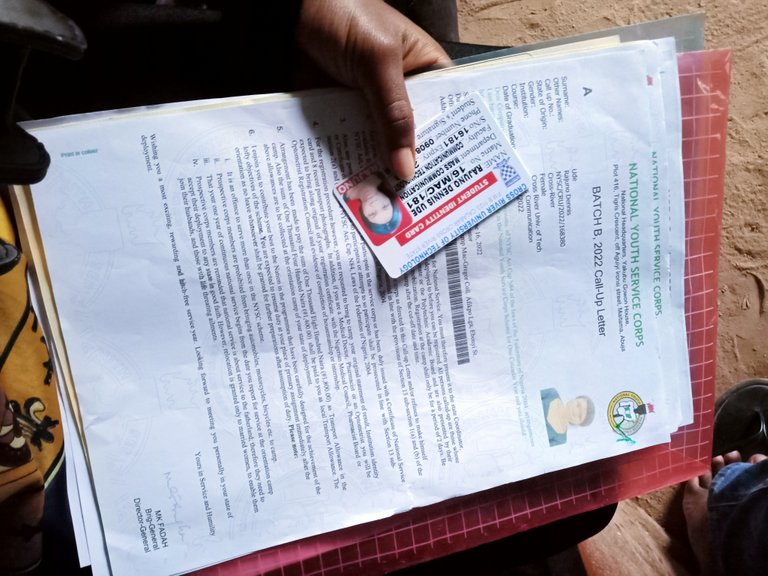 After alot of hours I was able to do my registration and yeah!!!
I got to my allocated room without ease😩, it took a lot of confusion to finally figure out my space and when I finally did, that was the end of the day's struggle.
I got settled, did a little clean up and that was it.
That's about it for today
I'm about to rest and prepare for the day after today and hopefully I last long enough 😅.
Thanks for staying with me till this point, I hope you all had a lovely day as well.
Content is originally mine. All pictures are mine 😍
---
---