What I want Vs what feels good.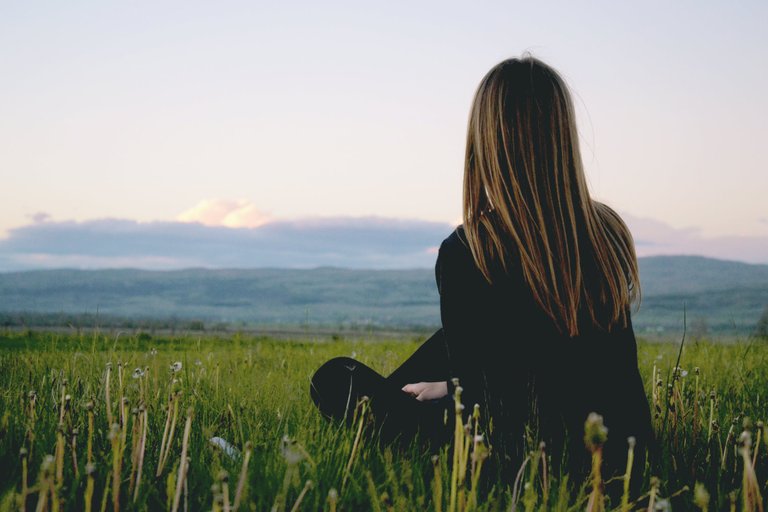 Source
I've always been the type of person to enjoy solitude alot, but now that's I'm thinking about my life I feel like I've missed out on life, friends and even love.
This feeling hit really hard recently because every time I scroll through social media, I either see happy couples making memories or groups of friends on adventures enjoying life and taking beautiful pictures in exotic locations and I just sit and wonder, what would it take for me to have what they have, literally.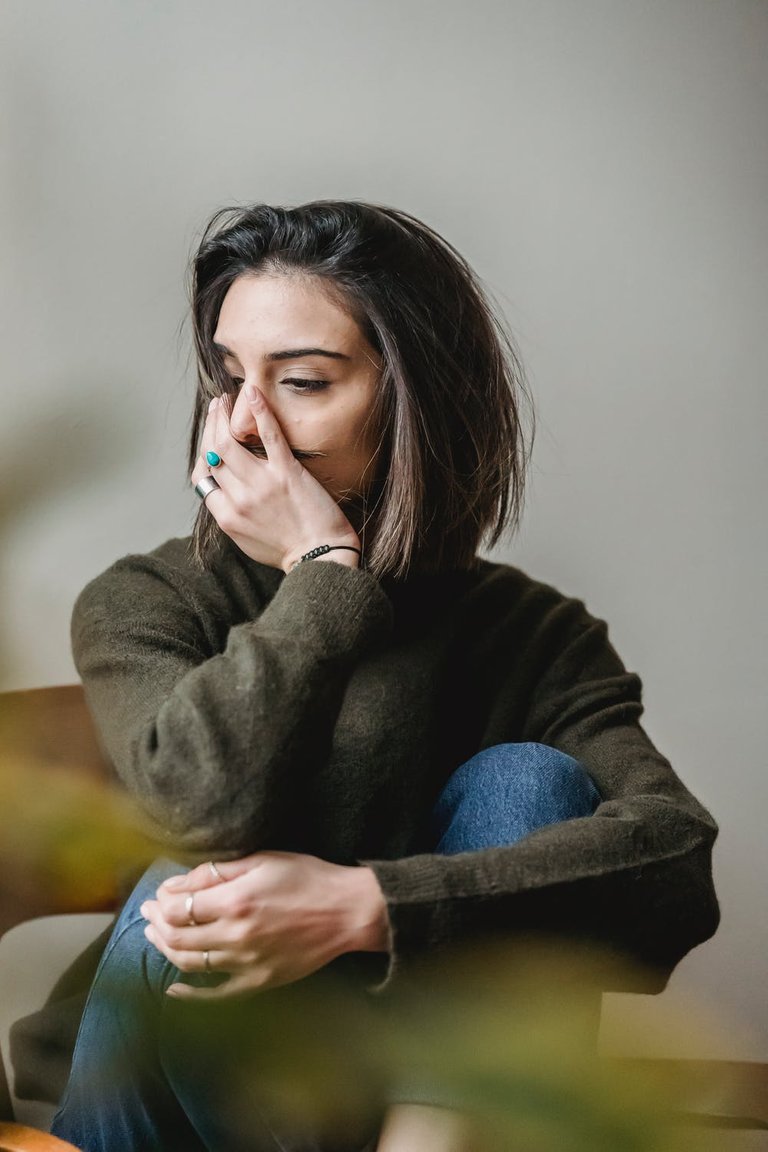 Source
I can't help but feel like I cheated myself and I'm wondering what could have happened if I didn't make some decisions I made in the past.
Wouldn't it be nice to have people around you almost all the time, to talk, laugh and cry with? Maybe a group of five girls who may not necessarily share everything in common but at least have a bunch of similar interests like beauty, hair, make-up, skin care, nails and other girlie stuff.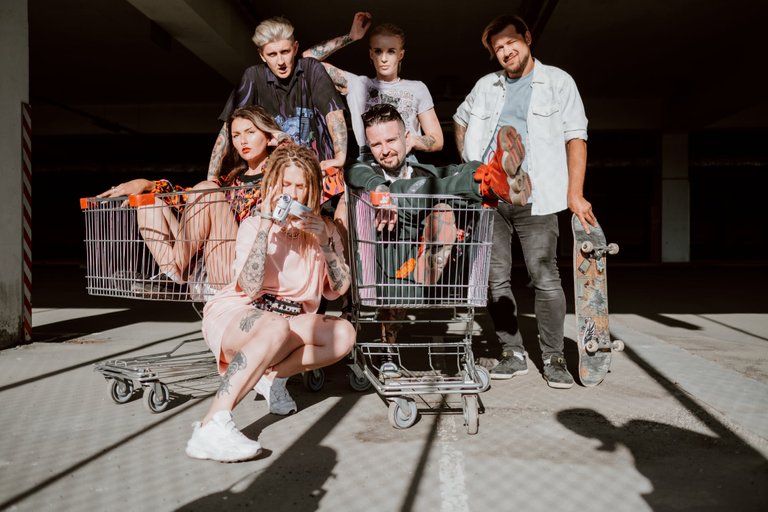 Source
We would bond so well that we practically go everywhere together like they do in the movies, we would talk about love, give dating advice, share date Ideas, take love quizzes together and even go on actual dates together, try new places, foods, develop ourselves together and literally feel each other's pains.
Our different families will be so closely knitted that if feels like we're one big family.
The thought of this whole experience made me smile, but it is too sad that I may not have the opportunity to feel this emotions in real life, I can't help but feel like something as beautiful as this is just so implausible for me, it hurts that I can picture this with my minds eye but never get to live it.
I have not completely given up on finding this kind of bond, but I know that it will be very difficult for someone with my personality type, because as much as I want this I also enjoy my company alot.
I love the assurance that comes with purdah, it's like you can control life just a little, not alot of people get the access to interupt your life routine.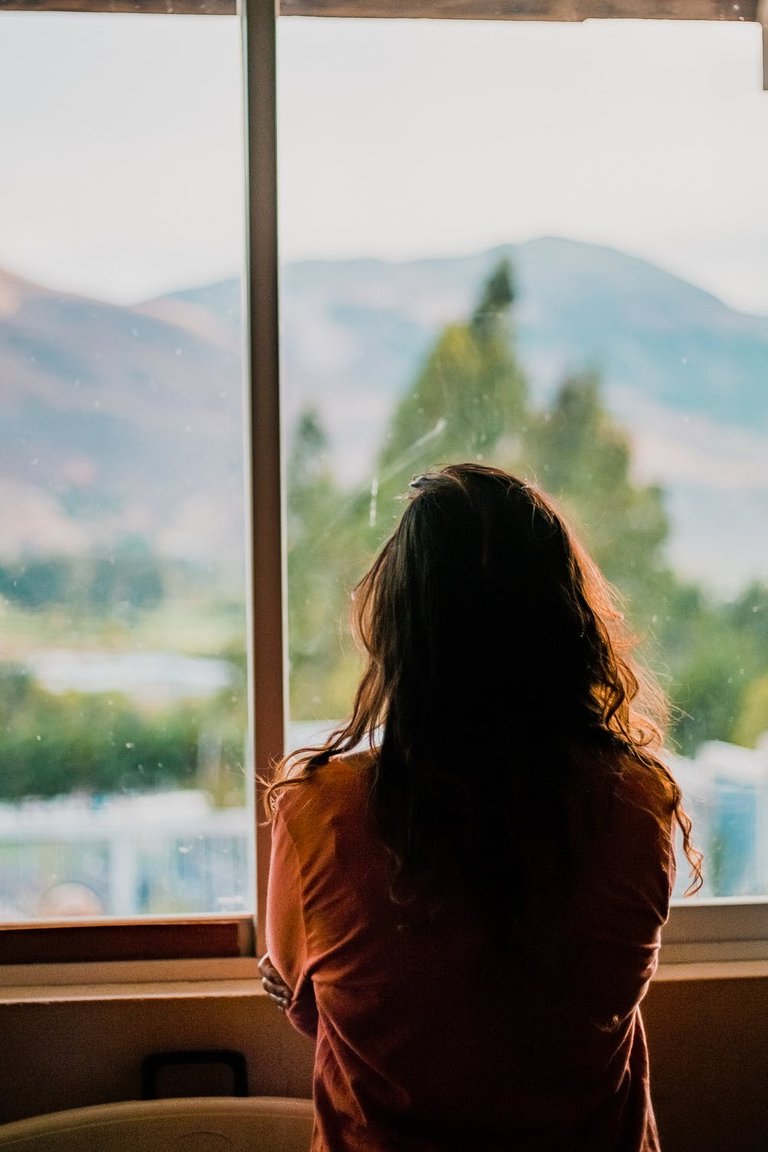 Source
It's like I'm stuck in the middle of two different worlds, I can't figure out which one to completely settle into.
I think this is one of the reasons life is tough, the fact that we have the power to decide or pick a side.
I constantly battle with what I want, what I actually need and what feels good, apparently they're all different.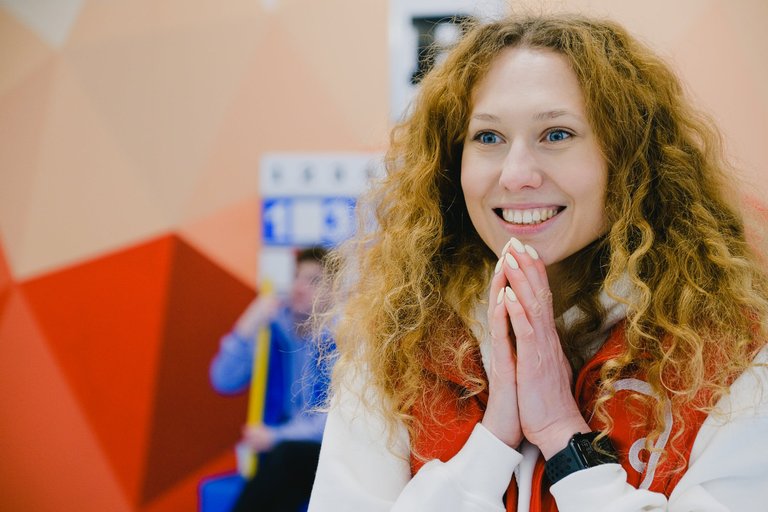 Source
It can get draining Sometimes, but admidst all these I'm still hopeful, patiently waiting and hoping it's not too late.
I pray I receive all the good things I desire in life because I deserve them.
I know that I'm still changing and evolving into a better version of myself, I just hope I pay attention to the process and actually enjoy life.
Thank you for reading my post ❤️.
Content is entirely mine but images were sourced.
---
---