Dinner with Favorite Celebrities | My Entry for the Hive Learners Contest "W20E3"
Hello all friends, meet again with me @rahmatandesti I hope you are all in good health and smooth in your daily activities.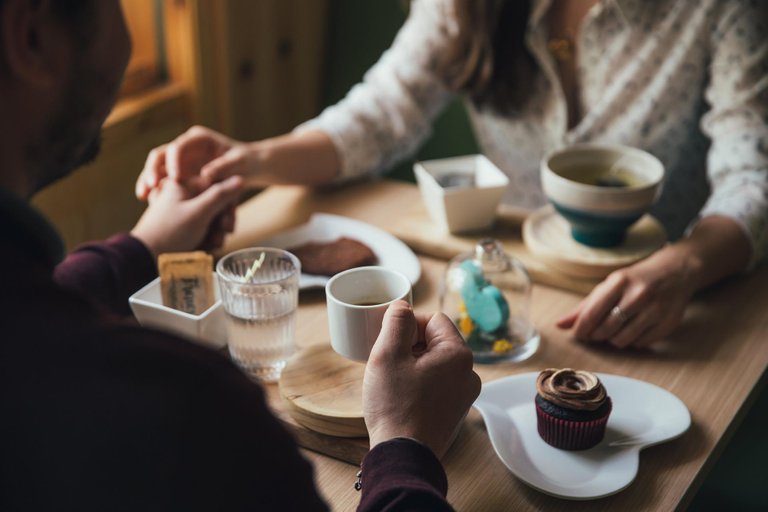 Source
On this occasion, I am here again to enliven the excellent contest held by the Hive Learners community, a very interesting contest and can add to my knowledge in writing. In the third edition of the 20th week, we discuss date night with a celebrity we like. I think this is a very interesting discussion for us to discuss, because everyone must have a celebrity that he likes. If we have a valuable opportunity to meet, it's very happy what else being able to have dinner with these celebrities is really a valuable opportunity that we can't afford to waste.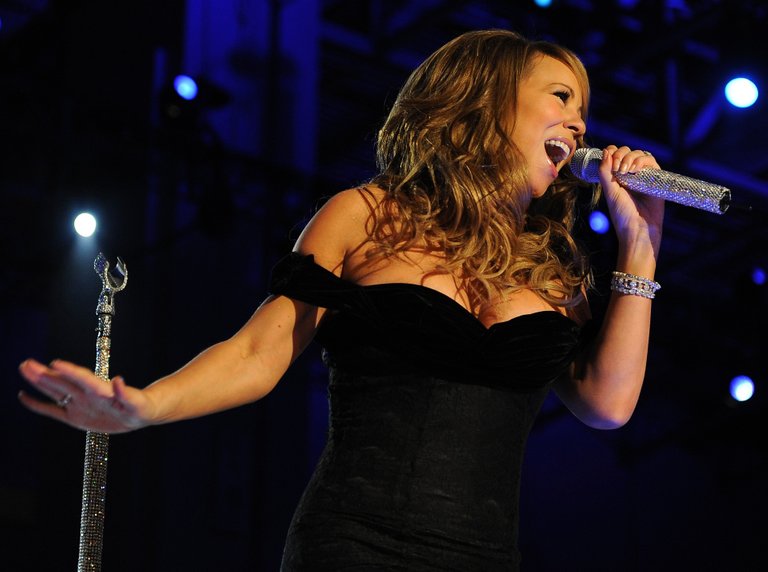 Source
In my opinion, Celebrities are people who are known by many people because of the works they have produced. In my country there are many famous people and I have several celebrity idols. I idolize them because I like their work and I am impressed by it.
If I have the precious opportunity to have dinner with a celebrity I am a little confused about it because there are celebrities that I like. When I think about it again, I remember one celebrity that I have always idolized because when I was a child I used to listen to his works often on television and radio because he is a famous singer who has now gone international and I still love him. often listen to his latest songs and old songs that he has sung.
This celebrity that I like and I want to have dinner with is Agnes Mo, she is one of the proudest female singers in my country because she has gone international and has produced many good works that are acceptable both at home and abroad. She is also beautiful and very charming, so it can be said that she is beautiful inside and out because her works are also very good, surely everyone in my country knows her.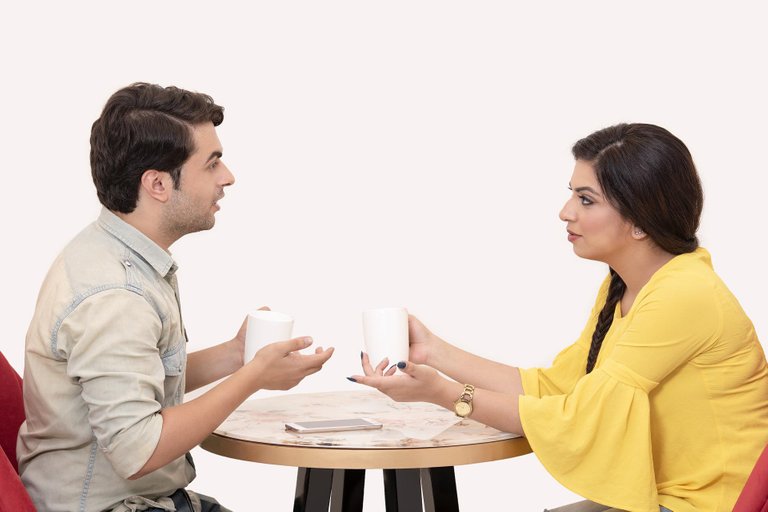 Source
If I can have dinner with Agnes Mo I really want to talk about the good works she has produced. I also want to hear about his life journey so that he can go international and can be known by many people from other countries. It's never boring to talk with celebrities we like, as well as I imagine I want to discuss many things with him.
That's all the discussion that I can convey in this contest, I hope that all readers can understand the discussion that I convey and can entertain the readers. I still have many shortcomings, so I really hope for constructive criticism and suggestions from all of my friends so that in the future I can be better. Thank you to all of you who have been willing to stop by to greet my post. Have a nice day all of you.
---
---