Recognize the love of your life | [Eng|Esp]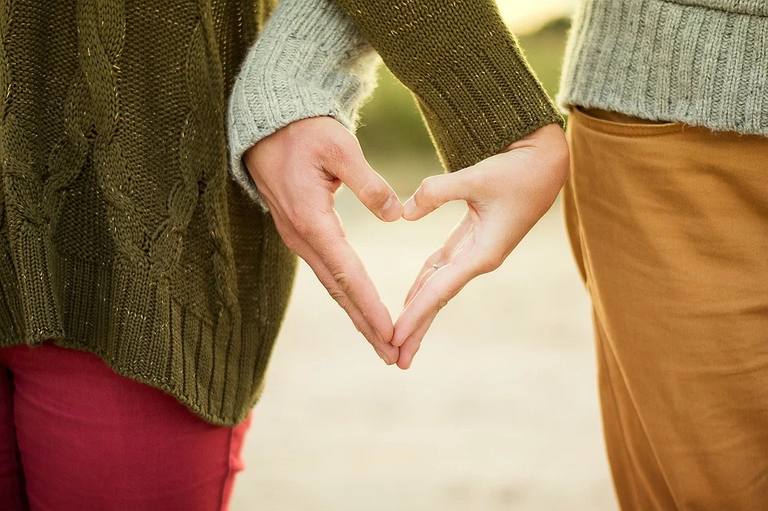 Source

ENGLISH VERSION

In today's world many of us find it hard to believe in love, we are almost most of the time on the defensive, we wait for the worst to happen because we find it hard to believe that we deserve the best.
For this reason, we are unable to freely enjoy the life partner we have by our side. We fill ourselves with doubts, we lose track of whether it will be worth it or not, we are so full of prejudices, guilt, fears that we forget the most important signs to know if we are in the right place, with the right person
If we fail in love, we continue, and if we do well, we continue, but let's not give up, let's not close ourselves off. Especially if we have by our side great men willing to love us (they do not necessarily have to be perfect for that). Let's not look for perfection, but let's keep in mind the following tips, which will help us to value and know if he is the great love of your life.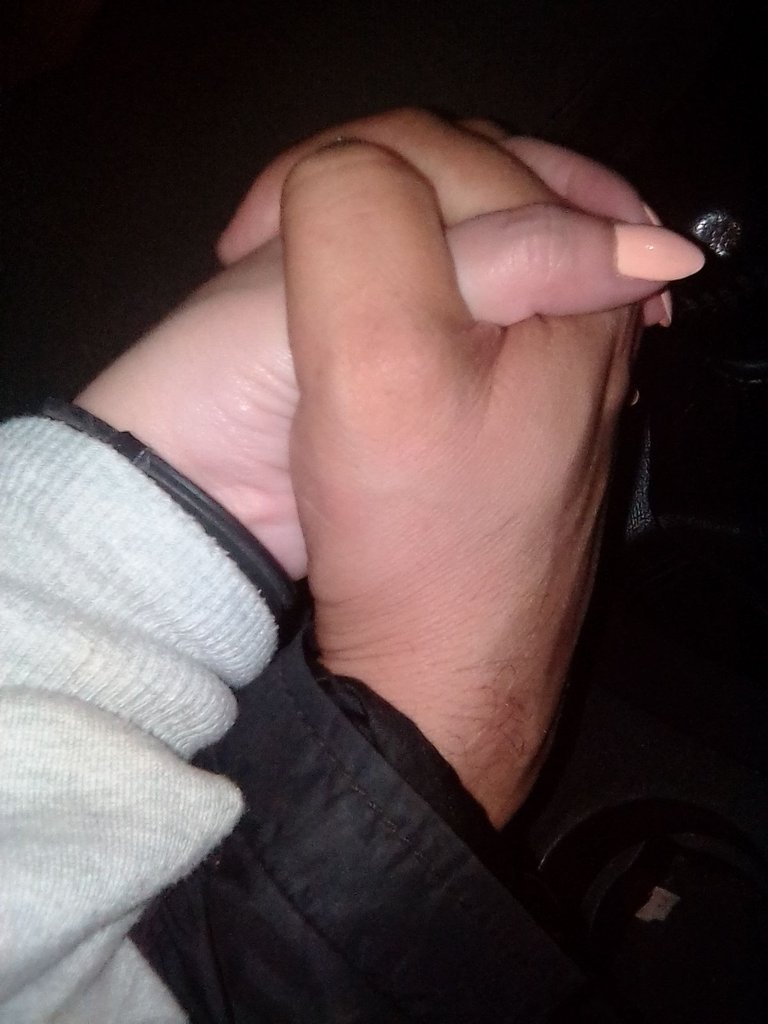 1. Let him/her always hold your hand
I'm not necessarily talking about always holding hands when you are together, I'm talking about holding hands in the good times and in the bad times. It doesn't matter if the scale pulls more for the good ones, the important thing is to be in most of the bad ones. There are situations that do not allow him/her to be physically by your side, but if he/she is virtually by your side, it also counts.
The important thing is that you never feel alone. That you feel that you have a hand to hold on to in order to continue. Because no matter how strong and independent we are, we must always have that hand to help us grow and move forward.
2. It will make you feel like the best co-pilot in the world
Without asking, he will ask you to accompany him almost everywhere that does not require only his presence. He will love you in his moments of fun, in his moments of errands, in his difficult moments, when he has to go from one place to another, he will definitely love you as his co-pilot, whether in a car or on foot. Who would feel loved if we were left at home every day waiting for them, because the love of your life will share most of his moments with you.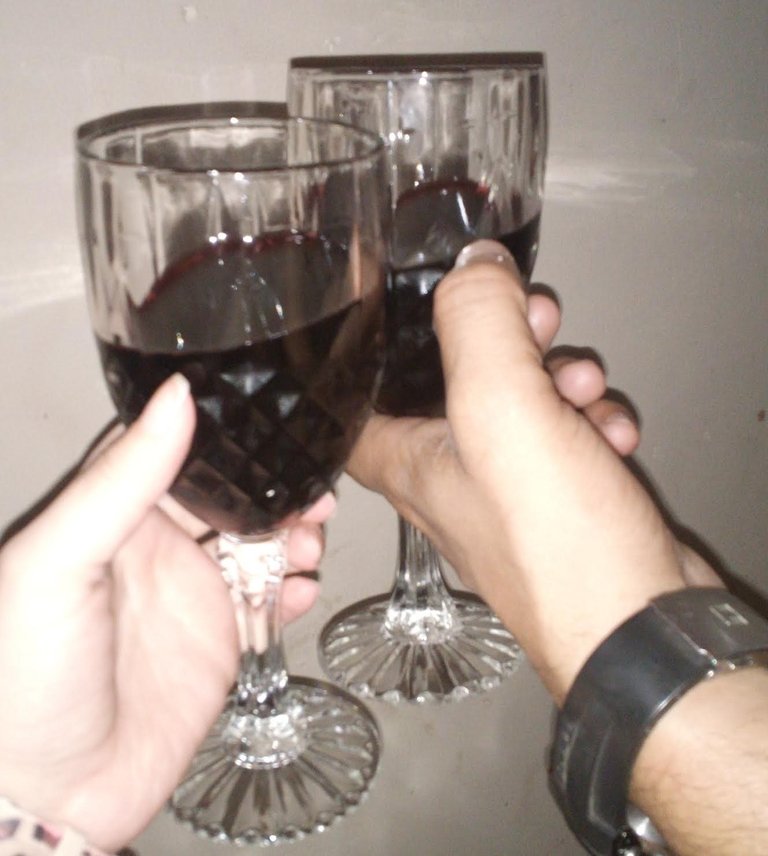 3. He will toast to all your achievements
He will be happy for your achievements and he will be happy for your failures, but he will also be your support for you to try again and when you succeed, the love of your life will celebrate with you that triumph, that goal, that dream. No matter how small, he will always toast to your achievements, and he will even toast to you.
He will never forbid you to grow as a person or as a woman. He will take pride in who you are and what you accomplish, share your joy and make you feel admired and valuable. You will be his inspiration, his reason for being, because whoever celebrates your achievements will never make you feel small.
---
If these three things don't work or don't happen in your relationship, you know what you have to do. But don't demand anything, don't fight to make these things happen. Love is a thing that lets itself go, that begins to exist by itself, without the need to create it, because love already exists and will always exist.
Don't get tired and waste your life looking for the right or perfect way to be loved in order to be happy. Remember that each person has their own way of loving and expressing themselves, the important thing is that they make you feel special in their own way. But when this does not happen or you do not receive it, you close yourself because we have been taught that pride is to affirm yourself through: if you make me, I make you; if you give me, I give you. These are phrases that do not allow us to love freely.
We should think better of, if he makes me, I won't make him because I am not equal, I am better; if he doesn't give me, I better leave. When I say he doesn't give me, I mean he doesn't give you anything at all, nothing that makes you smile or be happy.
If the person you have by your side fulfills these or more tips, feel happy, valued and loved. But if this does not happen, do not close yourself, do not hurt yourself, do not stop believing in love, do not stop giving love.

VERSIÓN ESPAÑOL

En el mundo actual a muchas nos cuesta creer en el amor, estamos casi la mayor parte del tiempo a la defensiva, esperamos que pase lo peor porque nos cuesta creer que merecemos lo mejor.
Por tal motivo no logramos disfrutar libremente de ese compañero de vida que tenemos a nuestro lado. Nos llenamos de dudas, perdemos la pista sobre si valdrá la pena o no, estamos tan llenas de prejuicios, culpas, temores que olvidamos las señales más importantes para saber si estamos en el lugar correcto, con la persona correcta.
Si fallamos en el amor, continuamos, y si nos va bien, seguimos, pero no nos rindamos, no nos cerremos. Sobre todo si tenemos a nuestro lado grandes hombres dispuestos a amarnos (no necesariamente tienen que ser perfectos para ello). No busquemos la perfección, pero tengamos en cuenta los siguientes consejos, que nos ayudarán a valorar y a saber si es el gran amor de tu vida.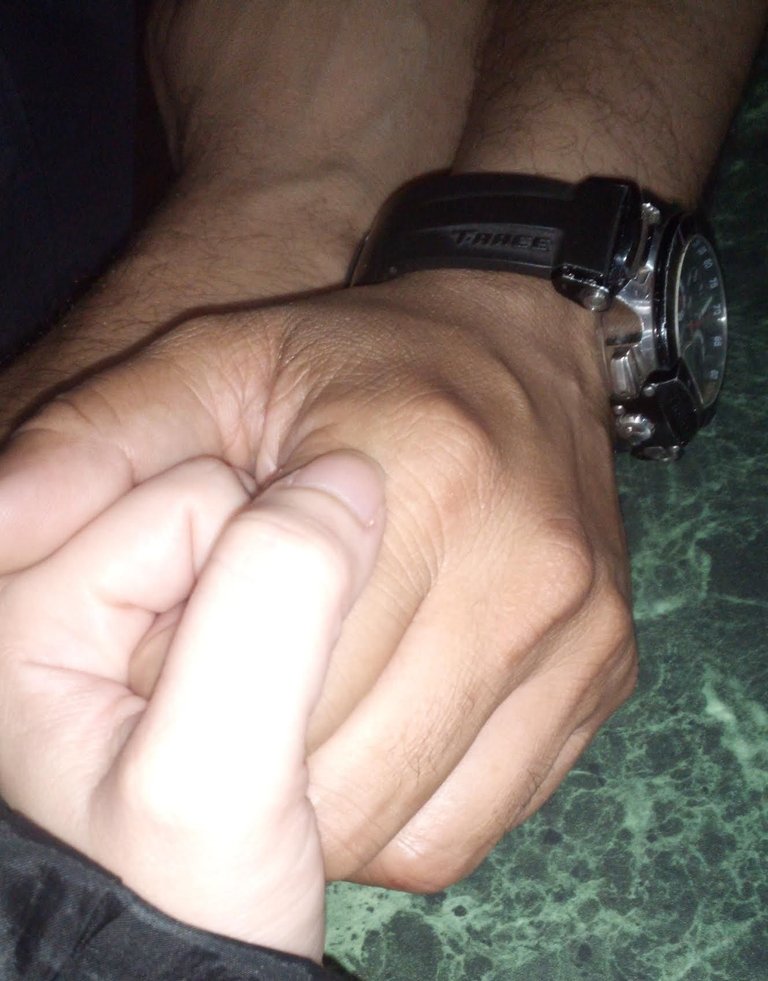 1. Que te coja siempre de la mano
No hablo necesariamente de ir siempre de la mano cuando estén juntos, hablo de ir de la mano en los buenos y en los malos momentos. No importa si la balanza tira más para los buenos, lo importante es estar en la mayoría de los malos. Hay situaciones que no le permiten estar físicamente a tu lado, pero si está virtualmente a tu lado, también cuenta.
Lo importante es que nunca te sientas sola. Que sientas que tienes una mano a la que agarrarte para continuar. Porque por muy fuertes e independientes que seamos, siempre debemos tener esa mano que nos ayude a crecer y a avanzar.
2. Te hará sentir la mejor copiloto del mundo
Sin pedirlo, te pedirá que le acompañes a casi todos los sitios que no requieran sólo su presencia. Te querrá en sus momentos de diversión, en sus momentos de recados, en sus momentos difíciles, cuando tenga que ir de un sitio a otro, definitivamente te querrá como copiloto, ya sea en coche o a pie. Quién se sentiría amado si nos dejaran en casa todos los días esperándolos, pues el amor de tu vida compartirá la mayoría de sus momentos contigo.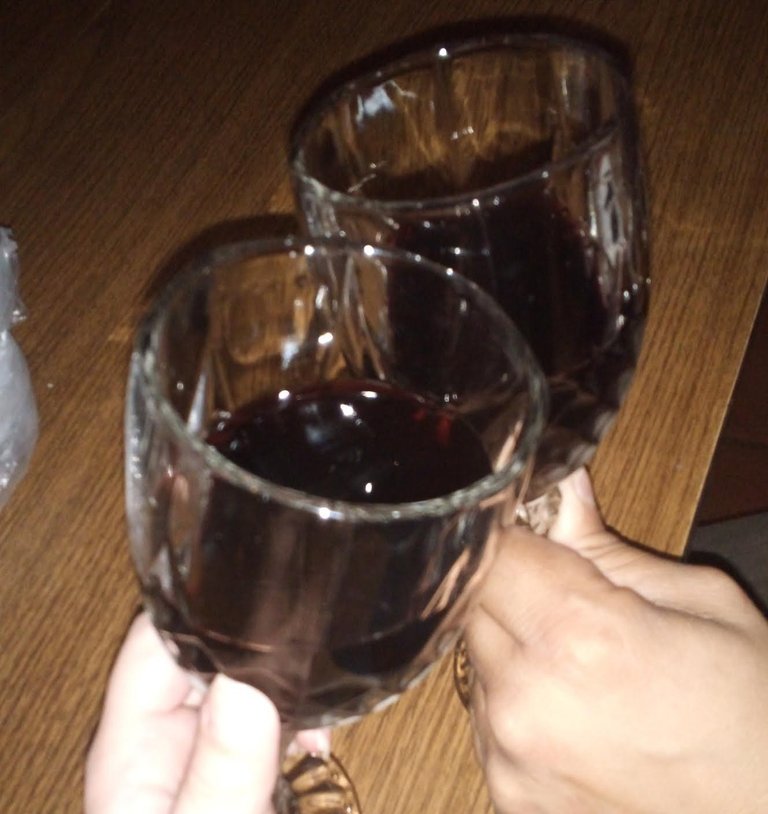 3. Brindará por todos tus logros
Se alegrará por tus logros y se alegrará por tus fracasos, pero también será tu apoyo para que vuelvas a intentarlo y cuando lo consigas, el amor de tu vida celebrará contigo ese triunfo, esa meta, ese sueño. Por pequeño que sea, siempre brindará por tus logros, e incluso brindará por ti.
Nunca te prohibirá crecer como persona o como mujer. Se enorgullecerá de lo que eres y de lo que logras, compartirá tu alegría y te hará sentir admirada y valiosa. Serás su inspiración, su razón de ser, porque quien celebra tus logros nunca te hará sentir pequeña.
---
Si estas tres cosas no funcionan o no se dan en tu relación, ya sabes lo que tienes que hacer. Pero no exijas nada, no luches para que estas cosas sucedan. El amor es una cosa que se deja llevar, que empieza a existir por sí mismo, sin necesidad de crearlo, porque el amor ya existe y siempre existirá.
No te canses y desperdicies tu vida buscando la forma correcta o perfecta de ser amada para ser feliz. Recuerda que cada persona tiene su propia forma de amar y expresarse, lo importante es que te haga sentir especial a su manera. Pero cuando esto no sucede o no lo recibes, te cierras y caes en una relación de constante lucha porque nos han enseñado que hay que tener orgullo y que el tenerlo se basa en: si tú me haces, yo te hago; si tú me das, yo te doy. Son frases que no nos permiten amar libre ni sanamente.
Deberíamos pensar mejor en, si me hace, yo no le haré porque no soy igual, soy mejor; si no me da, yo mejor me voy. Cuando digo que no me da, me refiero a que no te de nada en lo absoluto, nada que te haga sonreír o estar feliz.
Si la persona que tienes a tu lado cumple estos o más consejos, siéntete feliz, valorada y querida. Pero si esto no ocurre, no te cierres, no te hagas daño, no dejes de creer en el amor, no dejes de dar amor.

Separador


All content of this publication is my sole property, except for the main image with source and what is referenced | Todo el contenido de esta publicación es de mi exclusiva propiedad, a excepción de la imagen principal con la fuente y lo referenciado
---
---