Reminiscencias / Reminiscences (Poema)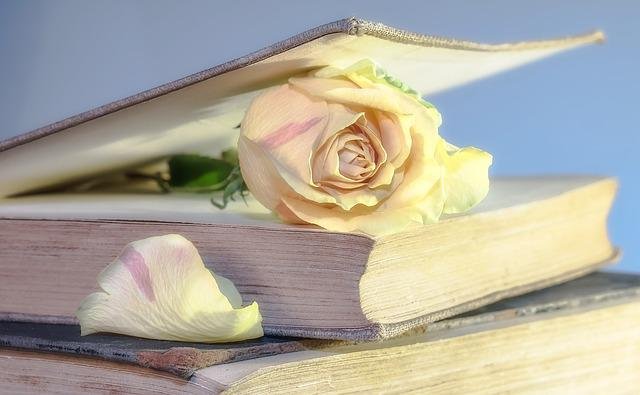 Fuente
Buenas noches, estimada comunidad. En esta ocasión, escribí este poema inspirado en las personas que sufren Alzheimer, tuve una experiencia muy cercana con mi abuelo, así que estos versos los dedico a su memoria.
Good evening, dear community. On this occasion, I wrote this poem inspired by people suffering from Alzheimer's, I had a very close experience with my grandfather, so I dedicate these verses to his memory.
Reminiscencias
La desorientación se detona en tus pasos,
las luces cognitivas se apagan,
se marchita la memoria de las sonrisas.
Degeneración matizada en oscuridad,
confusión albergada en fugacidades.
---
Los recuerdos divagan en entelequias prohibidas,
transitan en callejones errantes.
Evocación vacía de fotografías.
Llueve desde adentro cuando la conciencia se nubla.
Limbo que aprisiona al ser entrañable.
---
Sueños tejidos que se consumen en la nada.
Historias de ayeres inmortales
que anidan en las sinuosidades del laberinto.
La alegría se congela en un cuadro cromático
plagada de añoranzas de una juventud memorable.
---
La dignificación se perfila arropada en el cuerpo
tras cada derrota aceptada.
Tranquilidad y disfrute de días venideros.
Refugio en la casa de cristal
del reposo de un recorrido acucioso.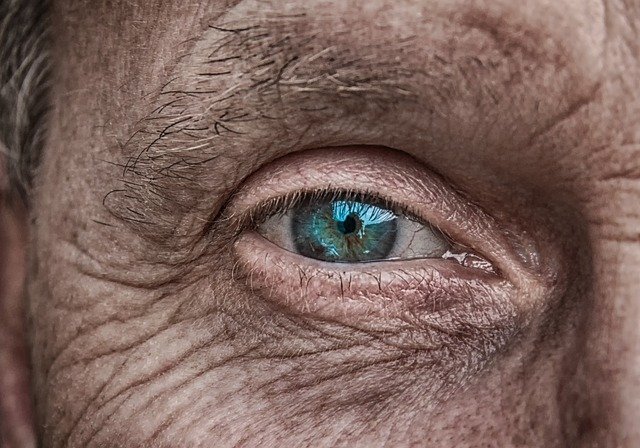 Fuente
---
Reminiscences
The disorientation is detonated in your steps,
cognitive lights go out,
the memory of smiles withers.
Dark nuanced degeneration,
confusion harbored in fleetingness.
---
Memories ramble in forbidden entelechies,
They walk in wandering alleys.
Empty evocation of photographs.
It rains from within when consciousness is clouded.
Limbo that imprisons the endearing being.
---
Woven dreams that are consumed in nothingness.
Stories of immortal yesterdays
that nest in the sinuosities of the labyrinth.
Joy freezes in a chromatic box
full of longing for a memorable youth.
---
Dignity is outlined wrapped in the body
after each accepted defeat.
Calm and enjoy days to come.
Shelter in the glass house
from the rest of a diligent journey.
---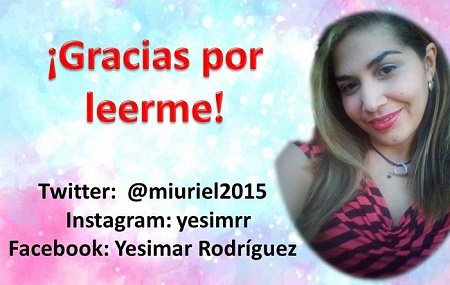 ---
---