Victoria tras grandes esfuerzos [Esp/Ing]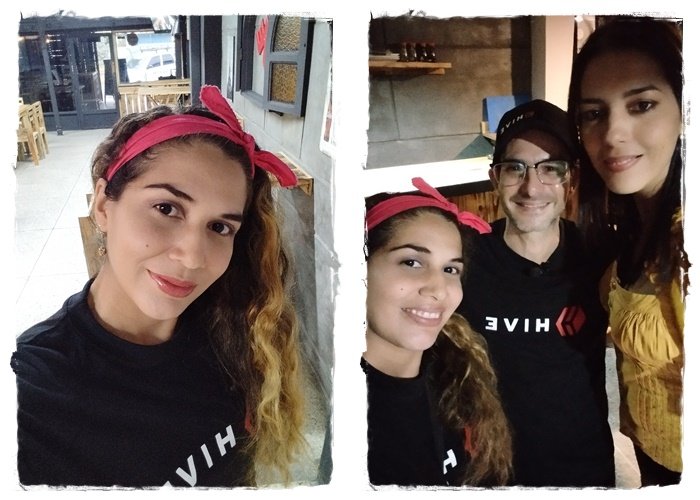 Bienvenidos a mi blog, amigos.
Hive es una plataforma que es sinónimo de interacción, esta es la base para las grandes transformaciones que se han gestado aquí, afianzadas en proyectos de diferente índole. Es que el amor por la colmena se siente y se respira en cada encuentro presencial que se realiza para continuar con la promoción y la publicidad, pues hemos traspasado la frontera virtual para plantear relaciones donde el contacto y el calor humano son protagonistas. Cada día llegan nuevos usuarios para seguir sumando valor a esta familia, lo cual se traduce como crecimiento.
Me complace encontrarme con el logo de Hive mientras camino, confirma que el trabajo va por buen camino. Desde mi espacio no dejo de esforzarme para que esto sea así. He asistido a varios eventos en Cumaná, cuidad de donde soy oriunda. Las reuniones entre hivers son enriquecedoras, compartimos ideas, anécdotas, risas y, por supuesto, el amor por la blockchain. No podemos andar como eslabones perdidos, juntos hacemos una gran fuerza. Cada piedra colocada sirve para construir. Las fotos que ilustran esta publicación hablan de logros y alcances en el estado Sucre, la criptoadopción es una realidad en este suelo, ya son 46 establecimientos que aceptan HBD e Hive para intercambiar bienes y ofrecer servicios. Ser parte de esta comunidad me satisface.
Welcome to my blog, friends.
Hive is a platform that is synonymous with interaction, this is the basis for the great transformations that have taken place here, consolidated in projects of different kinds. The love for the hive is felt and breathed in every face-to-face meeting that is held to continue with the promotion and advertising, because we have crossed the virtual border to establish relationships where contact and human warmth are the protagonists. Every day new users arrive to continue adding value to this family, which translates as growth.
I am pleased to see the Hive logo as I walk, it confirms that the work is on the right track. From my space I do not stop working hard to make this happen. I have attended several events in Cumaná, the city where I am from. The meetings between hivers are enriching, we share ideas, anecdotes, laughs and, of course, the love for blockchain. We cannot walk as missing links, together we make a great force. Every stone placed serves to build. The photos illustrating this publication speak of achievements and achievements in the state of Sucre, crypto-adoption is a reality on this soil, there are already 46 establishments that accept HBD and Hive to exchange goods and offer services. Being part of this community satisfies me.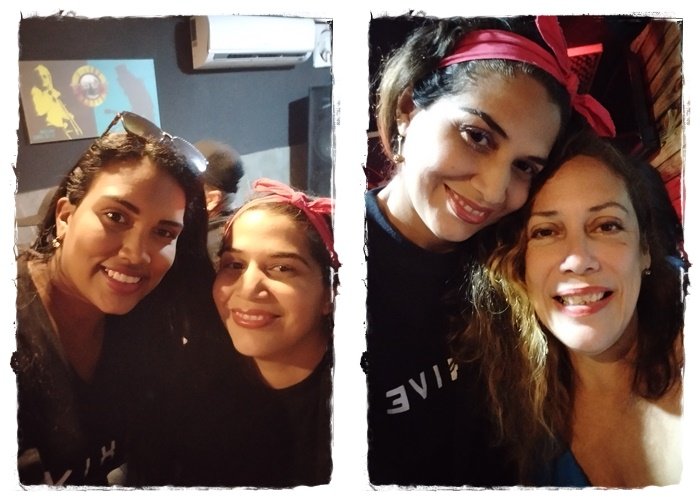 En lo sucesivo continuarán actividades de este tipo, celebraremos cada victoria en tanto nos hayamos esforzado para conseguirlas. La cima no se conquista en un par de horas o días. Es un proceso que se consigue escalando paulatinamente, superando obstáculos y buscando diferentes estrategias y alianzas para lograrlo. La filosofía aplicada debe enfocarse en "El buen trabajo es la mejor carta de presentación", lo cual dará confianza y abrirá puertas para llegar a otros lugares. La paciencia y la constancia en la consecución de las metas son vitales para mantener la solidez y el equilibrio.
No tengo dudas de que somos nosotros los mejores modelos para hacer marketing, al lucir esa camisa negra con logo rojo, un símbolo de orgullo. Ese uniforme nos representa en cada actividad que hacemos, las personas nos ven y curiosas nos interrogan sobre la colmena y su funcionamiento, es allí donde nos explayamos en explicaciones y argumentos para venderla. Esta es una casa con bases sólidas, existen muchas evidencias tangibles de ello, nuestra trayectoria es una muestra fiel, además, de los diferentes emprendimientos que han surgido de aquí. Somos gestores del cambio, pues escribimos con nuestra pluma la memoria histórica que va dejando huellas en el gran libro de Hive.
In the future, activities of this type will continue, and we will celebrate each victory as long as we have worked hard to achieve them. The summit is not conquered in a couple of hours or days. It is a process that is achieved by climbing gradually, overcoming obstacles and seeking different strategies and alliances to achieve it. The philosophy applied should focus on "Good work is the best letter of introduction", which will give confidence and open doors to reach other places. Patience and constancy in the achievement of goals are vital to maintain solidity and balance.
I have no doubt that we are the best models for marketing, wearing that black shirt with the red logo, a symbol of pride. That uniform represents us in every activity we do, people see us and curious people ask us about the beehive and how it works, that is where we explain ourselves in explanations and arguments to sell it. This is a house with solid foundations, there are many tangible evidences of it, our trajectory is a faithful sample, in addition, of the different enterprises that have arisen from here. We are managers of change, because we write with our pen the historical memory that leaves traces in the great book of Hive.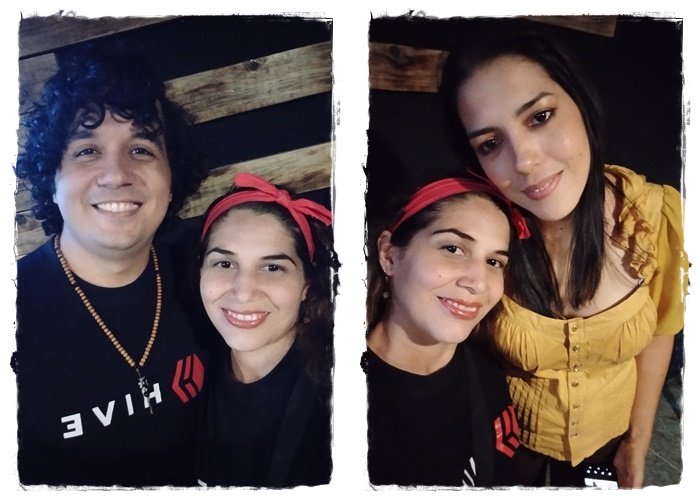 ---
---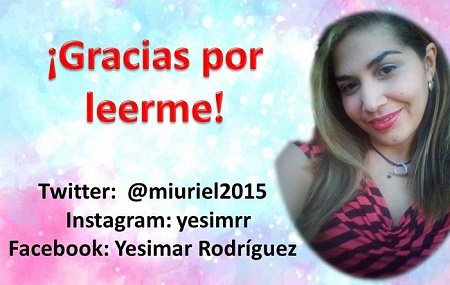 ---
---
Todas las fotografías utilizadas en este post pertenecen a mi archivo personal, editadas con el programa PhotoScape.
Traducido con DeepL.
All photographs used in this post are from my personal archive, edited with PhotoScape.
Translated with DeepL.
---
---