Level 175!! Rising Star Journey.
Yes!!! I reached level 175 today!
I wanted to celebrate with you guys, since you understand how happy this has made me!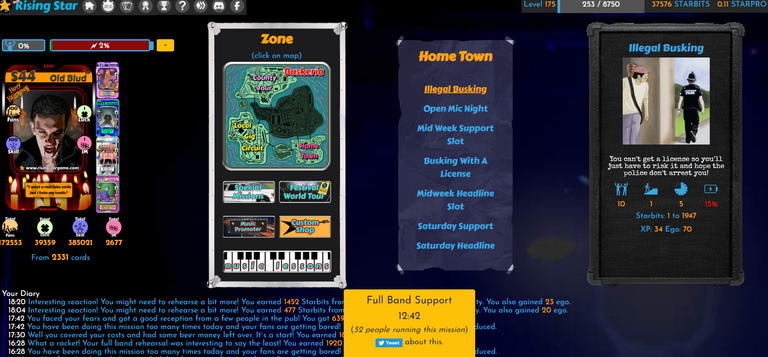 Another milestone in my career as a Music Star in Rising Star.
Not only that but recently got the 10.000 missions reward as well. Right now I am on:

I really can't wait to being able to get to the 4th island. But for now I can play the second to last mission of the third island finally... I already bought the 25 cans so tonight before going to sleep y will leave it running.
I wanted to compare the longest missions from the second Island and the Third one and definitely I will be doing the one from the Third Island because:
It is shorter (one hour less)
Gives more XP: In my case 29 XP more.
Gives less Ego: In my case 60 (54 less than the other).
Gives the same Starbits.
| Second Island | Third Island |
| --- | --- |
| | |
HOPEFULLY my next post about Rising Star will be very soon to announce I finally got to the Fourth Island!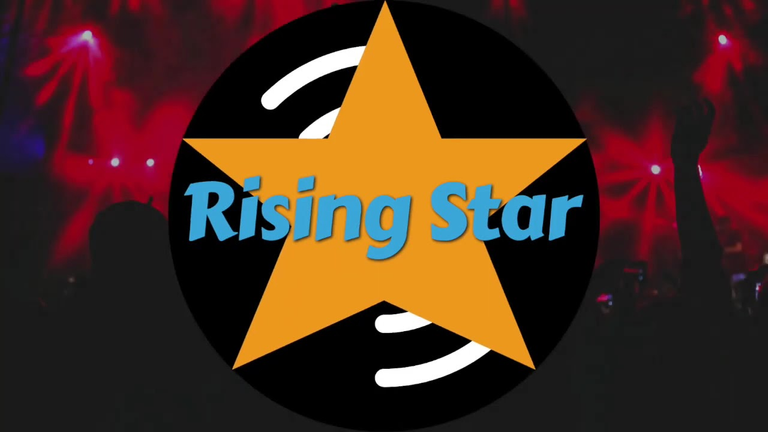 https://www.risingstargame.com?referrer=ramon2024
---
---